Yawner extractor for extracting a hook from a predatory fish
 
What is fishing yawn?
A yawner is a tool used to safely remove a hook from the mouth of predatory fish. Its use allows you to avoid cuts on your hands, simplifies the handling of trophies caught from the water. In appearance, a fish yawner is a large pin. For the manufacture of such devices, a spring wire (less often plastic) is used, with the help of which the mouth of a predatory fish is fixed in an open state. The steel wire has a diameter of 3-5 mm.
Experienced anglers know that this accessory minimizes the likelihood of finger damage from the hook and fish teeth.
Please select a package from the drop-down menu on the right: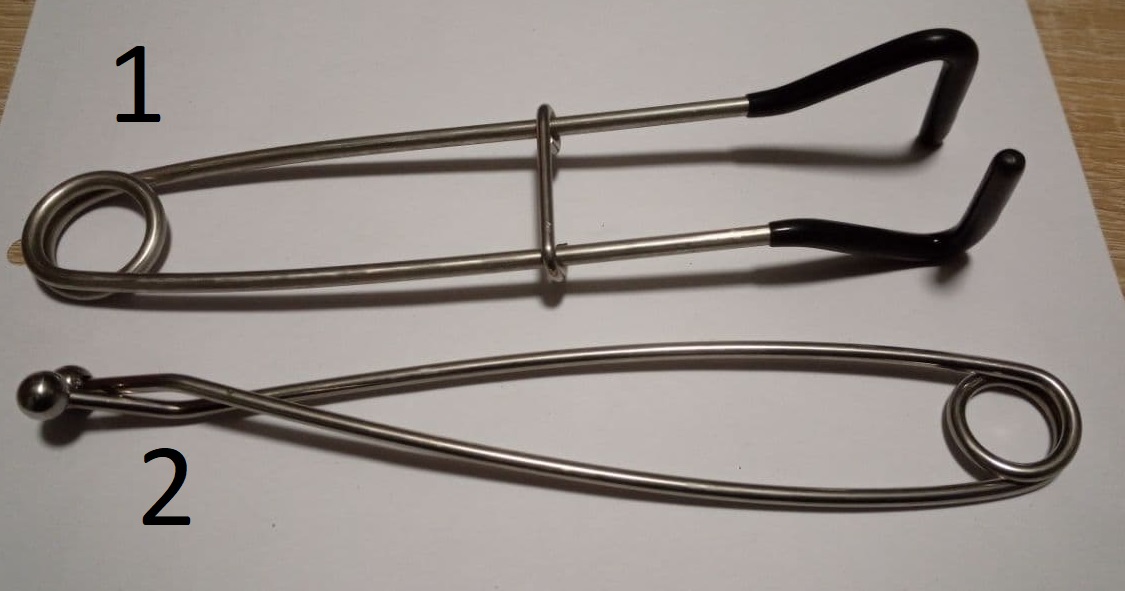 Tags: Yawner extractor for extracting a hook from a predatory fish, , Fishing accesories