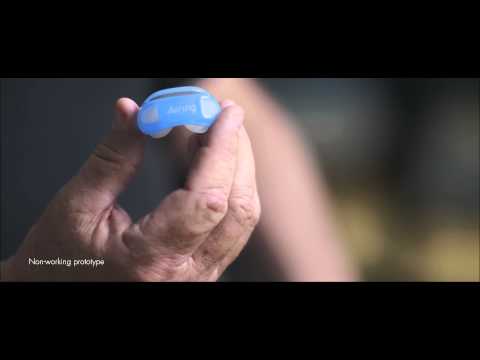 Comfortable device designed according to the natural shape of your nostrils for comfort and fit with very soft FDA-approved plastic, BPA- and Phthalate-free. Soft, comfortable design, which fits firmly in the nostril, forming a perfect seal without straps.
Gently but effectively opens up nasal passages from within to maximize airflow and hence reduce snore. So you can breathe easy.
Get rid of the annoying and sometimes embarrassing side effect of a deep sleep: snoring!
Tags: anti, snore, device, airing, for, your, health, beauty, sport