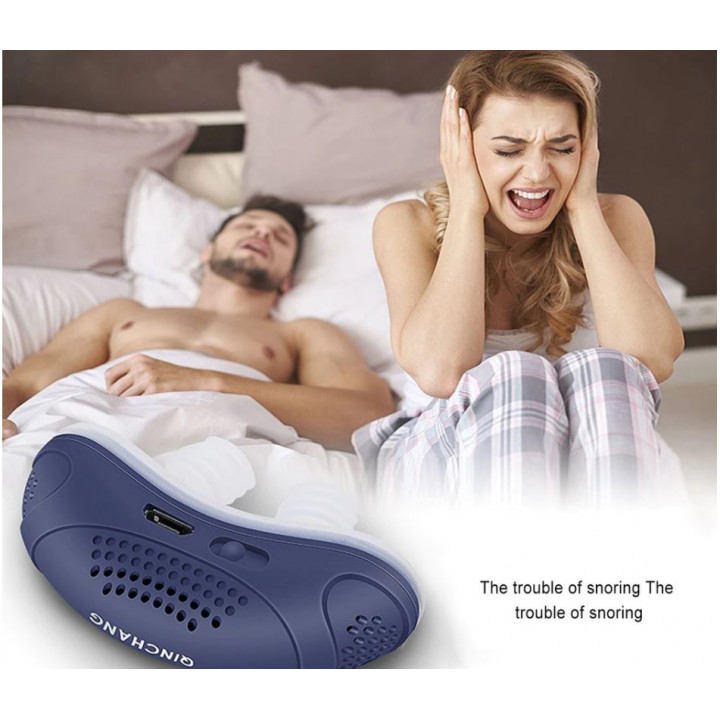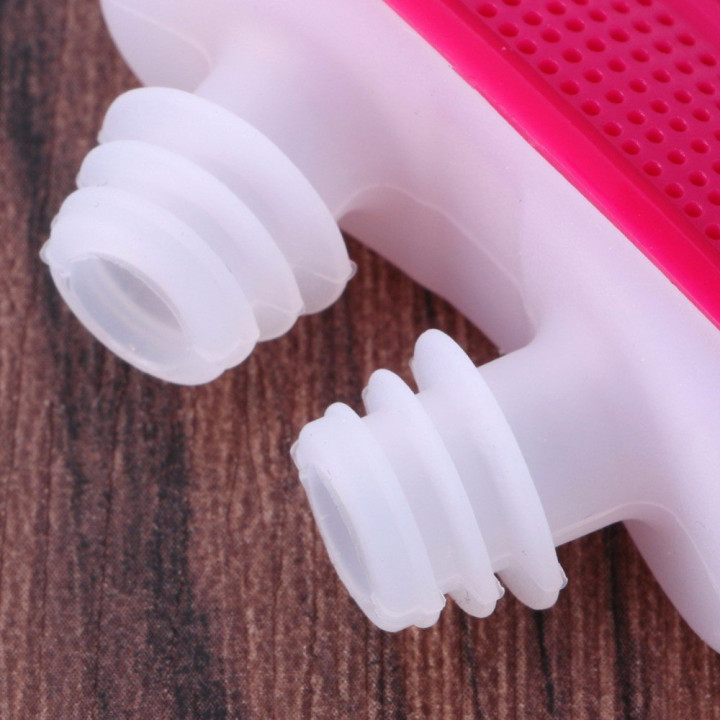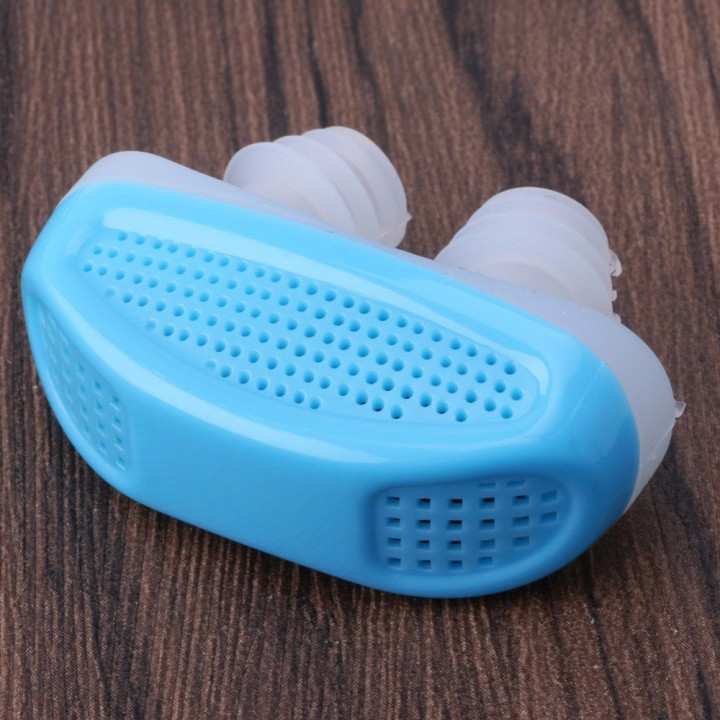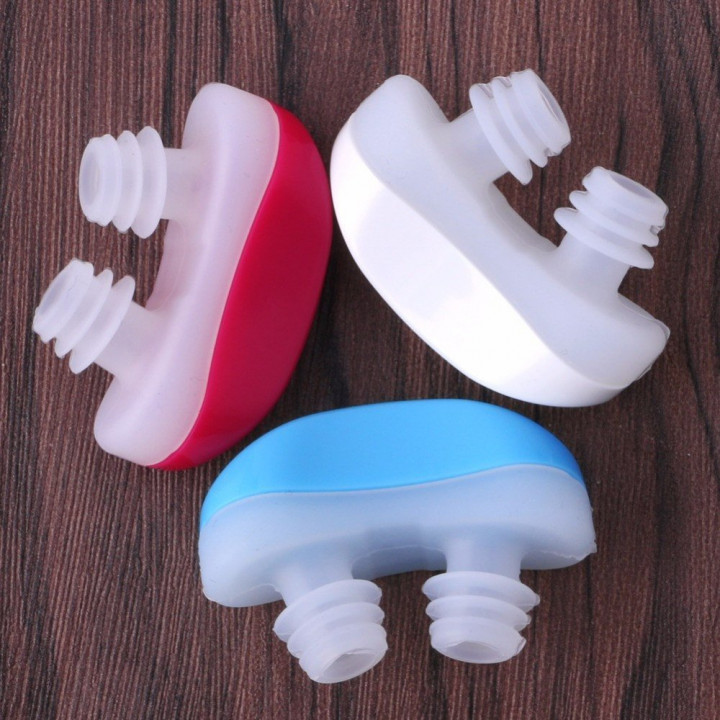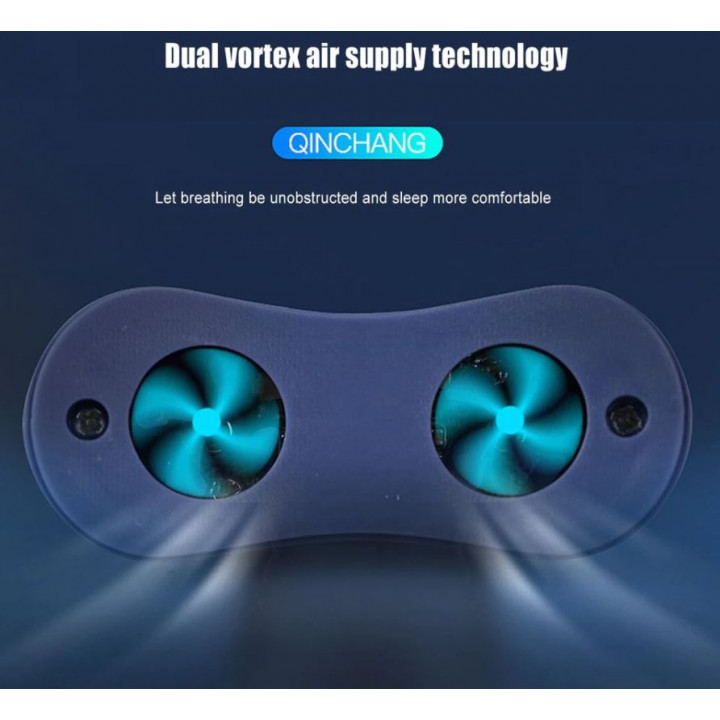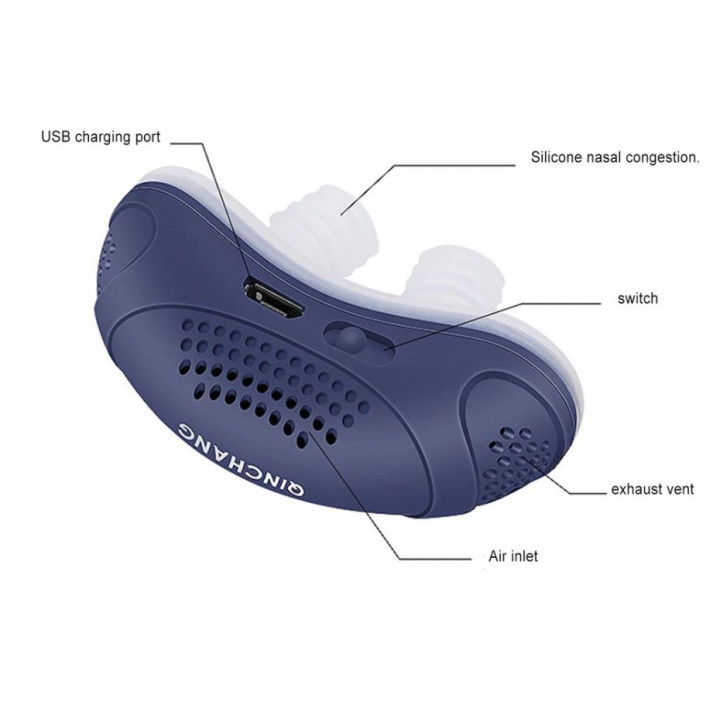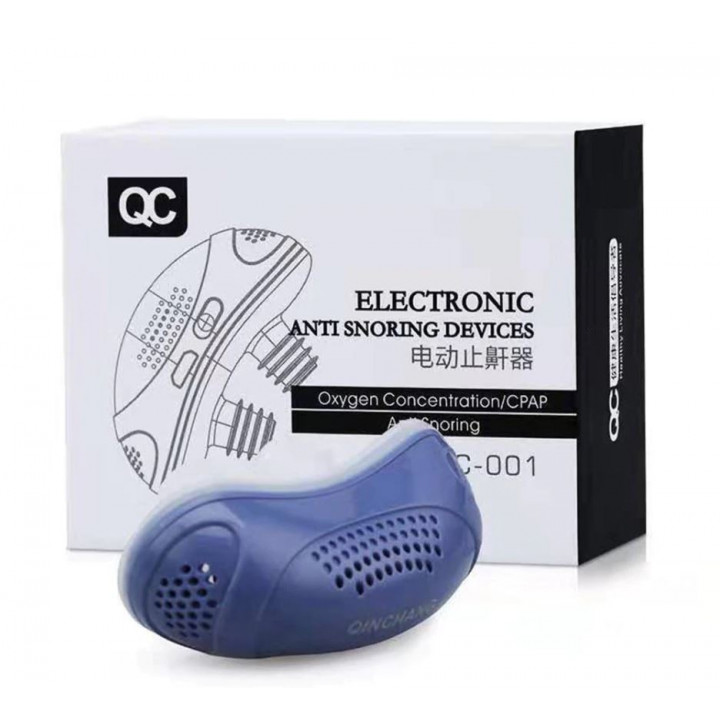 * The goods can differ from the seen on the above picture
Airing Anti Snore or Stop Snore Aid device for the treatment of sleep apnea
Product Code: Anti Snore
Availability:

In Stock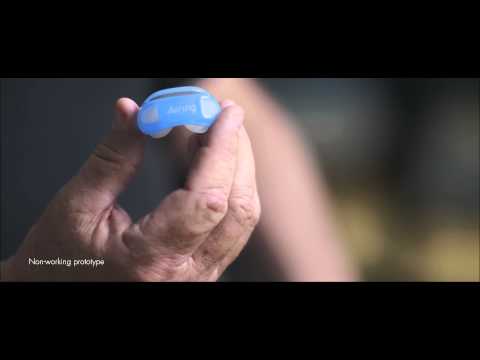 Comfortable device designed according to the natural shape of your nostrils for comfort and fit with very soft FDA-approved plastic, BPA- and Phthalate-free. Soft, comfortable design, which fits firmly in the nostril, forming a perfect seal without straps.
Gently but effectively opens up nasal passages from within to maximize airflow and hence reduce snore. So you can breathe easy.
Get rid of the annoying and sometimes embarrassing side effect of a deep sleep: snoring!
Please select a package from the drop-down menu on the right:
1. Airing Anti Snore - 27 Eur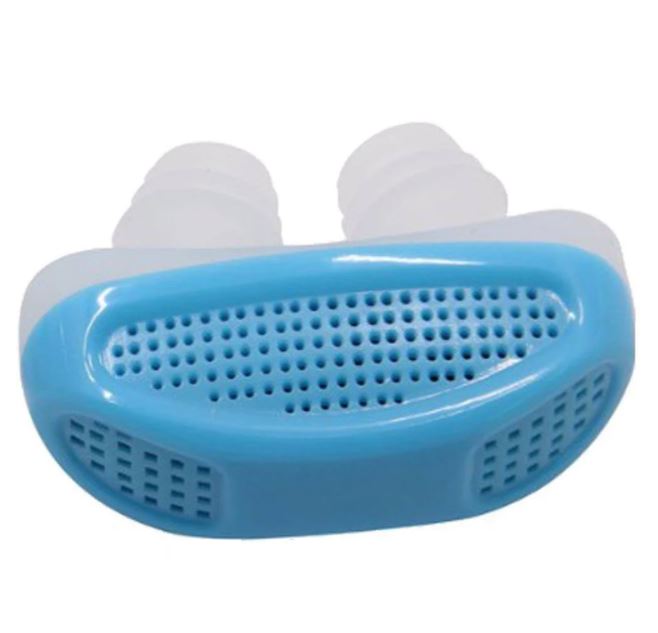 2. Stop Snore Aid - 40 Eur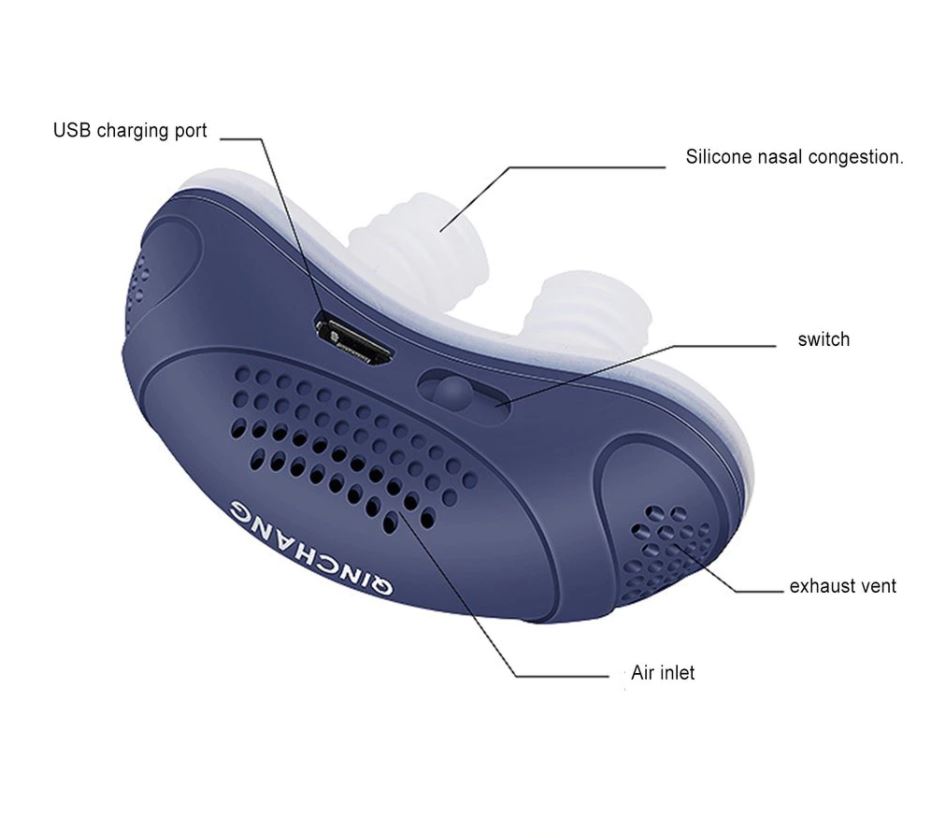 Goods pick-up from Sikumi.lv warehouse in Varaviksnes gatve 8, Riga: working days, at 12.00 or 18.00 - free of charge.
Postomat delivery in the Baltics: 2-3 working days - from 3 Eur.
Courier delivery in the Baltics: 1-3 working days - from 10 Eur.
DHL Express or Latvian Post worldwide shipping - from 10 Eur.
Tags: Anti-snoring device Airing, for sleep apnea treatment, Anti Snore, Health Gadgets