Magnetic velcro knee or palm strap
Please select a package from the drop-down menu on the right:
1. EXTENTION velcro strap (1 pcs) for knee strap - 5 Eur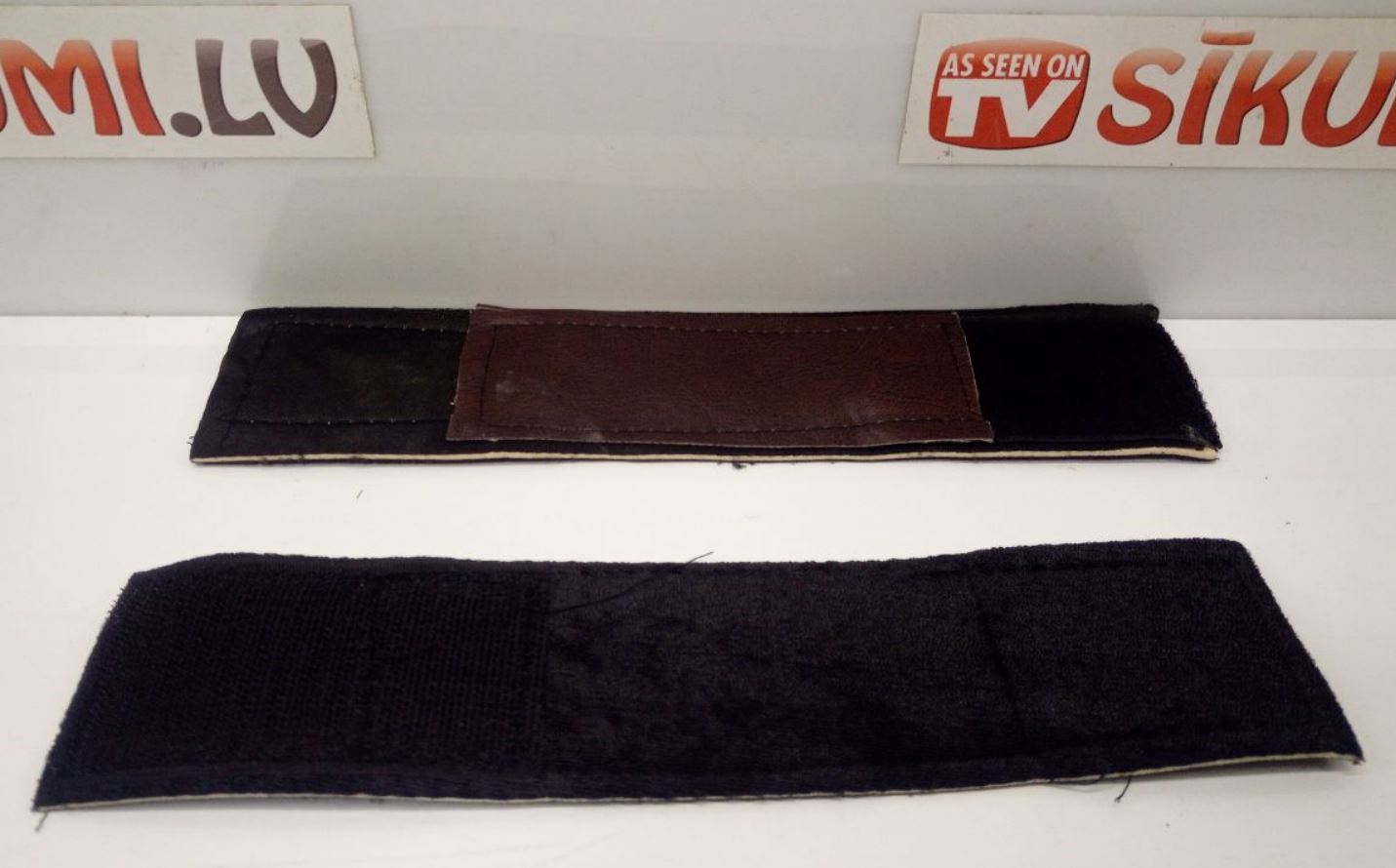 2. Magnetic knee strap (1 pcs)  - 10 Eur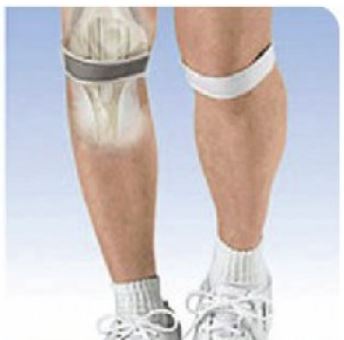 3. Magnetic palm strap (1 pcs) - 10 Eur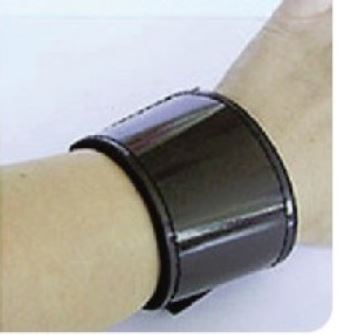 The therapeutic effects of magnets in the human body have been known for a long time. The magnets stimulate and heal the joints acting on the entire body, which results in improvement of the circulatory system, metabolic processes, healing of muscles, ligaments, etc., revealing pain, swelling and inflammation. Get rid of joint pain and discomfort by wearing magnetic ties and enjoying an active way of living.
The straps are made of soft material that does not irritate the skin
Intensive magnetic radiation acts on the joints and helps to restore their elasticity
The straps reduce joint pressure and relieve pain without surgical intervention
The straps are suitable for any size and are not noticeable under clothing
Simple and easy to use
Safe solution to reduce discomfort in joints and knees
Support knee bowl and reduce pressure on it
One order price includes one (1 pc.) magnetic strap for knee OR wrist joints.
The lenght of magnetic strap is 57 cm. The velcro adjustable part is 18 cm long. So it can be used for a leg diameter up to 15 cm.
Goods pick-up from Sikumi.lv warehouse in Varaviksnes gatve 8, Riga: working days, at 12.00 or 18.00 - free of charge.
Postomat delivery in the Baltics: 2-3 working days - from 3 Eur.
Courier delivery in the Baltics: 1-3 working days - from 10 Eur.
DHL Express or Latvian Post worldwide shipping - from 10 Eur.
Tags: Magnētiskā, saite, ceļgalu, vai, plaukstu, locītavām, Dr. Levine, Jostas, korektori, fiksatori, магнитная, лента, для, запястья, колена, knee, palm, magnetic, strap