FAQ - Most frequently asked questions
Do not click here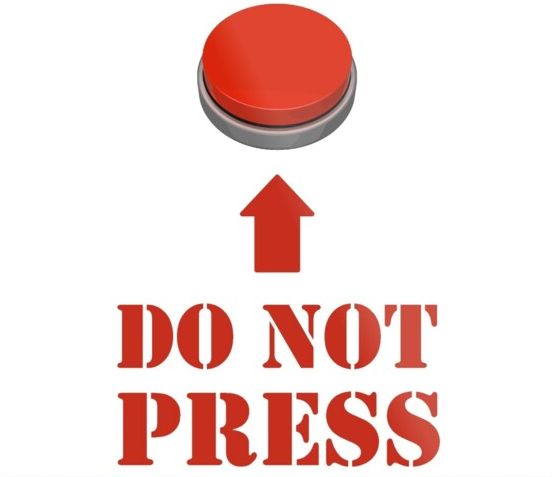 Usually if a person has been told not to do something, this is the main incentive for him/her to do it.
In this article, we will give answers to all questions that we usually receive calls about, get written in chats, e-mails, or asked in person upon receipt of the goods.
We tried to describe all possible situations, but if it seems to you that we have not taken into account something or something is not clear to you, please leave your comment to this article, and we will definitely give an answer to it.
All goods are in stock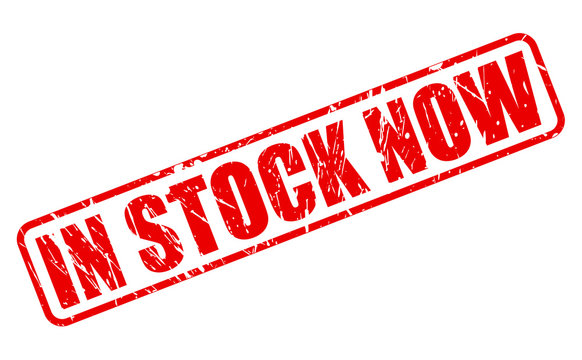 In some stores, they write and say that a particular product is in stock, but in fact it is not in place. Therefore, you can ask our seller to take a picture with the item and send you a selfie. We won't be offended.
The presence of the goods in our warehouse means that the goods are currently in the Sikumi.lv warehouse in Riga, at Varavīksnes gatve 8-10, and you can really choose it on weekdays either at 12.00 or at 18.00.
Delivery of the goods purchased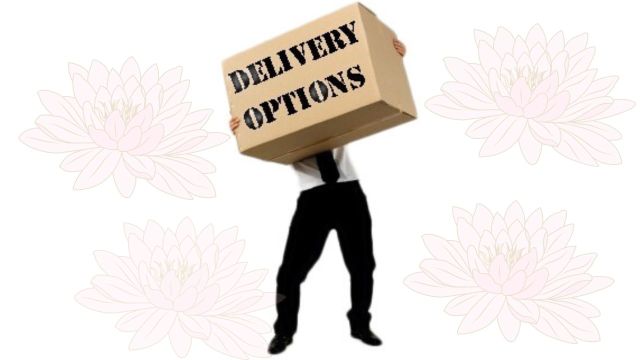 If you have placed and paid your order with delivery option, we will ship it the same day using the delivery method you specified. This means that the courier of the corresponding delivery service will pick up your purchased order and immediately take it to their base in Riga. And another courier of the same company will pick him up your parcel from the base tomorrow morning, and drive it to your direction.
However, in rare cases, a specific item is out of stock and we did not have time to update the database, so in case you definitely need to receive the item today or tomorrow, or I'd better look for another gift, please call us or send us an e-mail and check the availability of the item before placing your order.
Why doesn't it work without a battery?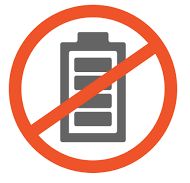 Because batteries are usually not included in the package, in other words, there are no batteries inside the product. Moreover, goods with batteries are not accepted for delivery by mail. However, if you send your order by courier service, the battery limitation does not apply, and you can buy batteries during checkout by adding the appropriate option to the cart.
I placed my order but didn't receive a confirmation email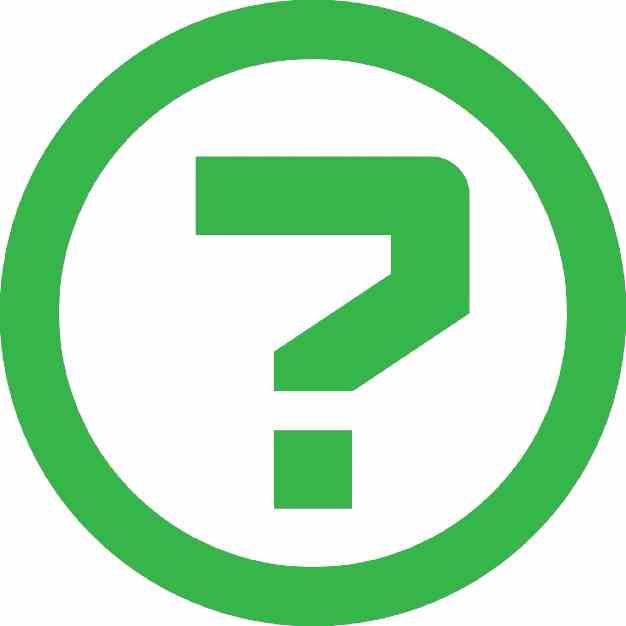 Most likely, you did not complete your order, in other words did not confirm it, failing to press the CONFIRM ORDER button. If the order was placed correctly, you will be taken to a page with the following script Your order has been accepted! THANKS FOR YOUR ORDER! where you can also read what will happen with your order next.
If you see this text after placing your order, but you didn't receive an email, most likely you left the wrong e-mail during your order, e.g. gmaul.lv or unbix.lv, and the system could not recognize it. In this case, write a request to our e-mail and we will send you an invoice.
I need a business account bill
You can issue an invoice for the legal details you need by ticking the box I NEED AN INVOICE FOR A LEGAL ENTITY and filling in the appropriate fields. You do not need to choose DEFERRED PAYMENT, you can pay the invoice to the company online, in the process of filling your order with a banklink or card, if desired. The invoice will be sent to the e-mail specified at the end of the order in any case. You will receive an invoice even if there is no online payment succeded, so that you can pay it from your bank. You will also receive detailed instructions on how to make a bank payment by e-mail.
The Sikumi.lv store-warehouse is operated by the Lithuanian company UAB SERELTA, you will find our details in the e-mail sent to you. We are not a VAT payer, therefore we cannot issue you a reverse or any other invoice with value added tax included in it with Lithuanian, Latvian or any other VAT rate.
What is your address - Zvaigznāja gatve 2 or Varavīksnes gatve 8-10?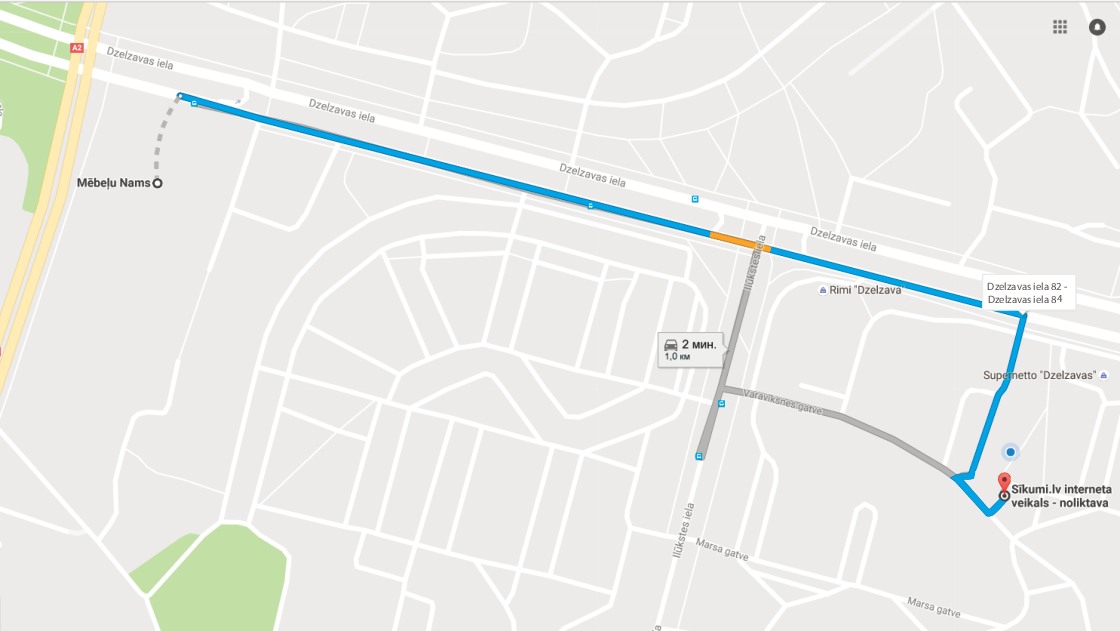 The Sikumi.lv shop - warehouse is located in the building at Zvaigznaja gatve 2, but the entrance to us is from the side of the building at Varaviksnes gatve 8, more precisely opposite the gap between two 9 stock buildings, 8 and 10. And not in the very entrance of the house number 6, 8 or 10.
You should not look for us in the entrance to the veterinary clinic, the SKRŪVES store, where the entrance to the electrical panel is, and even at the entrance of a basement of 9-stock building. We are located where the sign SIKUMI.LV hangs above the entrance.

As to the SIKUMI.LV posters from all other sides of the building, the arrows depicted on them lead exactly to where our entrance is. Please follow the arrow point!
I want to return your item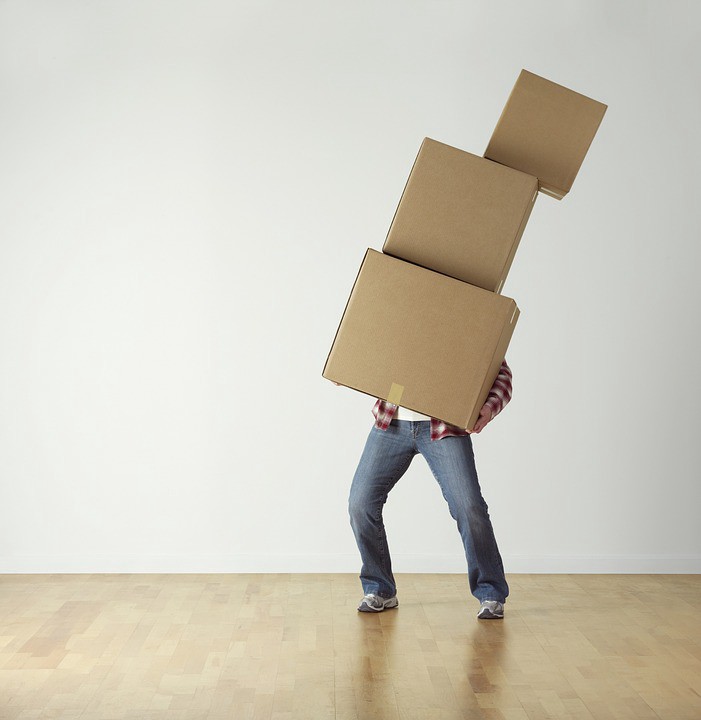 If you are disappointed in our product, your mood has deteriorated or your child is crying, you can easily return the product purchased from us in the store by reading the return policy here.
However, before initiating the return process, we ask you to read the instruction manual for the product, since the problem is not in the properties of the product in most cases, but in the lack of understanding of how it is connected.
Can I come to your office today and buy goods offline?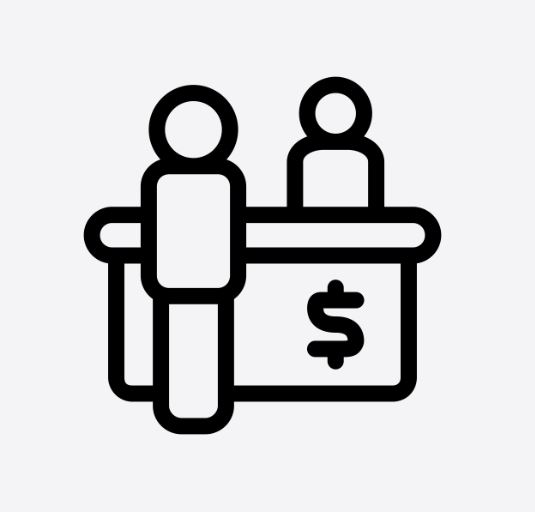 As a rule, all goods are in stock in our warehouse and you can place your order on the spot, arriving on weekdays either at 12.00 or at 18.00.
Where is my order - I closed the page while redirecting to the payment page or my page did not open
If you closed the payment page without entering your bank details, please make a payment directly to our account, which you will see in the email sent to you, or click the link in the WAITING FOR PAYMENT email from Paysera.
Please include your order number in the purpose of payment. If you enter there something like your personal code, company's registration number, address, the name of the person to whom the order should be delivered, an anti-war slogan, or anything else, then we will not be able to track your order, and it will not will be considered as paid without sending by you a copy of the payment to [email protected].
I received an order confirmation e-mail from you, but it is not clear to me where to pay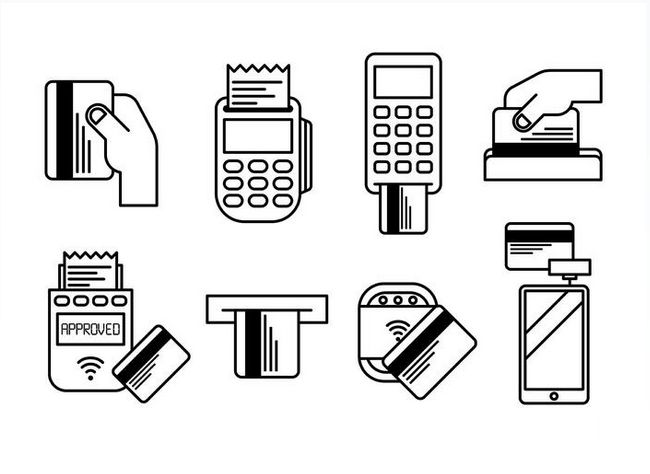 There is a Bank Transfer Instructions block in the e-mail you received which describes in detail where and how to pay.
Where is my parcel?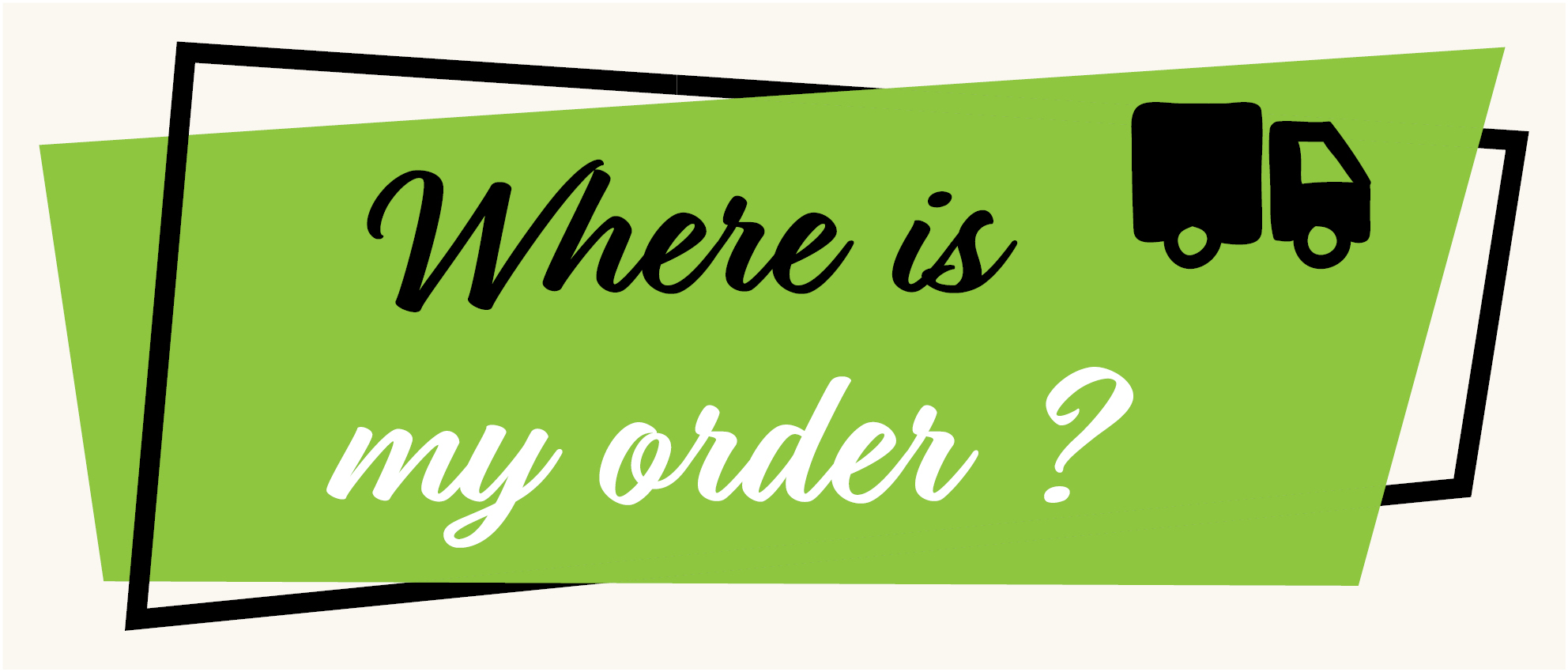 We are a warehouse store, which means that the product you have chosen is in stock and it will be shipped to you the same day. If you have chosen the option of issuing goods from the warehouse on weekdays at 12.00 or 18.00, by calling tel. +37129535888, then we are waiting for your call exactly when you are ready to pick up your order on a weekday, at 12.00 or 18.00, 15-20 minutes before your arrival.

We can check all packages by tracking number, so there is no point in asking "Where is my package?" if you have already taken it from the parcel machine.
It's also pointless to ask "Where's my package?" if you haven't paid for your order. Firstly go to your bank and check whether your payment actually went through and send us confirmation slip to the e-mail.

If you wish to receive your parcel as soon as possible, it is better to come to our warehouse, because in a small percentage of cases, the parcel sent through the delivery services may get lost and you will not get it in time to receive it by the required date.
Otherwise, we wish you successful shopping in our warehouse store and positive impressions from using the purchased goods.
Yours sincerely,
Sikumi.lv original gifts warehouse store