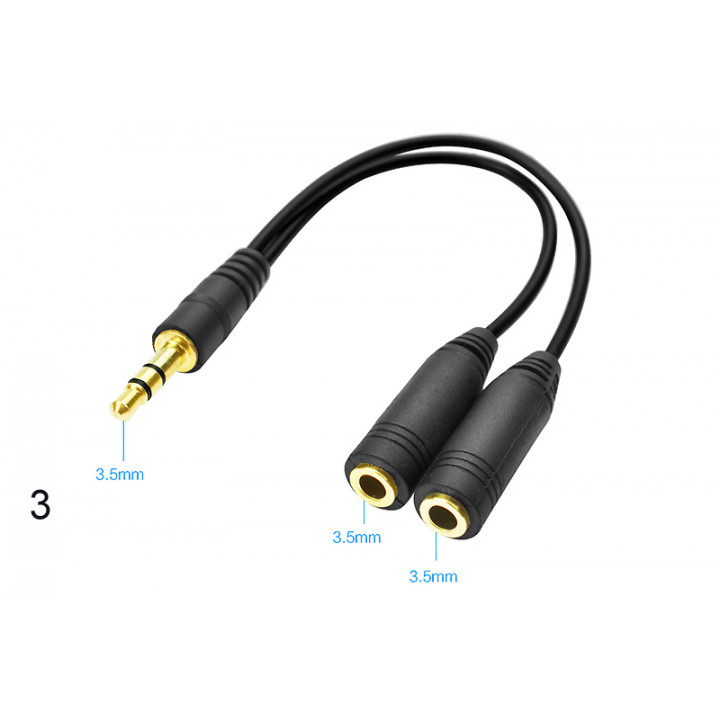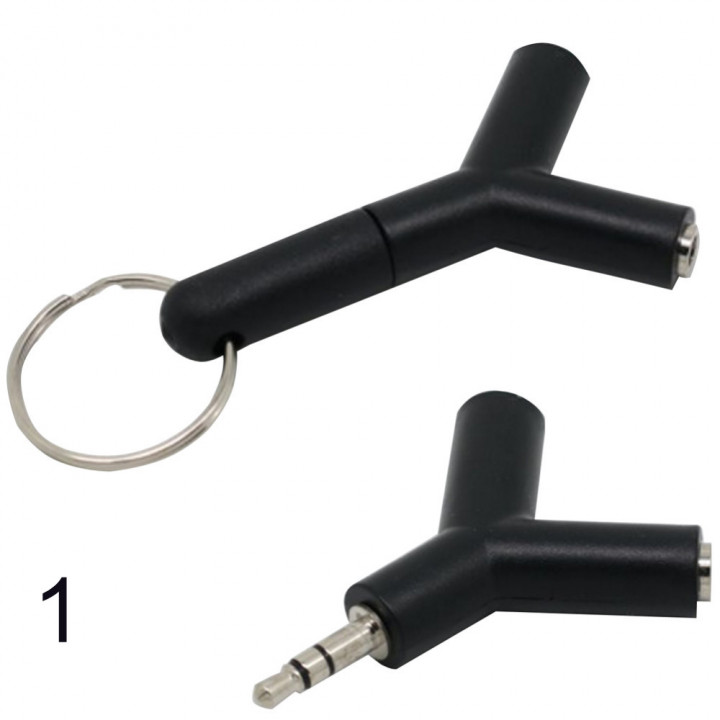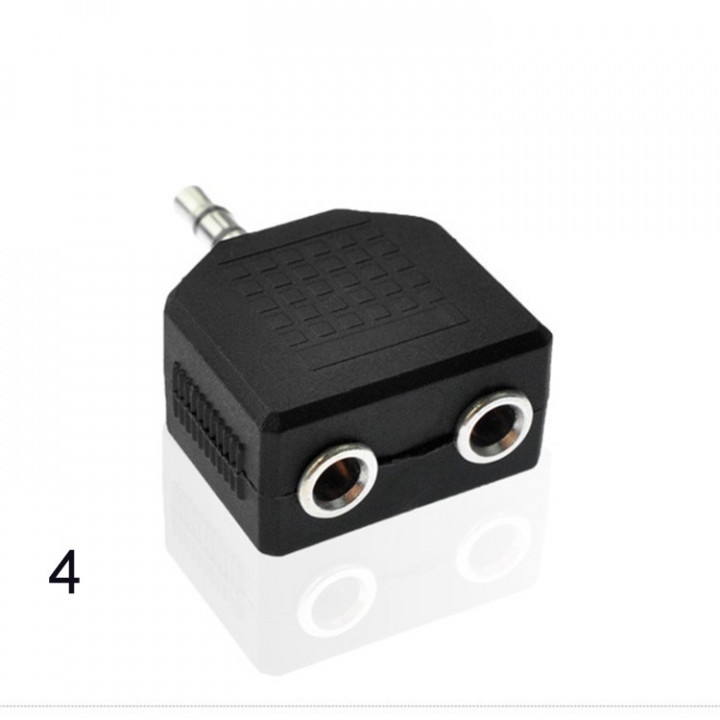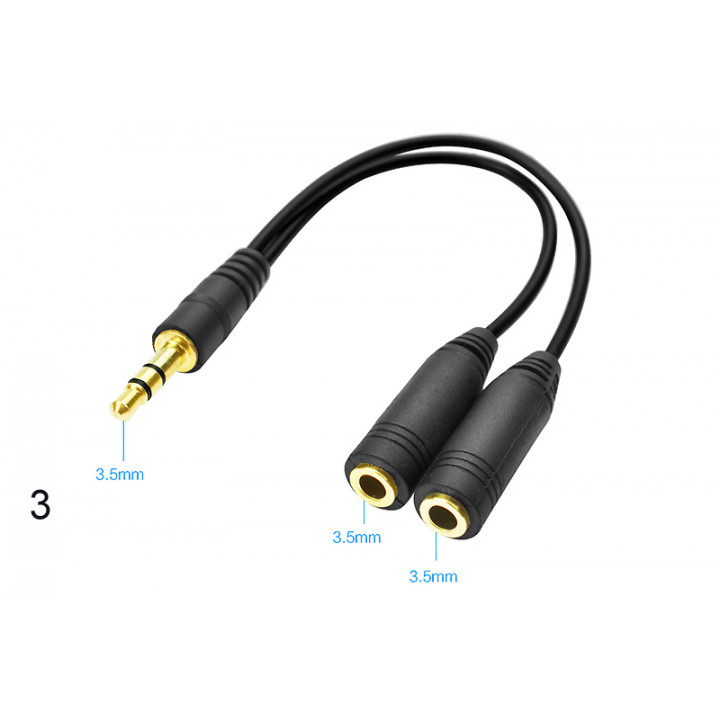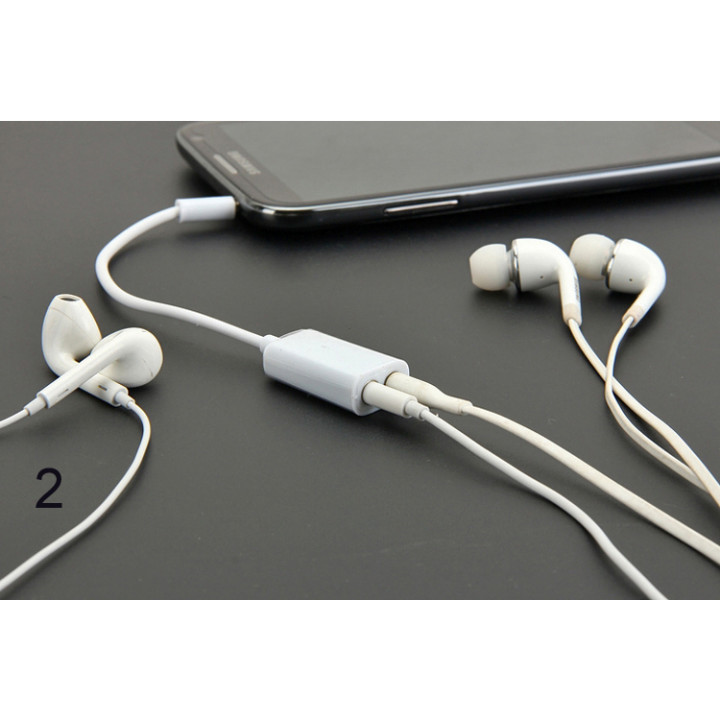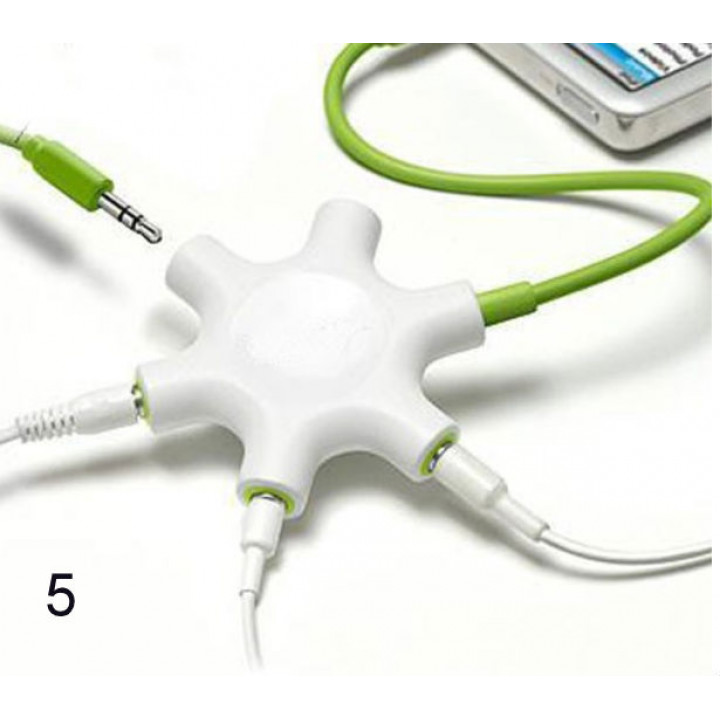 Audio splitter 3.5 mm
Product Code: 3.5 mm jack
Availability: In Stock
Audio splitteris atzarotājs priekš austiņām izmantojās, lai sadalītu signālu, kas iet pa vienu kabeli uz 1 līdz 6 vienādiem austiņu komplektiem. 
Tagad klausīties mūziku un skatīties filmu lidmašīnā vai vienlcienā ar draugiem kļuva vieglāk. Audio splitteris sadala audio signlu, to vajag tikai pieslēgt pie jūsu plejera un var pievienot vairākas austiņas.
Izvēlieties sev vispiemērotāko 3,5 mm audio jack splitteri un baudiet kopā filmas vai mūziku. 
Goods pick-up from Sikumi.lv warehouse in Varaviksnes gatve 8, Riga: working days, at 12.00 or 18.00 - free of charge.
Postomat delivery in the Baltics: 2-3 working days - from 3 Eur.
Courier delivery in the Baltics: 1-3 working days - from 10 Eur.
DHL Express or Latvian Post worldwide shipping - from 10 Eur.
Tags: audio, splitter, 3.5, electronics