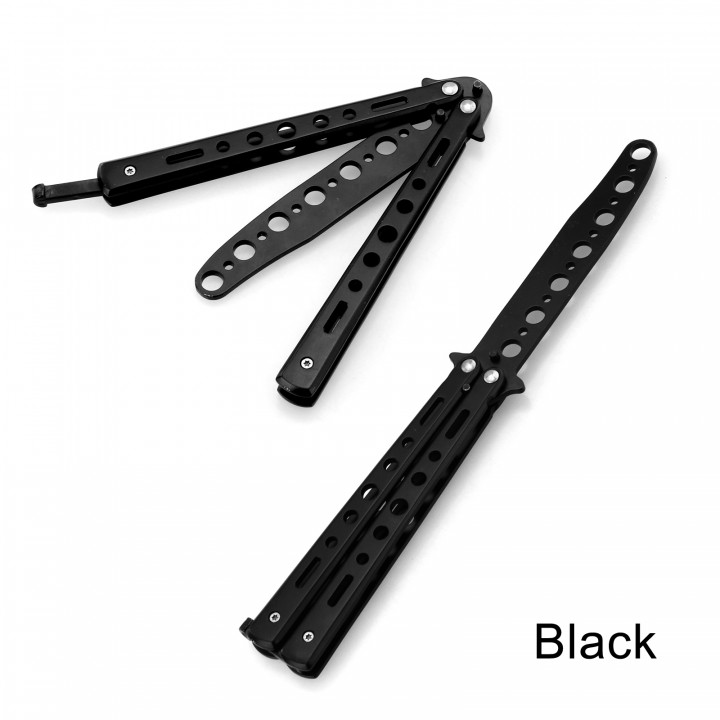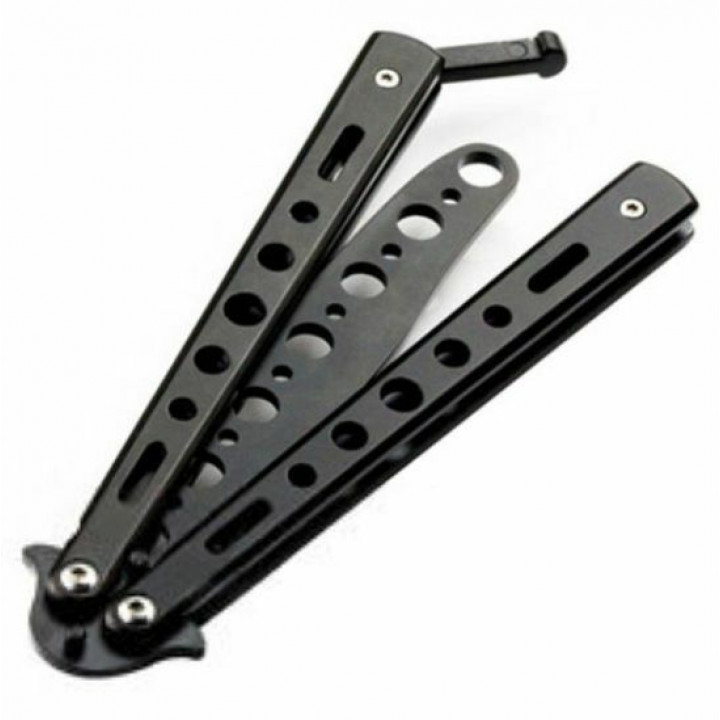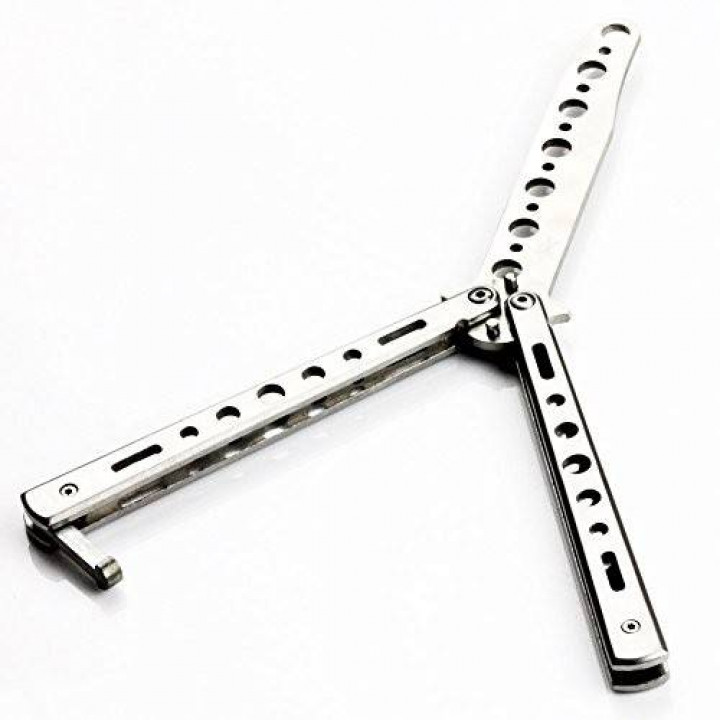 * The goods can differ from the seen on the above picture
Sharp Balisong Butterfly Training Knife
Product Code: balisong
Availability:

In Stock
Sharp Balisong Butterfly Training Knife
Want to develop coordination and fine motor skills? Or surprise friends with a new skill? Or have you wanted to do cool tricks with a butterfly knife for a long time, but you were always afraid to get hurt?
There is a way out! Balisong Butterfly Training Knife is the perfect training tool. It is safe to use, helps to develop the necessary skills and will become just a stylish accessory in your collection.
A wonderful gift for both an adult man and a boy.
Please select a package from the drop-down menu on the right: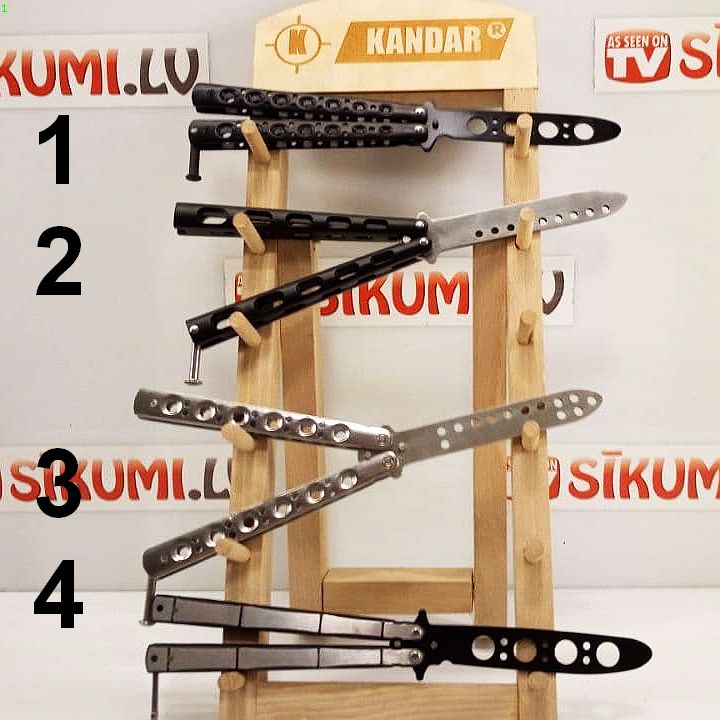 Goods pick-up from Sikumi.lv warehouse in Varaviksnes gatve 8, Riga: working days, at 12.00 or 18.00 - free of charge.
Postomat delivery in the Baltics: 2-3 working days - from 3 Eur.
Courier delivery in the Baltics: 1-3 working days - from 10 Eur.
DHL Express or Latvian Post worldwide shipping - from 10 Eur.
Tags: Unsharp, Balisong, Butterfly, Training, Knife, balisong, Ideas, for, gifts, balisongs, bazis, taurenis, neass, drošs, безопасный, неострый, нож, бабочка