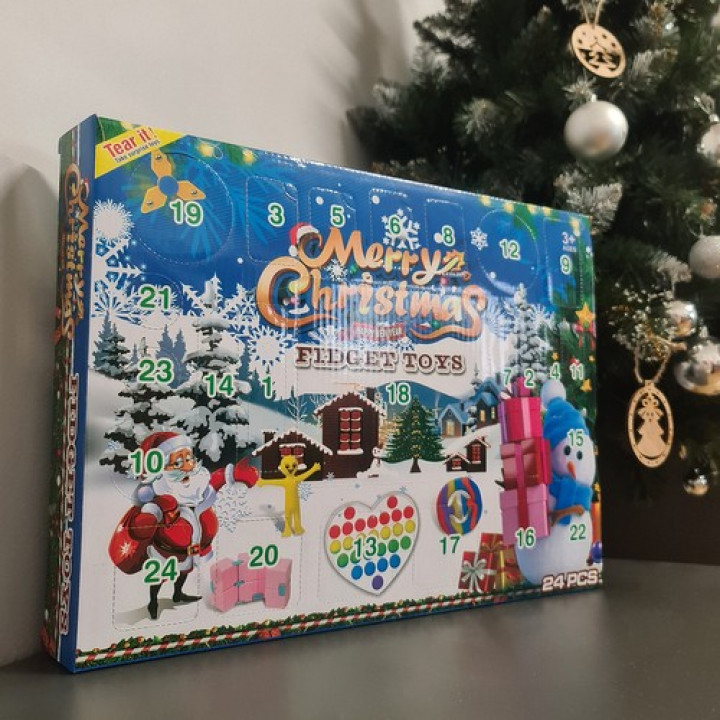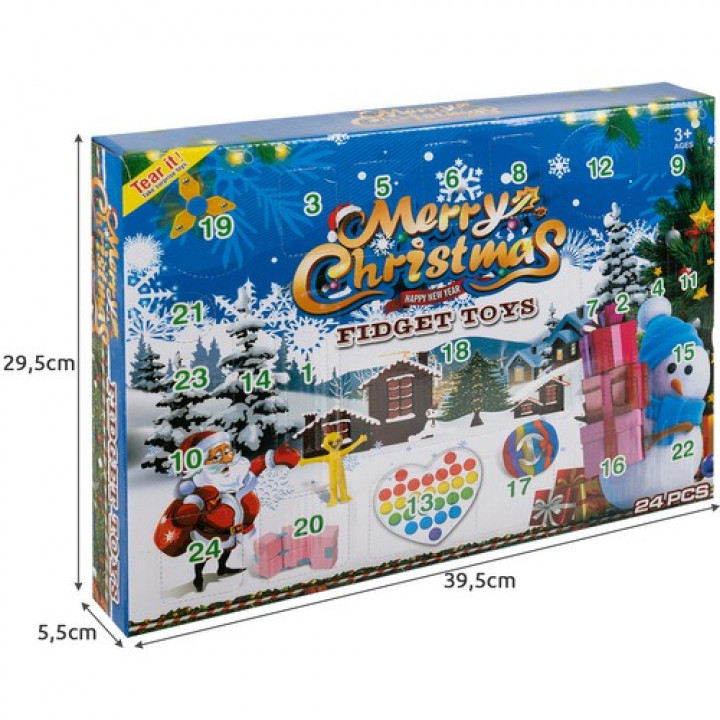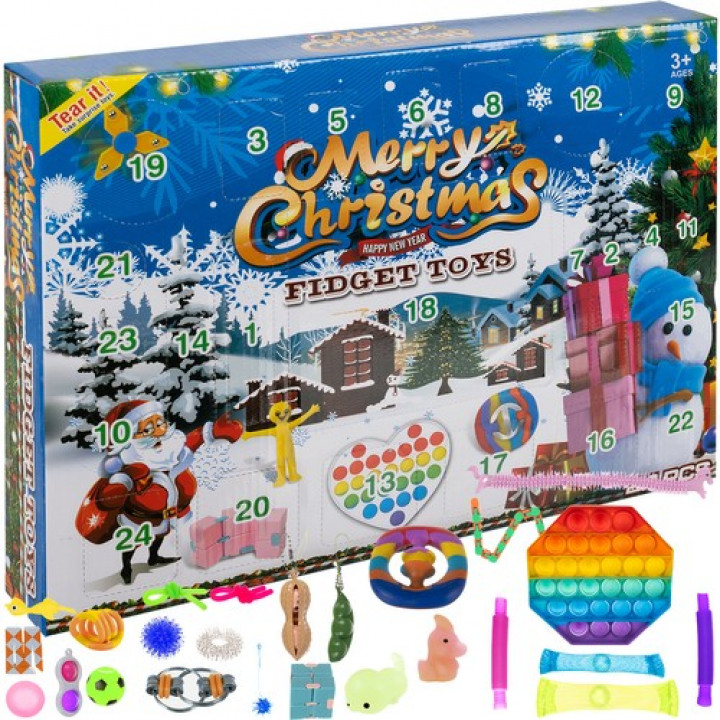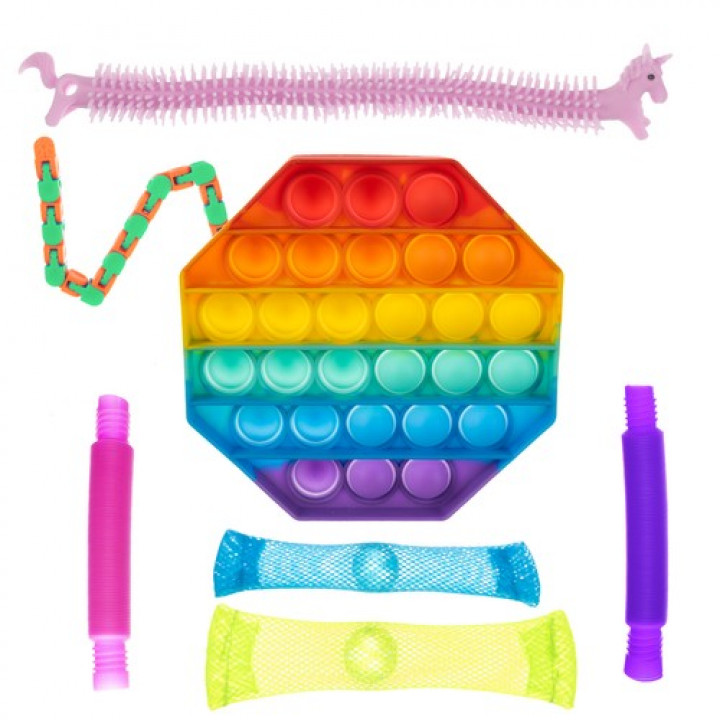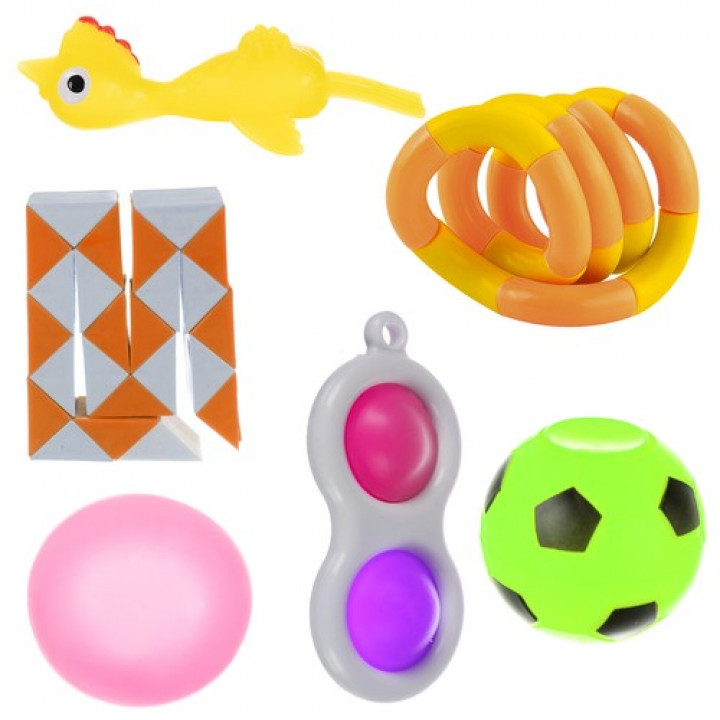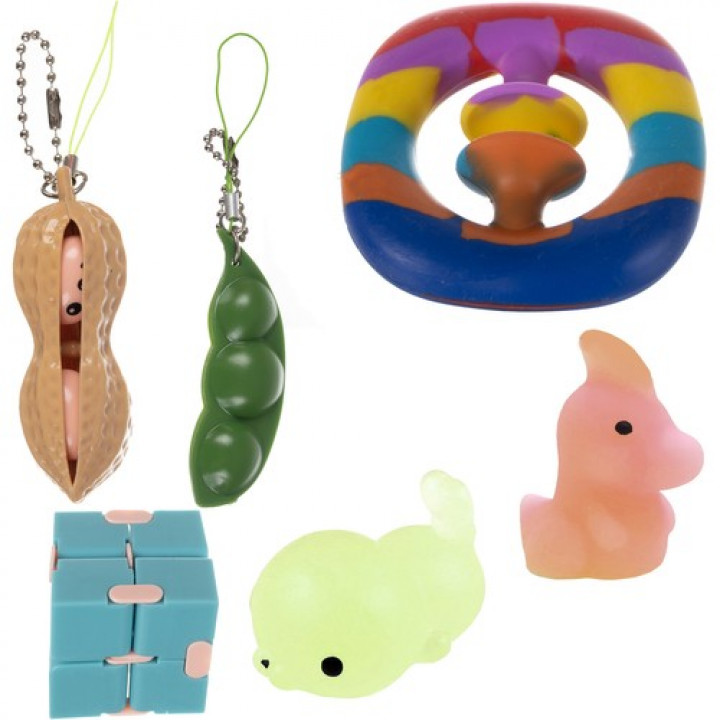 * The goods can differ from the seen on the above picture
Childrens advent calendar with educational Montessori sensory toys
Product Code: MX Childrens Advent
Availability:

In Stock
Childrens advent calendar with educational Montessori sensory toys
Bestseller - Advent calendar gifts - these are specially selected gadgets that break popularity records in the categories for children. We have collected them all in one big set, especially for your children.
A useful gift - gifts in a package relax and relieve stress, allow you to calm emotions and relieve stress, a good solution for every child. Ideal for both girls and boys, regardless of age.
Sensory - gifts stimulate the development of the child to receive and interpret stimuli from the environment. Their task is to stimulate the senses, especially sight, hearing, and touch, they also develop logical thinking.
Gifts in opening windows - because each gift is in a separate opening window, the child is happy to open them every day.
Specifications:
Suitable for both girls and boys
Dimensions: 29.5 x 5.5 x 39.5 cm
Kit weight: 0.576 kg
Included:
Goods pick-up from Sikumi.lv warehouse in Varaviksnes gatve 8, Riga: working days, at 12.00 or 18.00 - free of charge.
Postomat delivery in the Baltics: 2-3 working days - from 3 Eur.
Courier delivery in the Baltics: 1-3 working days - from 10 Eur.
DHL Express or Latvian Post worldwide shipping - from 10 Eur.
Tags: Bērnu adventes kalendārs ar izglītojošām Montessori sensora rotaļlietām, Детский адвент календарь с развивающими сенсорными игрушками Монтессори, Childrens advent calendar with educational Montessori sensory toys