Gift box for necklaces, chains, watches, pendants

 
It is one thing to choose a beautiful watch, necklace, chain, or pendant, and another to present it in a way that will be remembered. For this, you definitely need beautiful and correct packaging.
A velvet or cardboard jewelry box is the best gift decoration idea.
Please select a box:
1. Cardboard black 21 x 4 x 2 cm - 5 Eur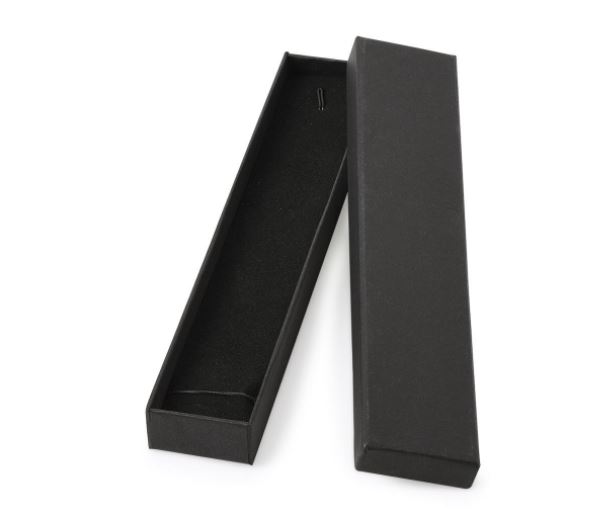 2. Velvet red 22 x 5.5 x 2.5 cm - 20 Eur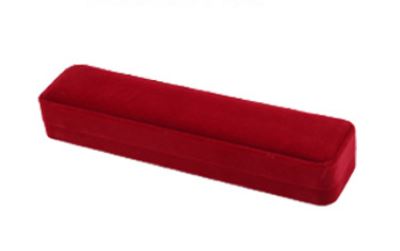 Tags: Gift box for necklaces, chains, watches, pendants 22 x 5.5 x 2.5 cm, , Fishing accesories