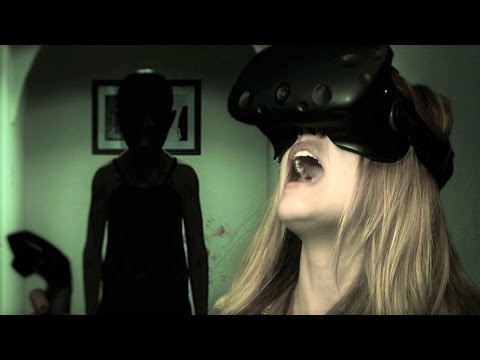 We organize delivery and service to the corporate events and sports games throughout the Baltics.
We are introducing the most exciting world of 3D games for your team, which can be deployed even in the darkest forest!
Experienced instructor will install for each user exactly the game that will be most enjoyable for him.
The price of a 2 hour long game is 200 Eur.
Delivery – 0, 35 Eur / km.
It is possible to order the following additional equipment:
Tent
220V electricity generator
All prices + VAT 21%
Discounts are possible in the case of ordering several attractions.
Attention!
This offer is not a lease of the 3D virtual reality HTC VIVE system. The use of the attraction is possible only in the presence of an instructor.
The HTC VIVE virtual reality impressions are real and strong! You may get scared or experience aggression.
Using the attraction, you take responsibility for your health and realize that the general state of your health allows you to experience strong emotions.
Only the attraction administration decides of admission of a particular user to the attraction.
Tags: HTC Vive Virtual Reality Complete System for RENT, HTC, Virtual reality glasses