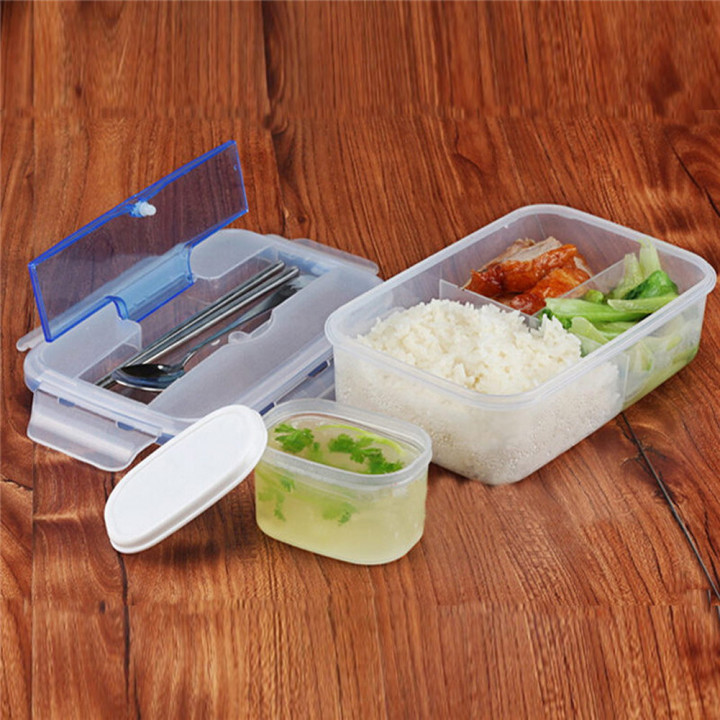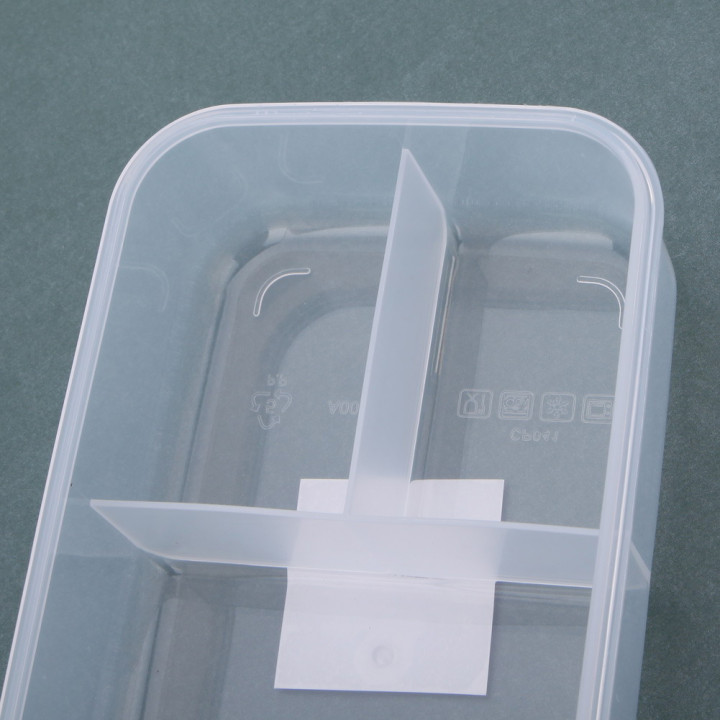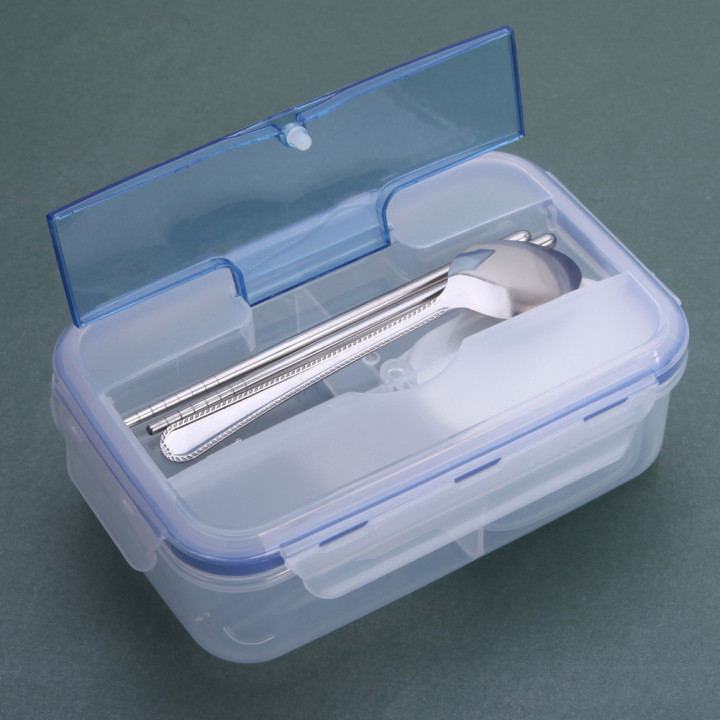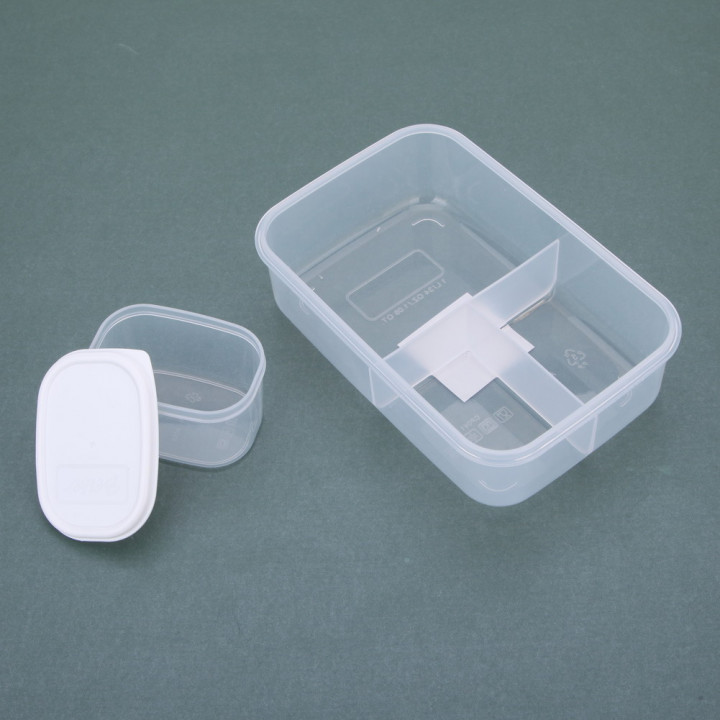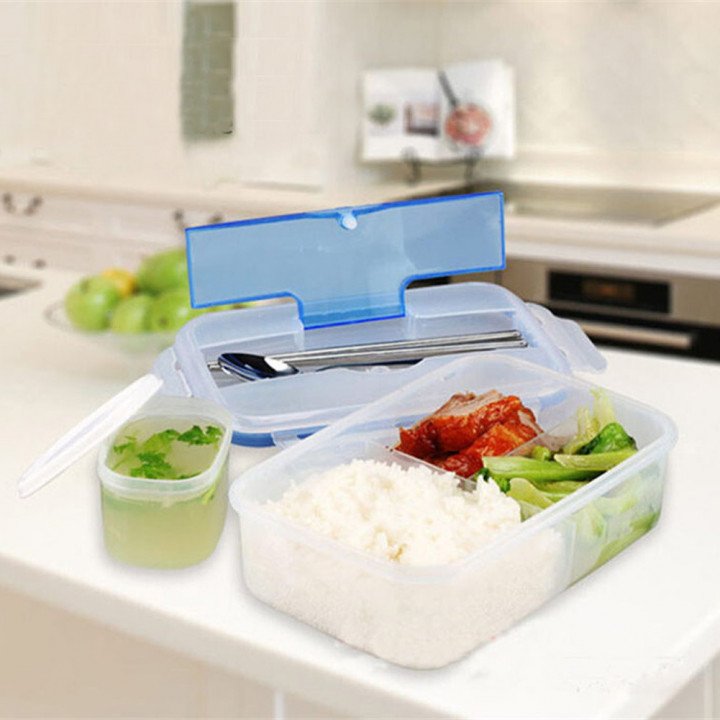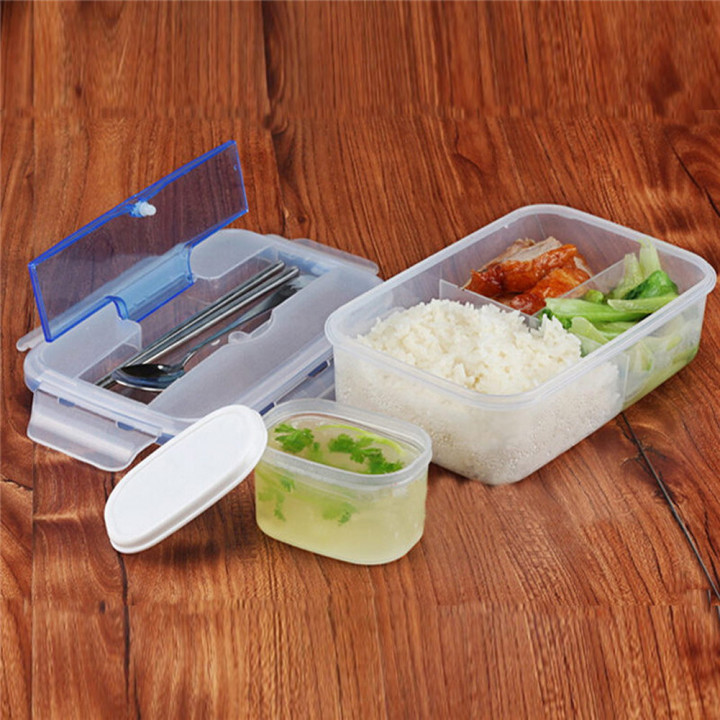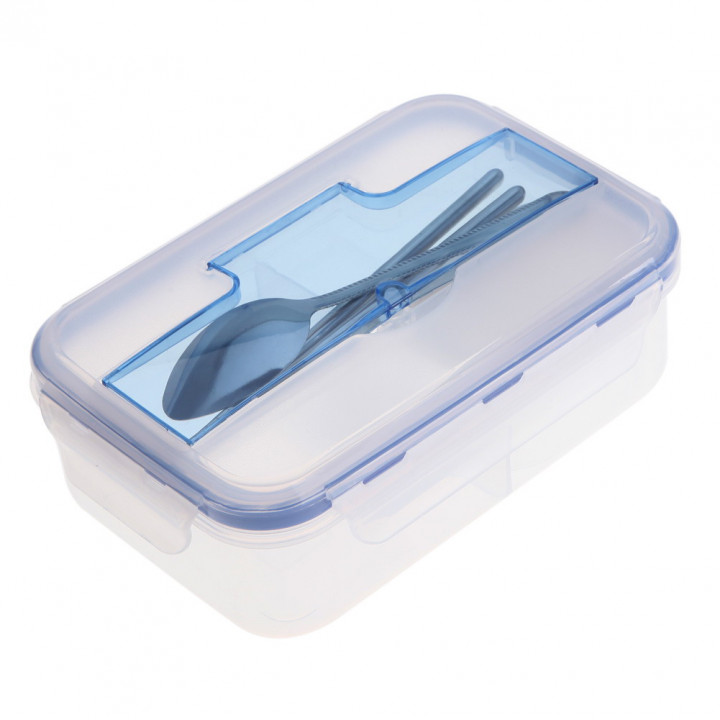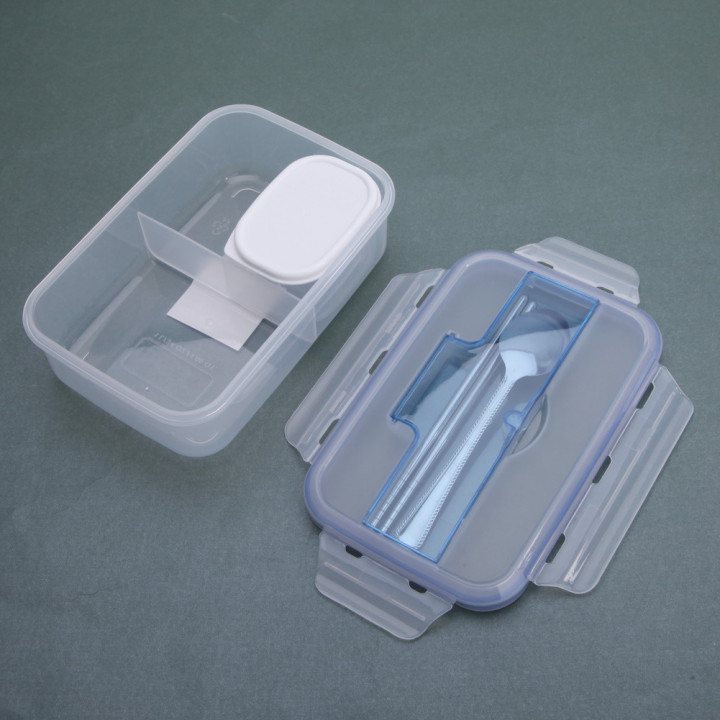 * The goods can differ from the seen on the above picture
Conveninet Modern Ecofriendly Outdoor Portable Microwave Lunch Box with Soup Bowl Chopstick
Product Code: Lunch box
Availability:

In Stock
LUNCH BOX portable lunch box with dividing compartments, soup container, and cutlery. Everything you need for a complete lunch!
Keep food fresh with the LUNCH BOX Vacuum Lunch Storage Box!
The LUNCH BOX vacuum container is designed to store food products, keeping them fresh for a long time.
The set includes 1 sealed plastic container with adapters for storing different types of food, a container for soup and cutlery (fork, knife, spoon).
Goods pick-up from Sikumi.lv warehouse in Varaviksnes gatve 8, Riga: working days, at 12.00 or 18.00 - free of charge.
Postomat delivery in the Baltics: 2-3 working days - from 3 Eur.
Courier delivery in the Baltics: 1-3 working days - from 10 Eur.
DHL Express or Latvian Post worldwide shipping - from 10 Eur.
Tags: conveninet, modern, ecofriendly, outdoor, portable, microwave, lunch, box, with, soup, bowl, chopstick, tourism, and, relaxation