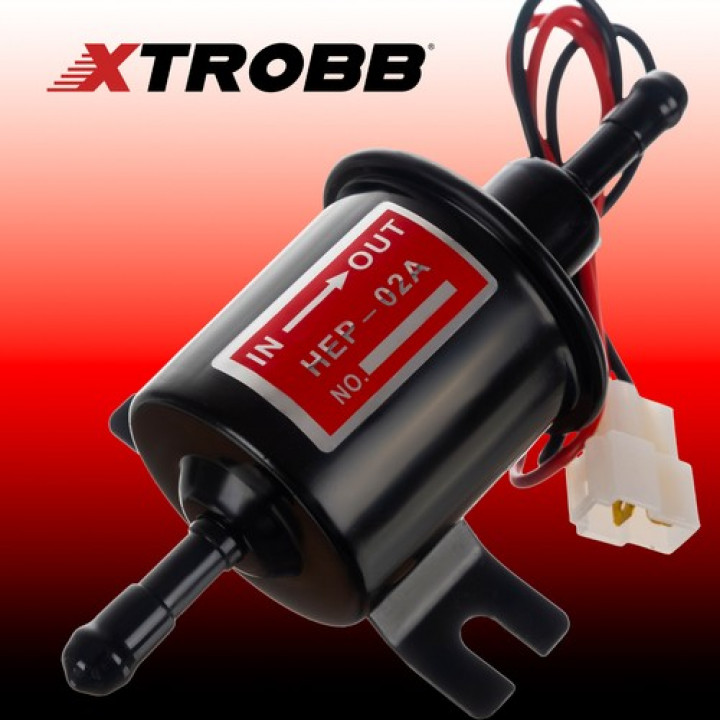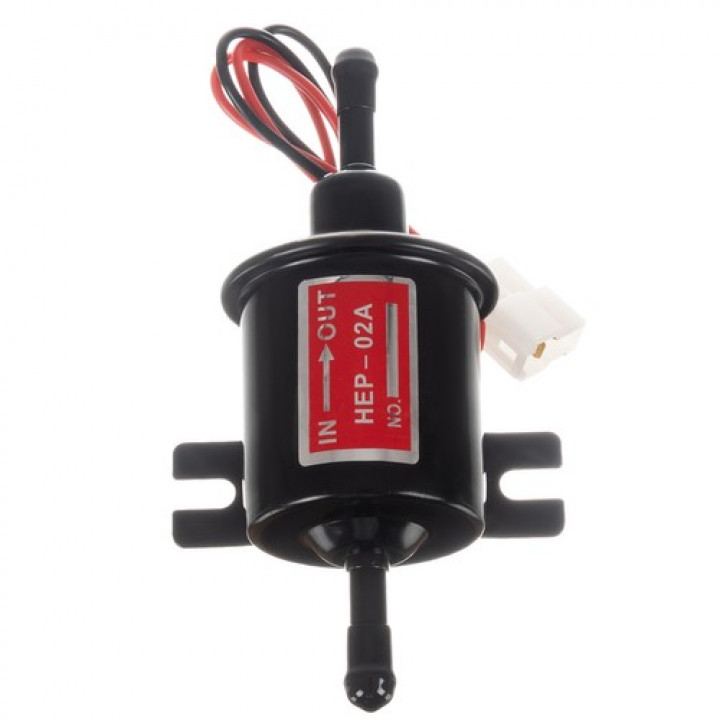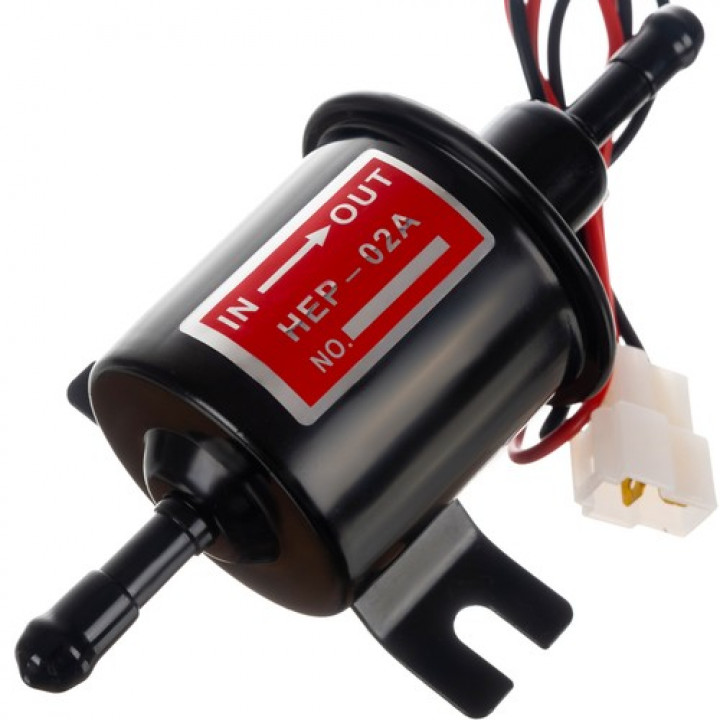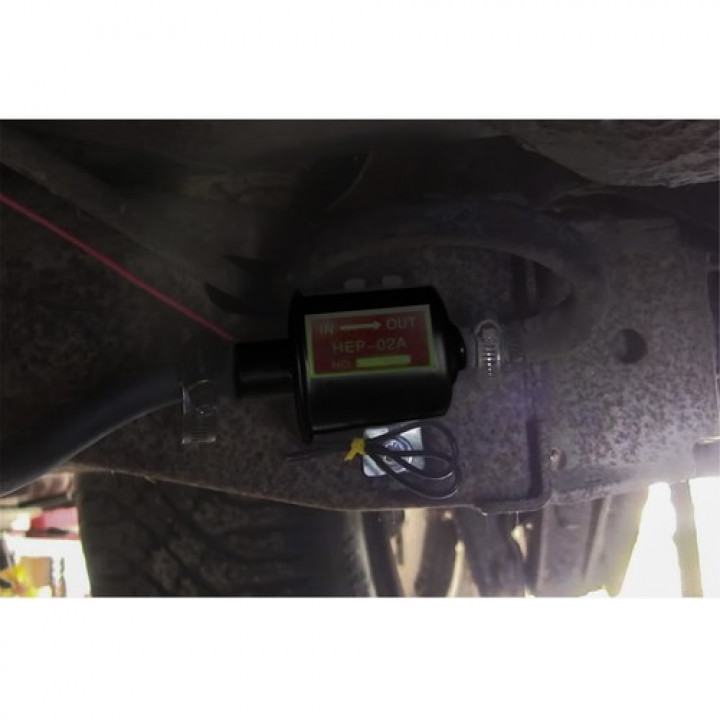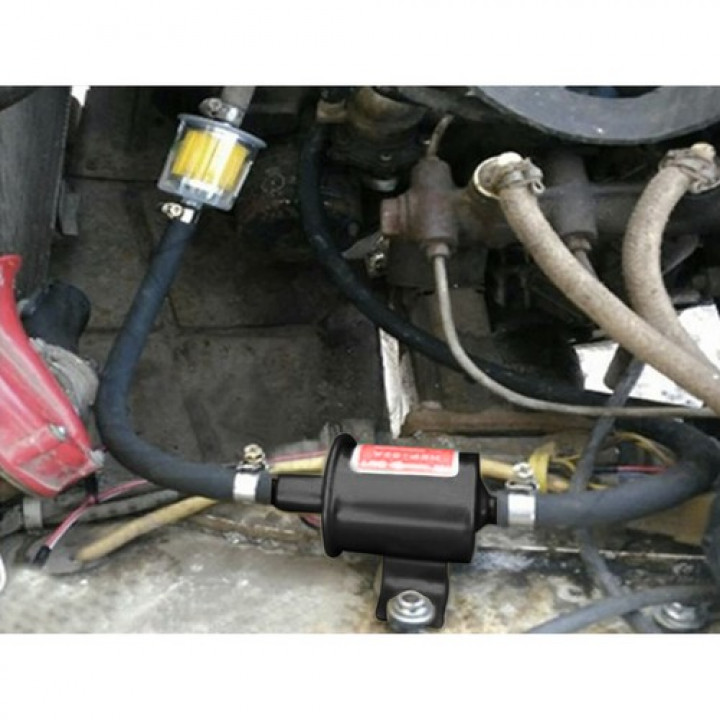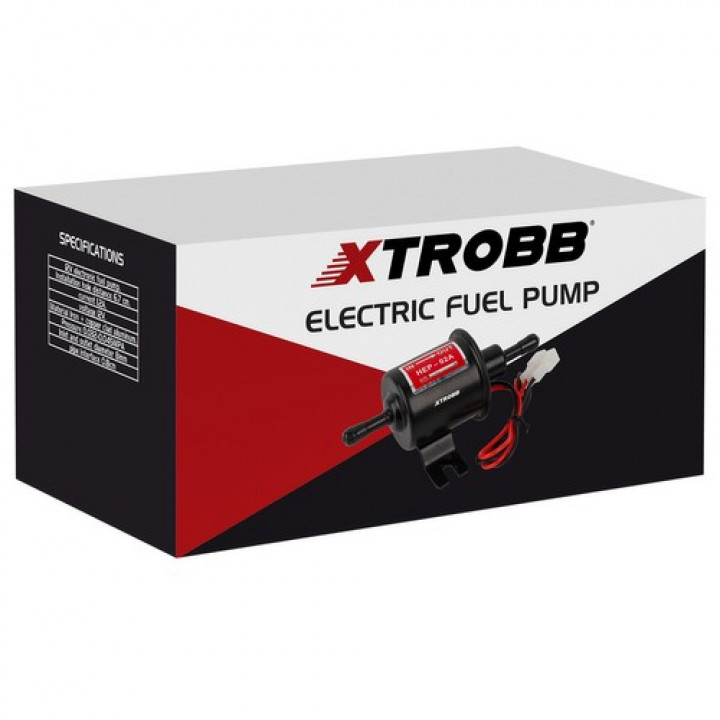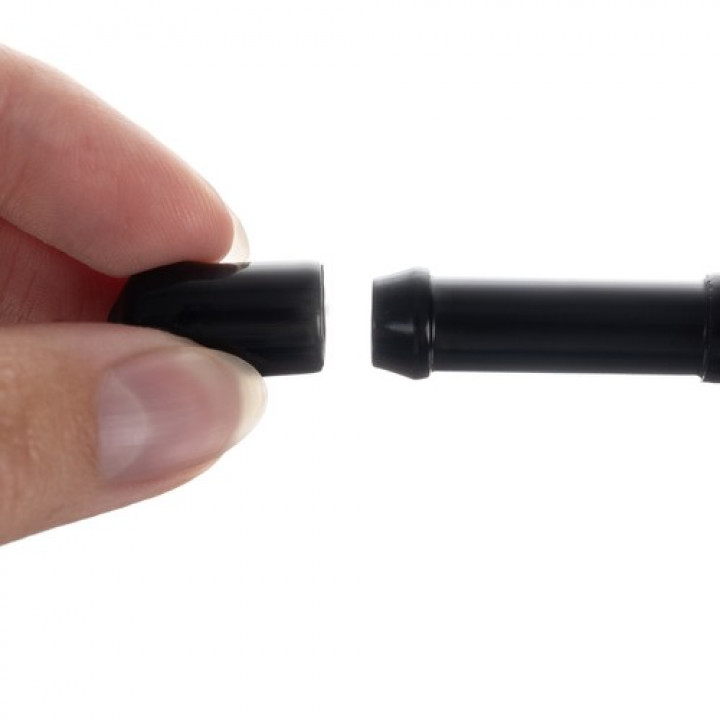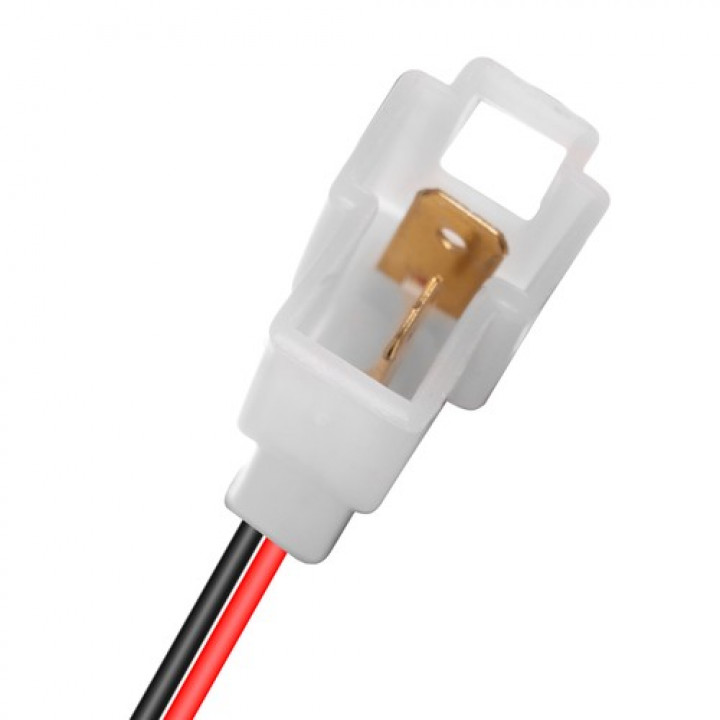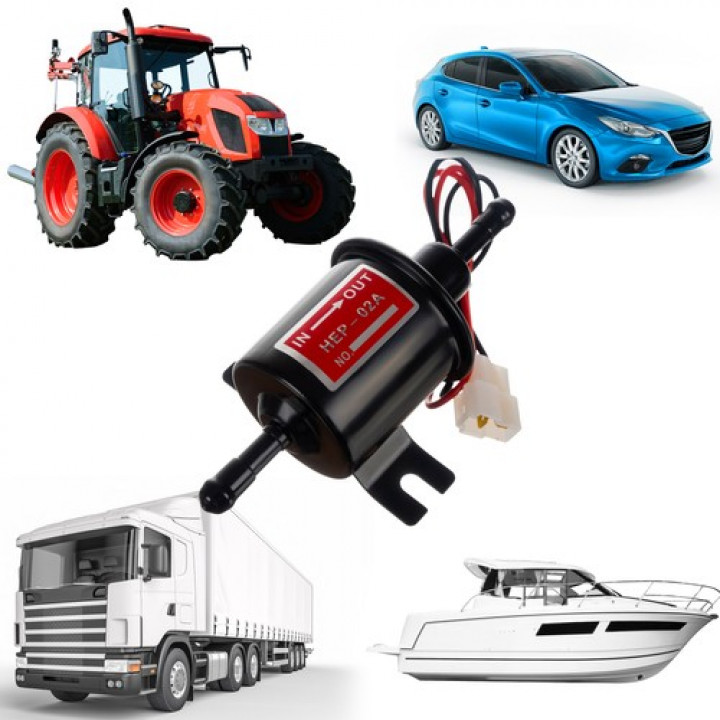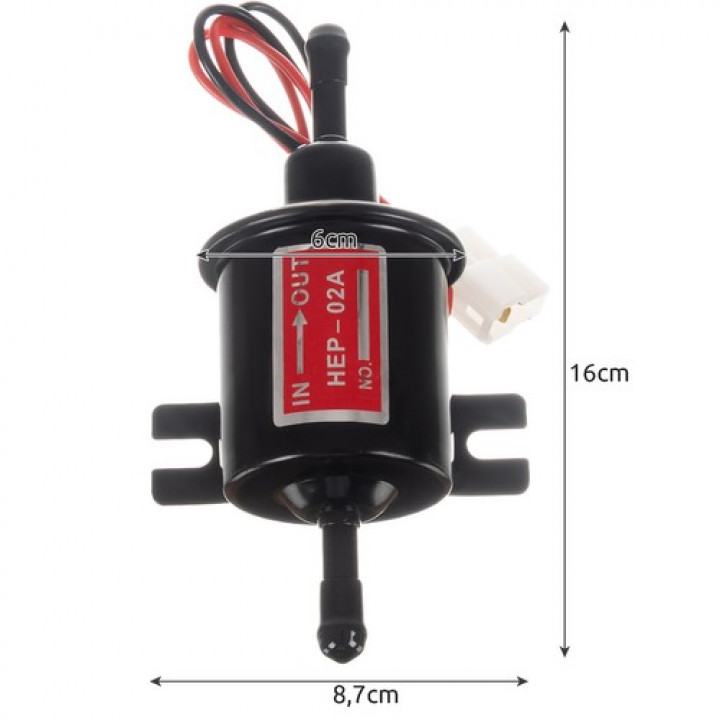 * The goods can differ from the seen on the above picture
Low pressure electric fuel pump for cars, motorcycles, tractors, agricultural machinery, battery operated 12V
Product Code: MX Xtrobb Fuel Pump
Availability:

In Stock
Low-pressure electric fuel pump for cars, motorcycles, tractors, agricultural machinery, battery-operated 12V
The 12V low-pressure electric fuel pump is a device for quickly pumping gasoline or oil, for example, from a barrel to a tractor. The fuel pump draws fuel from the fuel tank, pressurizes it, and delivers it to the fuel line.
Easy Assembly - The assembly of the pump is very simple. Just read the instructions and follow them step by step. Once connected, the pump will be ready for use.
Application - The pump is compatible with all 12 inlet cars, trucks, boats, tractors, and generators. The pump is preserved at the factory with diesel fuel.
Universal - a universal pump adapted for pumping: diesel fuel, gasoline, kerosene, etc.
Mountable - the pump has a mount that allows it to be screwed to a flat surface.
Specification:
Material: metal
Voltage: 12V
Current: 12A
Consumption: 80 -120 l/h
Low pressure: 0.32-0.45Mpa
Connections: 8mm
Dimensions: 16 x 8.7 cm
Weight: 300 g
Goods pick-up from Sikumi.lv warehouse in Varaviksnes gatve 8, Riga: working days, at 12.00 or 18.00 - free of charge.
Parcel machine delivery: Latvia - 24h, Lithuania, Estonia - 2-3 working days. From 3 Eur
Courier delivery in the Baltics: 1-3 working days - from 13 Eur.
DHL Express or Latvian Post worldwide shipping - from 13 Eur.
Tags: Zemspiediena elektriskais degvielas sūknis automašīnām, motocikliem, traktoriem, lauksaimniecības tehnikai, ar akumulatoru darbināms 12V, Электрический топливный насос низкого давления для автомобилей, мотоциклов, тракторов, сельскохозяйственной техники, работает от аккумулятора 12V, Low pressure electric fuel pump for cars, motorcycles, tractors, agricultural machinery, battery operated 12V