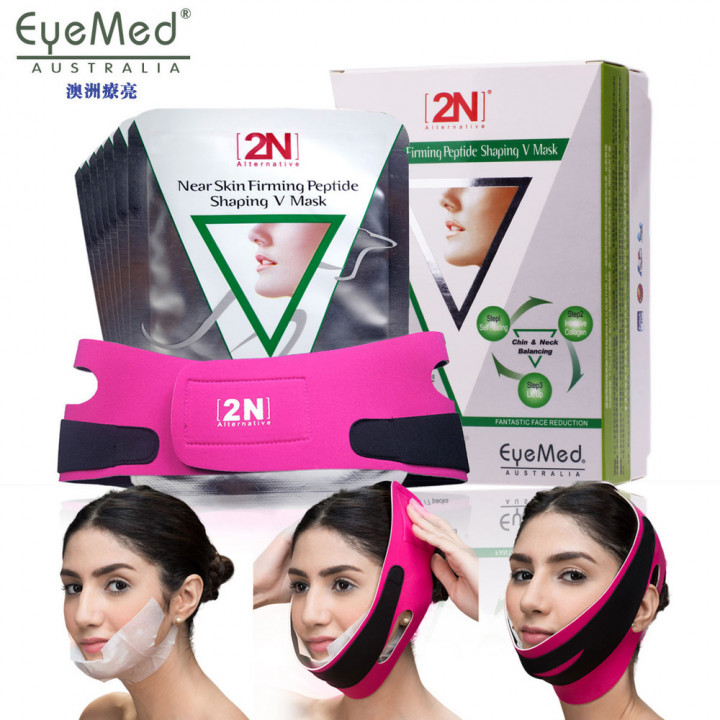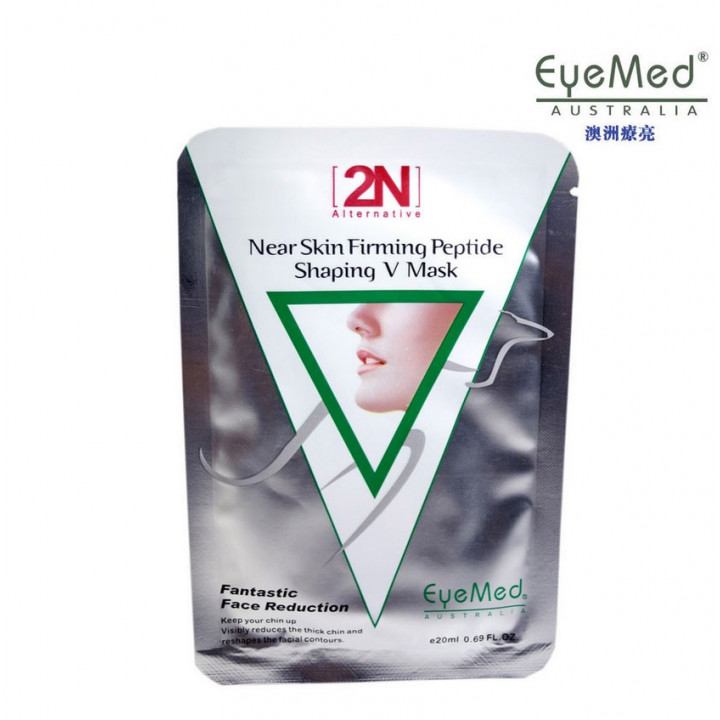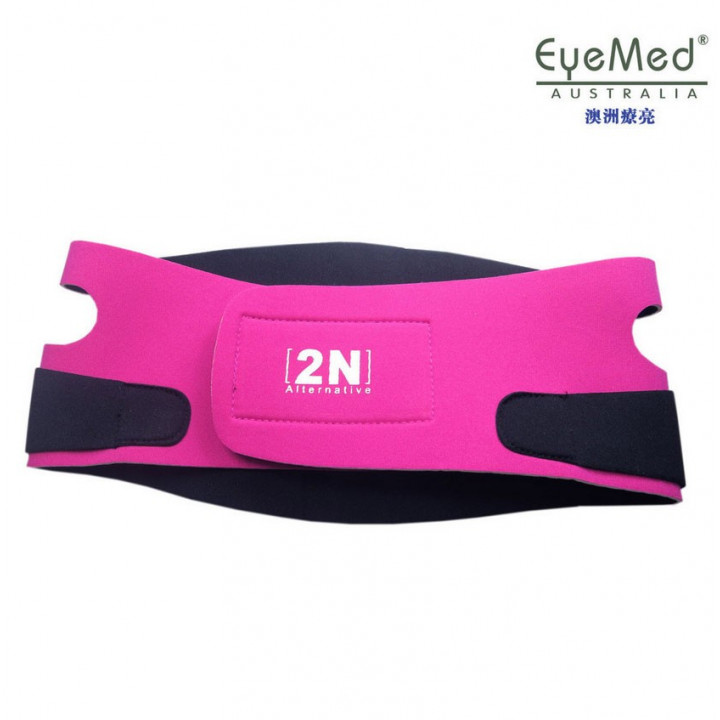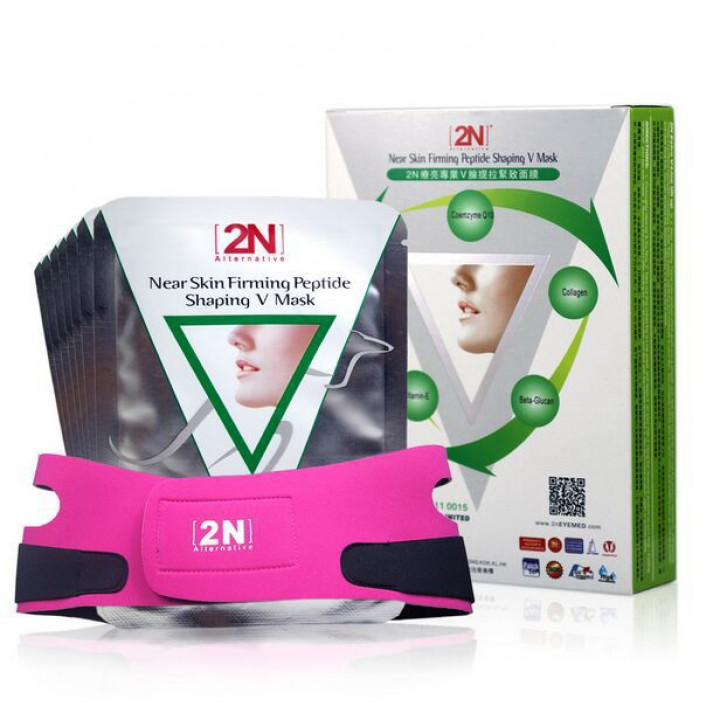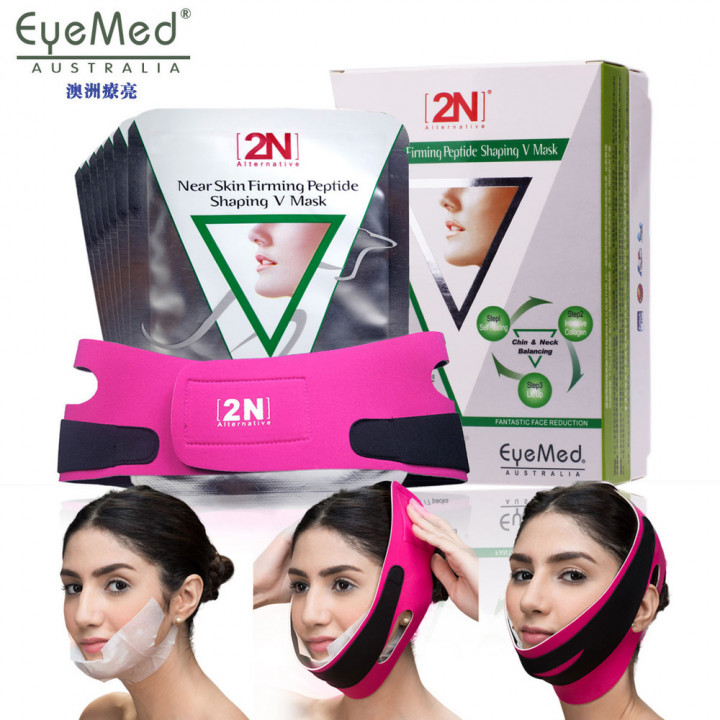 * The goods can differ from the seen on the above picture
2n face-lift firming masks with a bandage to remove the second chin
Product Code: Facelifting
Availability:

In Stock
A bandage bandage puts pressure on the skin of the chin and cheeks, burns fat in this area of ​​the skin, improves its structure, tightens the face and relieves swelling, the V line is clearly visible.
Thanks to the ergonomic design and balanced pressure on the soft tissues, blood circulation is increased, the face contour is improved, and a face-lifting effect is created. The bondage dressing consists of several layers to ensure the most effective effect: neoprene, several breathable layers, a cooling layer.
The tension of the dressing is adjustable with Velcro straps for maximum comfort and ease of use. Please note that the bandage should be tightened so that it is comfortable for you, but not loose, it should tighten your face.
Please select a package from the drop-down menu on the right:
1. Disposable mask for smoothing wrinkles and toning the face - 7 Eur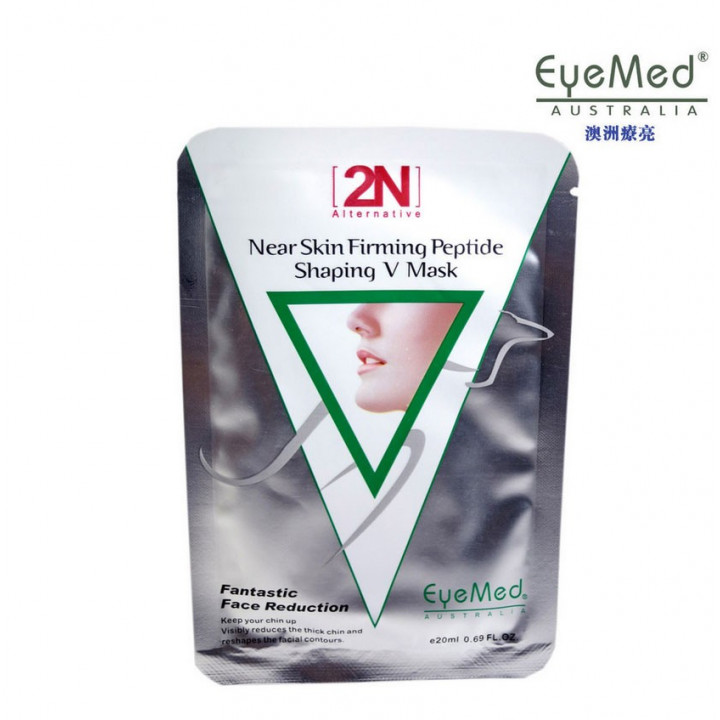 2. Elastic bandage to remove the double chin - 30 Eur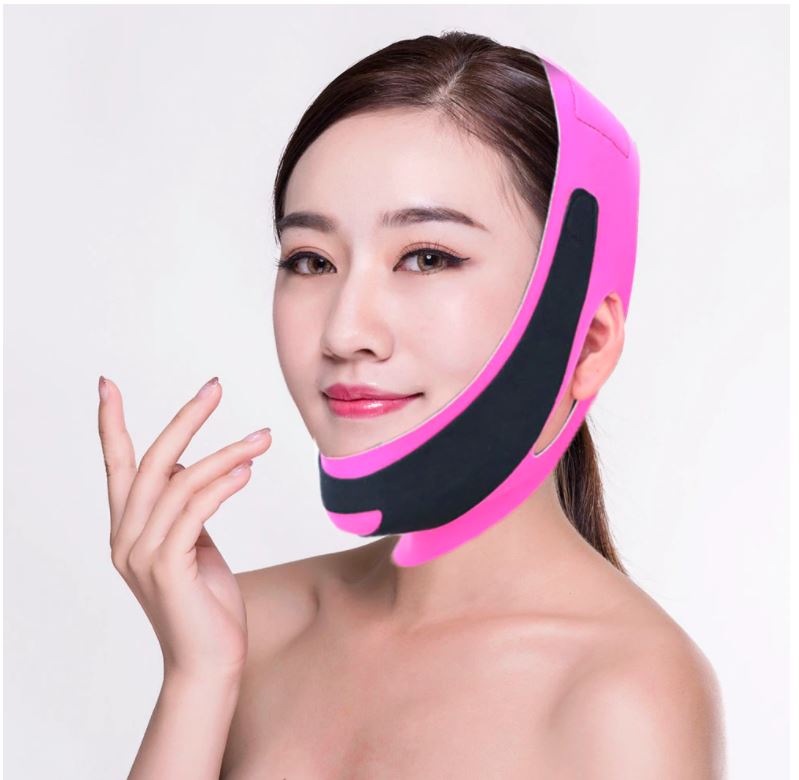 3. Elastic bandage + 7 disposable masks and special compression patches that will help to get rid of a double chin more effectively - 57 Eur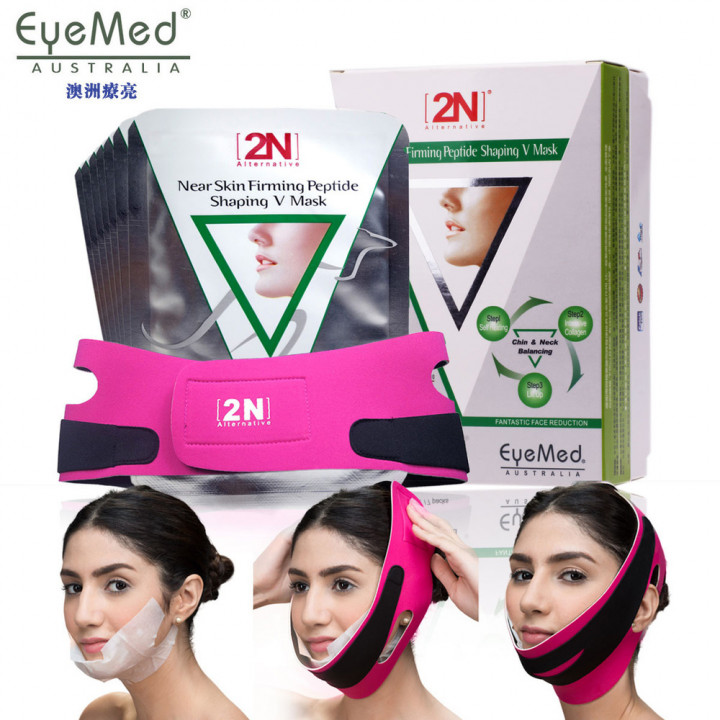 Goods pick-up from Sikumi.lv warehouse in Varaviksnes gatve 8, Riga: working days, at 12.00 or 18.00 - free of charge.
Postomat delivery in the Baltics: 2-3 working days - from 3 Eur.
Courier delivery in the Baltics: 1-3 working days - from 10 Eur.
DHL Express or Latvian Post worldwide shipping - from 10 Eur.
Tags: face, skin, care, lift, firming, mask, 7pcs, with, bandage, for, your, health, beauty, sport