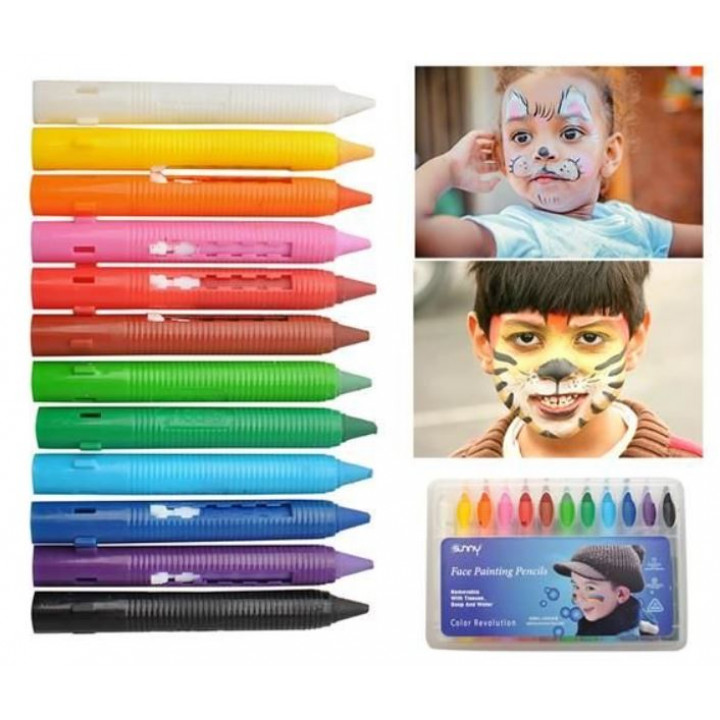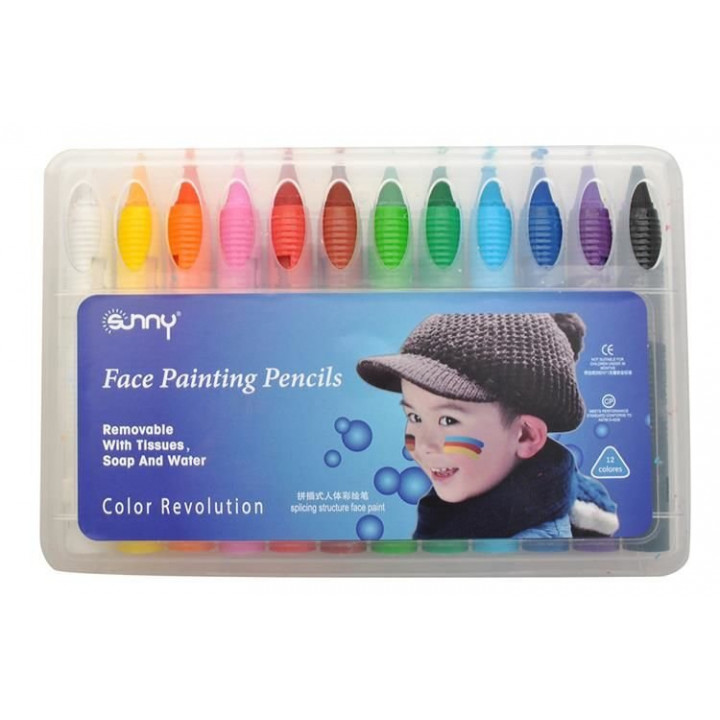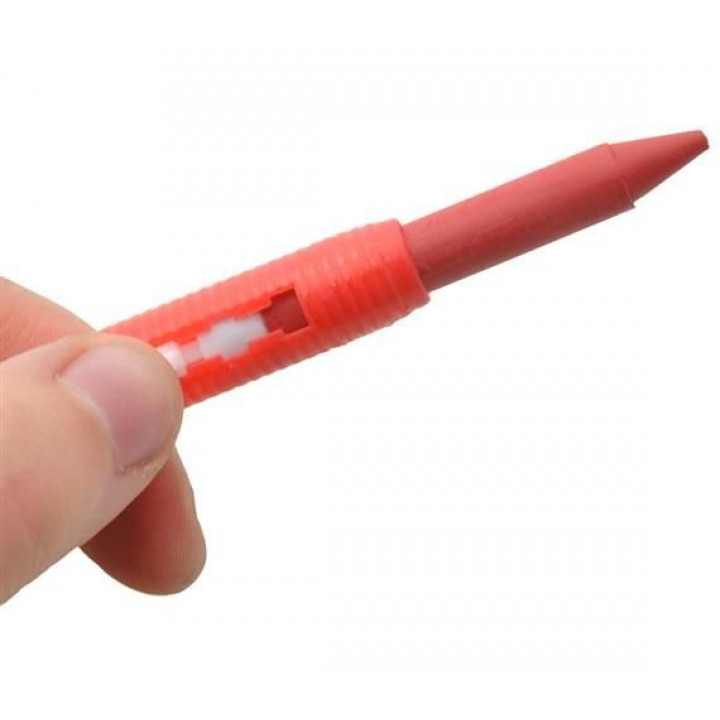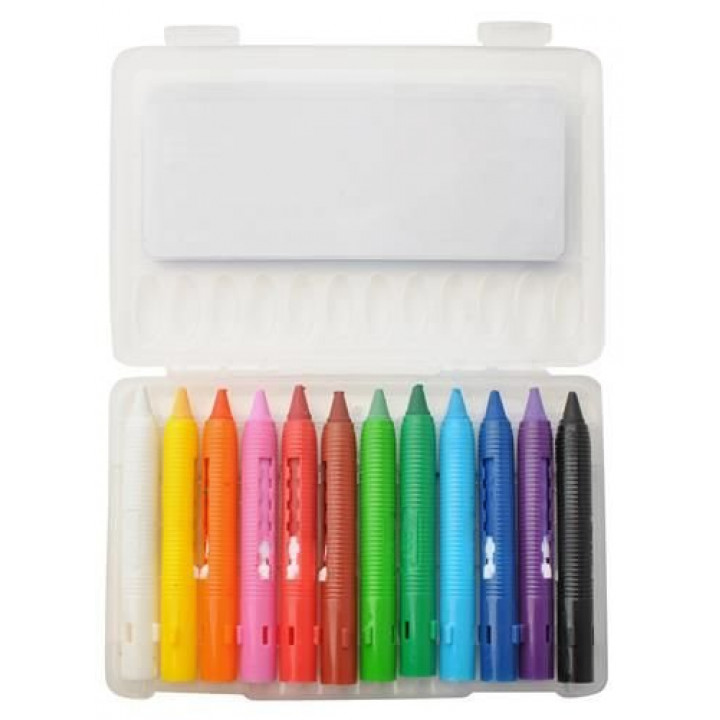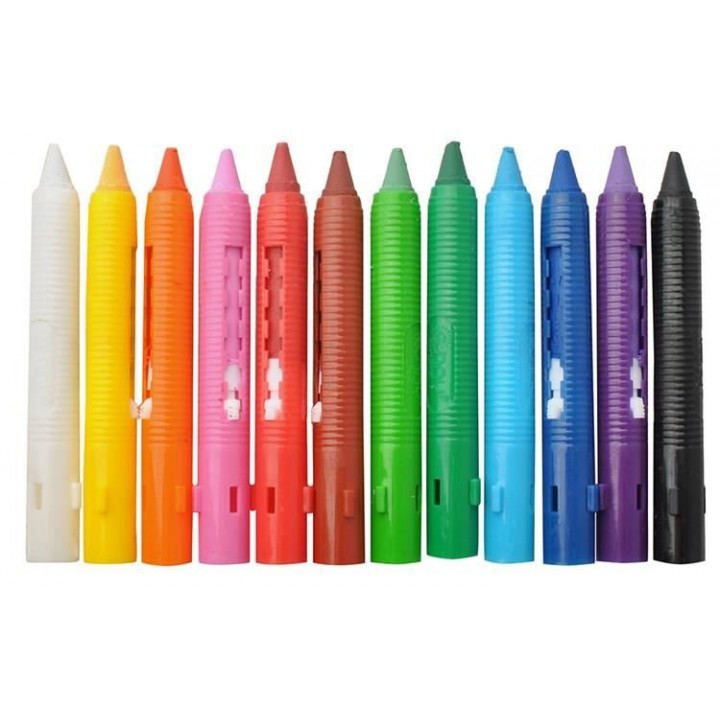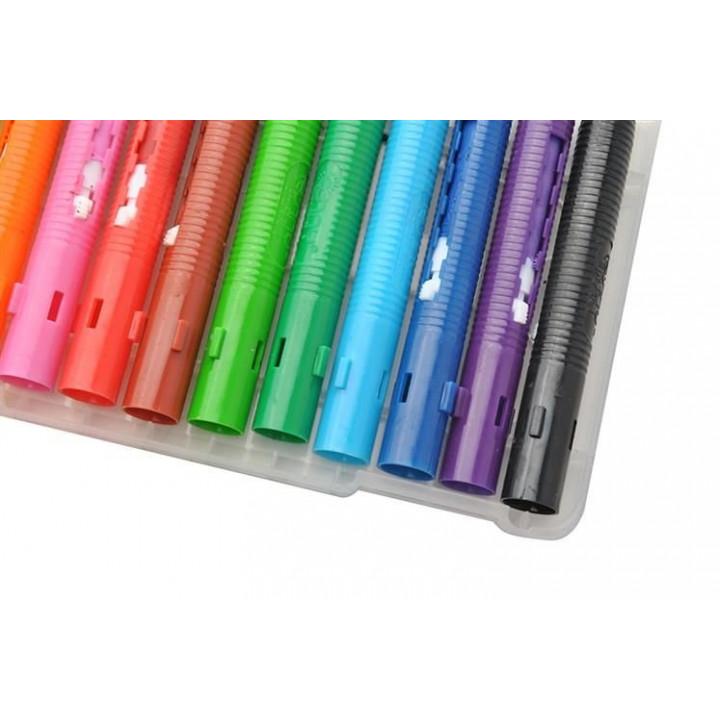 * The goods can differ from the seen on the above picture
A set of 12 special safe markers for body art and children's face painting
Product Code: Face painting
Availability:

In Stock
A set of 12 special safe markers for body art and children's face painting
Body art markers are great creative fun for any age.
Our set includes 12 markers in different colors that can be applied to the body and face. Countless original or classic facial designs can be created with felt-tip pens. Markers are stored in a special case, so there is no mess.
Paints can be removed very easily with a damp cloth. But even with a little soap and water, the color disappears in a few seconds, leaving no residue on the skin. The materials used are non-toxic and therefore harmless to the skin.
Goods pick-up from Sikumi.lv warehouse in Varaviksnes gatve 8, Riga: working days, at 12.00 or 18.00 - free of charge.
Postomat delivery in the Baltics: 2-3 working days - from 3 Eur.
Courier delivery in the Baltics: 1-3 working days - from 10 Eur.
DHL Express or Latvian Post worldwide shipping - from 10 Eur.
Tags: A, set, of, 12, special, safe, markers, for, body, art, and, children's, face, painting, Комплект, из, 12, специальных, фломастеров, для, боди, арта, и, аквагрима, Komplekts, no, 12, drošiem, speciāliem, flomasteriem, bodi, artam, un, bērnu, akvagrimam, grima, zīmuļi