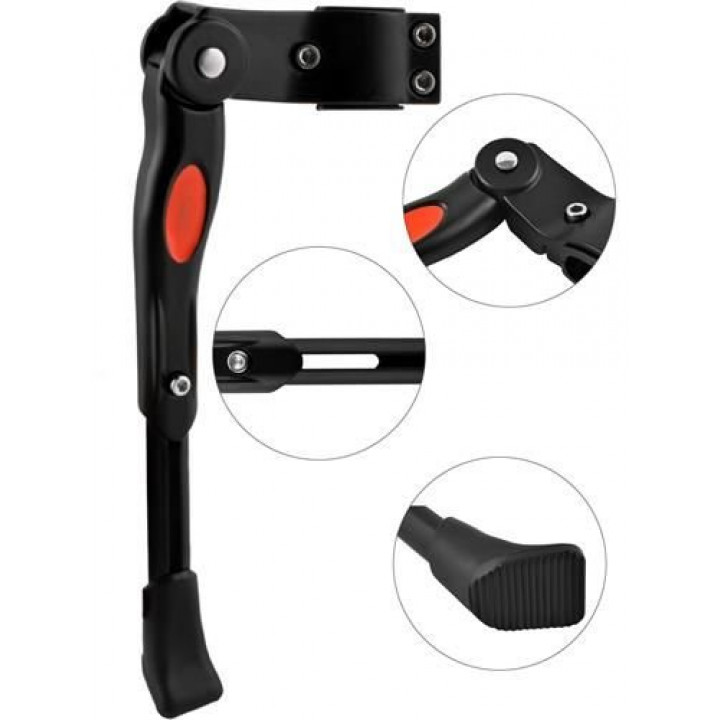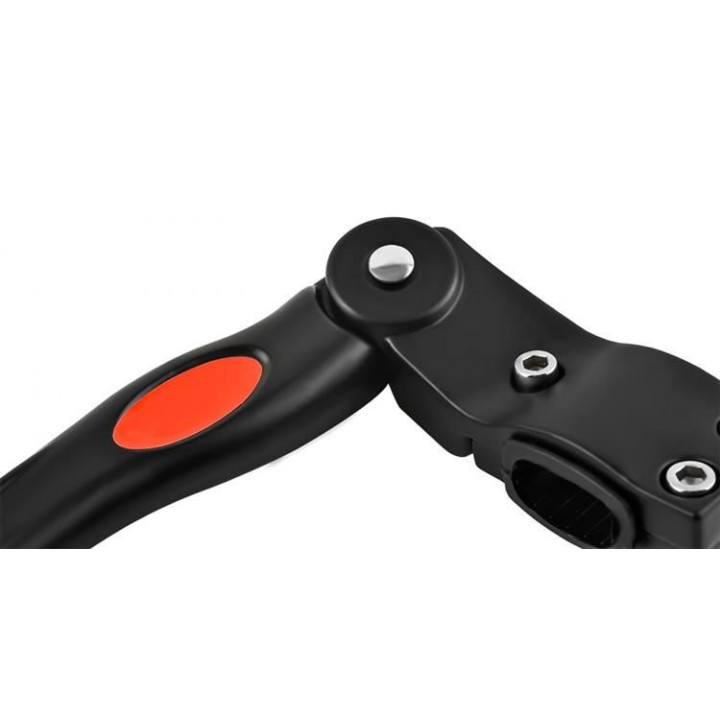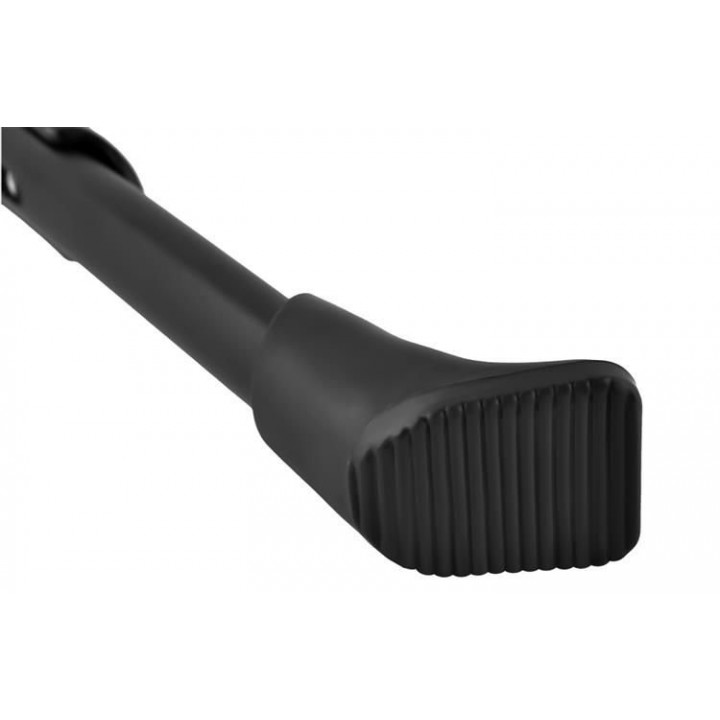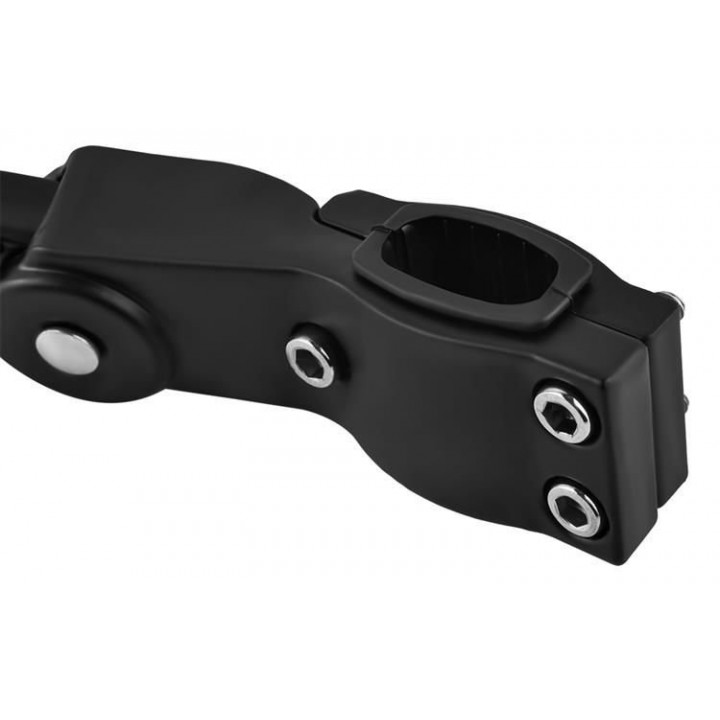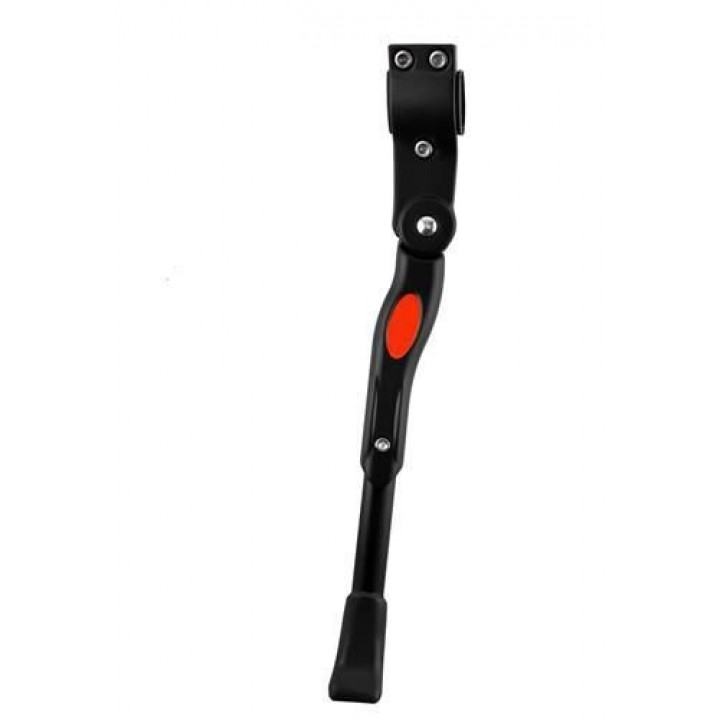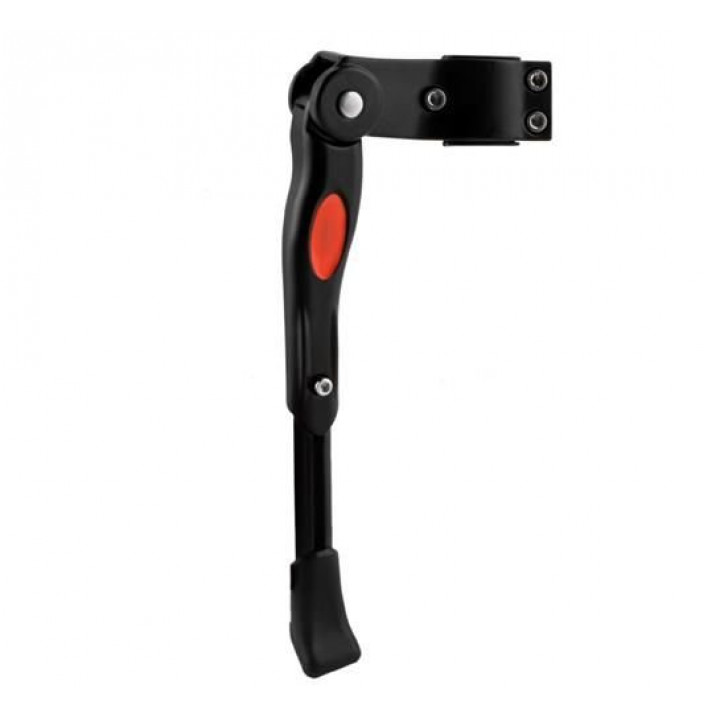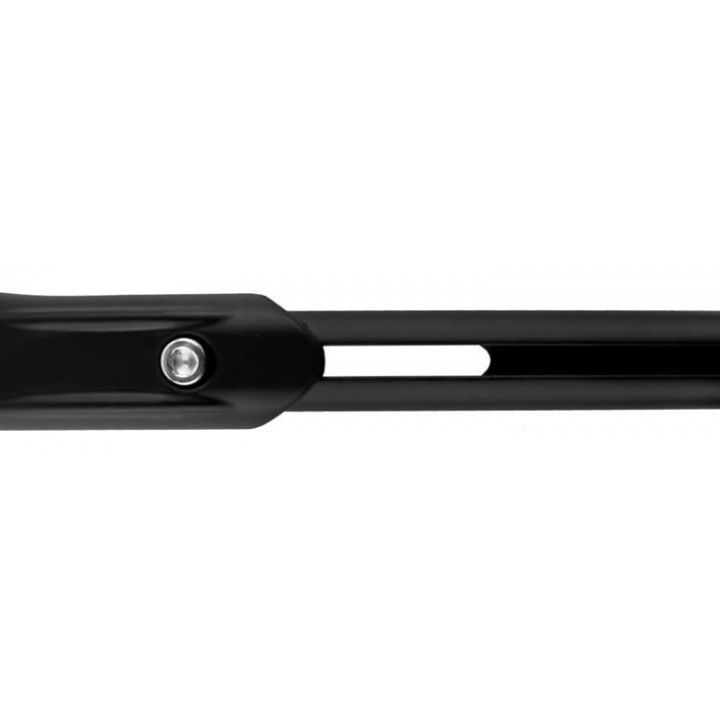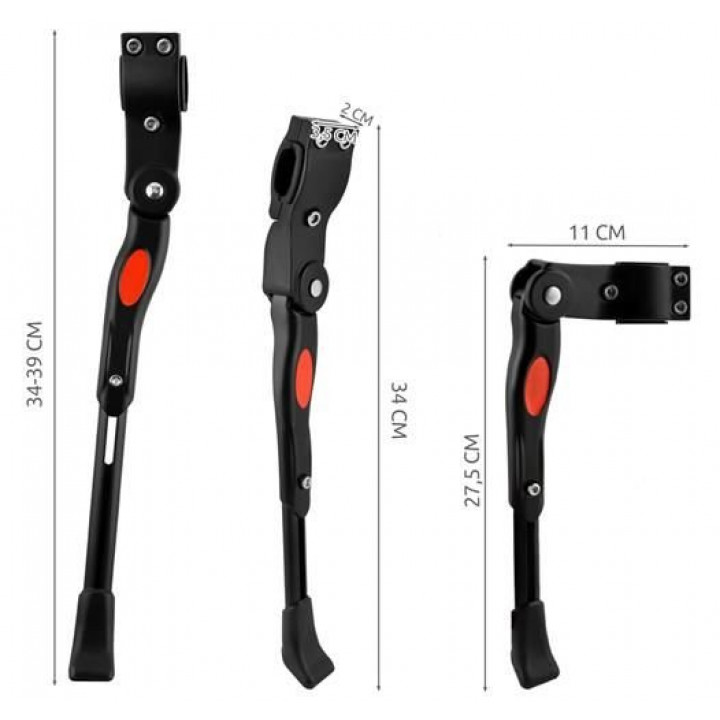 * The goods can differ from the seen on the above picture
Adjustable aluminum kickstand with non-slip pad for any bike model
Product Code: MX Kickstand
Availability:

In Stock
Adjustable aluminum kickstand with non-slip pad for any bike model
ADJUSTABLE - The leg is height adjustable, so it adapts to many bike models in the 24-29" range. This allows you to set the appropriate height, ensuring a stable stop. The product can also be adjusted to the width of the top handle, the maximum frame width is 2.5cm.
ALUMINUM - the leg is completely made of aluminum, thanks to the use of high-quality material it will last for many seasons.
EASY ASSEMBLY - Attaches to the rear tube of the frame with Allen screws (not included) and also fits bikes with disc brakes. Installation takes only 2 minutes.
ANTI-SLIP PADS - the support has 2 rubber pads that prevent scratches on the bike when mounted on the frame; in addition, the foot has a non-slip tip, the foot is wide enough so that when placing the bike on a soft surface, it does not tip over.
Specifications:
black color
material: aluminum
maximum load: 10 kg
compatibility: 24-29"
maximum frame width: 2.5cm
maximum foot dimensions (length/width/height): 3.5 x 2 x 34 cm
weight: 285 g
Goods pick-up from Sikumi.lv warehouse in Varaviksnes gatve 8, Riga: working days, at 12.00 or 18.00 - free of charge.
Postomat delivery in the Baltics: 2-3 working days - from 3 Eur.
Courier delivery in the Baltics: 1-3 working days - from 10 Eur.
DHL Express or Latvian Post worldwide shipping - from 10 Eur.
Tags: Regulējams alumīnija kājiņa, kickstand, balsts ar neslīdošu paliktni jebkuram velosipēda modelim, Регулируемая алюминиевая подножка с нескользящей накладкой для любой модели велосипеда, Adjustable aluminum footrest with non-slip pad for any bike model