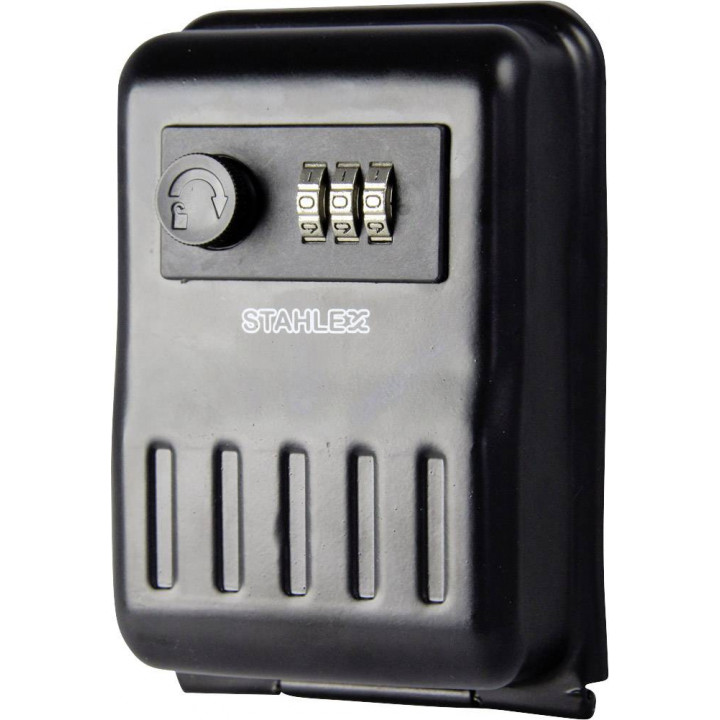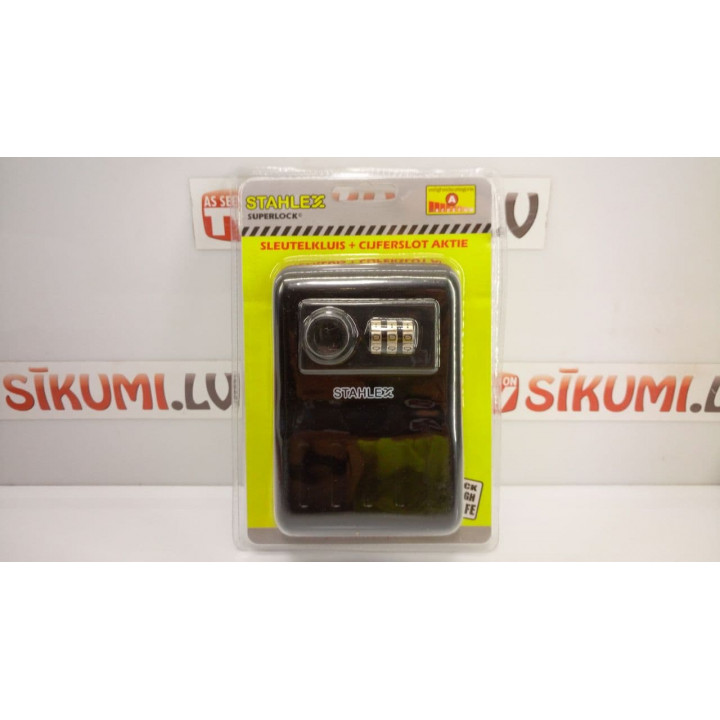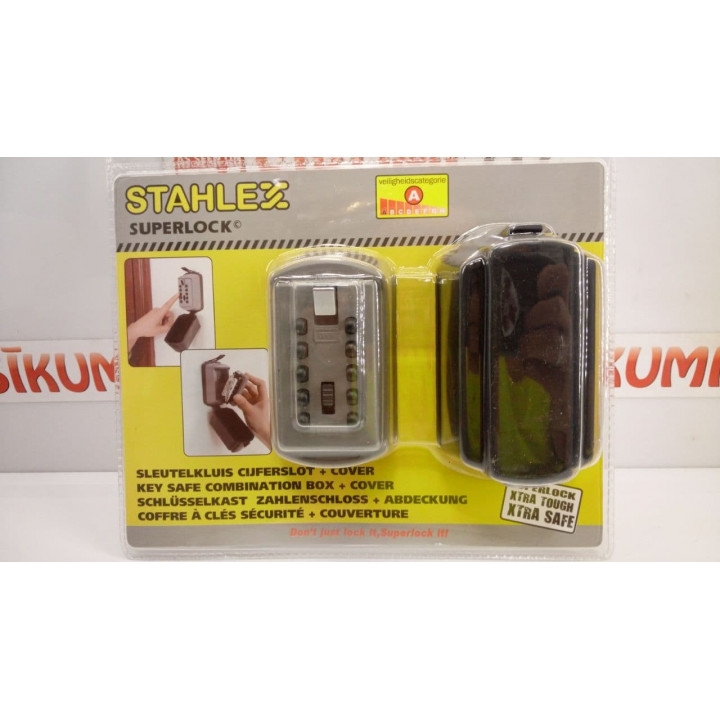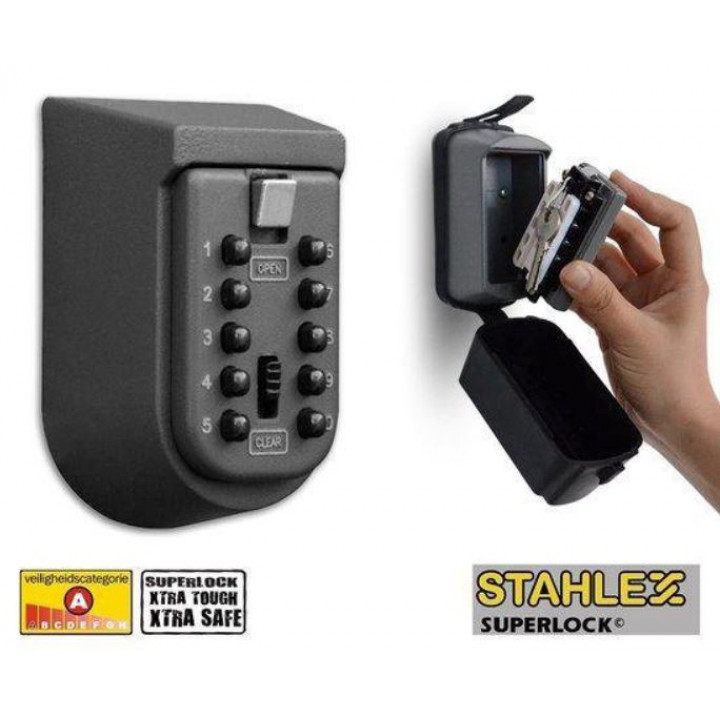 * The goods can differ from the seen on the above picture
Booking, AirBNB master lock with 4-digit combination lock, for storage and contactless transfer of keys from rental apartments, cars, houses
Product Code: Booking, AirBNB master lock
Availability:

In Stock
Booking, AirBNB master lock with 4-digit combination lock, for storage and contactless transfer of keys from rental apartments, cars, houses
A key safe with a combination lock is a great way to keep them safe at home or work and always keep them in the same place, without the risk of them disappearing when you need them most.
Box - the safe has a 4-digit code that prevents unauthorized access to the interior space and contents of the cabinet. Combinations of ciphers are not easy to crack, moreover, you can freely change them, which will be useful when someone is studying the code or we want to change it for security or better memorization.
Material: steel
 Any code change: yes
Please select a package from the drop-down menu on the right:
1. Safe 13 x 9 cm with 3-digit combination lock - 27 Eur
2. Safe with multiple combination lock and rubber waterproof cover - 47 Eur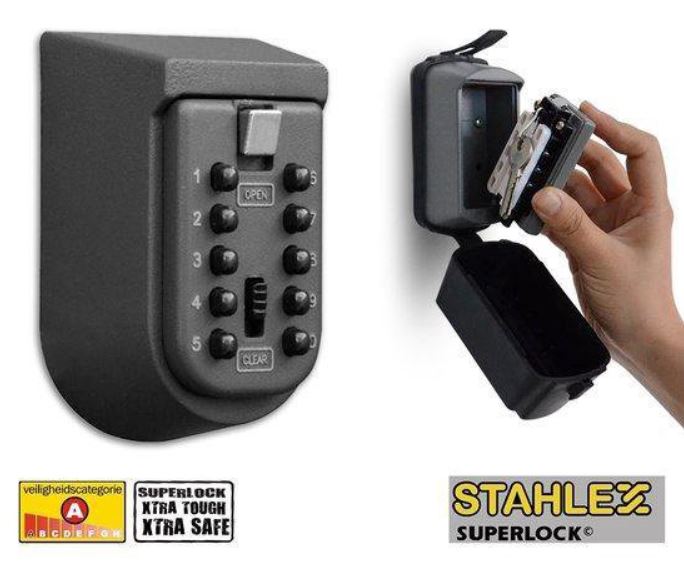 Goods pick-up from Sikumi.lv warehouse in Varaviksnes gatve 8, Riga: working days, at 12.00 or 18.00 - free of charge.
Postomat delivery in the Baltics: 2-3 working days - from 3 Eur.
Courier delivery in the Baltics: 1-3 working days - from 10 Eur.
DHL Express or Latvian Post worldwide shipping - from 10 Eur.
Tags: Kastīte, seifs, ar, koda, slēdzi, atslēgu, glabāšanai, Airbnb, Booking, Коробка, сейф, с, кодовым, замком, для, хранения, ключей, Box, safe, with, a, combination, lock, for, storing, keys