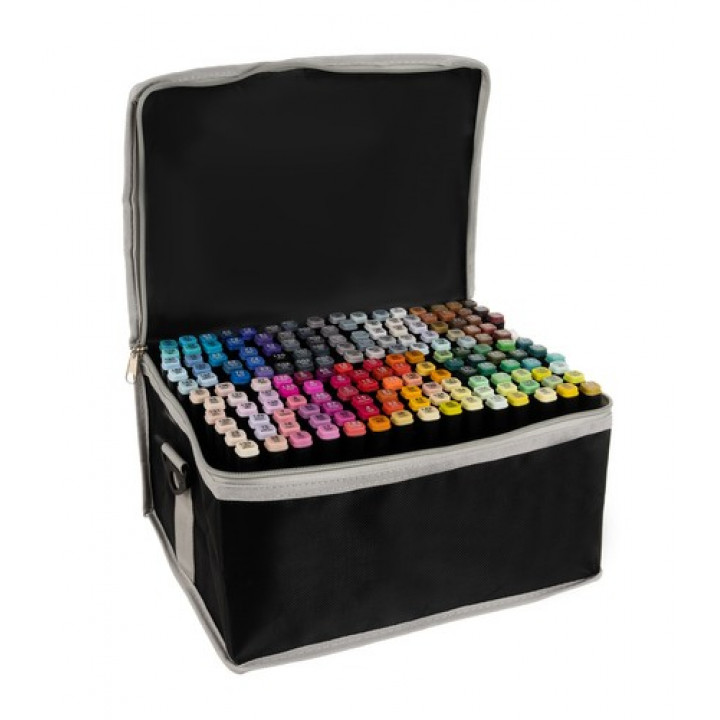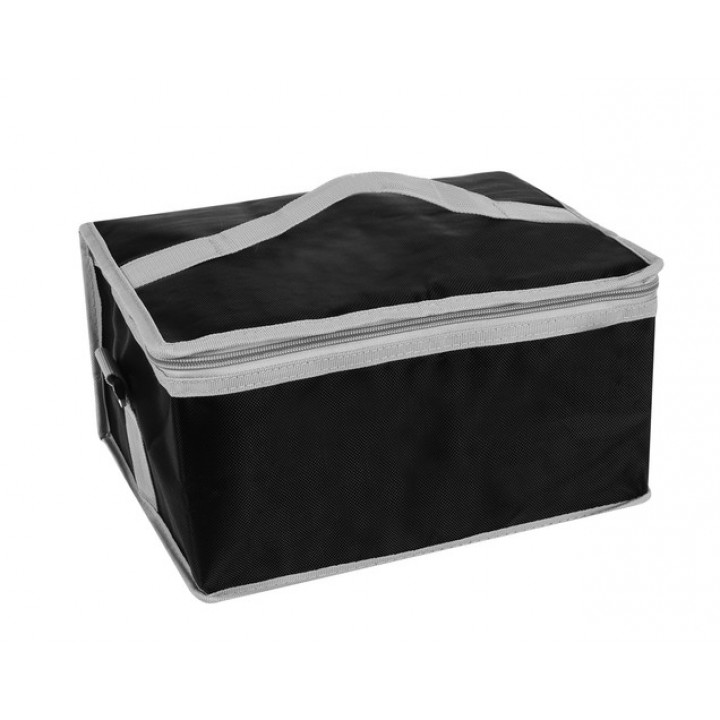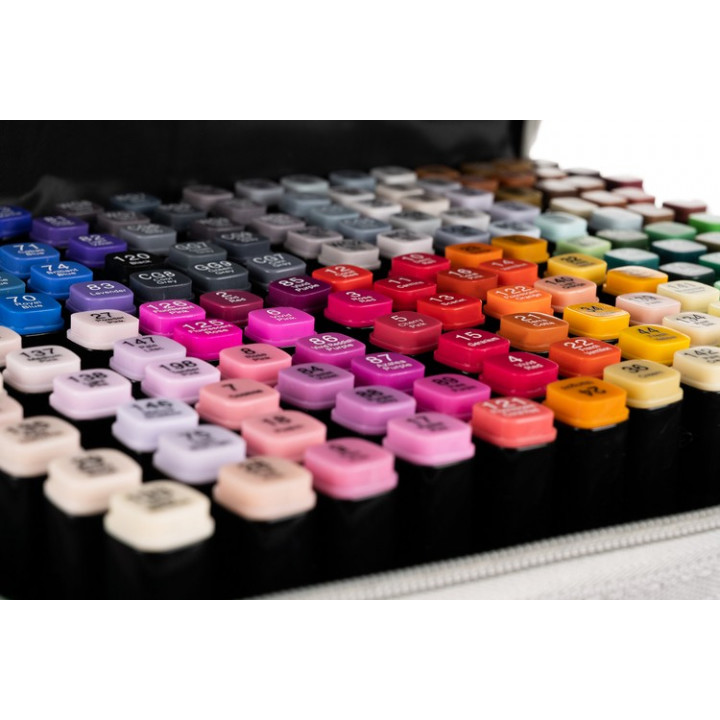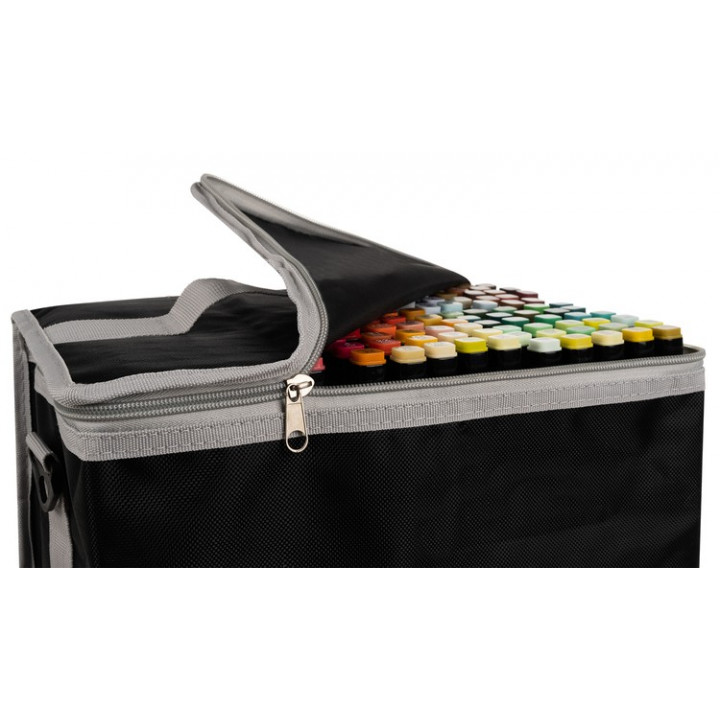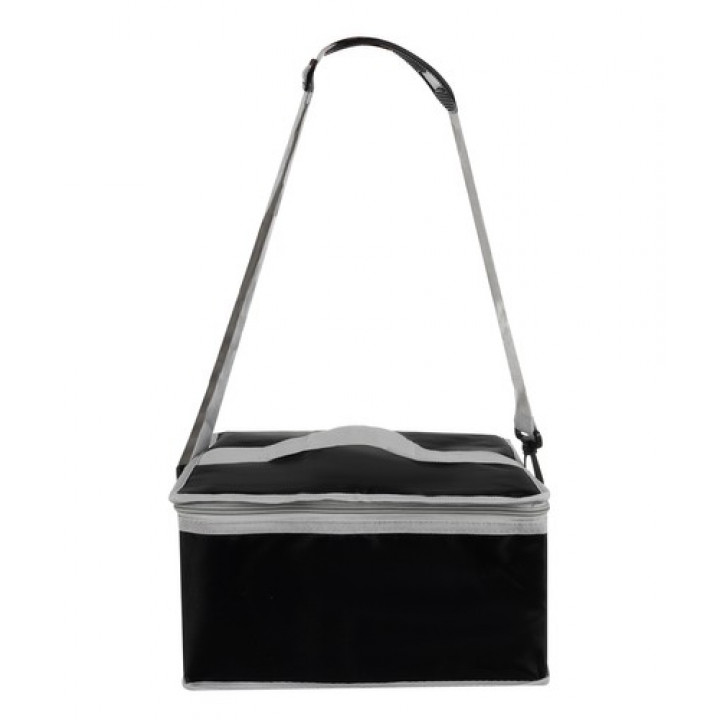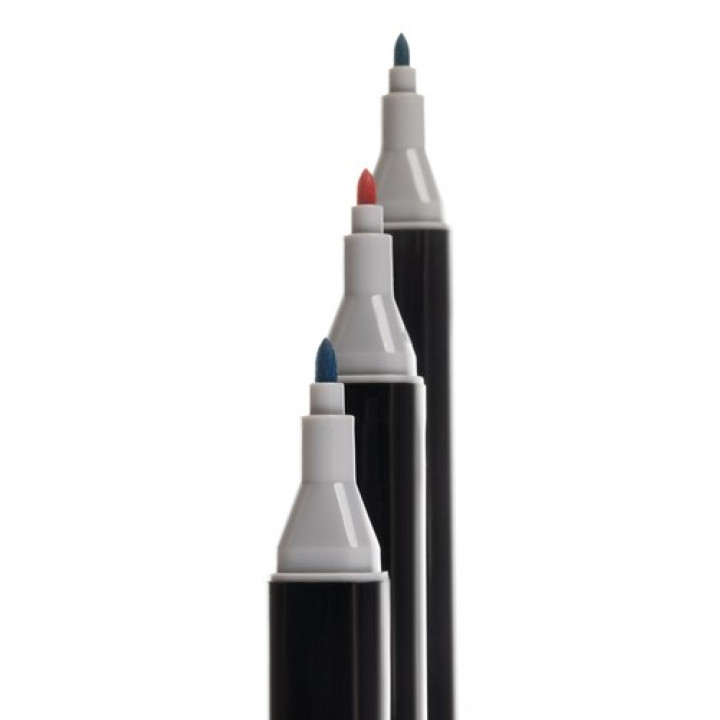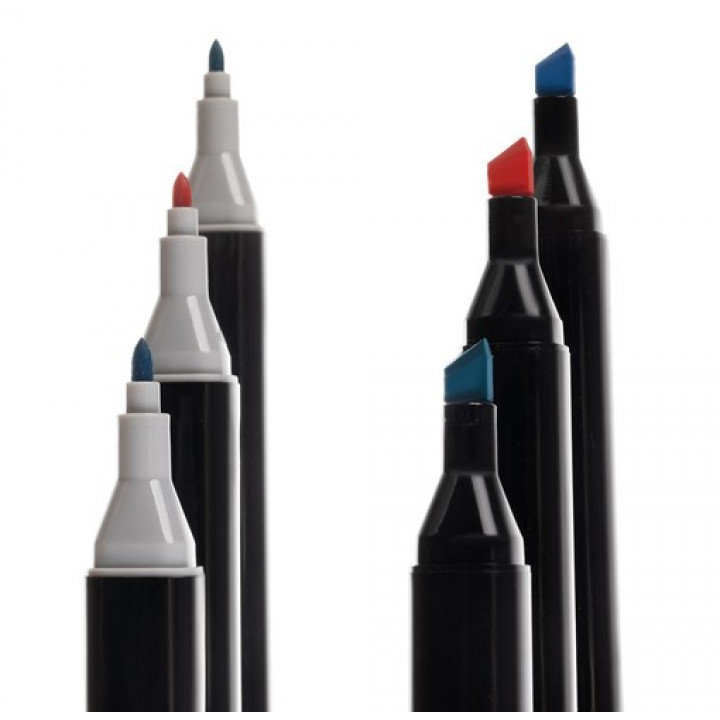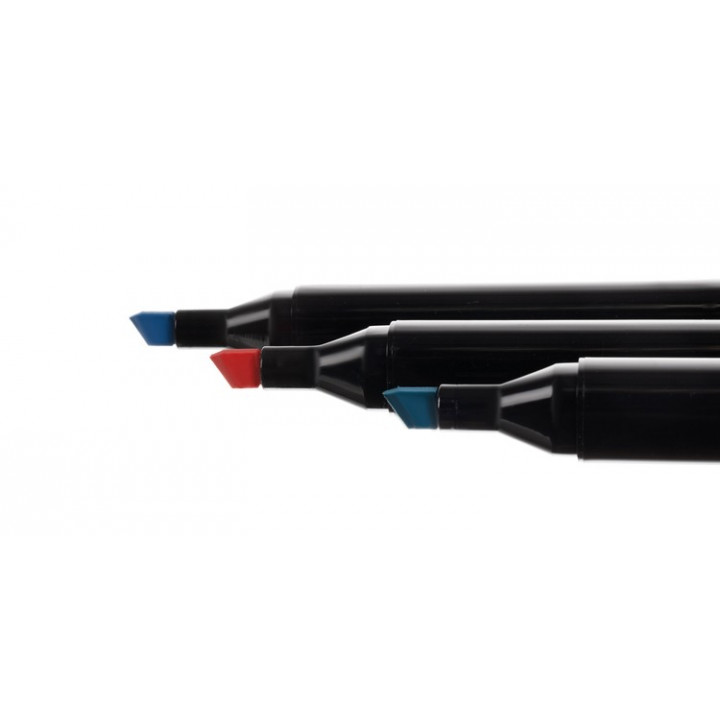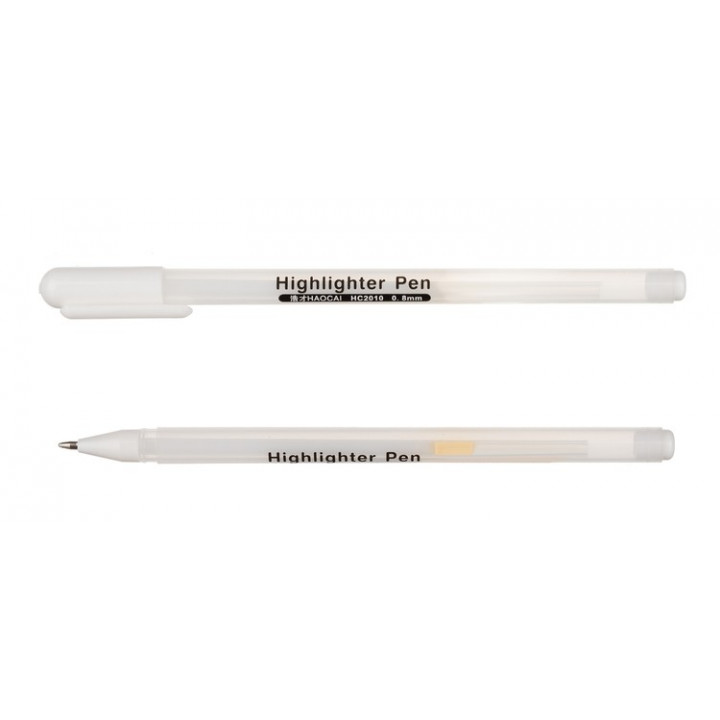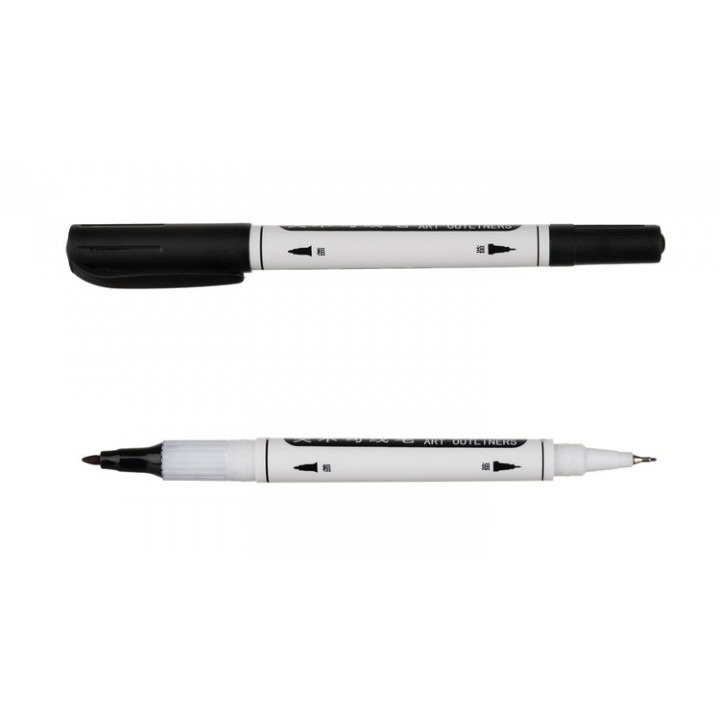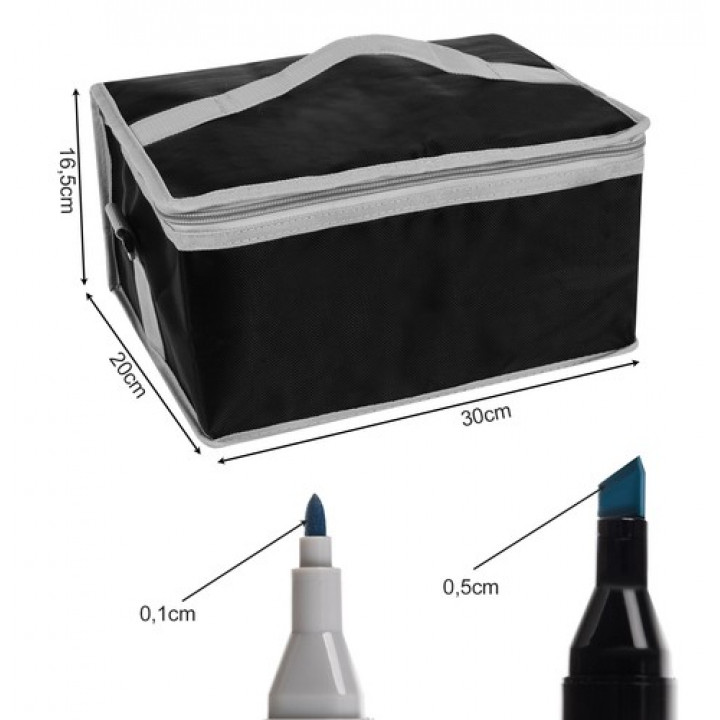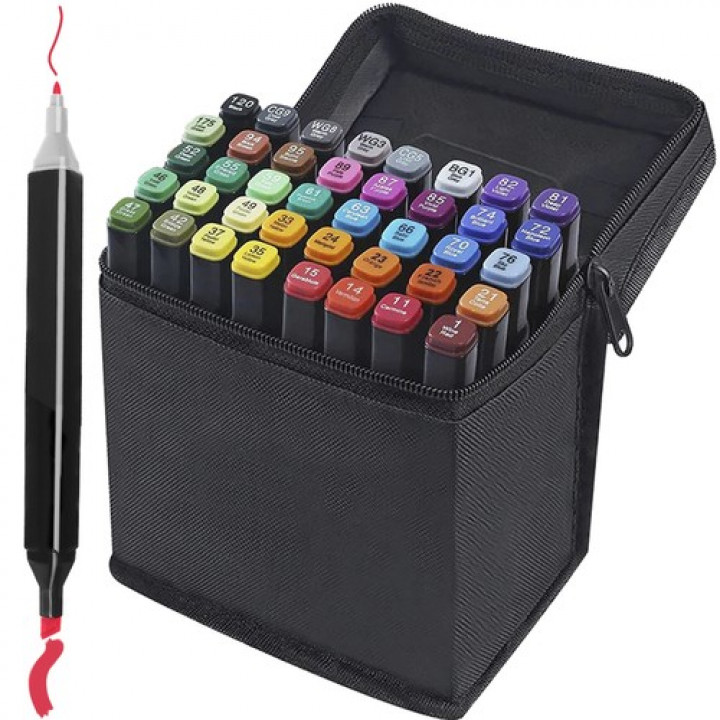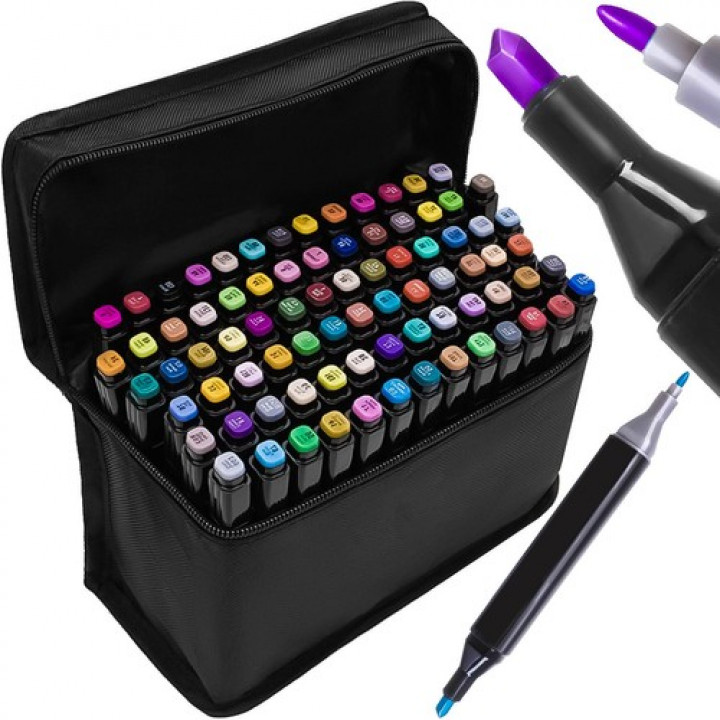 * The goods can differ from the seen on the above picture
A set of double-sided multi-colored markers, felt-tip pens for drawing, drafting, graphics, 40 or 168 pcs
Product Code: Dobule sided markers
Availability:

In Stock
A set of double-sided multi-colored markers, felt-tip pens for drawing, drafting, graphics, 40 or 168 pcs
Colored markers make it easy to mark important information, but the available colors usually run out quickly. This set includes as many as 168 pieces of felt-tip pens, which will surely meet the expectations of the most demanding people.
Reversible - These are very practical reversible markers. On the one hand, they have a round head, which is ideal for writing or drawing, on the other hand, they have a beveled head, which is great for highlighting important information.
Highly efficient cartridge - these high-performance pens have a special refill that lasts even up to 300m, so they are sure to last you a long time in perfect condition.
Case included - colorful markers are packed in a very practical case with a lock. In addition, it was equipped with 5 organizers. This makes it easy to take care of your markers and you can keep them handy without risking losing half of your markers.
Specifications:
Number of pieces:40, 80 or 168 pieces
Double-sided: yes
Case included: yes
Tilt head: yes
Round head: yes
Included:
Case
Shoulder strap and adjustable 67 - 118 cm
5 organizers
black liner
White brightening pen
Please select the package of delivery from the drop-down menu on the right:
1. 40 pcs - 17 Eur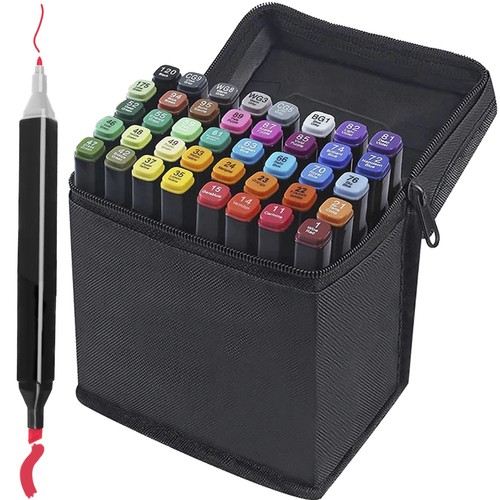 2. 40 pcs - 37 Eur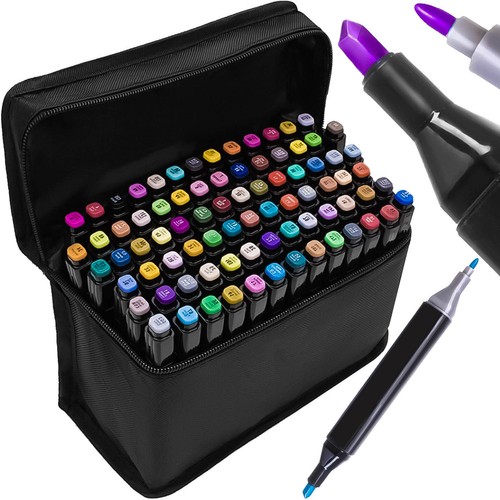 3. 168 pcs - 67 Eur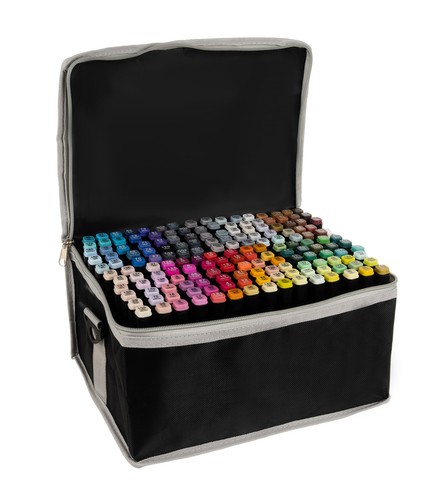 Goods pick-up from Sikumi.lv warehouse in Varaviksnes gatve 8, Riga: working days, at 12.00 or 18.00 - free of charge.
Parcel machine delivery: Latvia - 24h, Lithuania, Estonia - 2-3 working days. From 3 Eur
Courier delivery in the Baltics: 1-3 working days - from 13 Eur.
DHL Express or Latvian Post worldwide shipping - from 13 Eur.
Tags: Divpusēju, daudzkrāsu, marķieru, komplekts, flomāsteri, pildspalvas, zīmēšanai, rasēšanai, grafikai, 40, 80, 168, gab, Комплект, двусторонних, разноцветных, маркеров, фломастеров, для, рисования, черчения, графики, A, set, of, double-sided, multi-colored, markers, felt-tip, pens, for, drawing, drafting, graphic