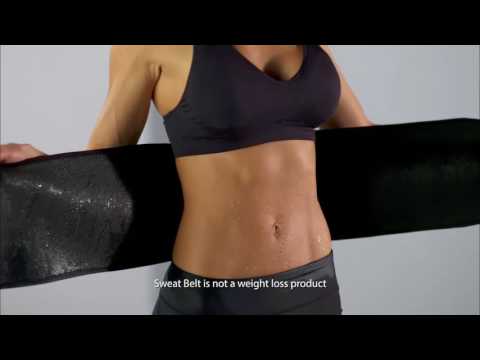 Adjustable Slimming Belt Sweat Belt
The principle of operation of this belt is very simple - it must be worn during the active period of your day, whether it is going to the gym, jogging, home training, housework, etc.
You put on a Swear Belt belt, do all the work you need, and lose weight due to the fact that under the belt there is increased sweating.
No difficult conditions, tedious activities or difficult tasks - everything is extremely simple!
The belt is adjustable and fits everyone. (Maximum diameter - 130 cm)
Goods pick-up from Sikumi.lv warehouse in Varaviksnes gatve 8, Riga: working days, at 12.00 or 18.00 - free of charge.
Postomat delivery in the Baltics: 2-3 working days - from 3 Eur.
Courier delivery in the Baltics: 1-3 working days - from 10 Eur.
DHL Express or Latvian Post worldwide shipping - from 10 Eur.
Tags: Adjustable Slimming Belt Sweat Belt, Sweat, For your health and beauty