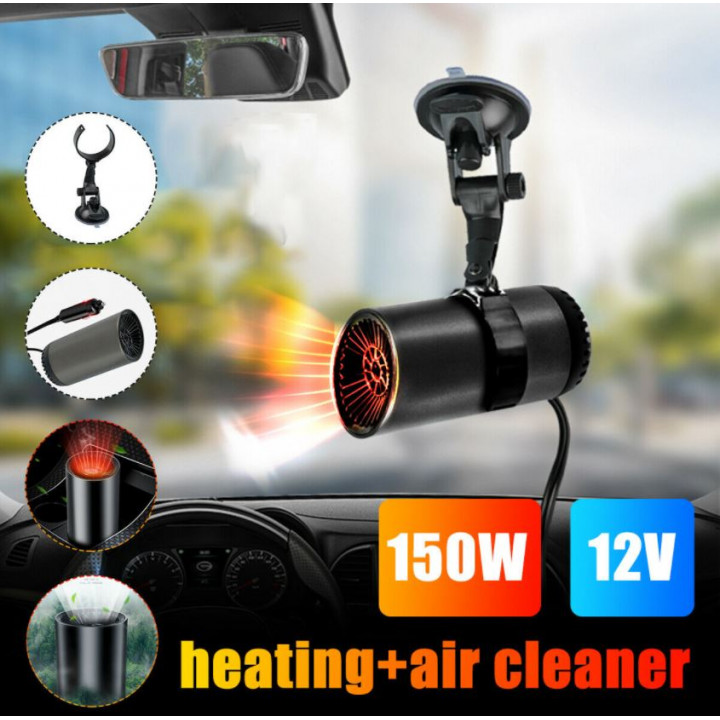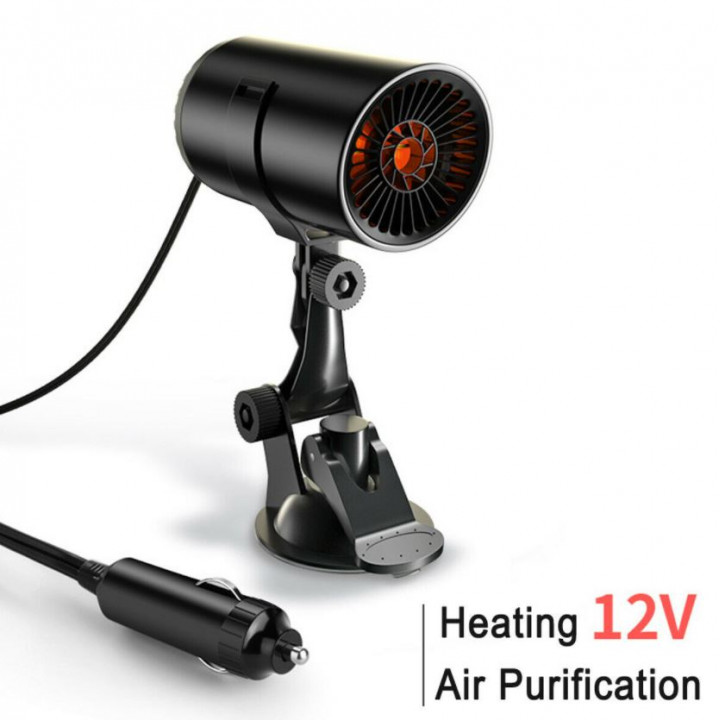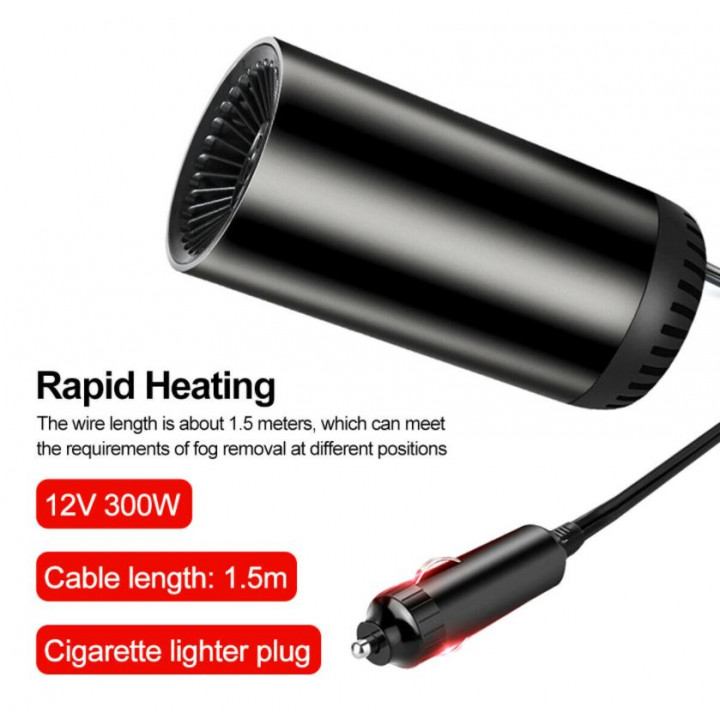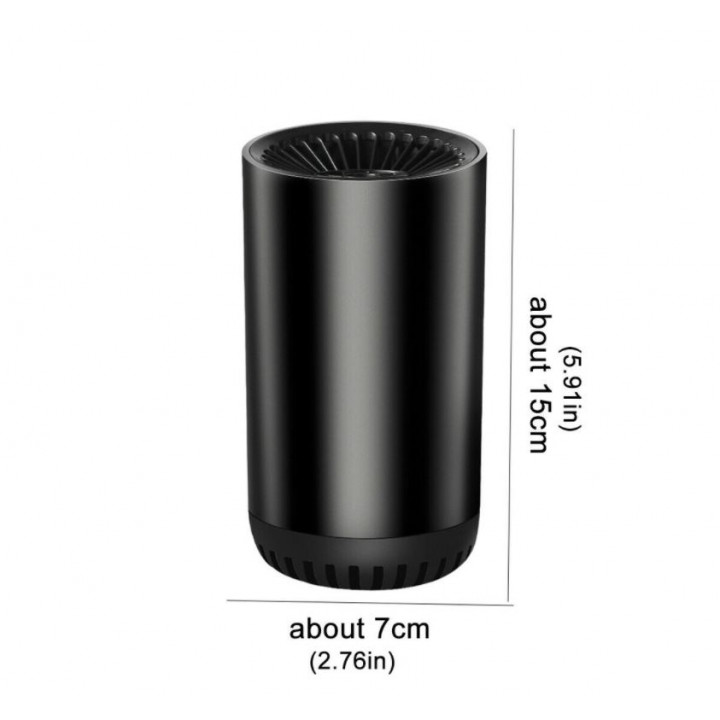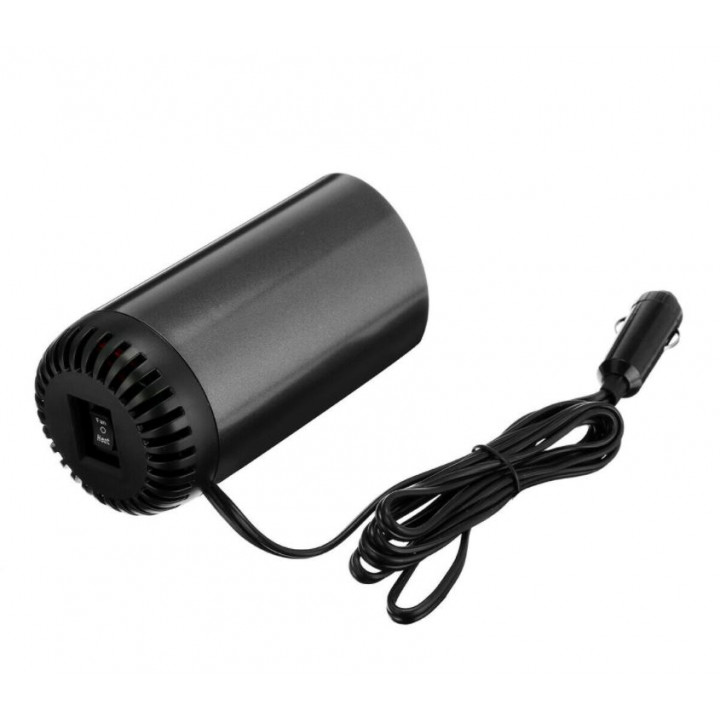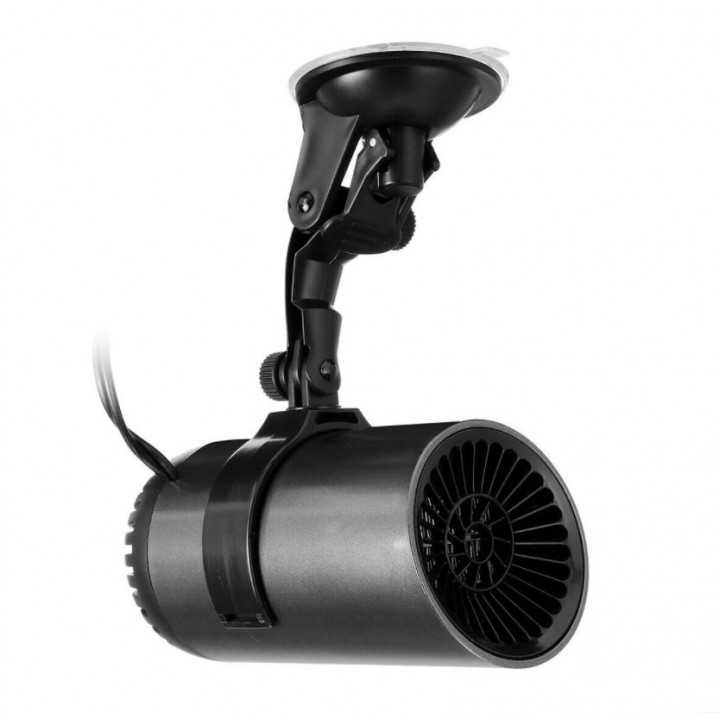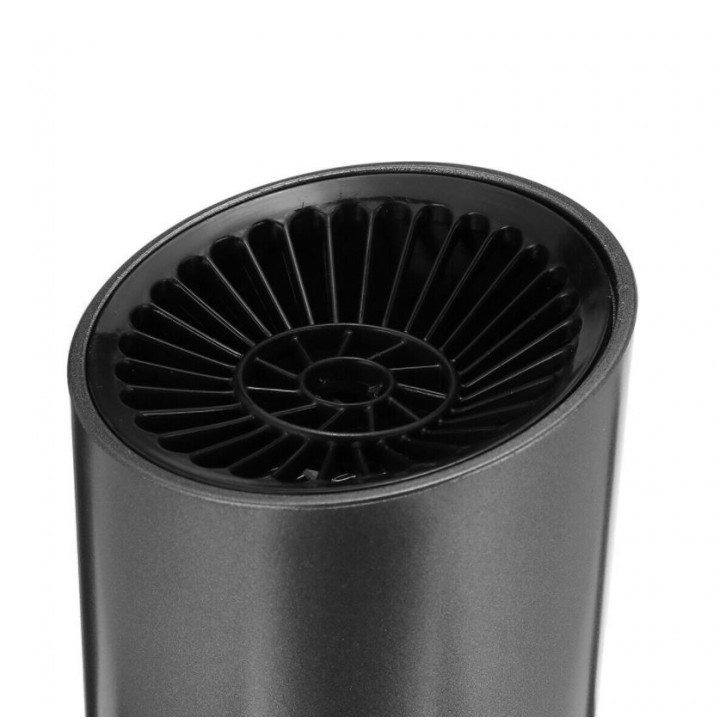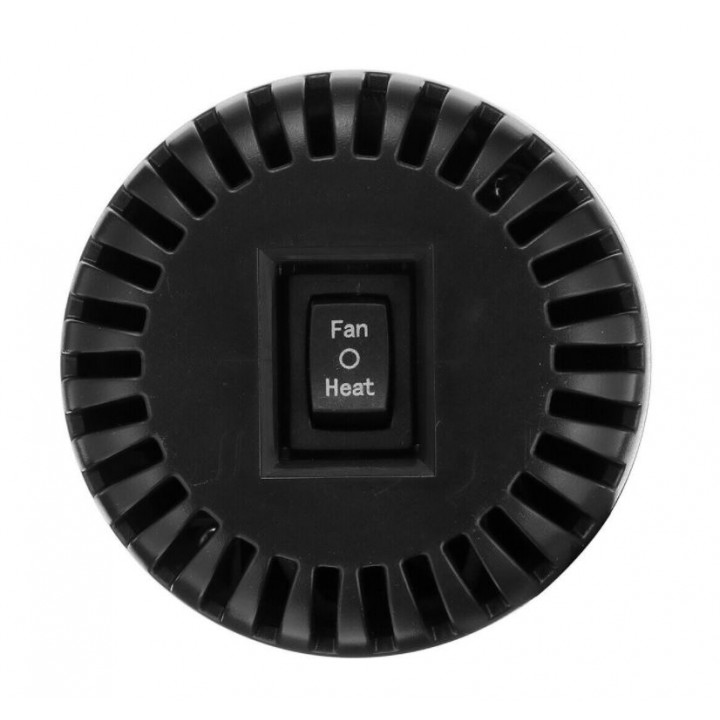 Car fan, auxiliary interior heater 12 V, 150 Wt, anti-fogging, with suction cup
Product Code: Car Fan 150
Availability: In Stock
Car fan, auxiliary interior heater 12 V, 150 Wt, anti-fogging, with suction cup
Car heater powered by a 12 V cigarette lighter. It has 2 modes of operation: heating and ventilation. Works regardless of ambient temperature. Ideal for icy windows.
Specification:
Air ionization function
Heater Dimensions (without handle): 15 x 7 x 7 cm
Power supply: cigarette lighter socket 12 V
Power: 150W
Power cord length: 145cm
Operating modes: ventilation, heating
Handle with a powerful suction cup - the ability to adjust the angle of inclination
Goods pick-up from Sikumi.lv warehouse in Varaviksnes gatve 8, Riga: working days, at 12.00 or 18.00 - free of charge.
Postomat delivery in the Baltics: 2-3 working days - from 3 Eur.
Courier delivery in the Baltics: 1-3 working days - from 10 Eur.
DHL Express or Latvian Post worldwide shipping - from 10 Eur.
Tags: Car, fan, auxiliary, interior, heater, 12, V, 150, Wt, anti, fogging, with, suction, cup, apsildītājs, automašīnas, ventilators, aizsvīdūšiem, logiem, автомобильный, вентилятор, обогреватель