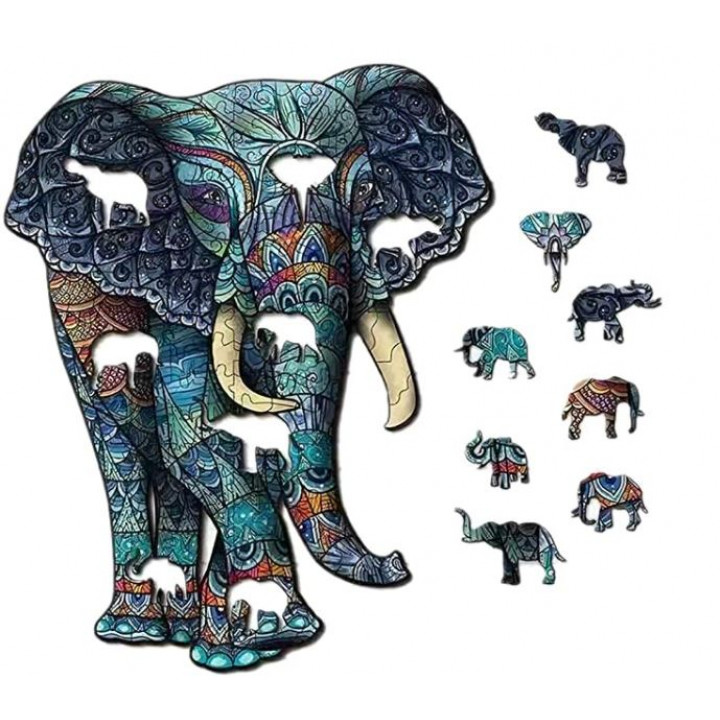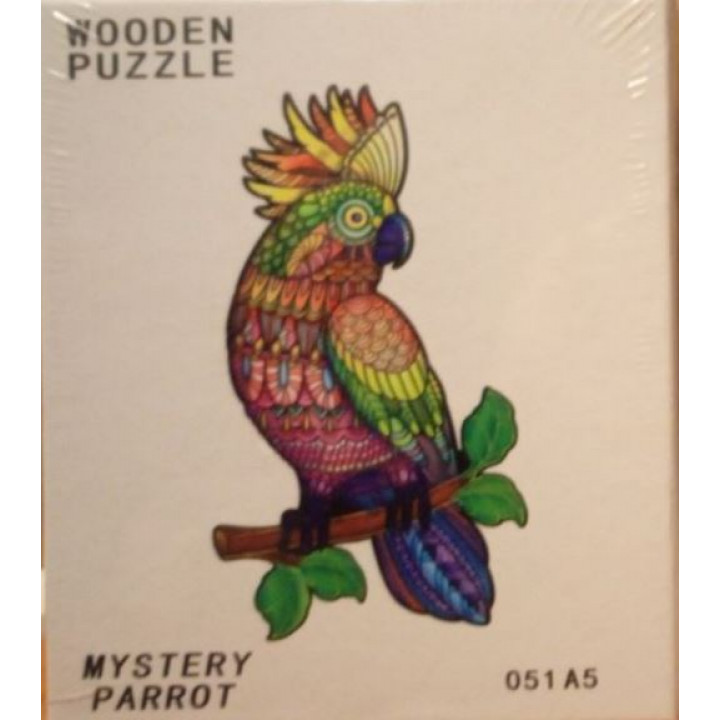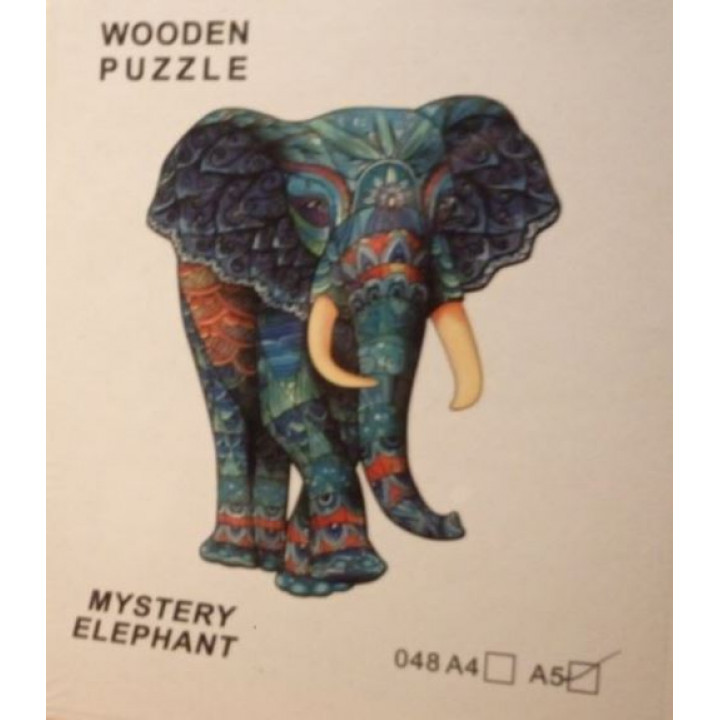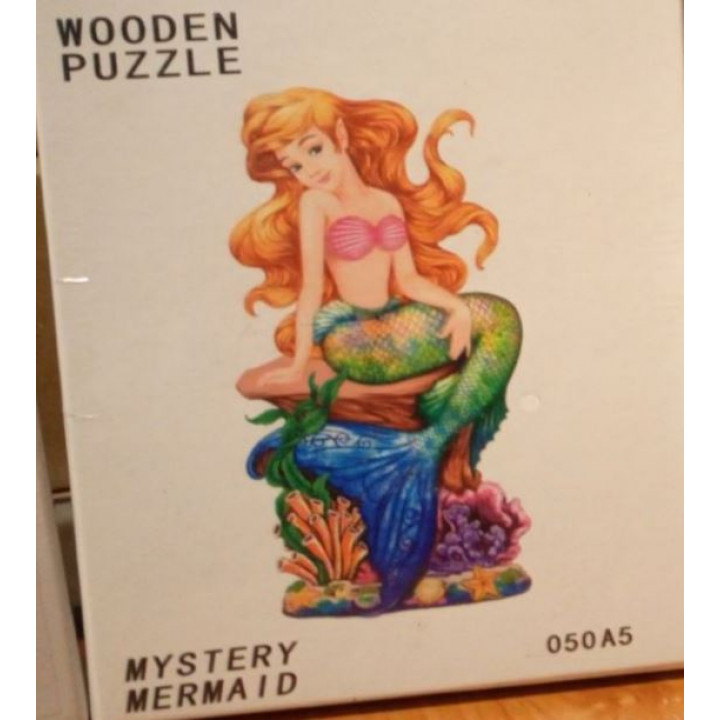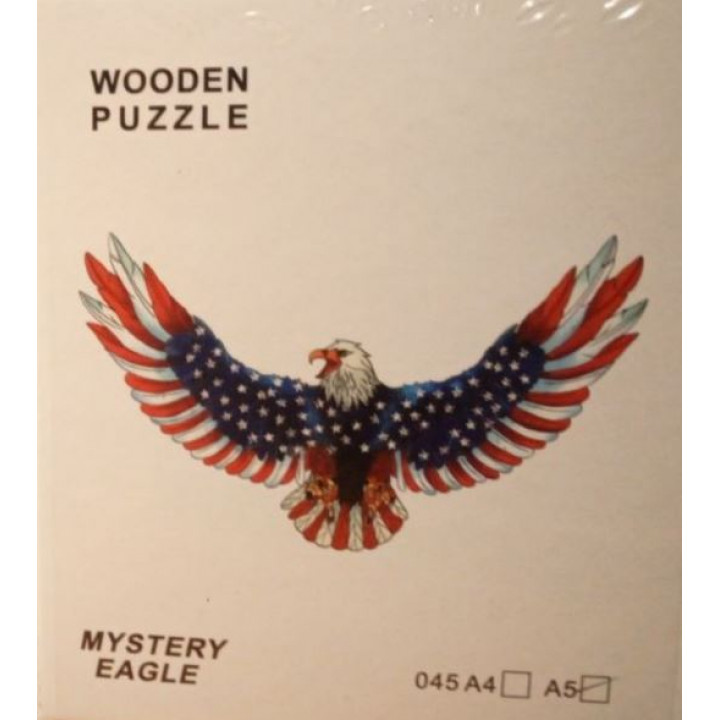 * The goods can differ from the seen on the above picture
Eco-friendly wooden educational bright 3D puzzle for children and adults
Product Code: 3D mystery puzzle
Availability:

In Stock
Eco-friendly wooden educational bright 3D puzzle for children and adults
A wooden puzzle is a perfect gift for any occasion for adults and children. Suitable for both self-assembly and for a pleasant evening in the company of friends and relatives.
This is not just a toy, it is a tool for developing coordination and spatial thinking.
The puzzle is made of high-quality eco-friendly wood and is absolutely safe.
Please select the package of delivery from the drop-down menu on the right:
1.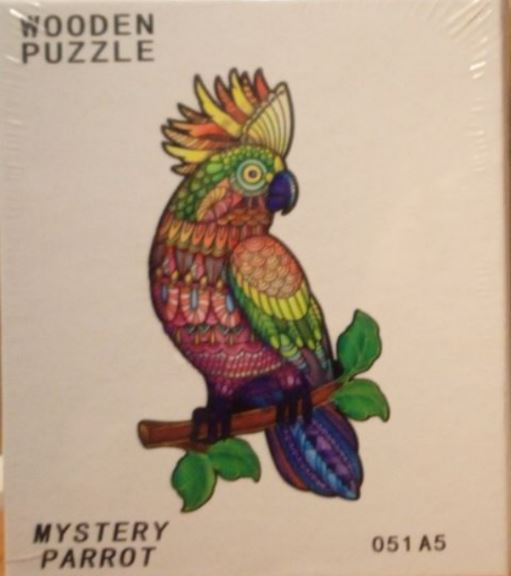 2.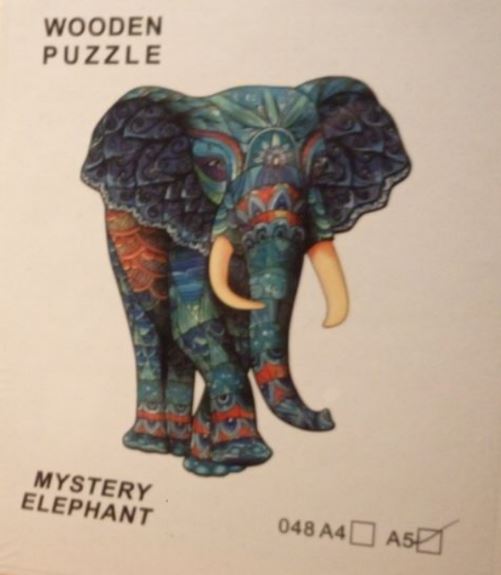 3.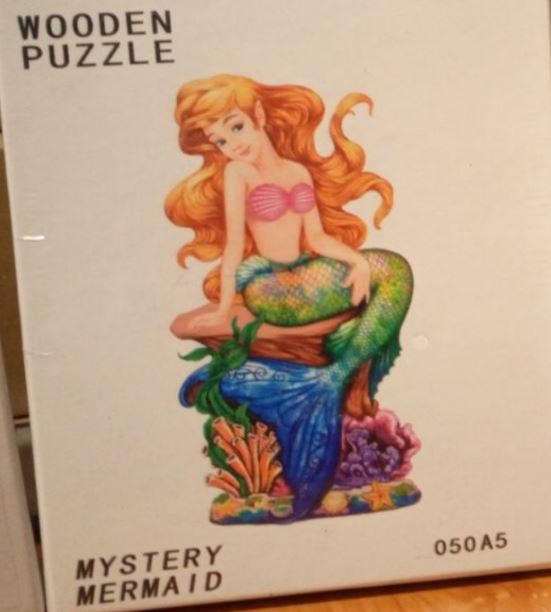 4.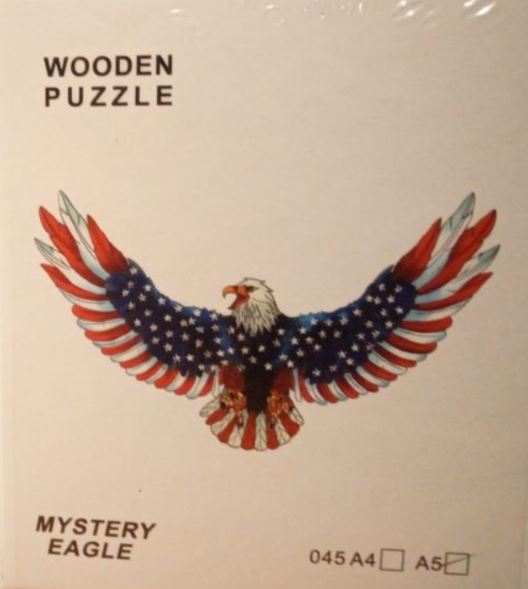 Goods pick-up from Sikumi.lv warehouse in Varaviksnes gatve 8, Riga: working days, at 12.00 or 18.00 - free of charge.
Parcel machine delivery: Latvia - 24h, Lithuania, Estonia - 2-3 working days. From 3 Eur
Courier delivery in the Baltics: 1-3 working days - from 13 Eur.
DHL Express or Latvian Post worldwide shipping - from 13 Eur.
Tags: Eco-friendly, wooden, educational, bright, 3D, puzzle, for, children, and, adults, ekoloģiska, koka, puzle, экологический, деревянный, пазл