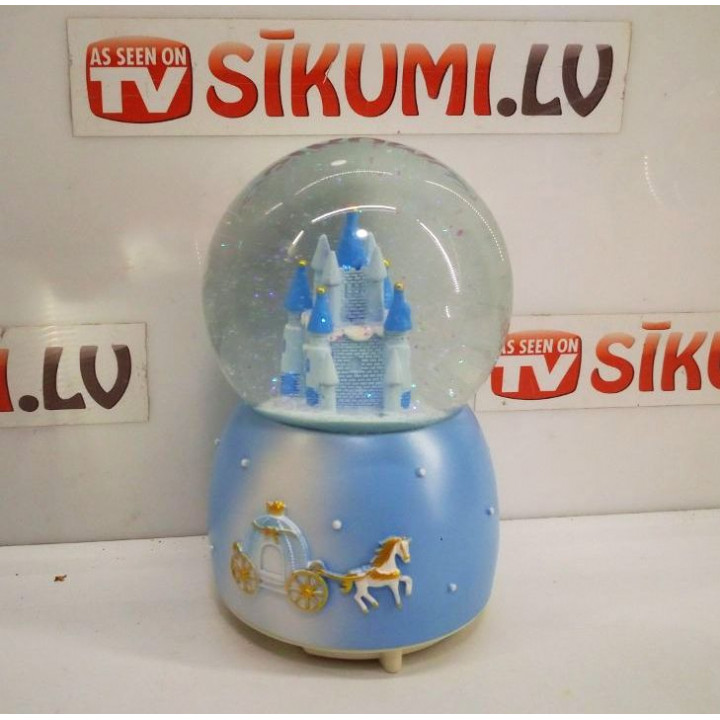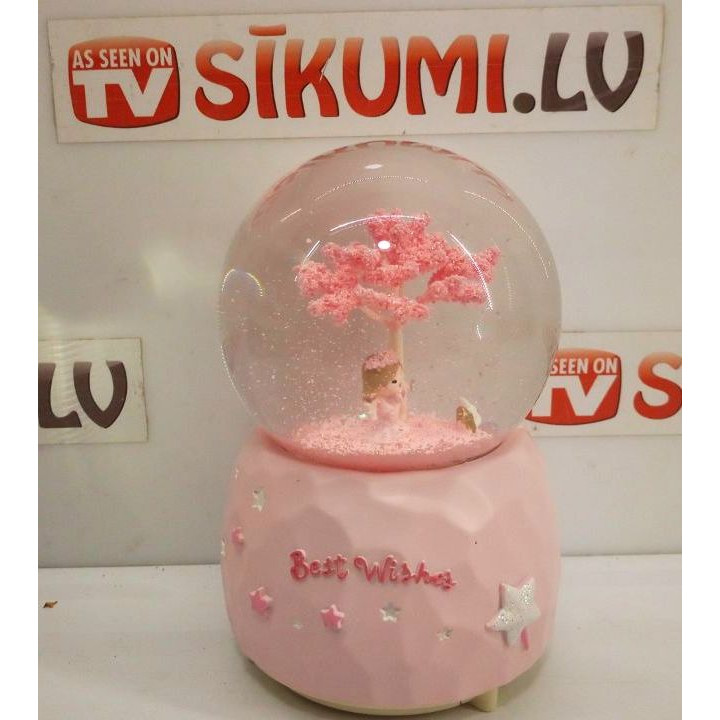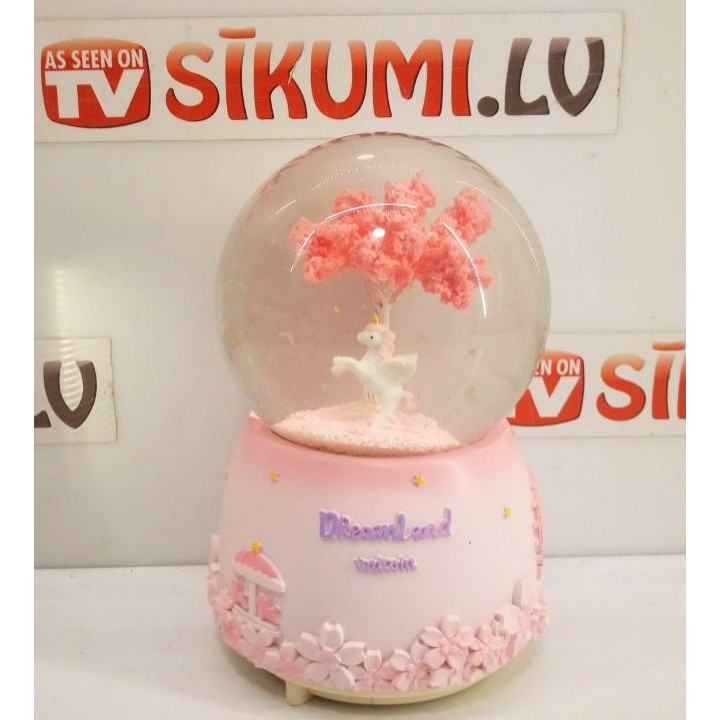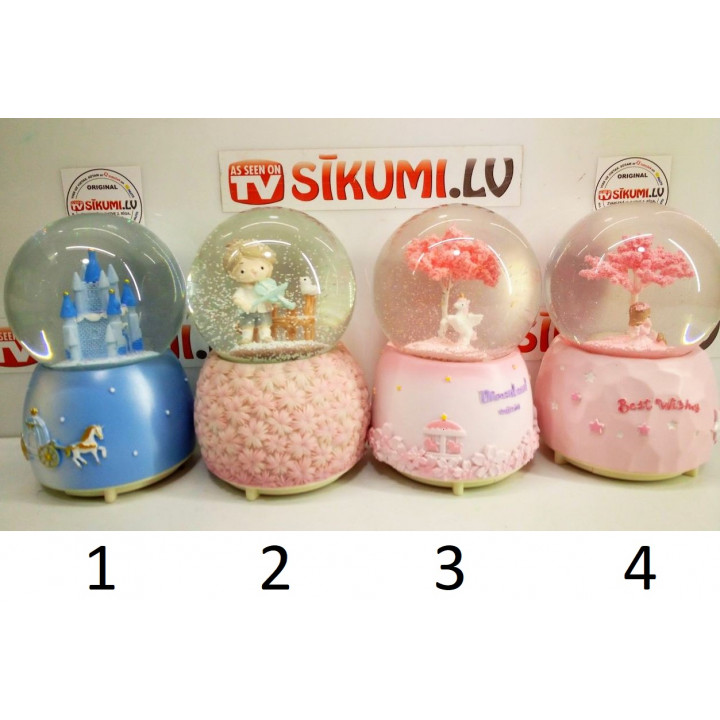 * The goods can differ from the seen on the above picture
New Years souvenir, Magic fairy snow globe with motor and LED lighting for Christmas mood
Product Code: MP Snowball
Availability:

In Stock
New Years souvenir, Magic fairy snow globe with motor and LED lighting for Christmas mood
This ball of snow from the stand to the glass dome is saturated with the atmosphere of a magical New Year! Discover the wonderful world of fairy tales and dreams. Feel the magical moments of anticipation of the holiday, and create a New Year's mood for your loved ones.
The ball is equipped with a unique motor that suits a snow blizzard, the ball does not even have to be shaken.
Material: plastic, pvc, acrylic
Recommended age: 3+
Size: 16 x 10 cm
Please select the package of delivery from the drop-down menu on the right: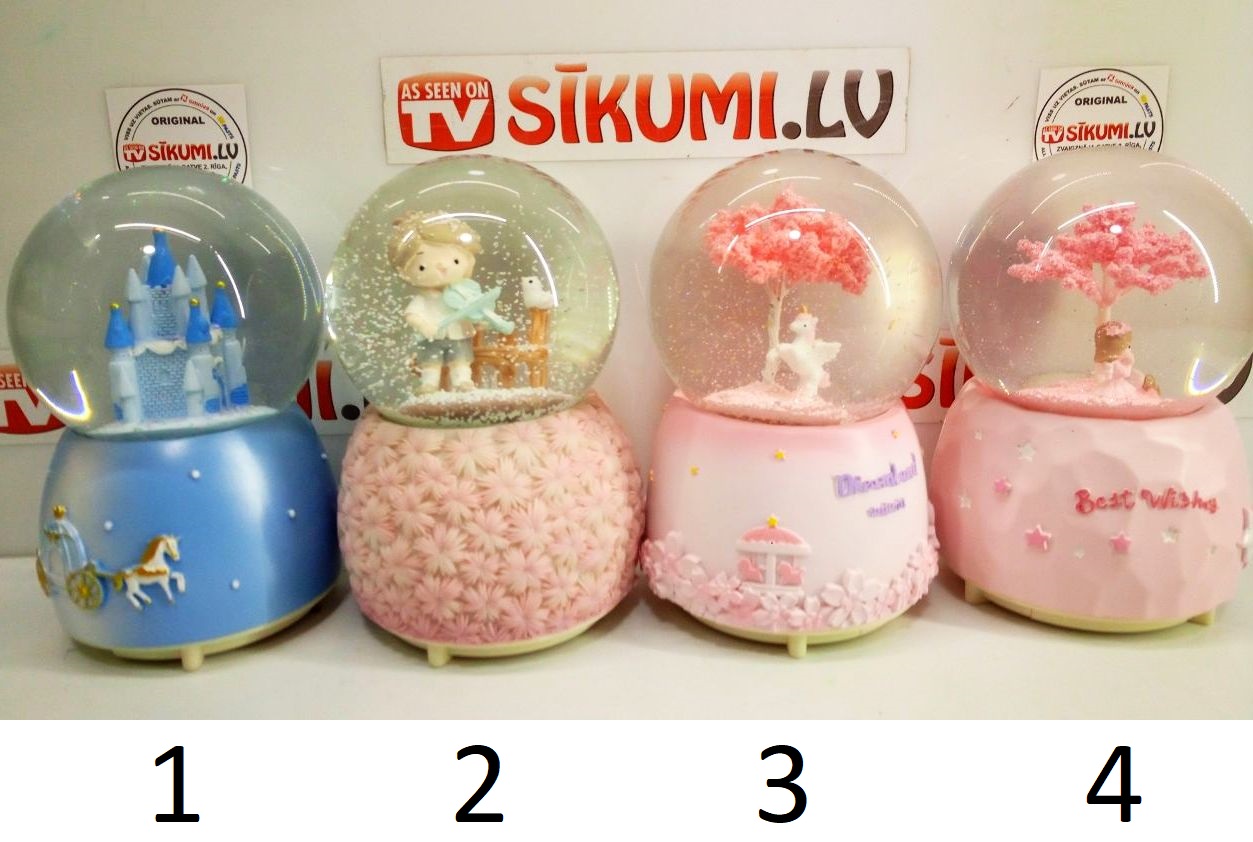 Goods pick-up from Sikumi.lv warehouse in Varaviksnes gatve 8, Riga: working days, at 12.00 or 18.00 - free of charge.
Postomat delivery in the Baltics: 2-3 working days - from 3 Eur.
Courier delivery in the Baltics: 1-3 working days - from 10 Eur.
DHL Express or Latvian Post worldwide shipping - from 10 Eur.
Tags: Jaungada suvenīrs, Burvju pasaku bumbas ar motoru un LED apgaismojumu Ziemassvētku noskaņai, New Year's souvenir, Magic fairy snow globe with motor and LED lighting for Christmas mood, Новогодний сувенир, Магический сказочный снежный шар с моторчиком и LED подсветкой для рождественского настроения