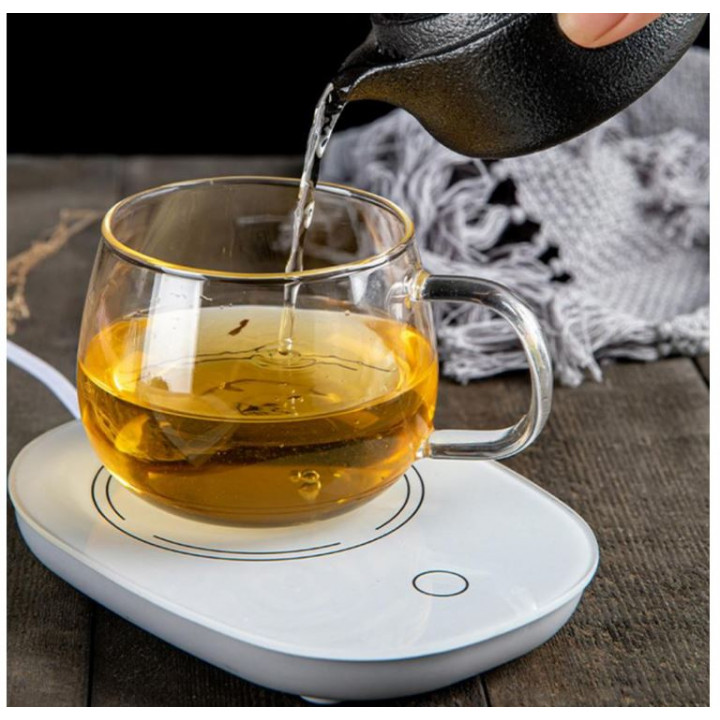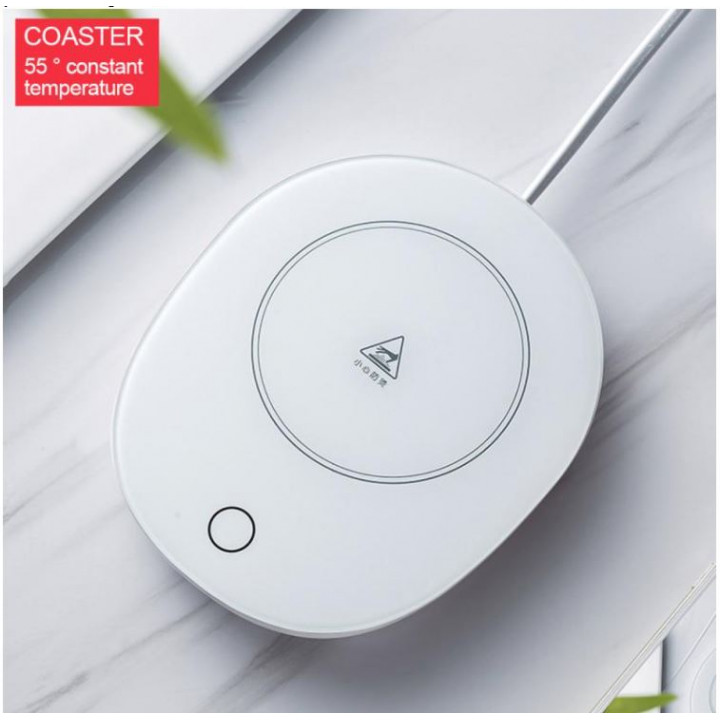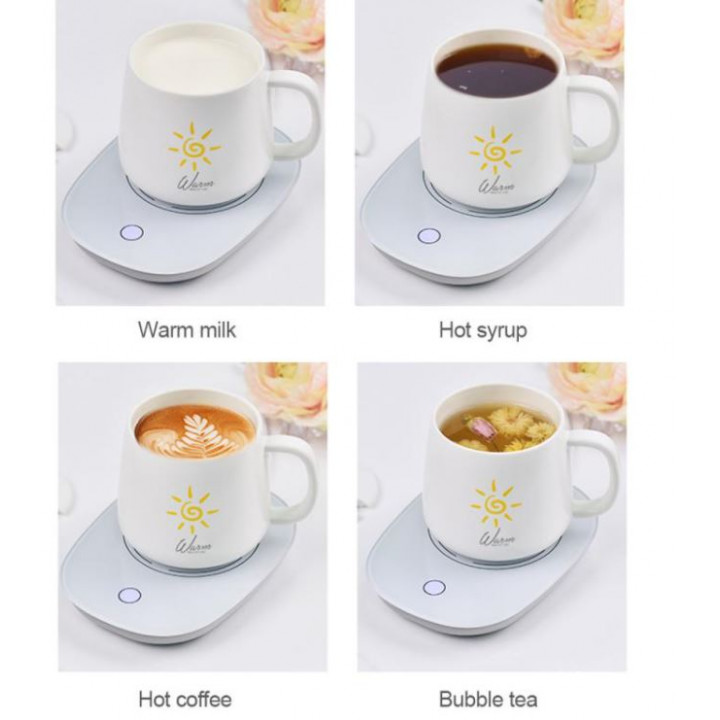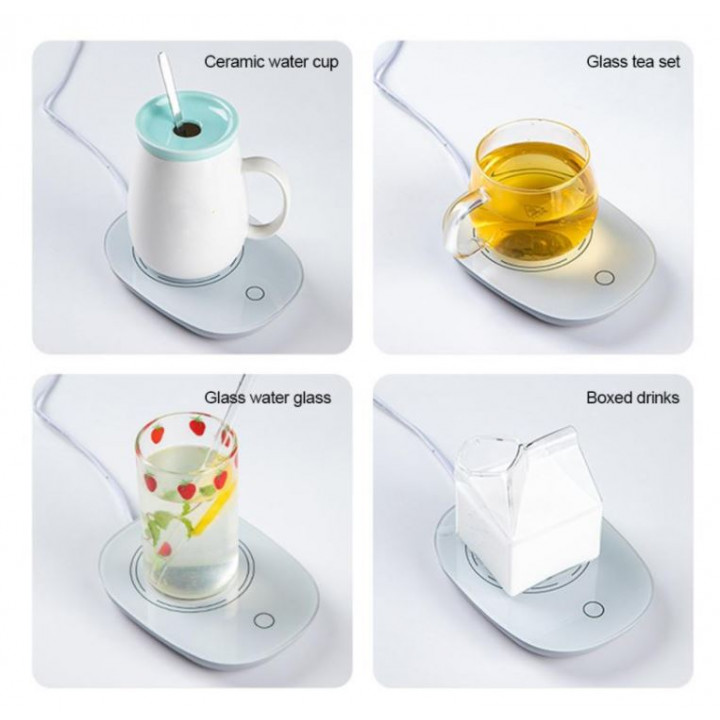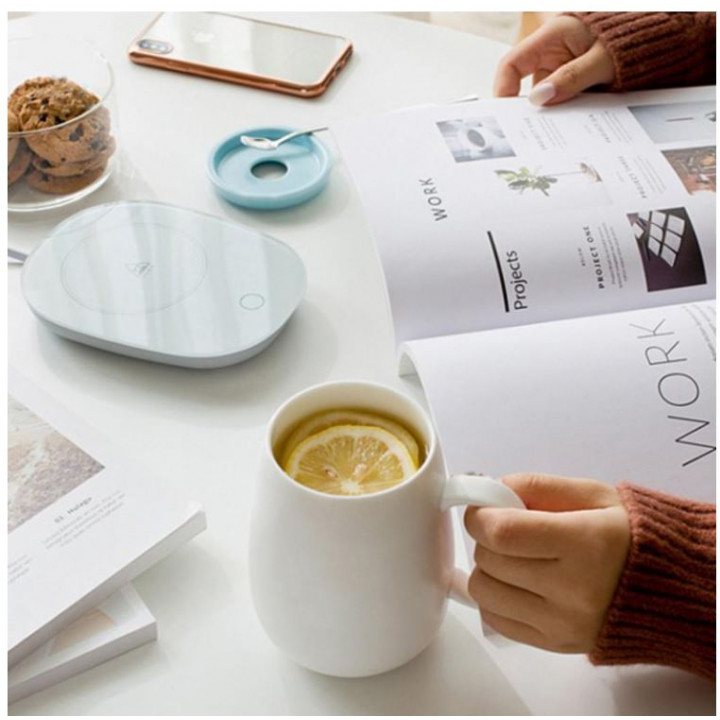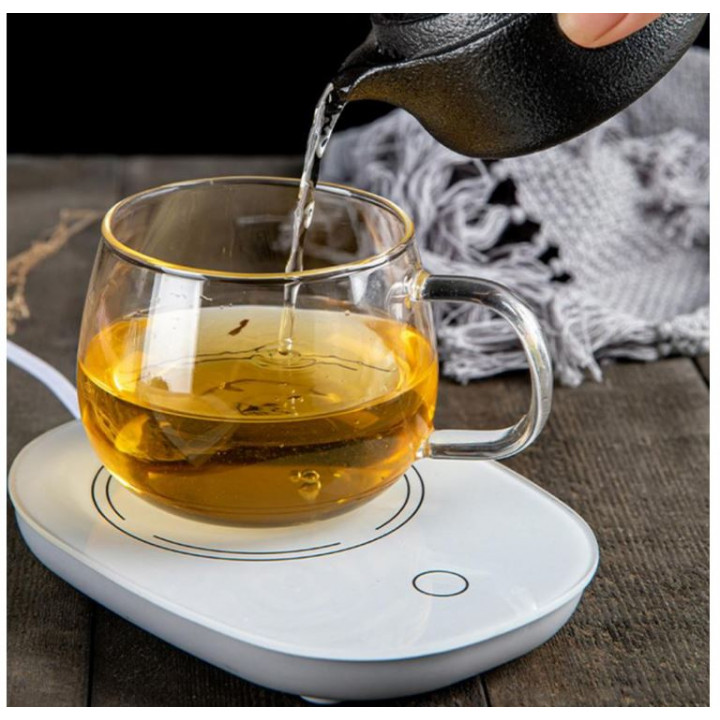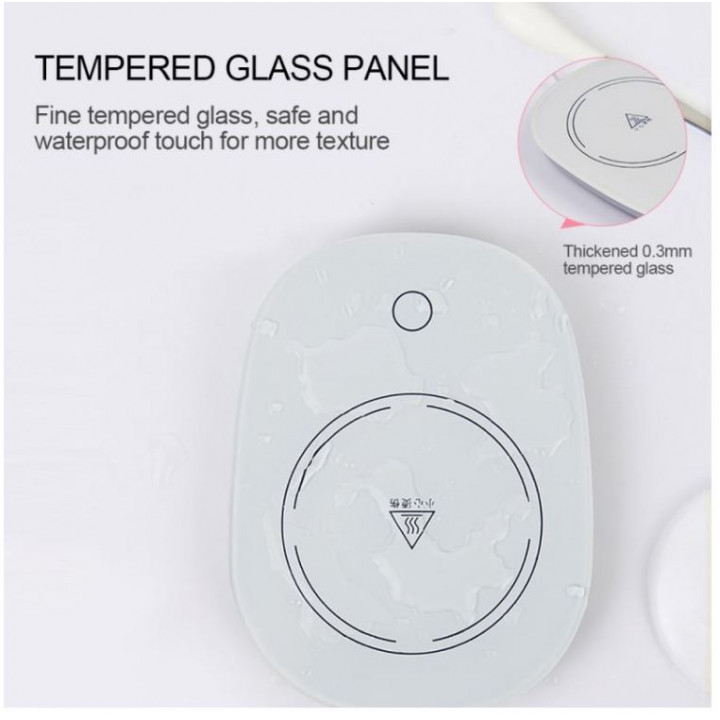 * The goods can differ from the seen on the above picture
Automatic cup warmer 220 v Hi-Tech Home Touch
Product Code: Hi-Tech Home Touch
Availability:

In Stock
Automatic cup warmer 220 v Hi-Tech Home Touch
An eternal problem for those who spend a lot of time at the computer. They made tea or coffee, brought the mug to the computer, and when they remembered, the drink was already cold. Now this problem can be solved! USB mug holder that will keep your drink warm!
Powered by 220 v.
Heats the mug to 55 degrees

Power supply: 220 v

Width: 0.3mm
Instructions for use:
Connect the product to the power socket.

Turn on the switch. (Remember to turn it off when not in use)

Place a cup on top of it and it will automatically heat up based on gravity.
Goods pick-up from Sikumi.lv warehouse in Varaviksnes gatve 8, Riga: working days, at 12.00 or 18.00 - free of charge.
Postomat delivery in the Baltics: 2-3 working days - from 3 Eur.
Courier delivery in the Baltics: 1-3 working days - from 10 Eur.
DHL Express or Latvian Post worldwide shipping - from 10 Eur.
Tags: Automatic, cup, warmer, 220, v, Hi-Tech, Home, Touch, automatiskais, krūzes, sildītajs, 220V, автоматический, подогреватель, чашки