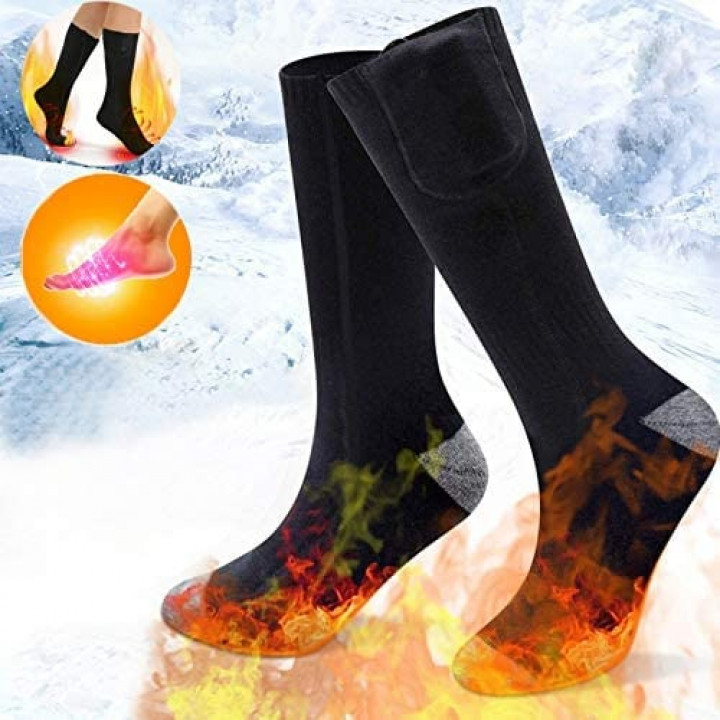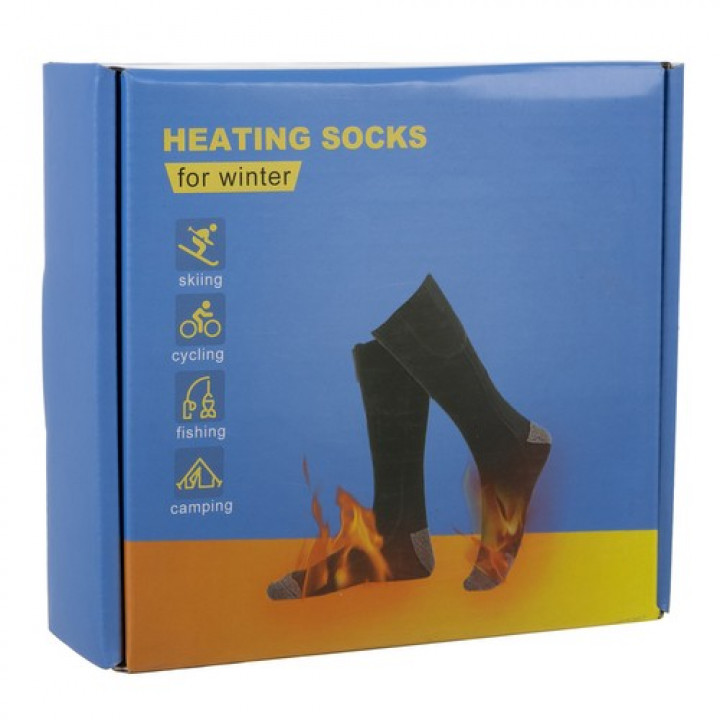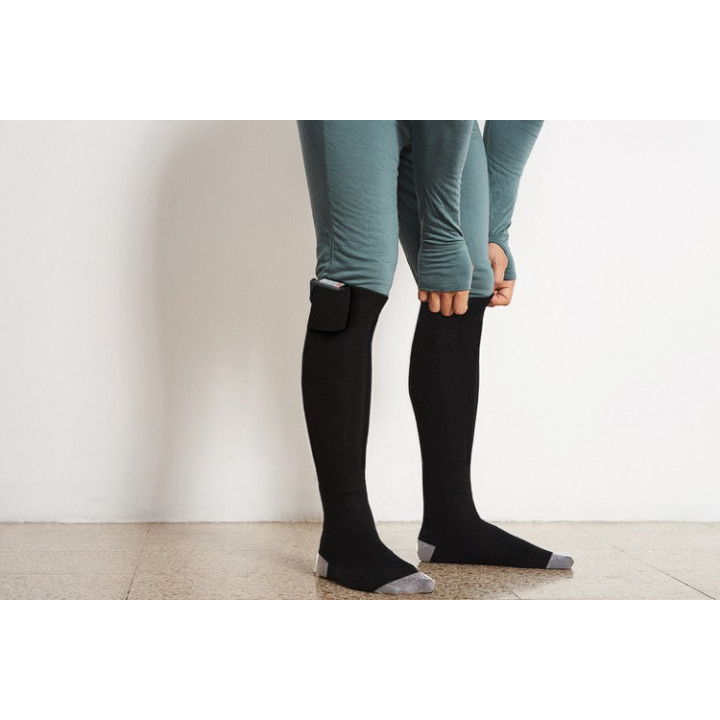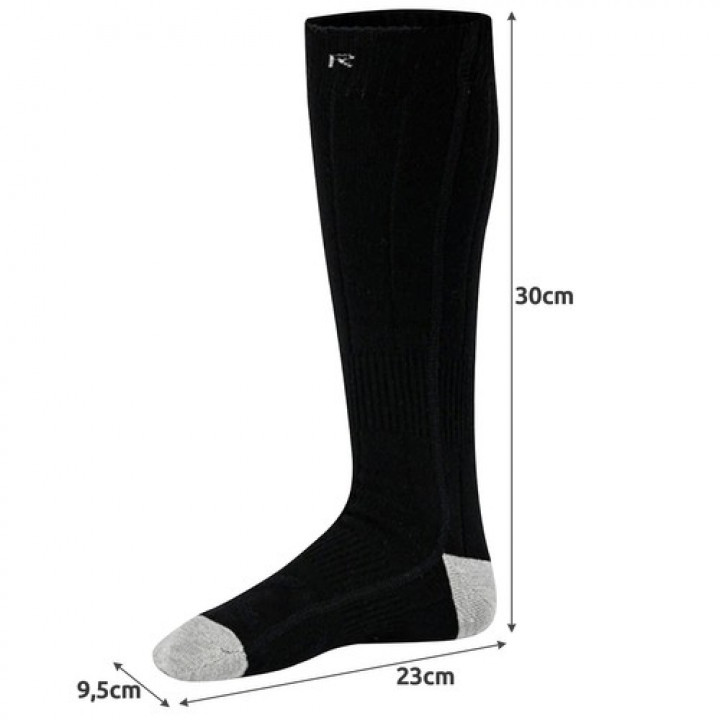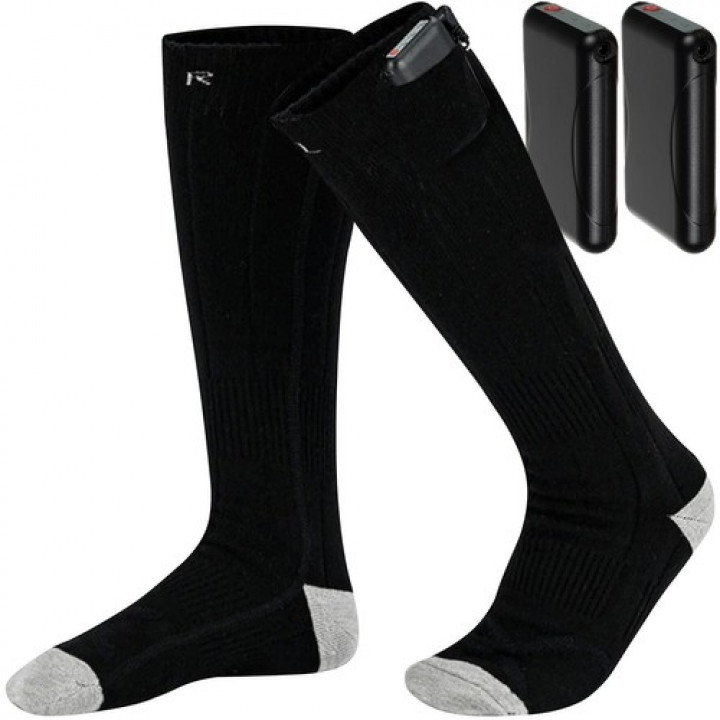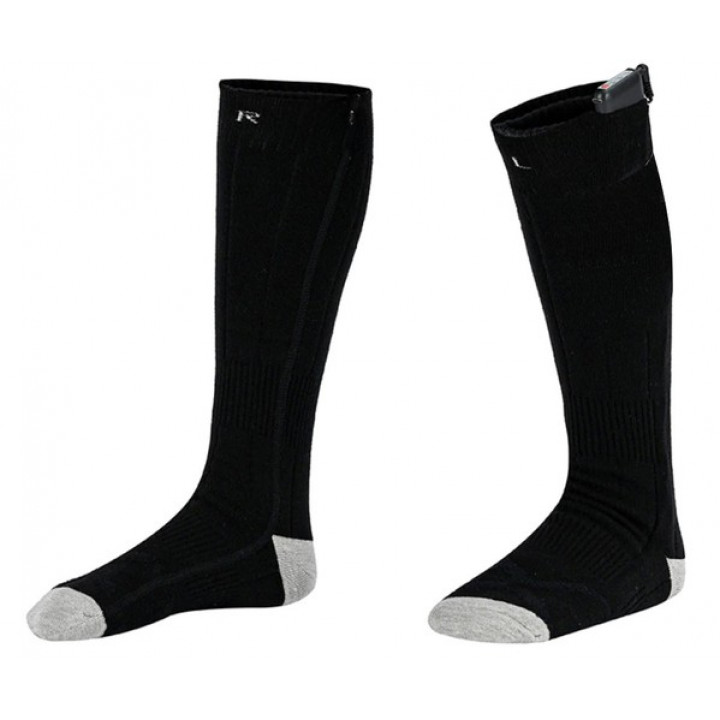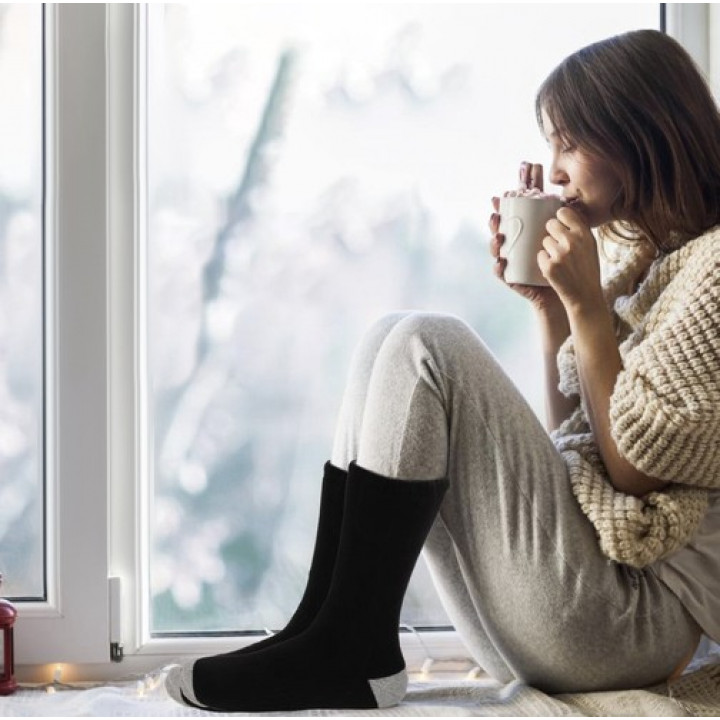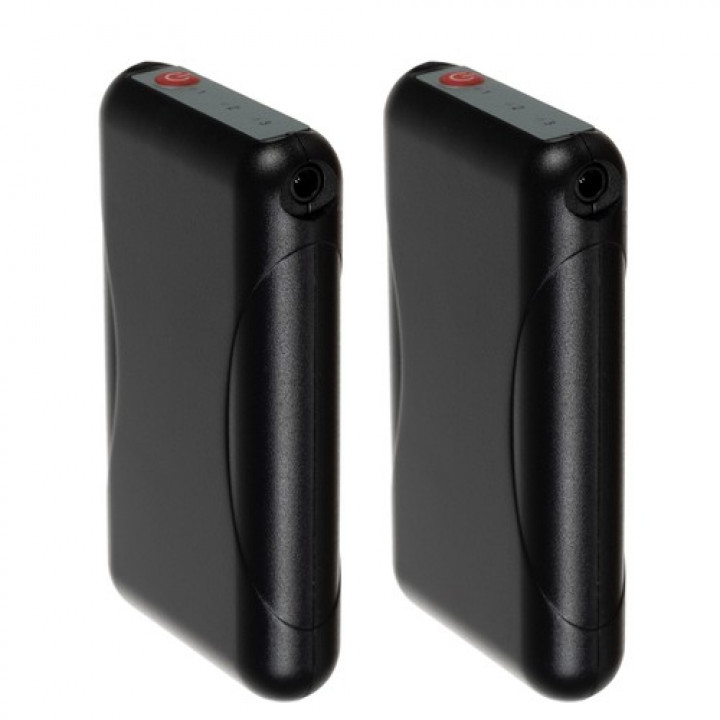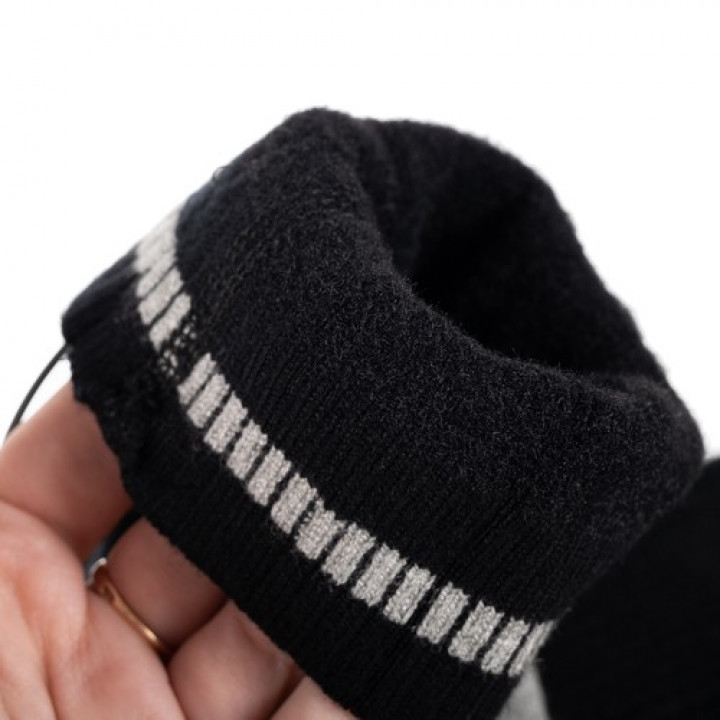 * The goods can differ from the seen on the above picture
Golfs, electric socks with heating - for hunters, fishermen, tourists, 5 V
Product Code: MX Heating Socks Trizand
Availability:

In Stock
Golfs, electric socks with heating - for hunters, fishermen, tourists, 5 V
UNIVERSAL - universal socks, the size can be adjusted: from 36 to 44. Golfs, reaching almost to the knees, will warm not only the feet, but also the calves. Thanks to these heaters, your hiking or skiing on winter days will be even more enjoyable.
BATTERIES INCLUDED - Two batteries were included with the socks. After connecting, you hide them in special pockets at the top of your socks. Charging is done via a USB cable. Thanks to the splitter, the cable is adapted for the simultaneous charging of two batteries.
CAN BE WASHED IN THE WASHING MACHINE - Socks can be washed in the washing machine or by hand. When washing, do not forget to remove the batteries! If you want to machine wash, it's best to do so in a laundry bag.
3-STAGE HEATING - Socks have a 3-stage heating adjustment (high, medium, low). They heat up from 40 to 60 degrees. The wires are located on the sole of the foot in a U-shape. With this arrangement of wires, the heating is pleasant and even.
Specifications:
Black color
Size: universal (36-44)
Material: modal fiber + cashmere
Heating time 4 hours
Charging time 8-10 hours
Charging voltage - 5V
Battery capacity: 4000 mAh
Dimensions: 30 x 23 x 9.5 cm
weight: 192 g
Included:
1 x pair of socks
2 x battery
1 x USB cable with splitter
Goods pick-up from Sikumi.lv warehouse in Varaviksnes gatve 8, Riga: working days, at 12.00 or 18.00 - free of charge.
Postomat delivery in the Baltics: 2-3 working days - from 3 Eur.
Courier delivery in the Baltics: 1-3 working days - from 10 Eur.
DHL Express or Latvian Post worldwide shipping - from 10 Eur.
Tags: Golfi, elektriskās zeķes ar apsildi - medniekiem, makšķerniekiem, tūristiem, 5 V, Гольфы, электрические носки с подогревом - для охотников, рыболовов, туристов, 5 V, Golfs, electric socks with heating - for hunters, fishermen, tourists, 5 V