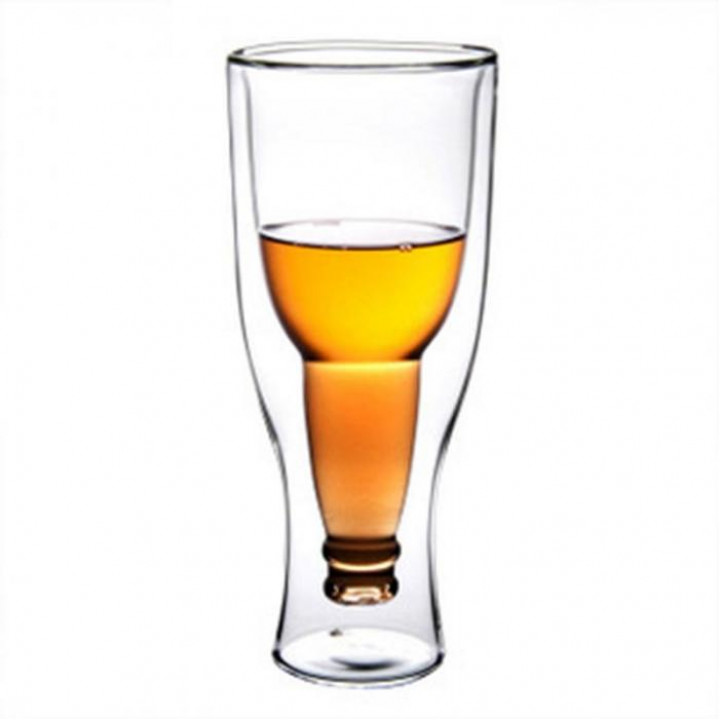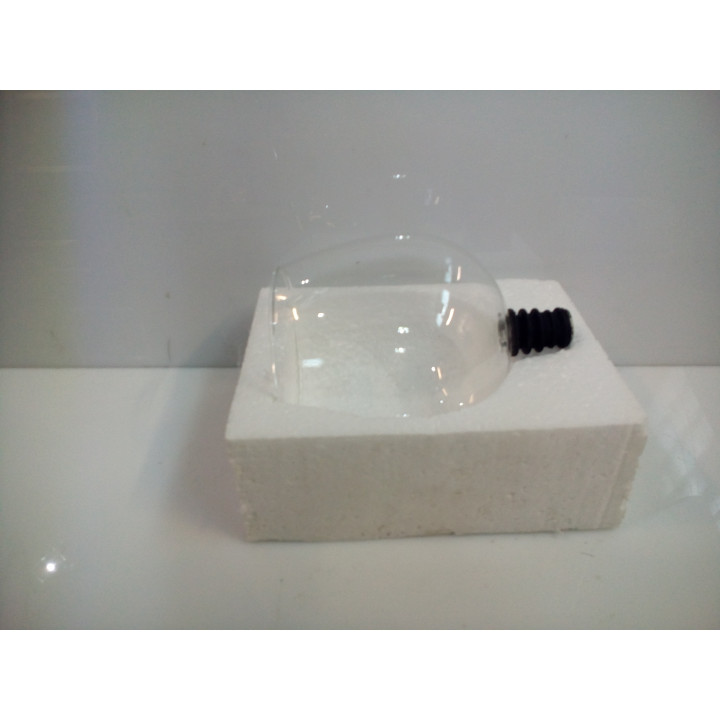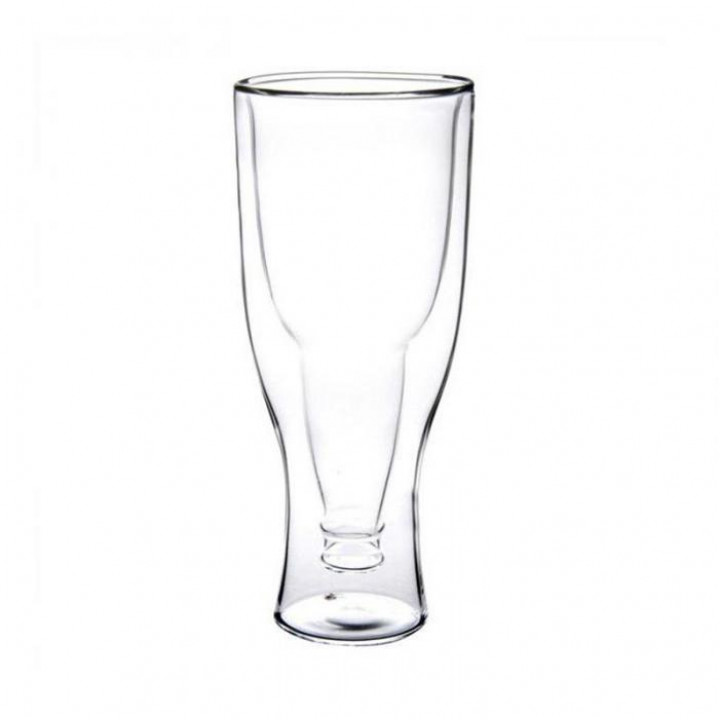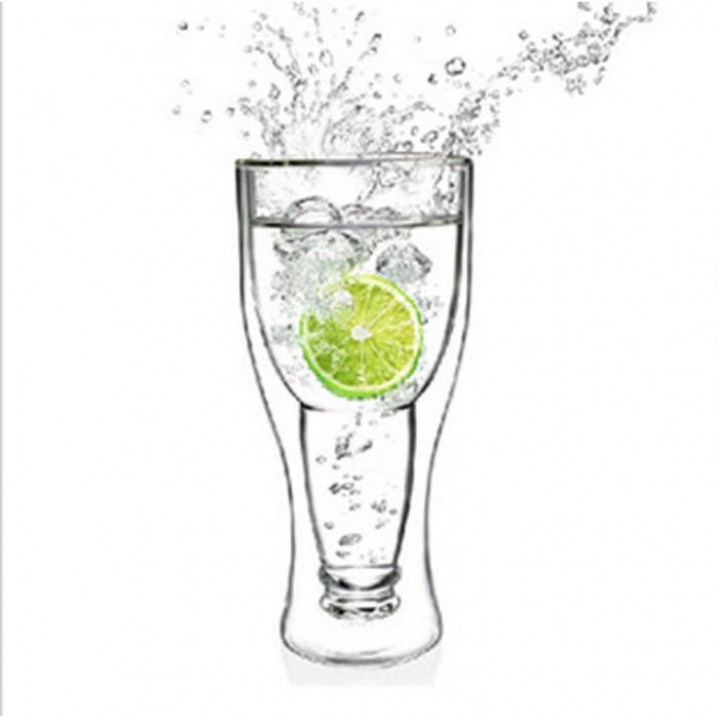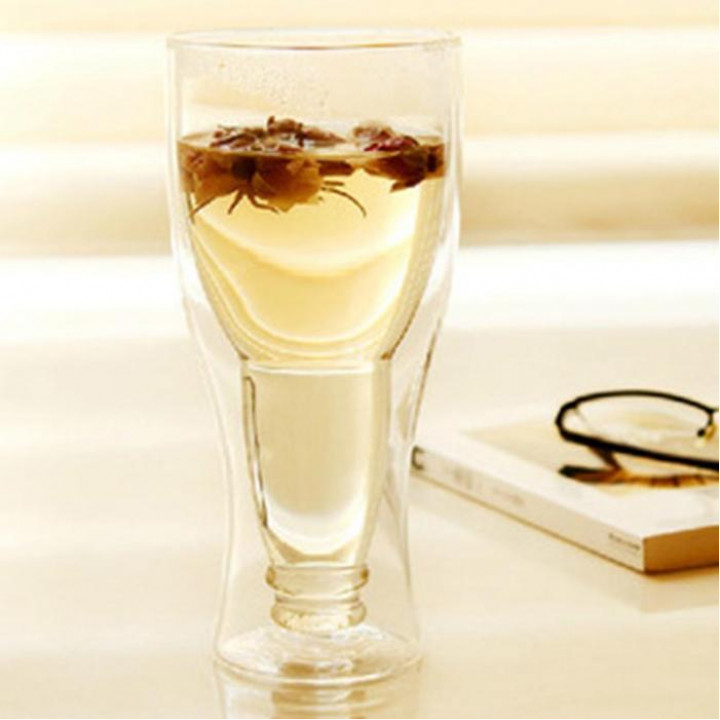 * The goods can differ from the seen on the above picture
350ml Double Wall Layer Clear creative Heat-Resisting Glass Reverse Beer Bottle
Product Code: WOWCC
Availability:

In Stock
350ml Double Wall Layer Clear Creative Heat-Resisting Glass Reverse Beer Bottle
Features two walls of borosilicate glass with air in between,
creating ahighly effective layer of insulation.
The Upside Down design is great for parties or everyday fun.
Keep your favorite brew or beverage icy cold longer without breaking a sweat
Perfect for serving ice cream and soups.
Specifications
Material: Borosilicate Glass
Tempareture Resistant: - 30 ~ 150 centi degree
Capacity: 350ml
Height:18cm
Top Diameter: 8.3cm
Bottom Diameter: 6cm
Goods pick-up from Sikumi.lv warehouse in Varaviksnes gatve 8, Riga: working days, at 12.00 or 18.00 - free of charge.
Postomat delivery in the Baltics: 2-3 working days - from 3 Eur.
Courier delivery in the Baltics: 1-3 working days - from 10 Eur.
DHL Express or Latvian Post worldwide shipping - from 10 Eur.
Tags: Dāvanu, alus, kauss, dubultu, stiklu, ar, iekšā, redzamu, alus, pudeli, 350 ml, Подарочный, пивной, бокал, двойным, стеклом, с видимой, внутри, бутылкой, пива, 350 мл, 350ml, Double, Wall, Layer, Clear, creative, Heat, Resisting, Glass, Reverse, Beer, Bottle,