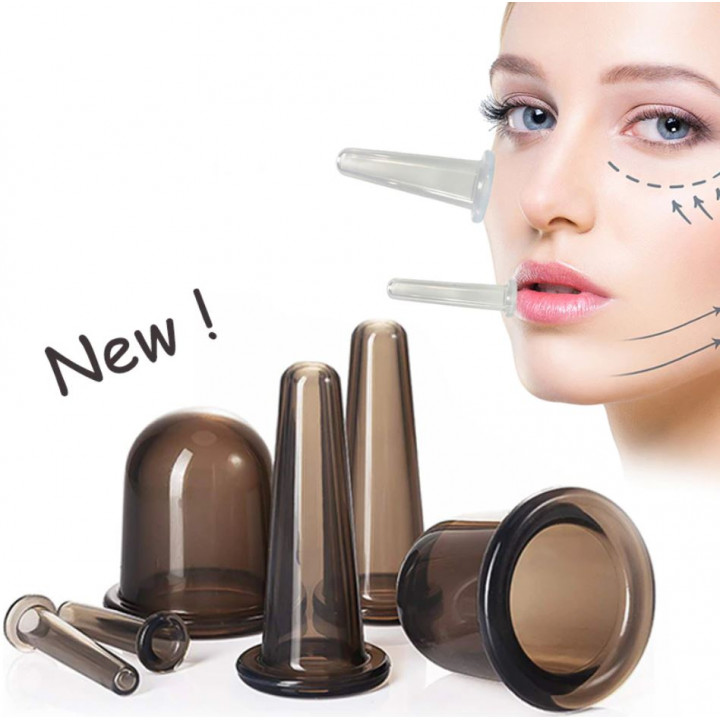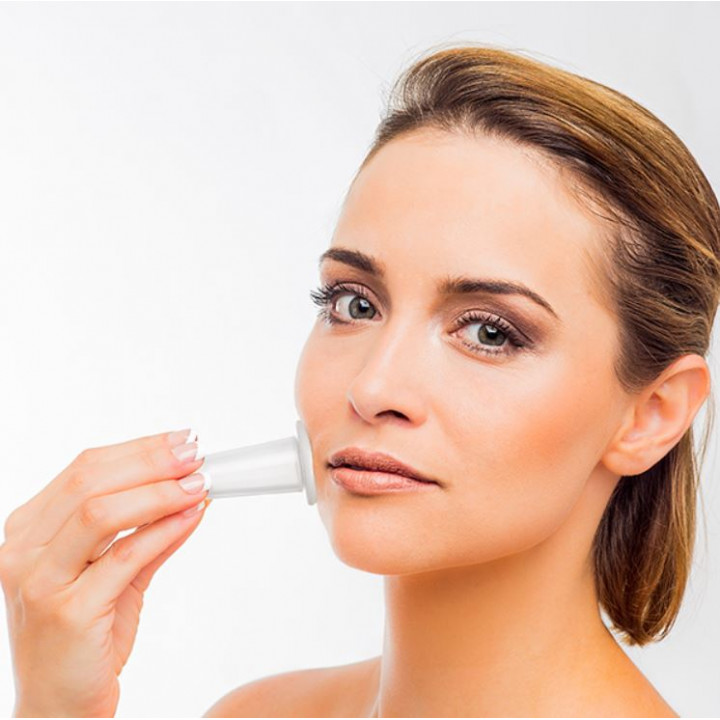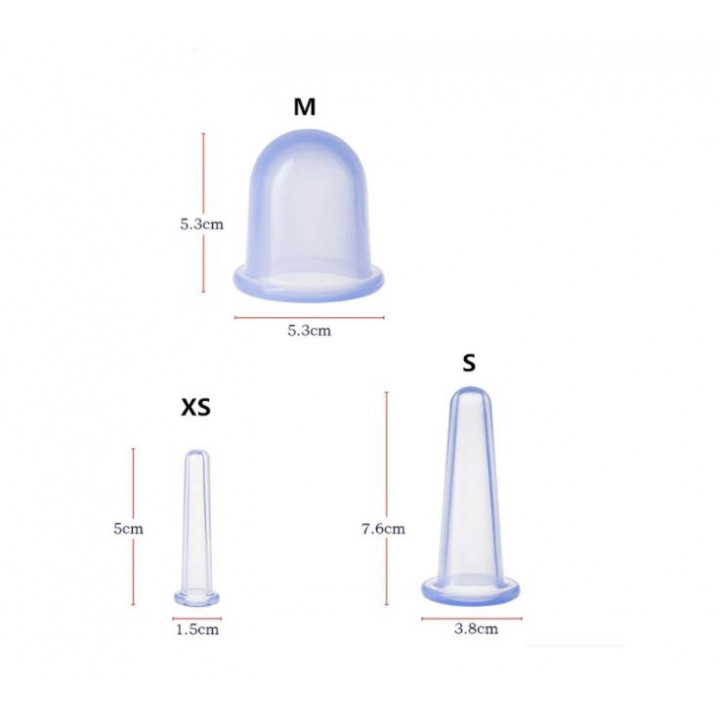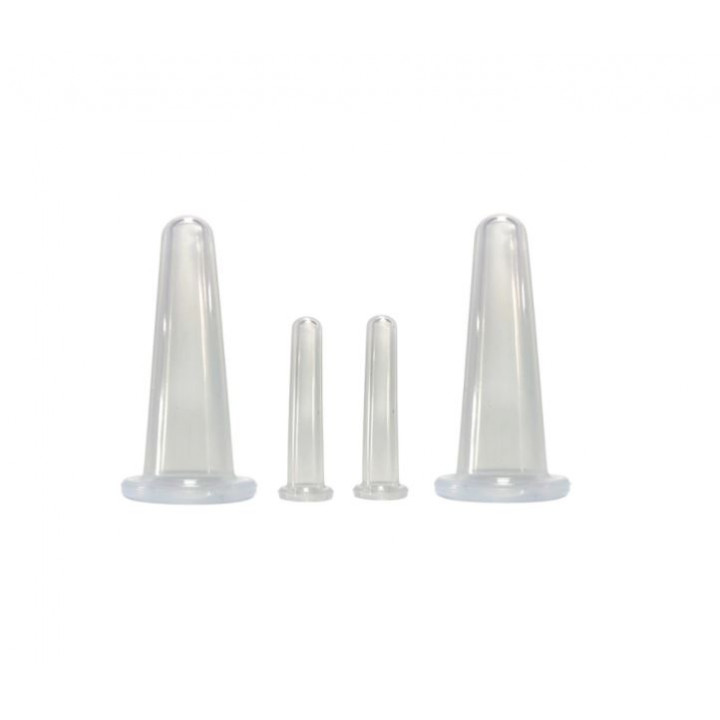 * The goods can differ from the seen on the above picture
A set of cosmetic silicone massage cups for the face - smooth out wrinkles, remove bruises under the eyes, for cupping therapy
Product Code: Cupping set
Availability:

In Stock
A set of cosmetic silicone massage cups for the face - smooth out wrinkles, remove bruises under the eyes, for cupping therapy
Cupping therapy is an ancient Chinese massage method. A set of silicone cups is a form of alternative medicine that is placed on your skin, creating a vacuum to improve blood flow, reduce inflammation, and activate lymphatic drainage (remove toxins from your body). Thus, vacuum cupping massage is the best available deep tissue massage, with a good penetrating effect, improving muscle immunity, smoothing wrinkles and removing bruises under the eyes.
Material: medical silicone
Number of cans: 4 pcs
Color: black
Goods pick-up from Sikumi.lv warehouse in Varaviksnes gatve 8, Riga: working days, at 12.00 or 18.00 - free of charge.
Parcel machine delivery: Latvia - 24h, Lithuania, Estonia - 2-3 working days. From 3 Eur
Courier delivery in the Baltics: 1-3 working days - from 13 Eur.
DHL Express or Latvian Post worldwide shipping - from 13 Eur.
Tags: A set of cosmetic silicone massage cups for the face - smooth out wrinkles, remove bruises under the eyes, for cupping therapy, ,