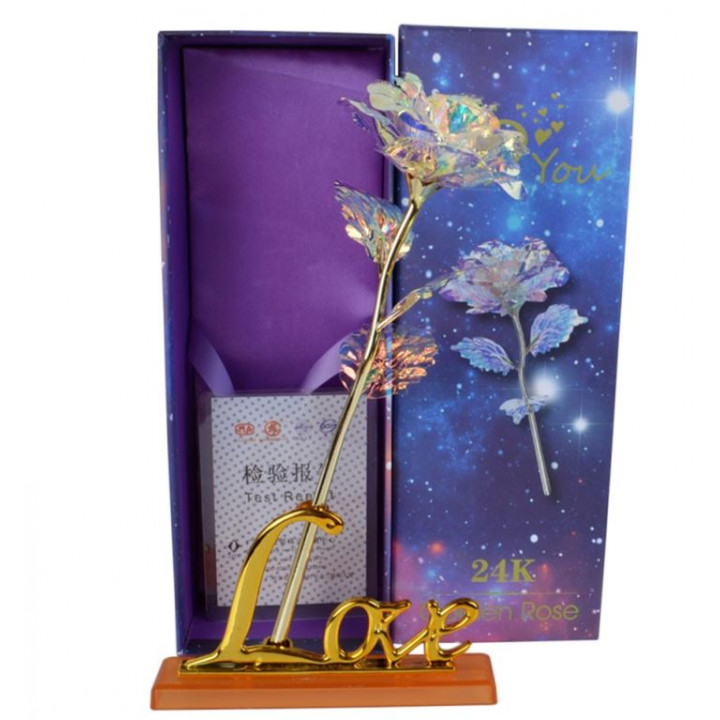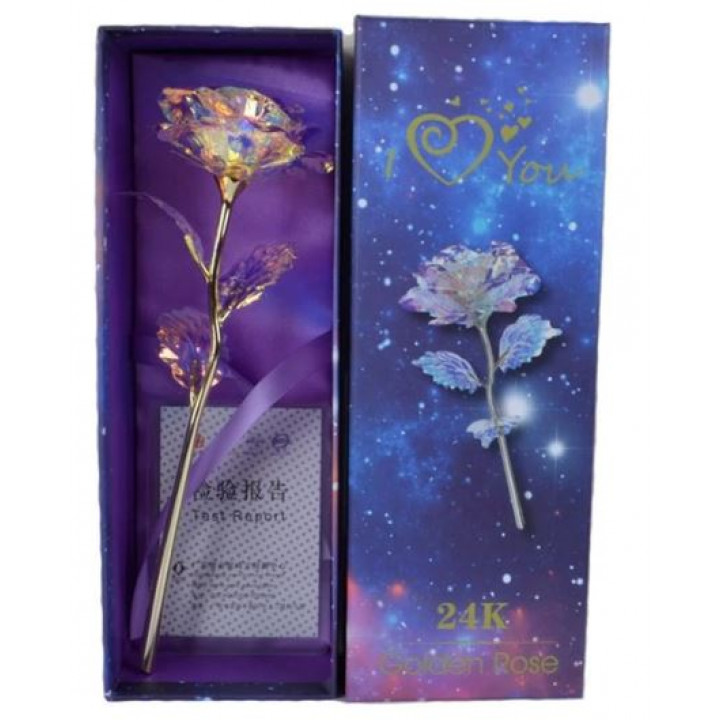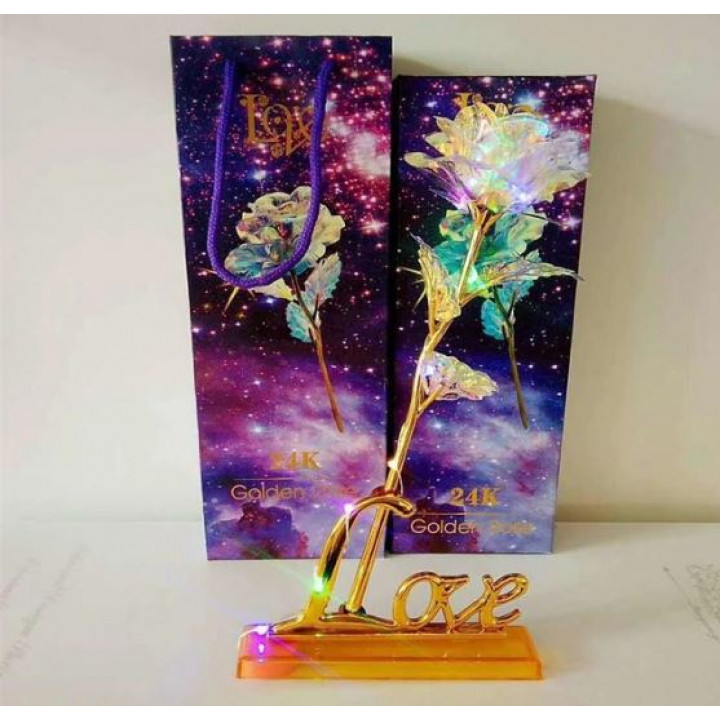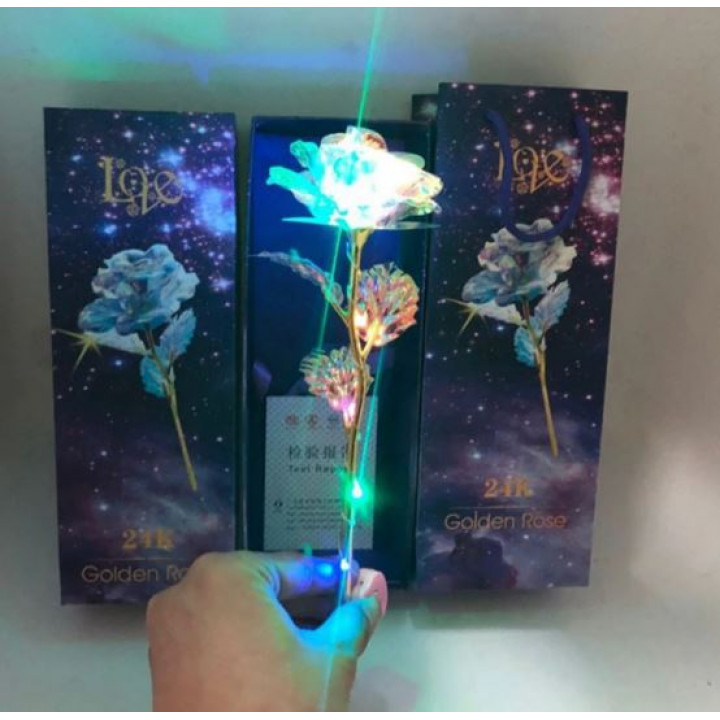 Luminous LED golden rose in a gift box and with a LOVE stand
Product Code: Rose
Availability: In Stock
A creative gift for any occasion, a luminous LED rose in a gift box and with a LOVE stand
Very often, we don't know what to give to loved ones on February 14, Mother's Day or another holiday. I would like to give something special that will definitely remain in my memory and every day will remind us of our love for our neighbors.
A creative gift for any occasion - a luminous LED rose in a gift box and with a beautiful LOVE stand is the best you can think of.
Material: Plastic
Color: multi-colored
Size: 27 x 10 x 7 cm
1 - Gift wrap +7 Euro
2 - LOVE Stand +7 Euro
Goods pick-up from Sikumi.lv warehouse in Varaviksnes gatve 8, Riga: working days, at 12.00 or 18.00 - free of charge.
Postomat delivery in the Baltics: 2-3 working days - from 3 Eur.
Courier delivery in the Baltics: 1-3 working days - from 10 Eur.
DHL Express or Latvian Post worldwide shipping - from 10 Eur.
Tags: A creative gift for any occasion, a luminous LED rose in a gift box and with a LOVE stand, , For your health and beauty