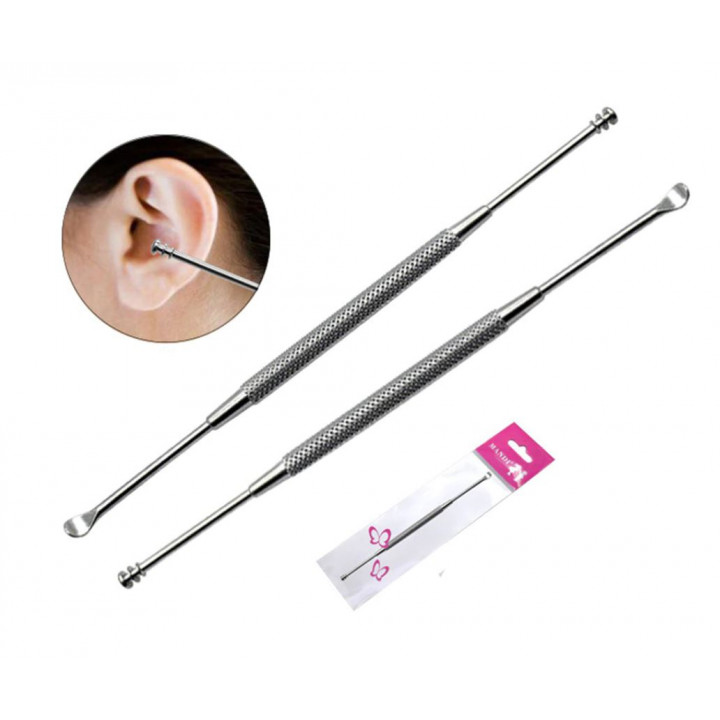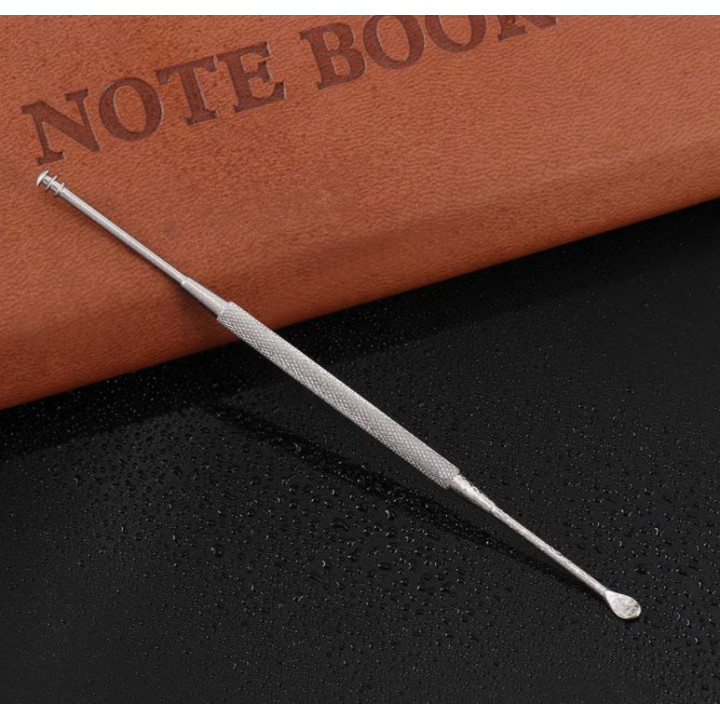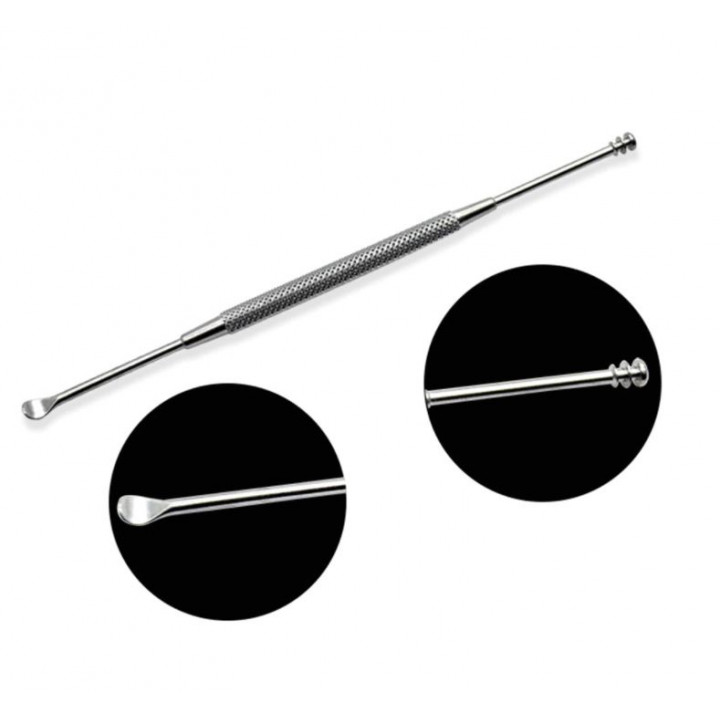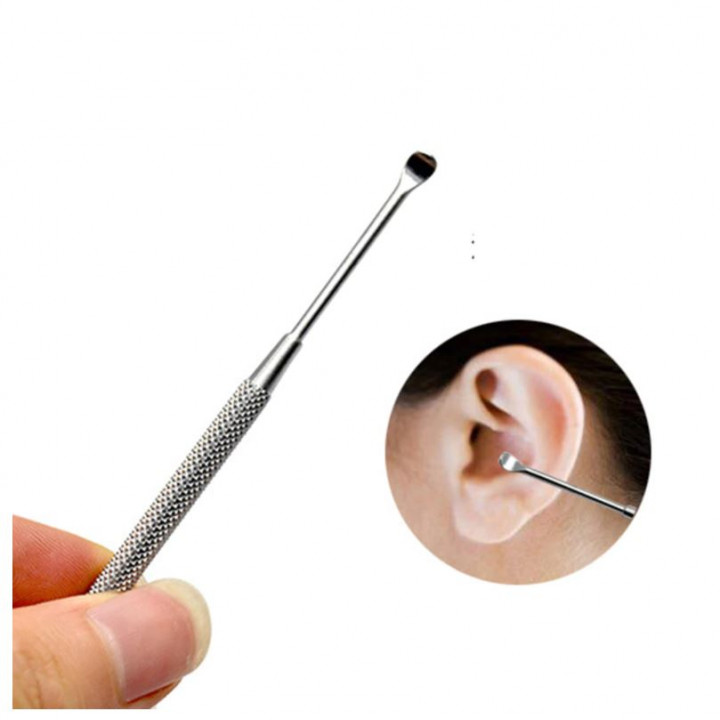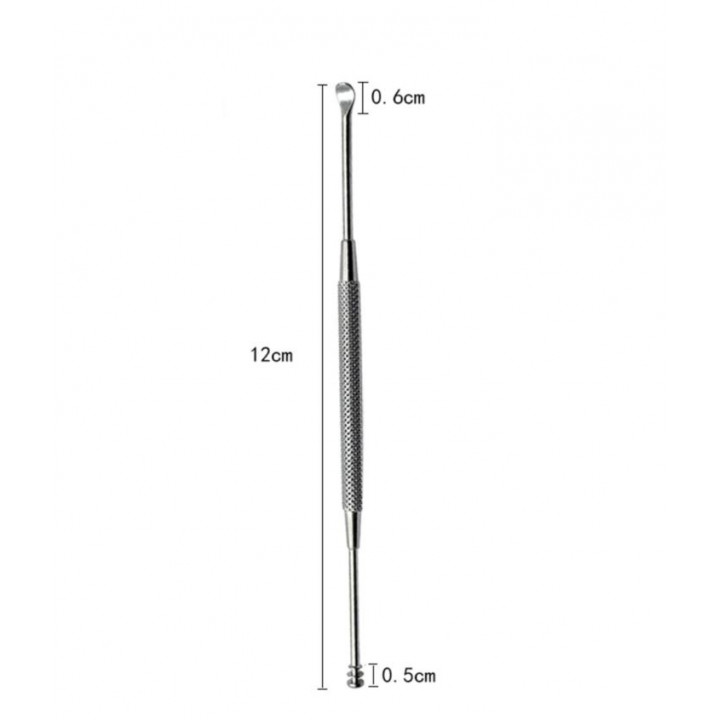 * The goods can differ from the seen on the above picture
Mimikaki reusable steel cotton swab earpick for safe ear cleaning
Product Code: Mimikaki
Availability:

In Stock
Mimikaki Reusable Steel Ear Cleaning Stick
 
One earpick replaces thousands of disposable!
Mimikaki were invented in Japan hundreds of years before the invention of ear sticks. On the one hand, the mimikaki has a small spoon for removing wax from the ear, on the other, there are notches on which you can wind cotton wool.
As with ear sticks, use the earplug with care! Do not put it in your ear canal - you could damage the eardrum. Do not give earpick to children. 
Material
Please select a delivery package in the drop-down menu on the right:
1. One stick - 10 Eur
2. Five sticks - 40 Eur
Goods pick-up from Sikumi.lv warehouse in Varaviksnes gatve 8, Riga: working days, at 12.00 or 18.00 - free of charge.
Postomat delivery in the Baltics: 2-3 working days - from 3 Eur.
Courier delivery in the Baltics: 1-3 working days - from 10 Eur.
DHL Express or Latvian Post worldwide shipping - from 10 Eur.
Tags: Mimikaki Reusable Steel Ear Cleaning Stick, ,