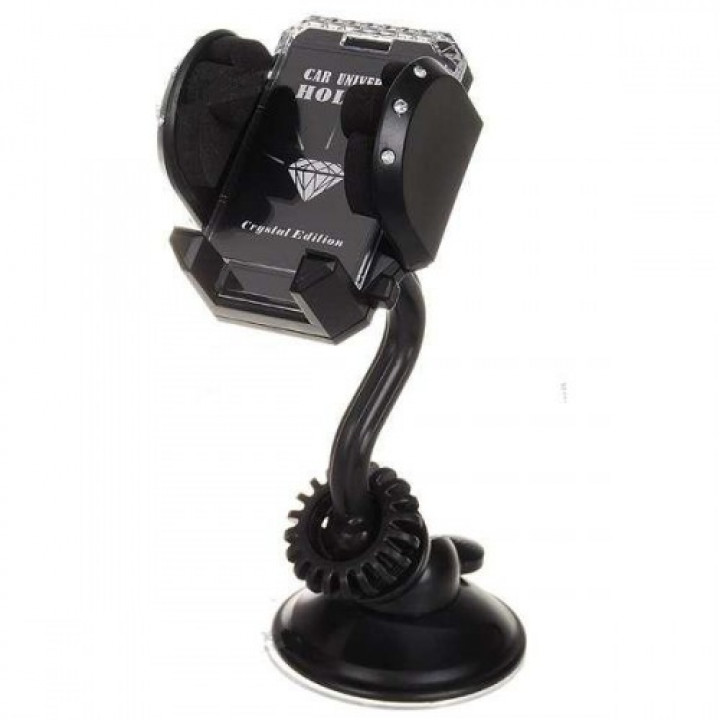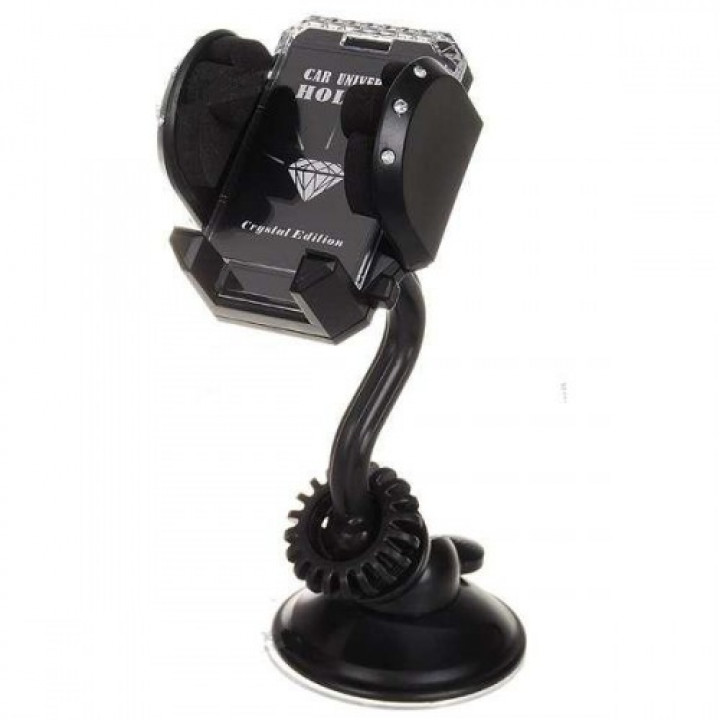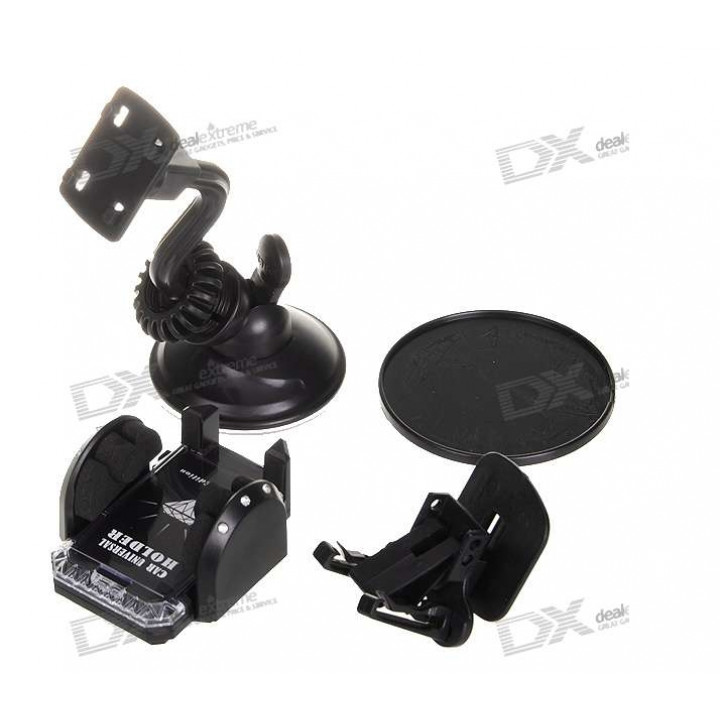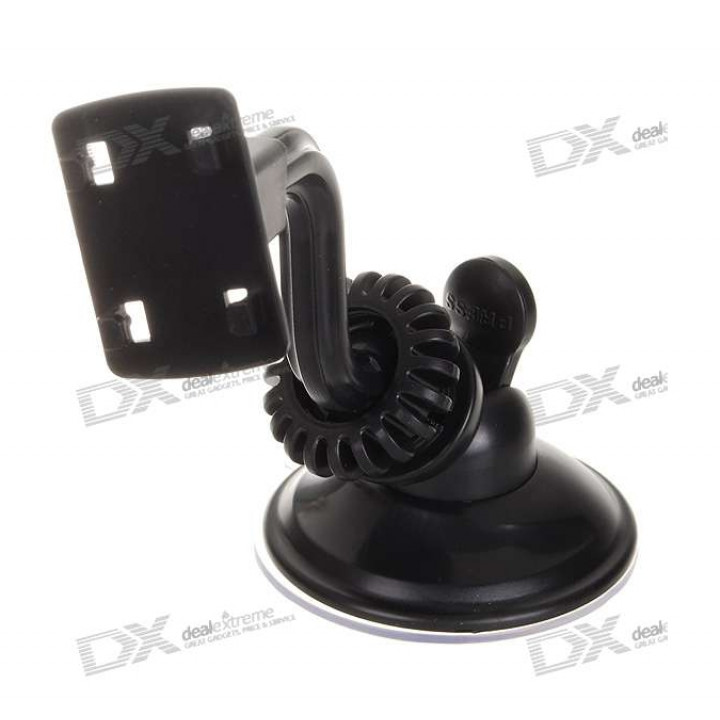 Auto holder FLY
Product Code: FLY
Availability: In Stock
The practical and versatile FLY car mount for mobile phone, MP4, PDA and GPS is designed to keep you on the road and safely talk on the phone. You no longer have to look for your phone and take your eyes off the road while driving, and you can talk on the phone without even touching the cell phone.
• Non-slip and shockproof;
• Suitable for all phone models / MP4 / PDA / GPS;
• It is necessary to remove the phone from FLY slowly and with two hands;
• Pay attention to the distance between the FLY, your eyes and the distance to the fingers - it should be comfortable (to increase safety);
• The FLY device must be disconnected and reinstalled before driving if severe temperature changes are expected;
• 360 degree rotation;
Size: 100x69x52mm.
2 types of design are available (see photos): with and without crystal decoration.
Goods pick-up from Sikumi.lv warehouse in Varaviksnes gatve 8, Riga: working days, at 12.00 or 18.00 - free of charge.
Postomat delivery in the Baltics: 2-3 working days - from 3 Eur.
Courier delivery in the Baltics: 1-3 working days - from 10 Eur.
DHL Express or Latvian Post worldwide shipping - from 10 Eur.
Tags: auto, holder, fly, auto-moto-velo, accessories