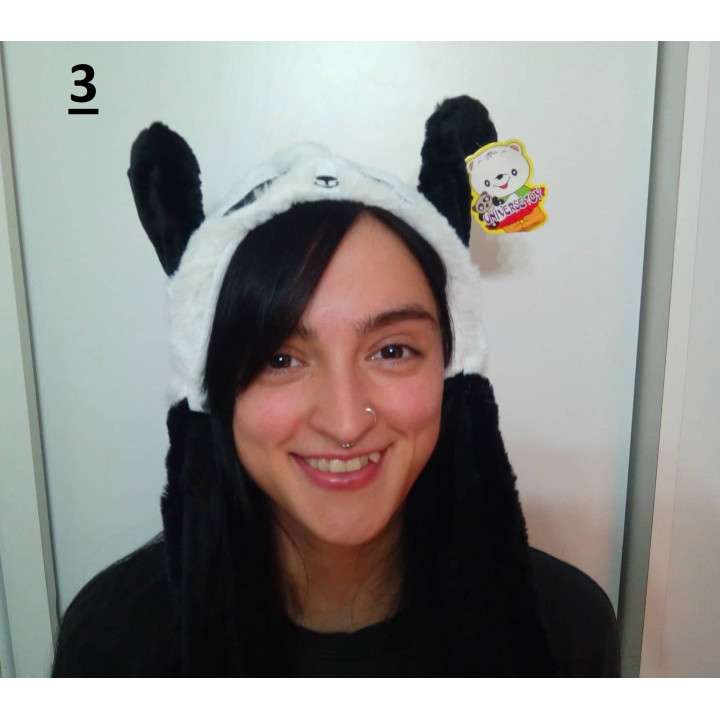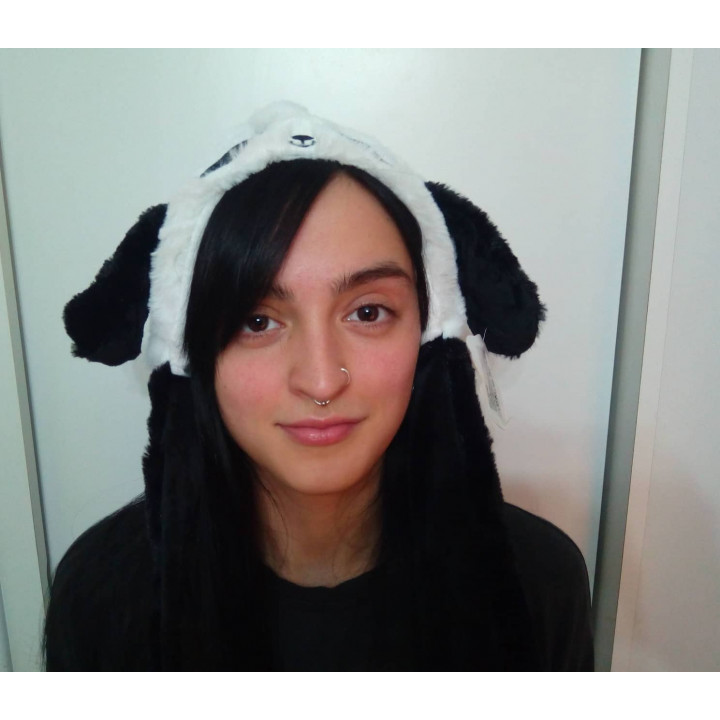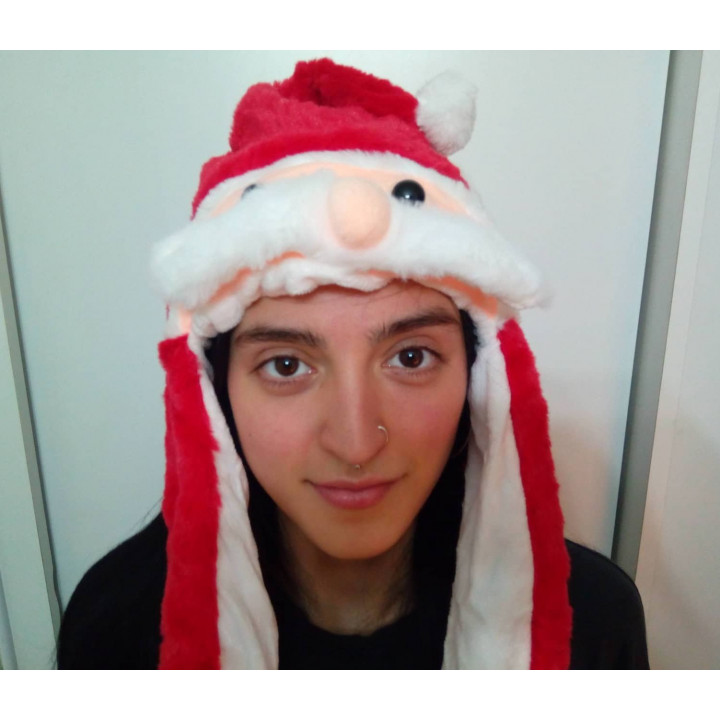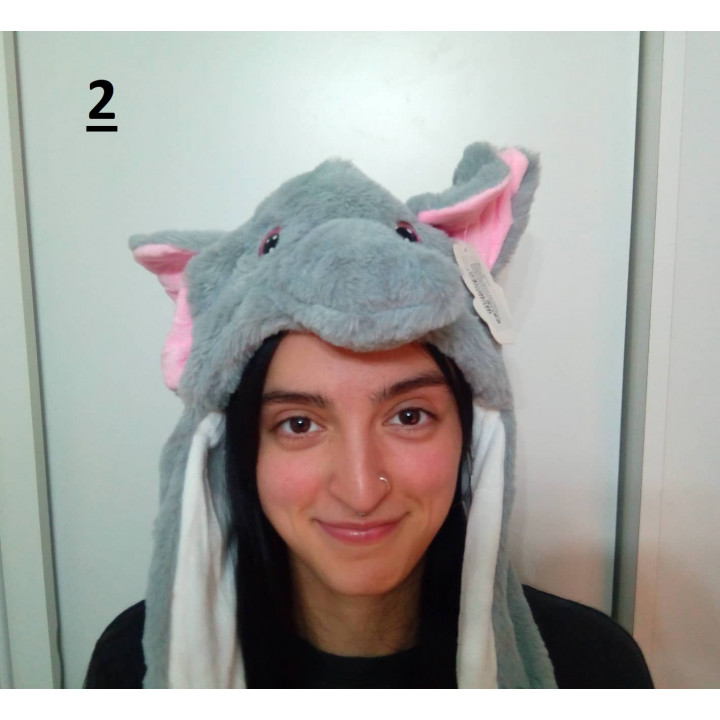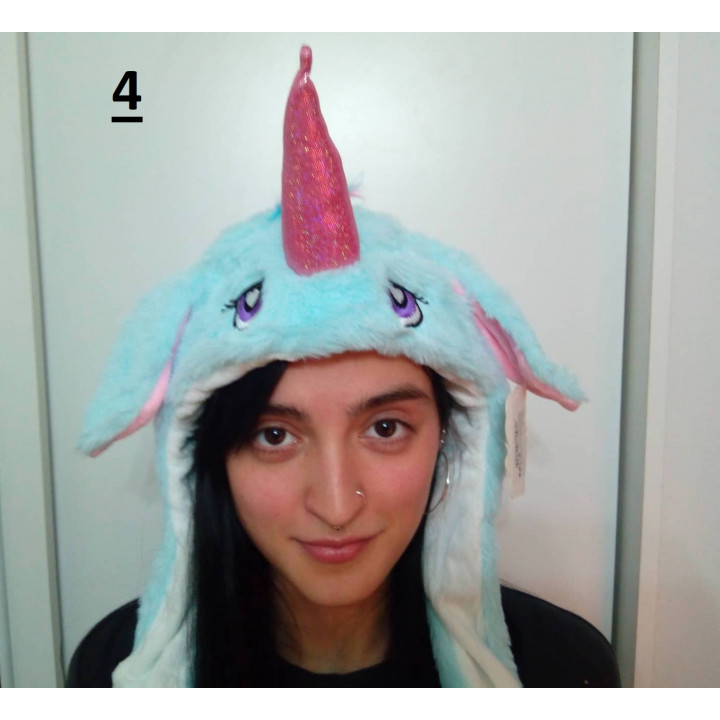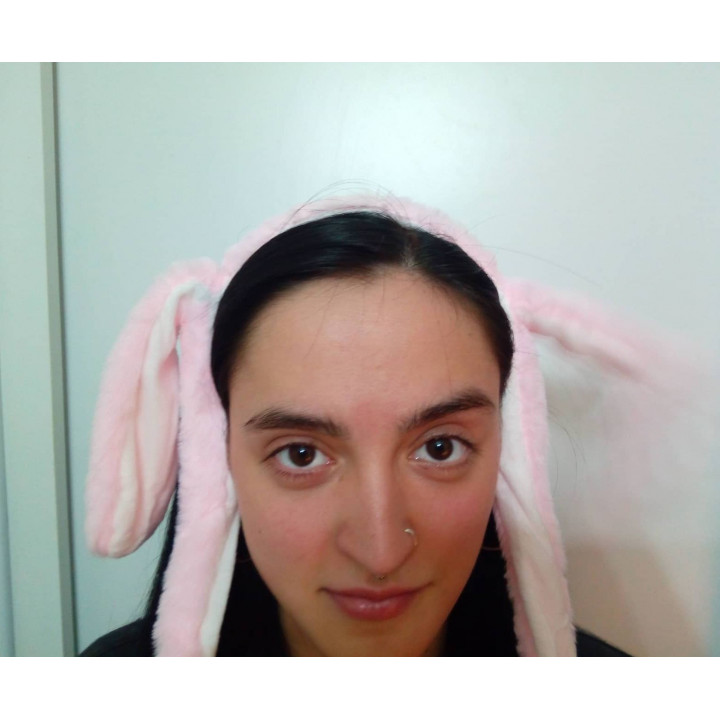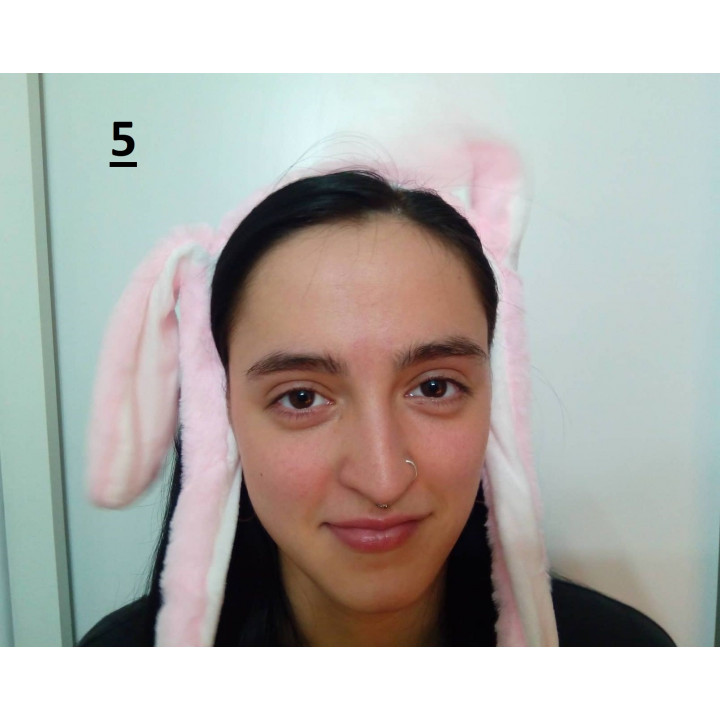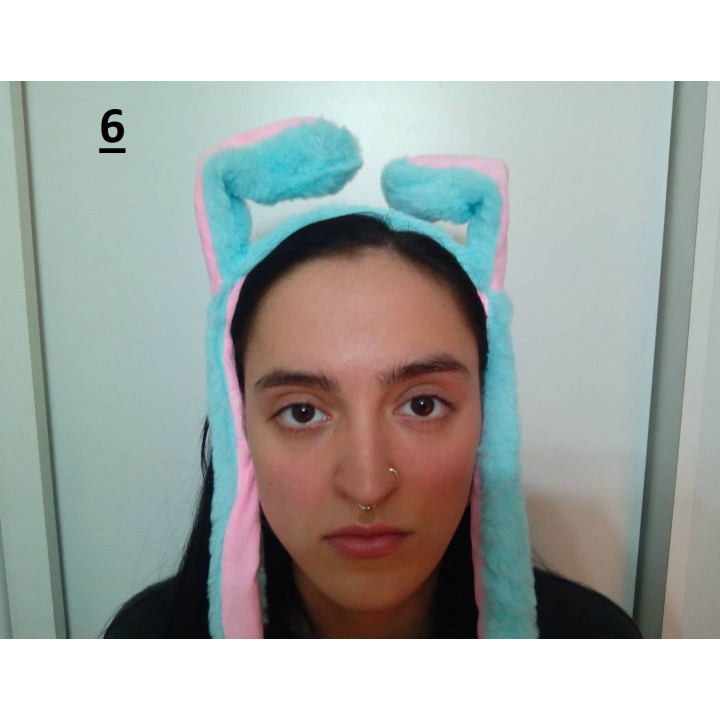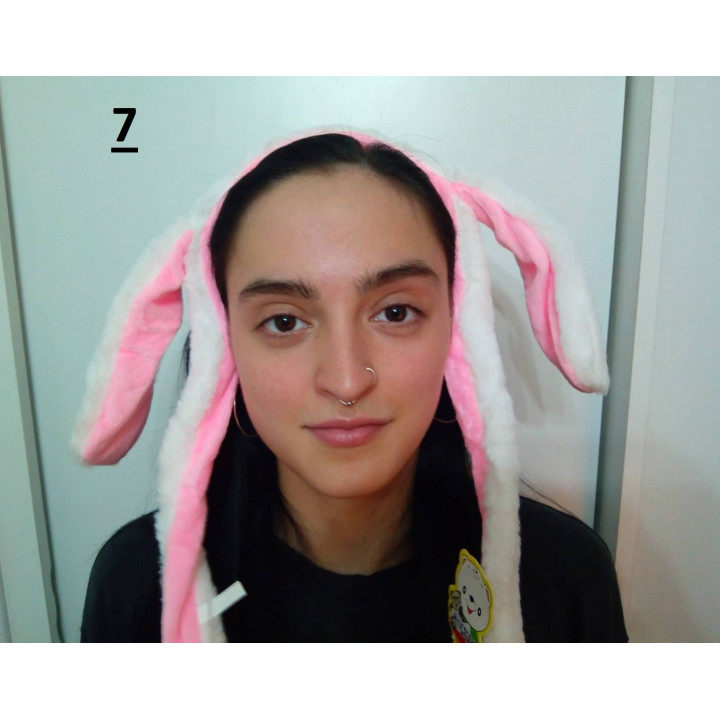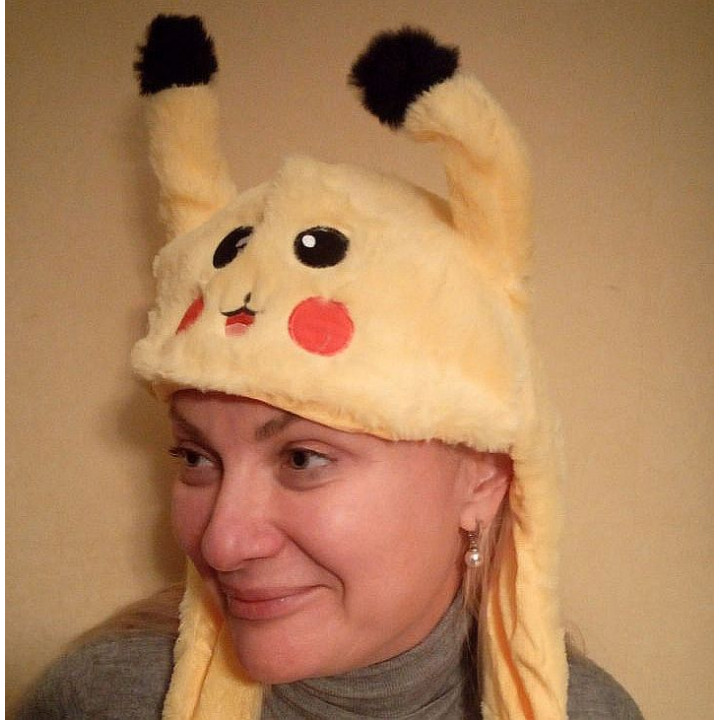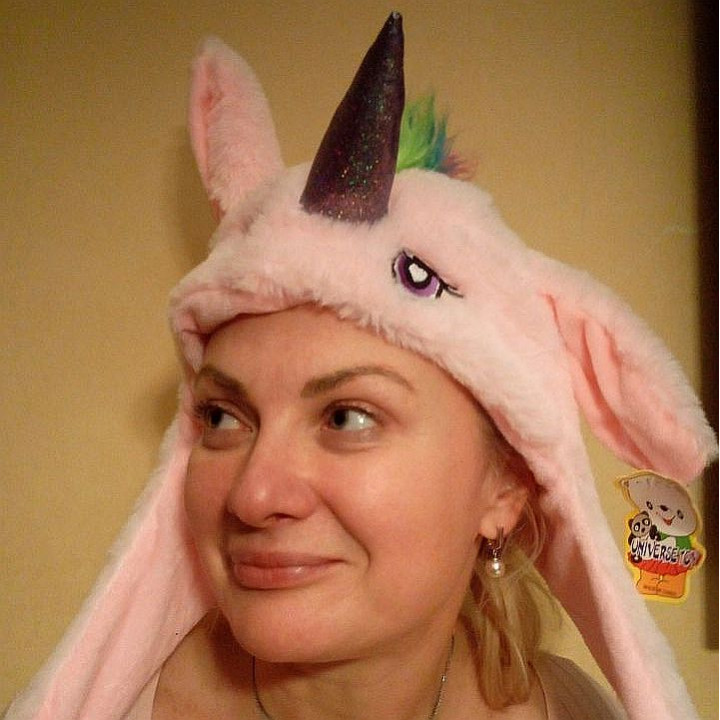 * The goods can differ from the seen on the above picture
Animal pneumatic cap with pneumatic moving ears
Product Code: Pneumatic cap
Availability:

In Stock
Animal pneumatic cap with pneumatic moving ears
The ears move funny if you click on the pears that are sewn into the hat.
Winter hat has a number of features and advantages.

A hat with ears is a great accessory for:
• costumed events
• parties
• home gatherings
• funny photo shoots
• draws of others.

But the main feature of the animal hat is the ability to "move" the ears. They come to life from one movement of the hand - you just need to press the secret button.
Long tie-handles have built-in air pears, which should be pressed with your fingers so that the air from them goes to the top of the headgear.
The result is funny ear movements that are impossible to look at without a smile!
Such a hat with ears can be worn even every day, if your lifestyle allows the use of such funny hats.
Please choose the model below:
1.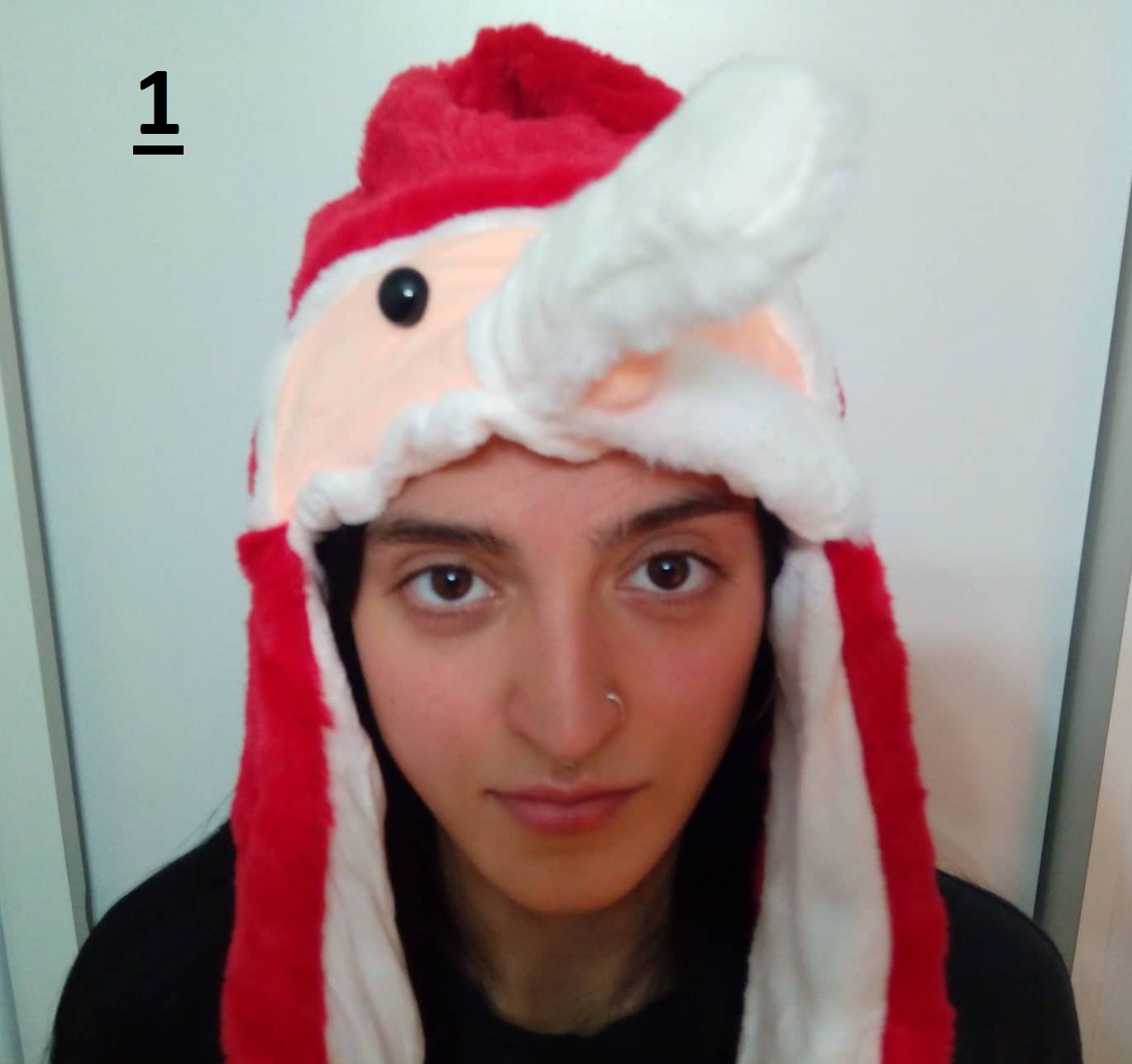 2.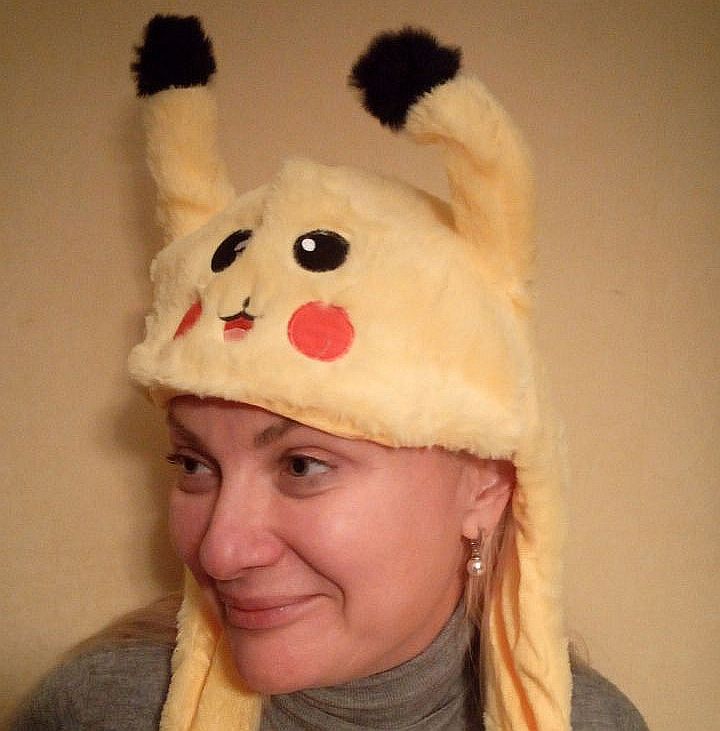 3.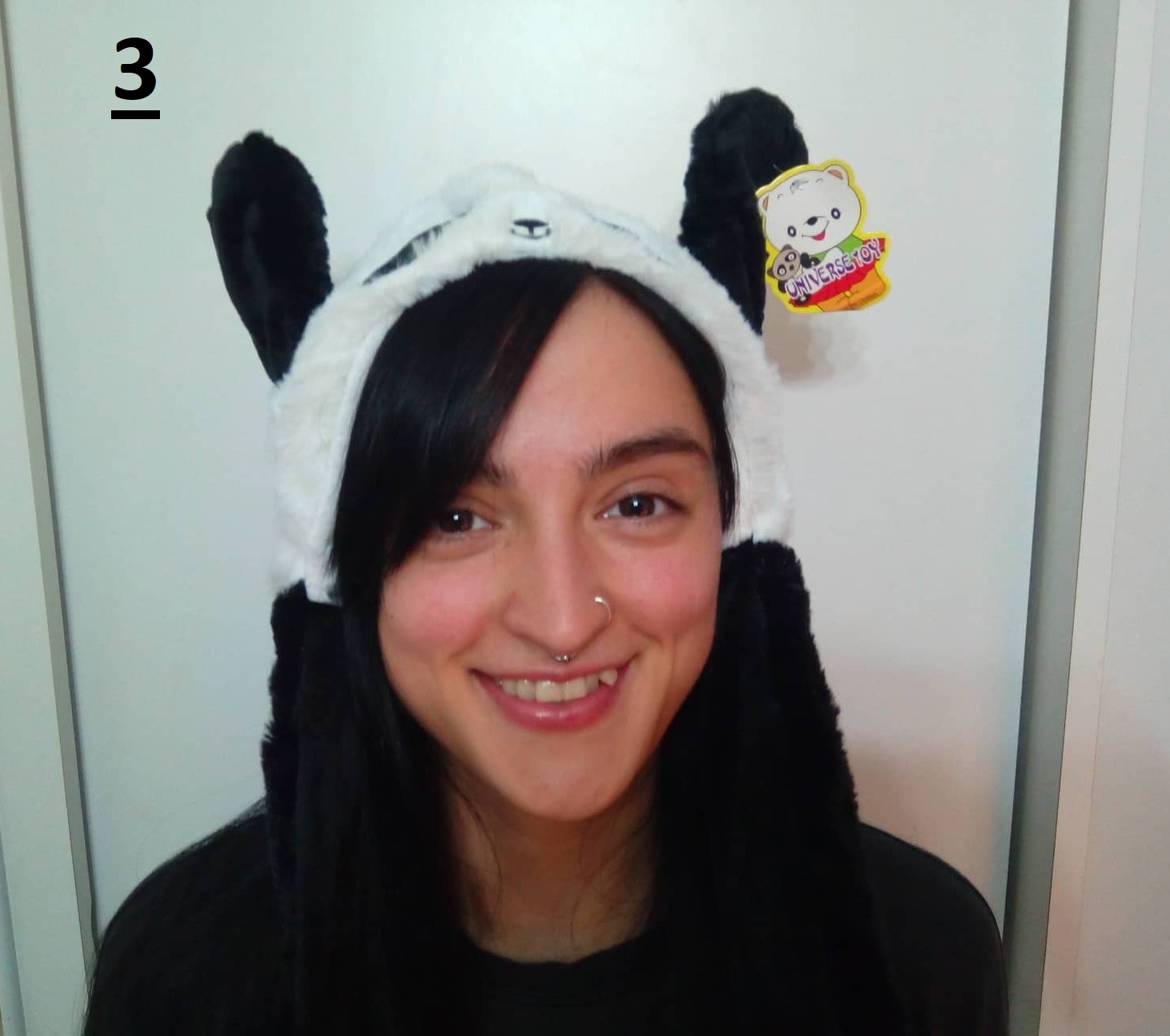 4.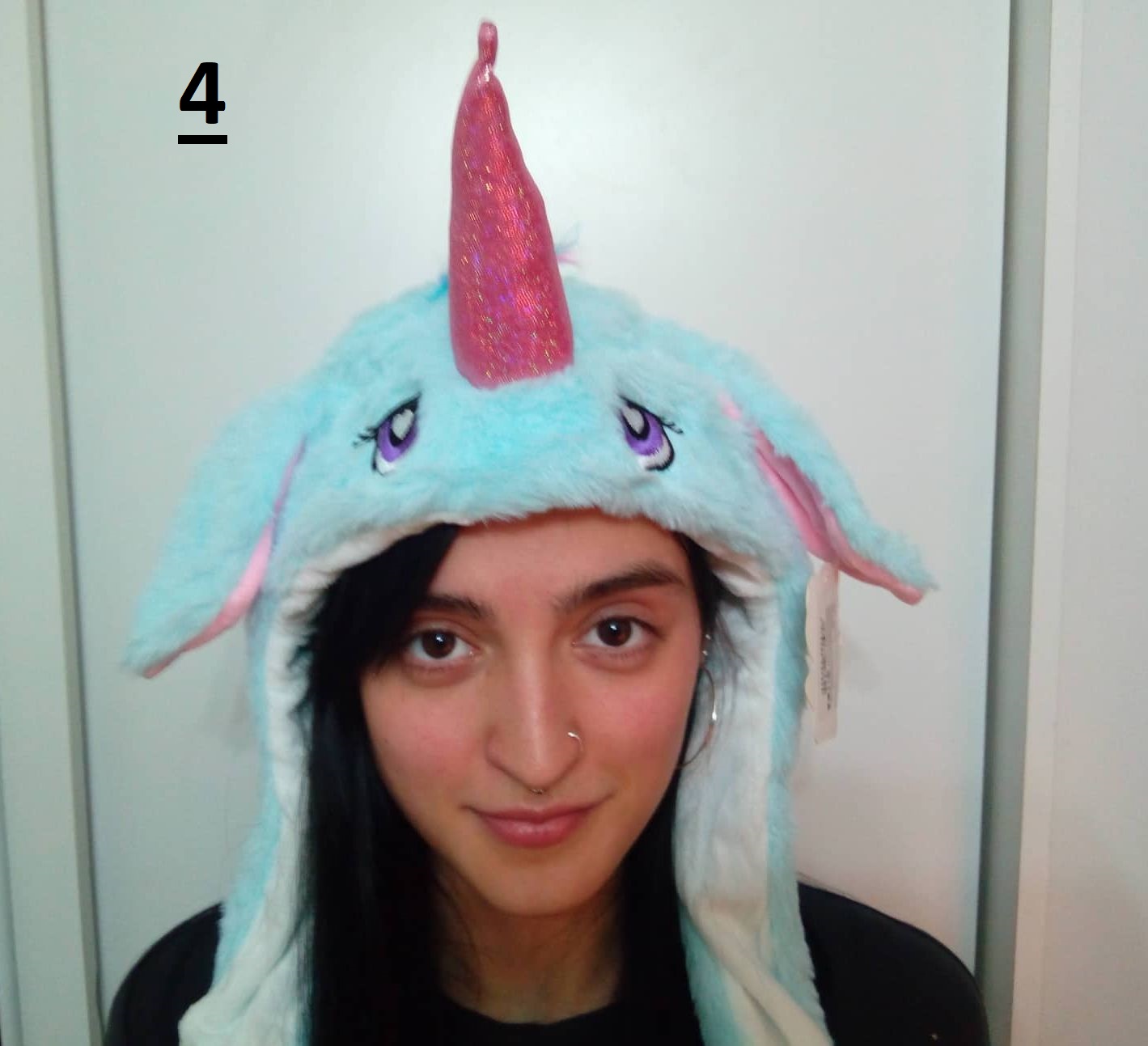 5.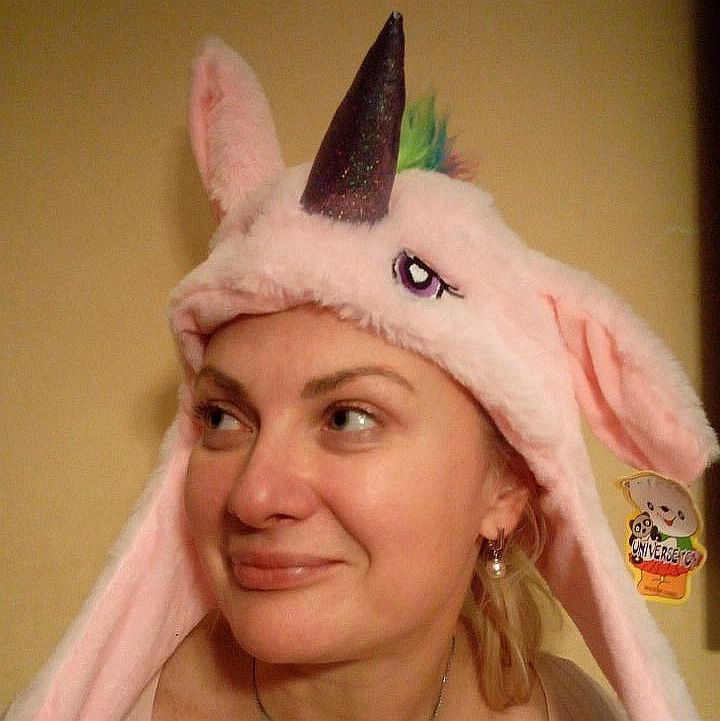 6.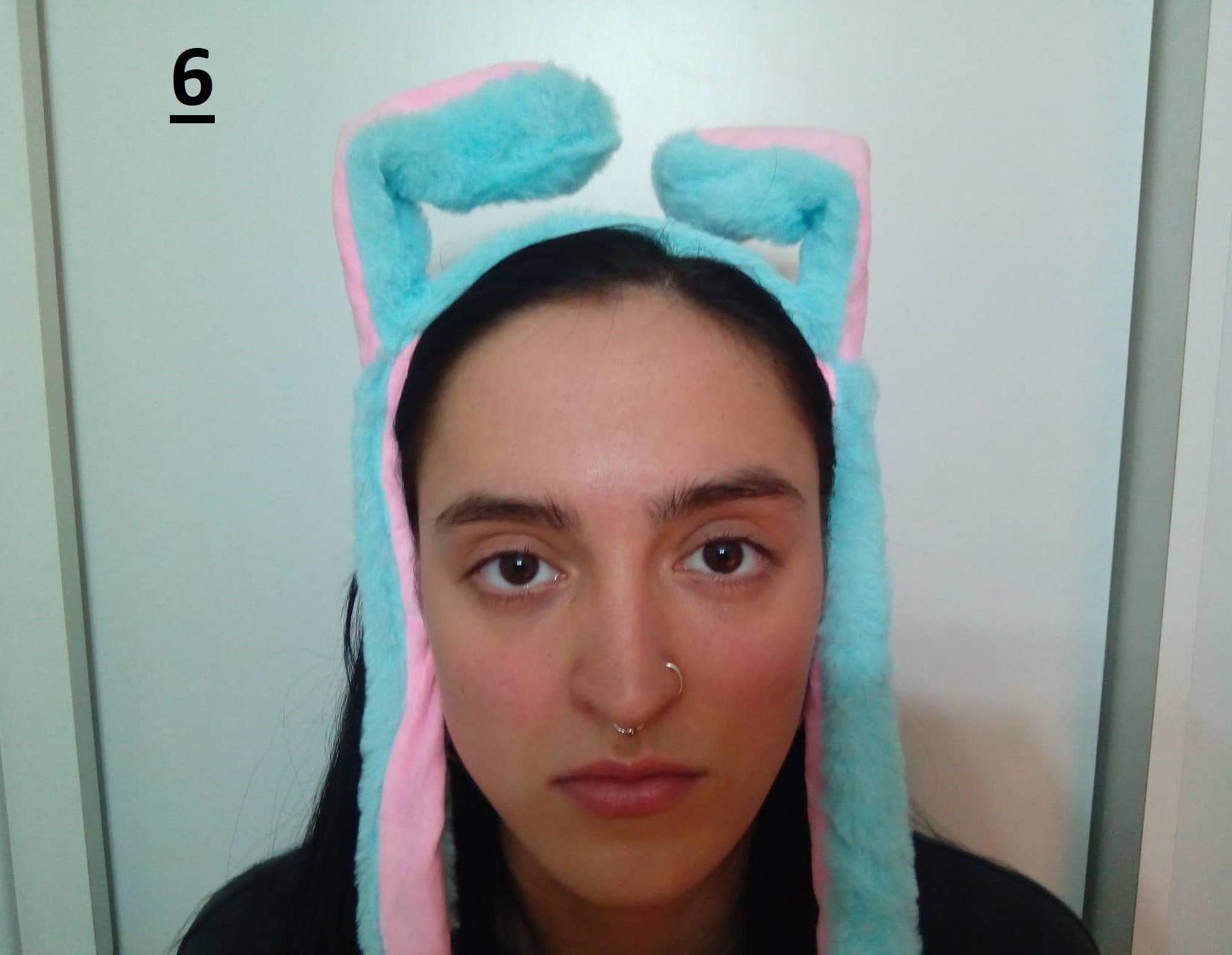 7.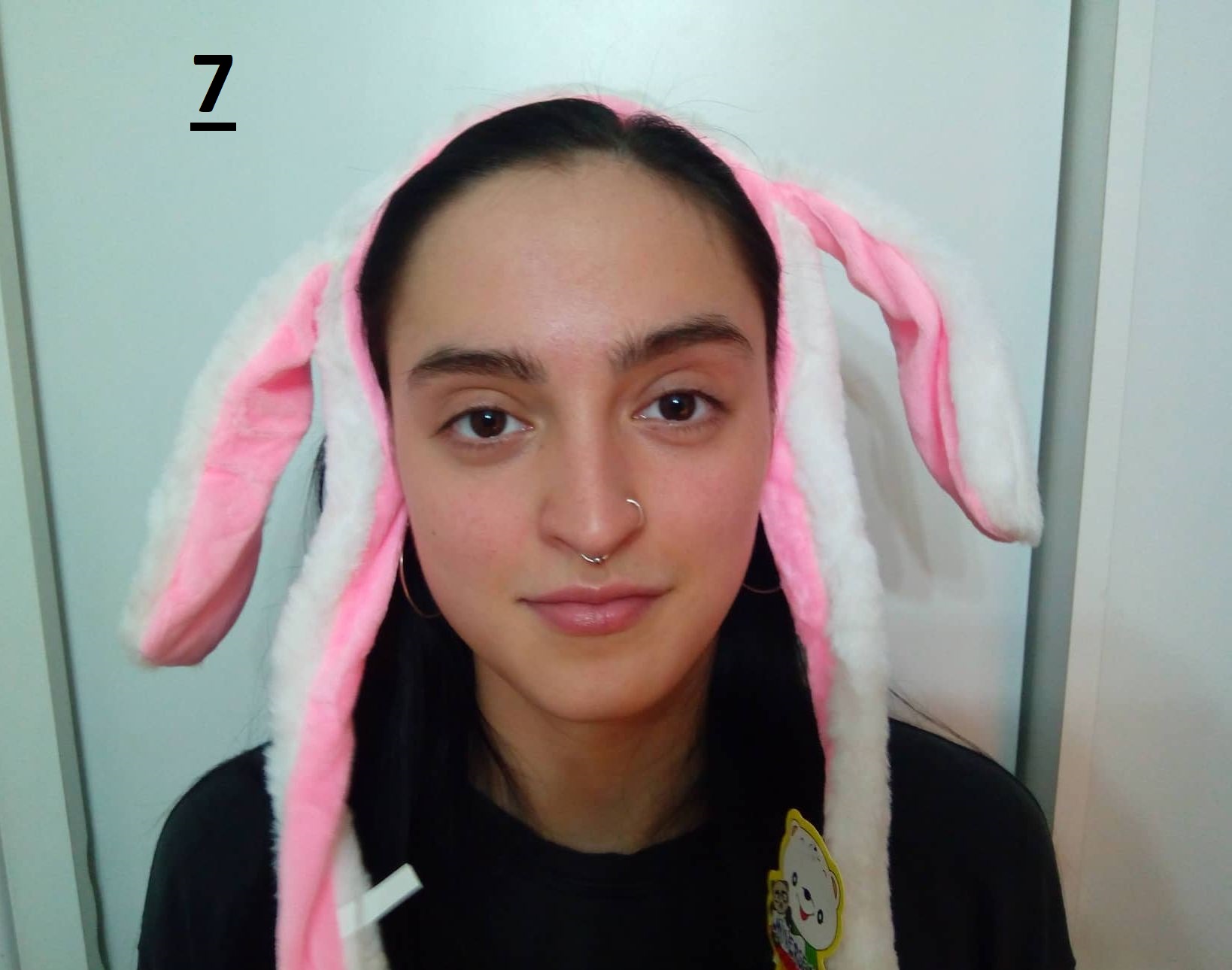 Goods pick-up from Sikumi.lv warehouse in Varaviksnes gatve 8, Riga: working days, at 12.00 or 18.00 - free of charge.
Postomat delivery in the Baltics: 2-3 working days - from 3 Eur.
Courier delivery in the Baltics: 1-3 working days - from 10 Eur.
DHL Express or Latvian Post worldwide shipping - from 10 Eur.
Tags: Stilīga, unisex, Pneimocepure, pneimātiskā, cepure, kustīgām, ausīm, Пневмошапка, поднимающимися, пневматическими, ушами, Animal, pneumatic, cap, pneumatic, moving, ears