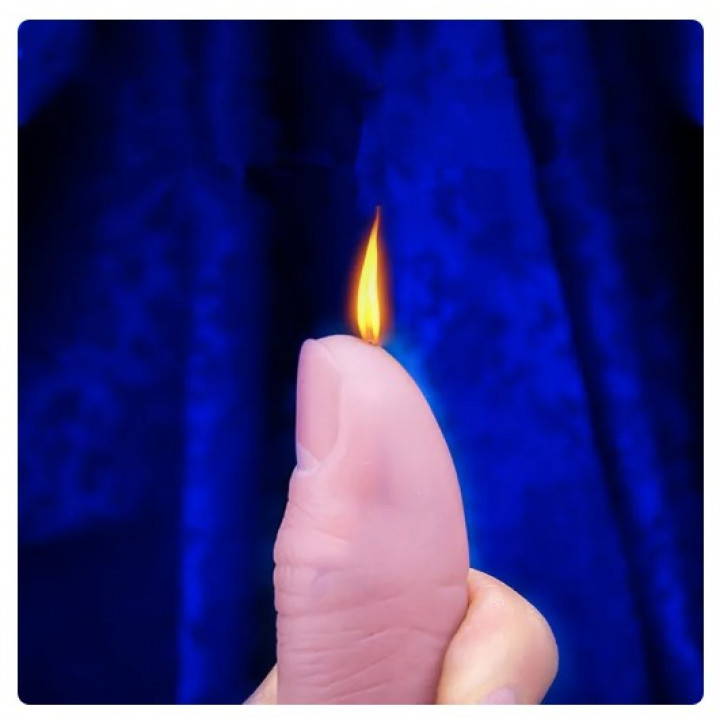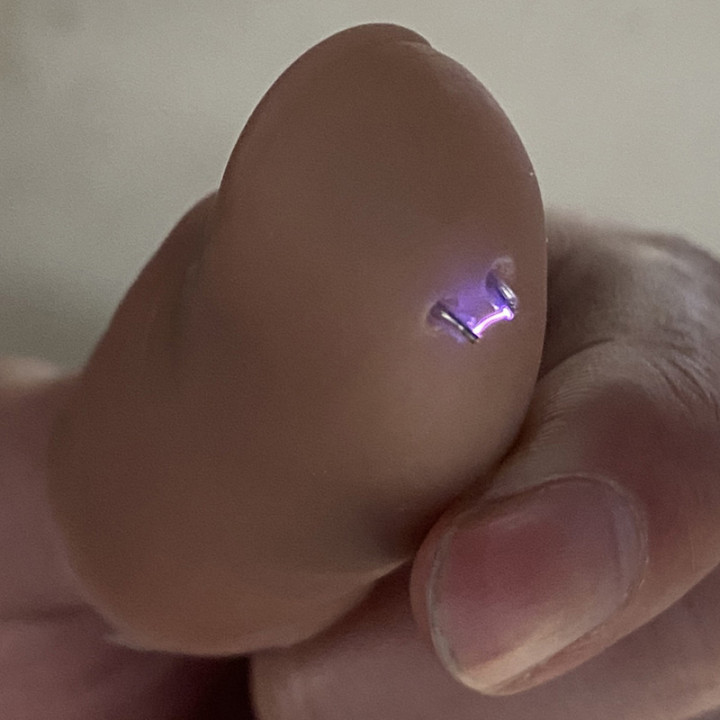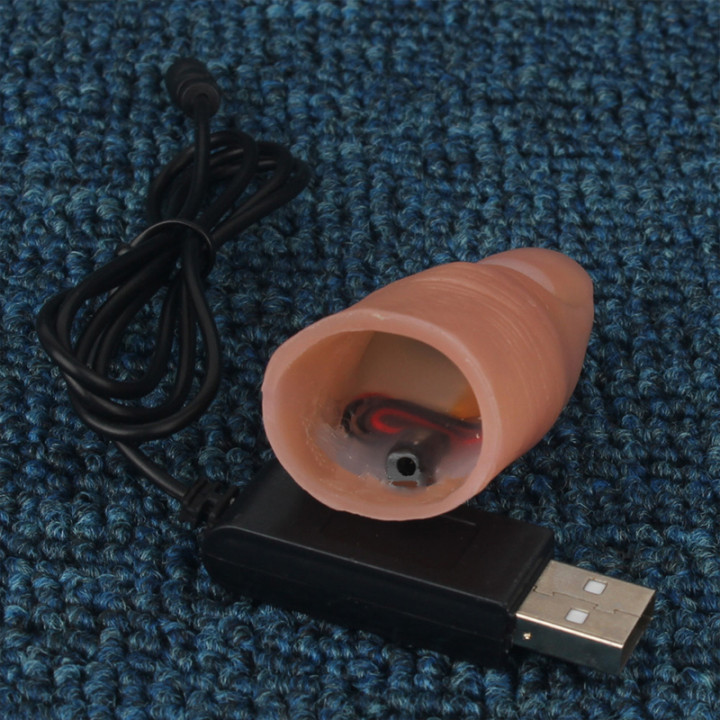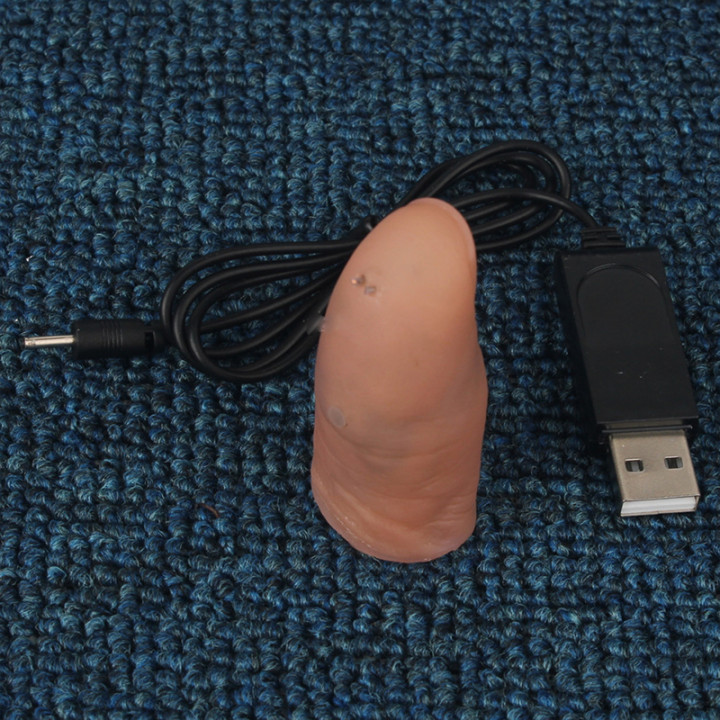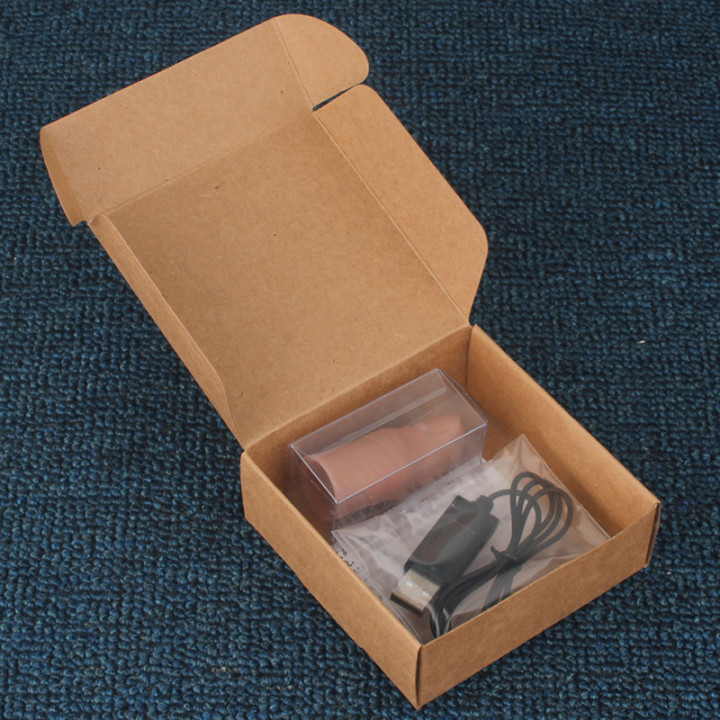 * The goods can differ from the seen on the above picture
Tricks with the Magic Finger lighter, demonstrations of mentalism, tricks with ignition
Product Code: MP Magic Finger
Availability:

In Stock
Tricks with the Magic Finger lighter, demonstrations of mentalism, tricks with ignition
Introducing the Magic Finger Lighter, the perfect device for lighting tricks, mentalism, and magic tricks. This unique tool will allow you to create incredible effects and amaze the audience with your skills.
The Magic Finger Lighter has a compact and elegant design that makes it easy to hide in your hand, adding an air of mystery to your performance. With it, you can create the illusion of a fire breaking out at any moment, suddenly appearing out of nowhere.
This amazing instrument is equipped with a special mechanism that allows you to instantly light and extinguish the flame, leaving an impression on the audience.
Magic Finger lighters are ideal for performing various fire tricks. You can predict the color of a burning flame, control its height, or change its shape to create stunning visual effects. Your performance will be exciting and unforgettable for all spectators.
Don't miss the chance to surprise your audience with a magic lighter. Master the art of fire tricks and create a real magical atmosphere around you. This tool will not only surprise and delight the audience but also allow you to become a real master of magic and mentalism.
Age: 16+
Material: plastic
Goods pick-up from Sikumi.lv warehouse in Varaviksnes gatve 8, Riga: working days, at 12.00 or 18.00 - free of charge.
Postomat delivery in the Baltics: 2-3 working days - from 3 Eur.
Courier delivery in the Baltics: 1-3 working days - from 10 Eur.
DHL Express or Latvian Post worldwide shipping - from 10 Eur.
Tags: Burvju pirkstu šķiltavas triku, mentalisma demonstrēšanai, aizdedze Magic Tricks, Волшебный палец зажигалка для демонстрации фокусов, ментализма, воспламенитель Magic Tricks, Tricks with the Magic Finger lighter, demonstrations of mentalism, tricks with ignition