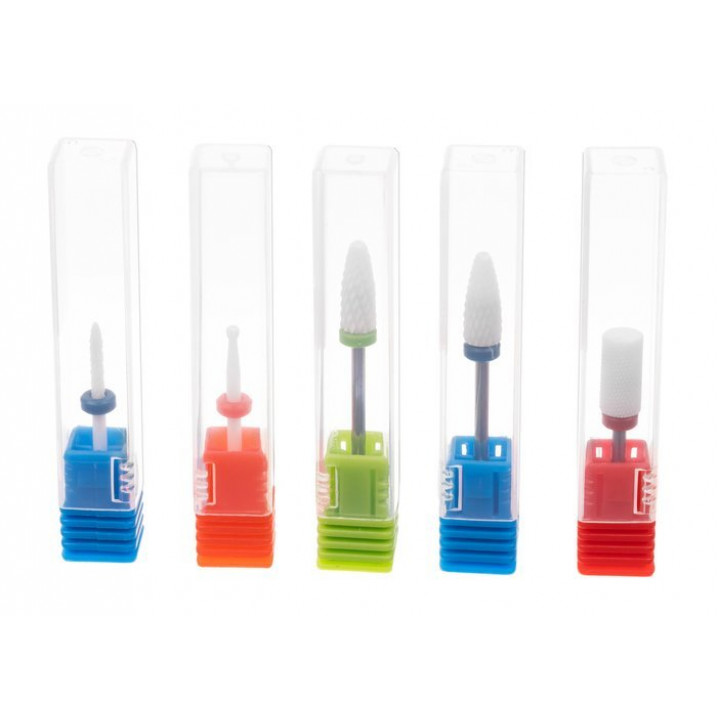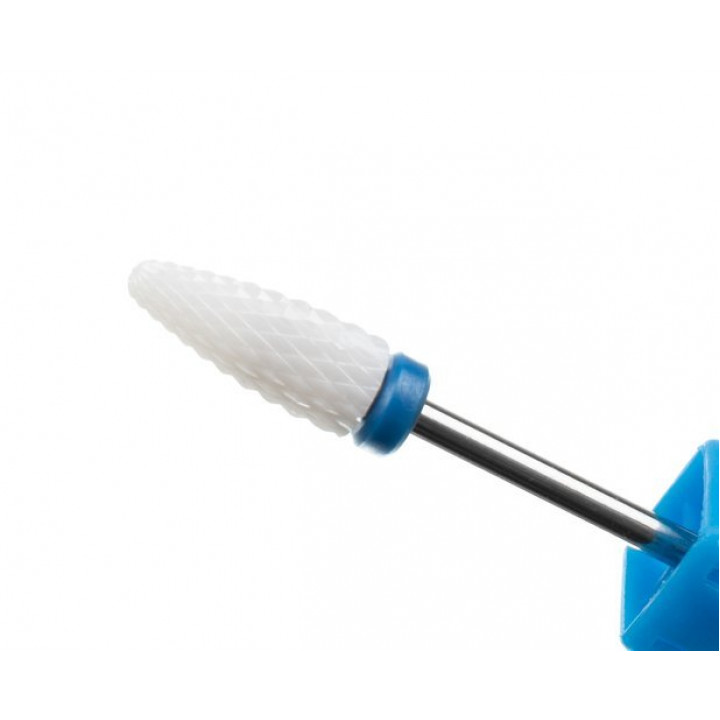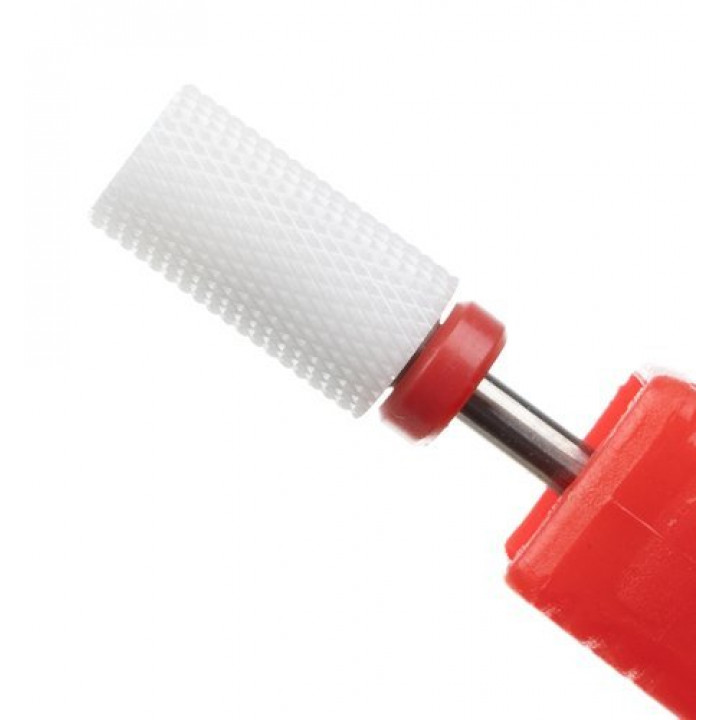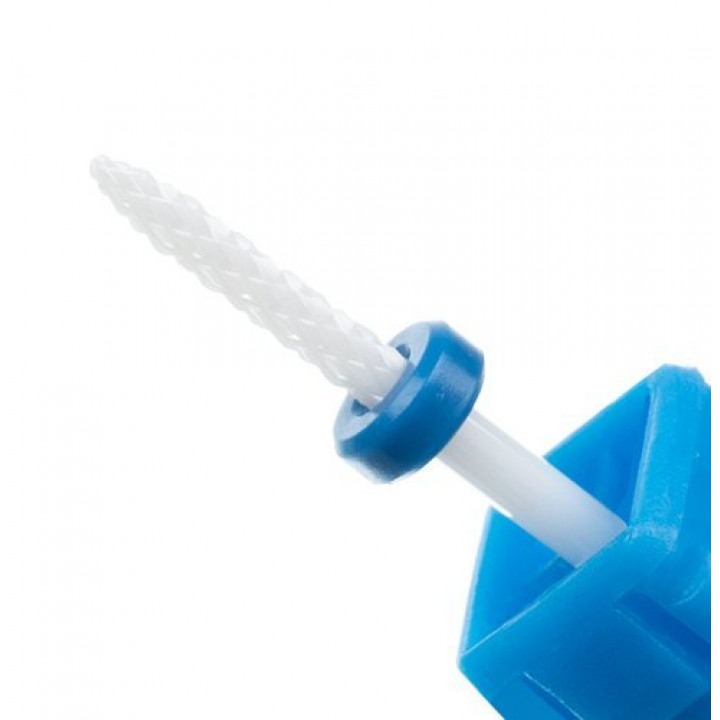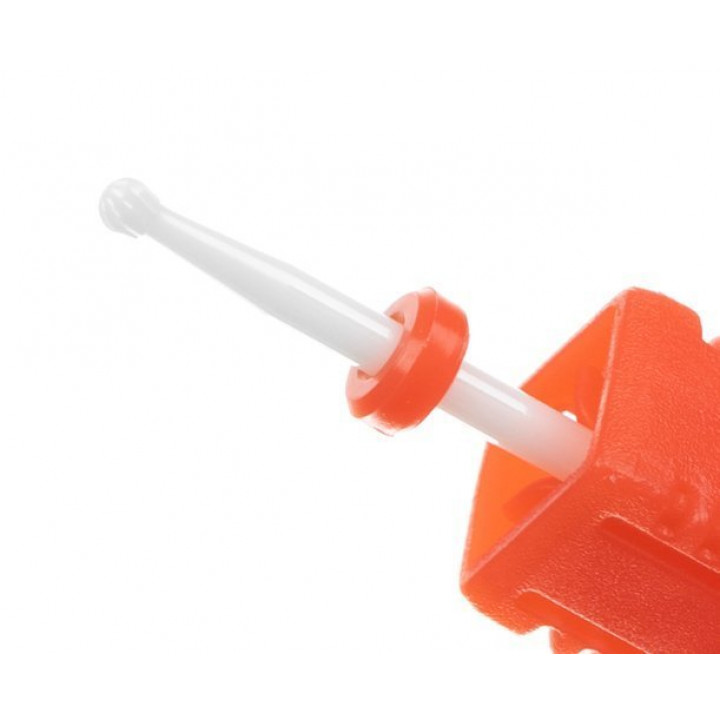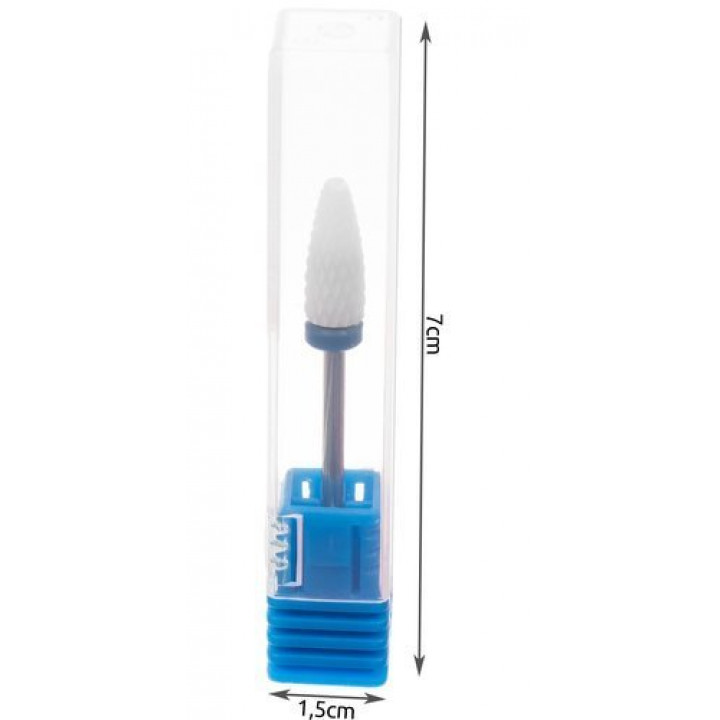 * The goods can differ from the seen on the above picture
Interchangeable ceramic nozzles for a manicure cutter, engraver, hardware manicure
Product Code: Ceramic nozzles
Availability:

In Stock
Interchangeable ceramic nozzles for a manicure cutter, engraver, hardware manicure
From ceramics - used to remove the hybrid layer, used in manicure and pedicure. The type of material used and the appropriate shape of the tips will also work well in the cuticle removal process; the solution contributes to the comfort and speed of work.
They do not heat up - extremely gentle when removing the mass, do not transfer heat, and do not cause an unpleasant sensation of heating. Strong and efficient, resistant to cracks and mechanical damage, in addition, they are lighter than cutters for metal.
Do not vibrate - gently and effectively remove unwanted layers from the nails of the hands and feet, without causing vibrations and without damaging the nail coating; guarantee zero risk of irritation and no allergic reaction. Ceramic milling cutters are the so-called "soldiers" for special tasks.
Wide range of applications - cutters is suitable for all types of milling machines with a "turn and lock" head. Their size is standard: cutter diameter: 2.35 mm.
Specifications:
Cutter diameter: 2.35 mm - standard
Dimensions of one cutter body (length/width/height): 1.5 x 1.5 x 7cm
Packed weight: 40 g
Please select the package of delivery from the drop-down menu on the right:
1. 1 pc - 5 Eur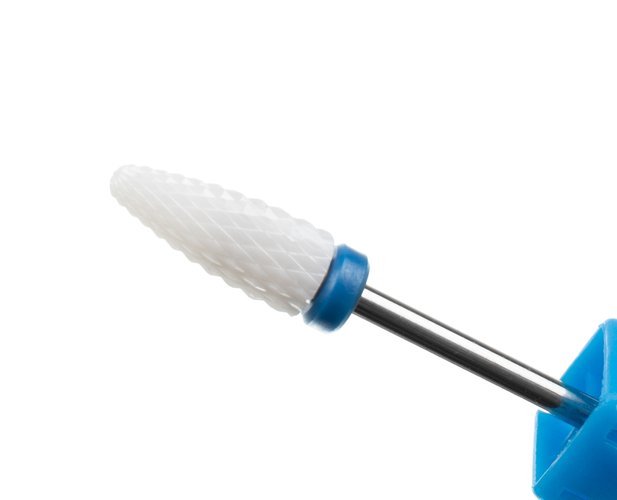 2. 1 pc - 5 Eur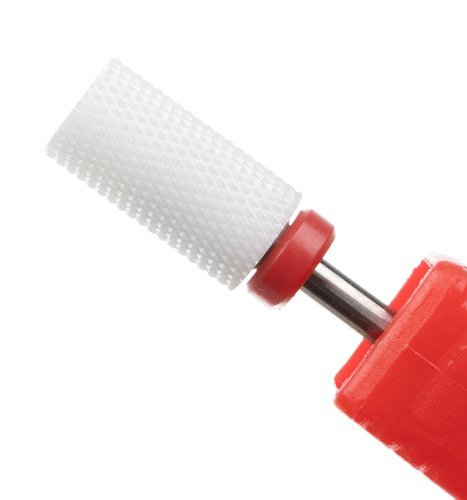 3. 1 pc - 5 Eur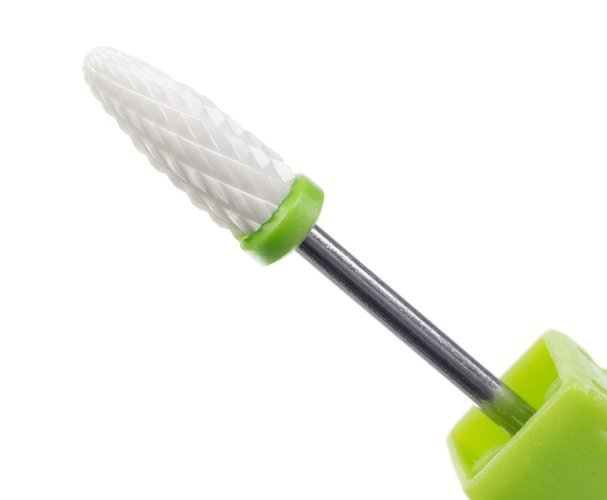 4. 1 pc - 5 Eur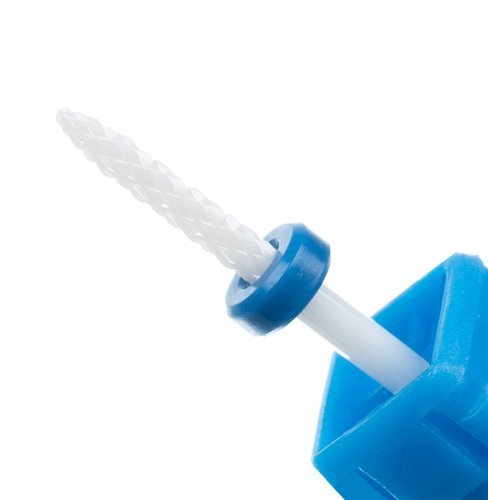 5. 1 pc - 5 Eur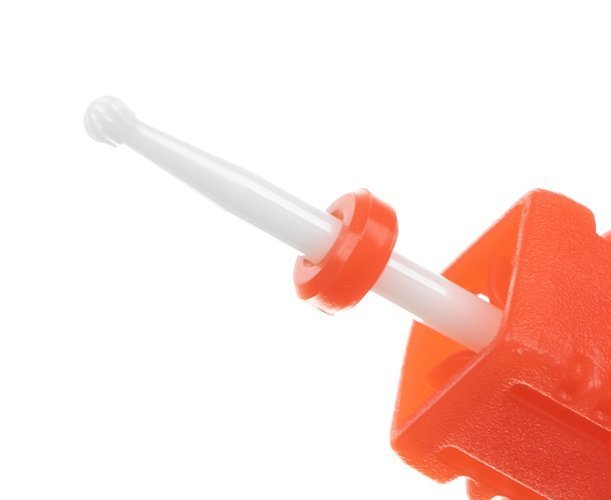 6. All set - 12 Eur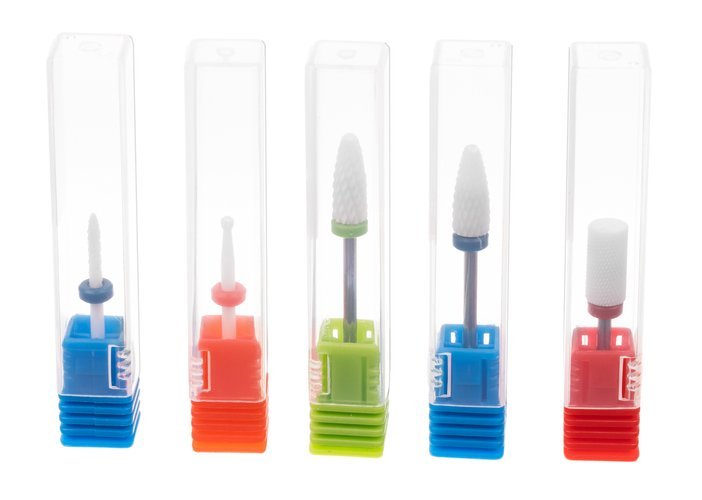 Goods pick-up from Sikumi.lv warehouse in Varaviksnes gatve 8, Riga: working days, at 12.00 or 18.00 - free of charge.
Postomat delivery in the Baltics: 2-3 working days - from 3 Eur.
Courier delivery in the Baltics: 1-3 working days - from 10 Eur.
DHL Express or Latvian Post worldwide shipping - from 10 Eur.
Tags: Maināmas, keramikas, sprauslas, galvas, uzgaļi, manikīra, frēzei, gravētājam, aparatūras, manikīram, Сменные, керамические, насадки, для, маникюрной, фрезы, гравера, аппаратного, маникюра, Interchangeable, ceramic, nozzles, for, a, manicure, cutter, engraver, hardware, manicure