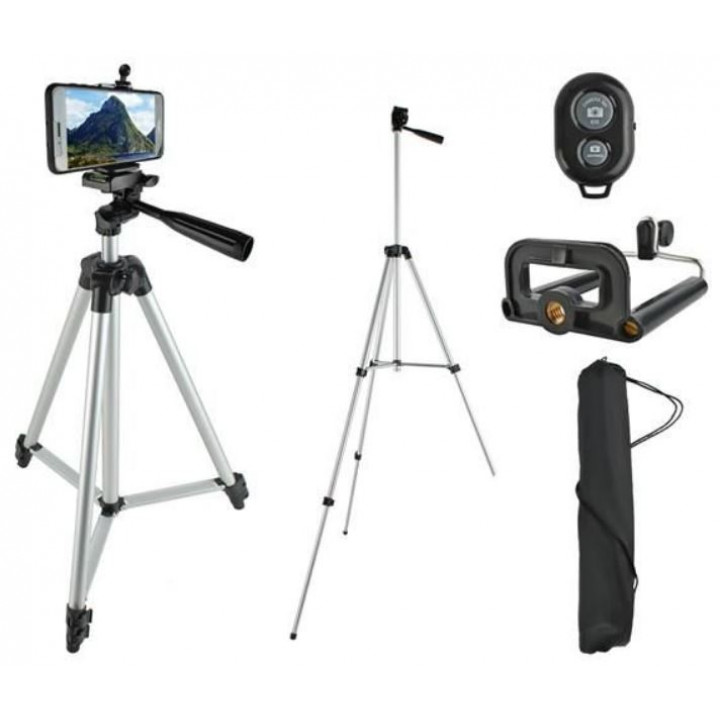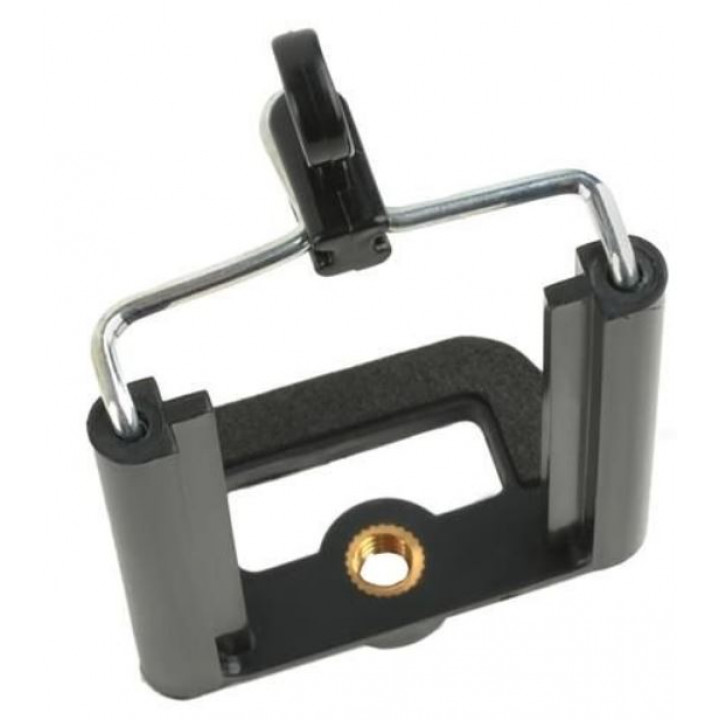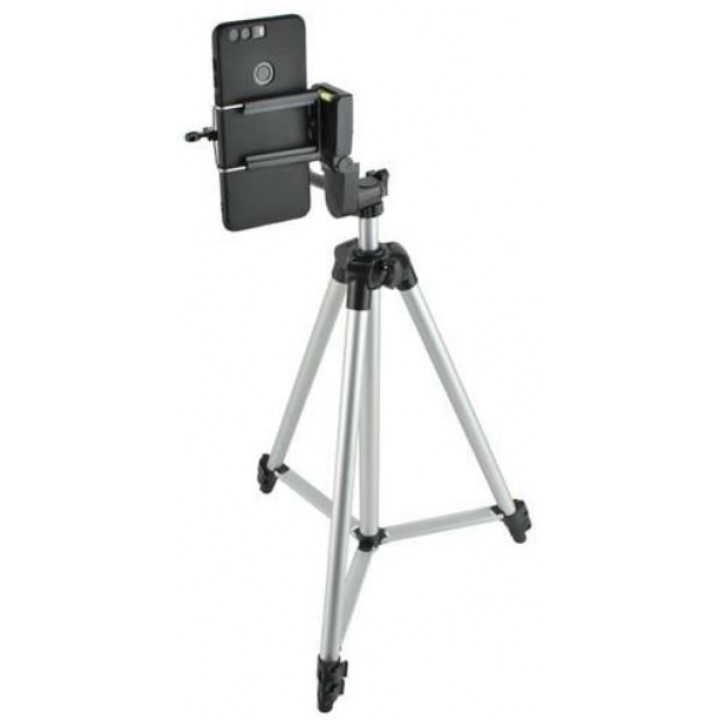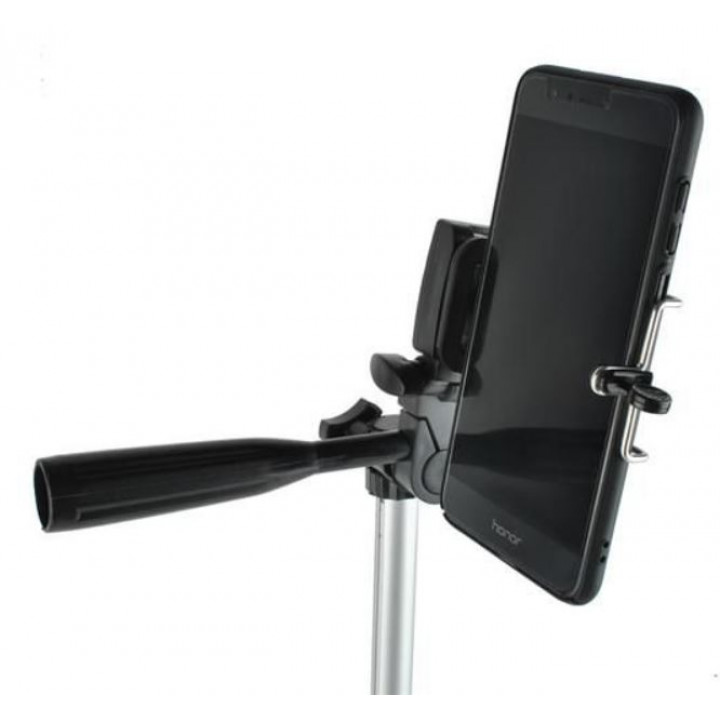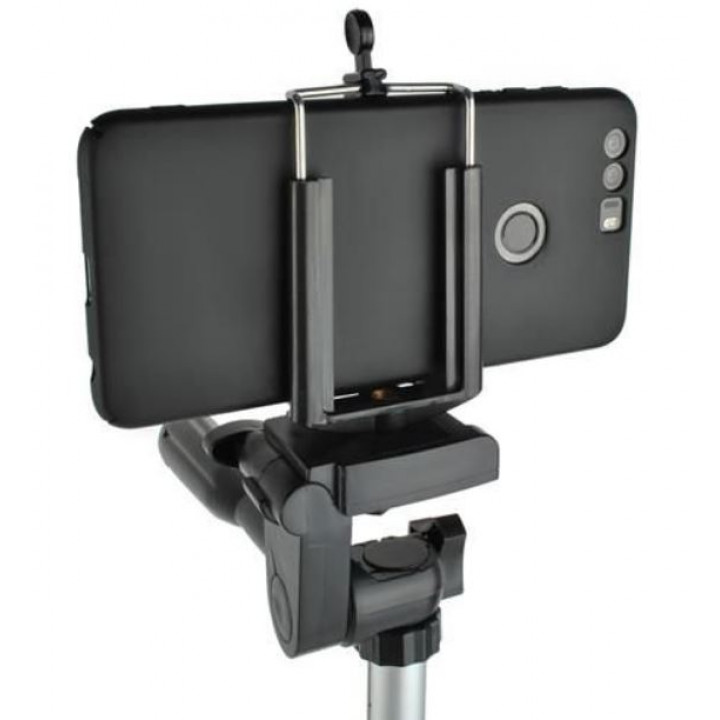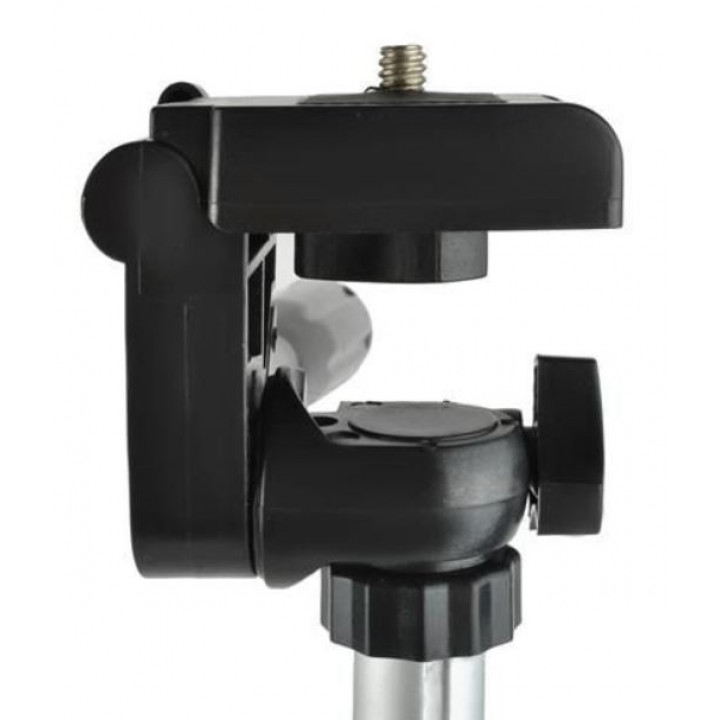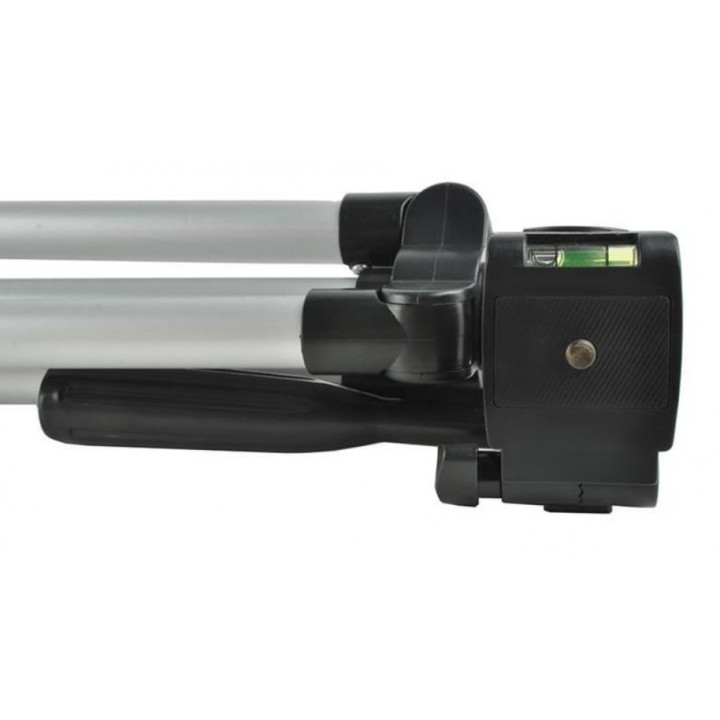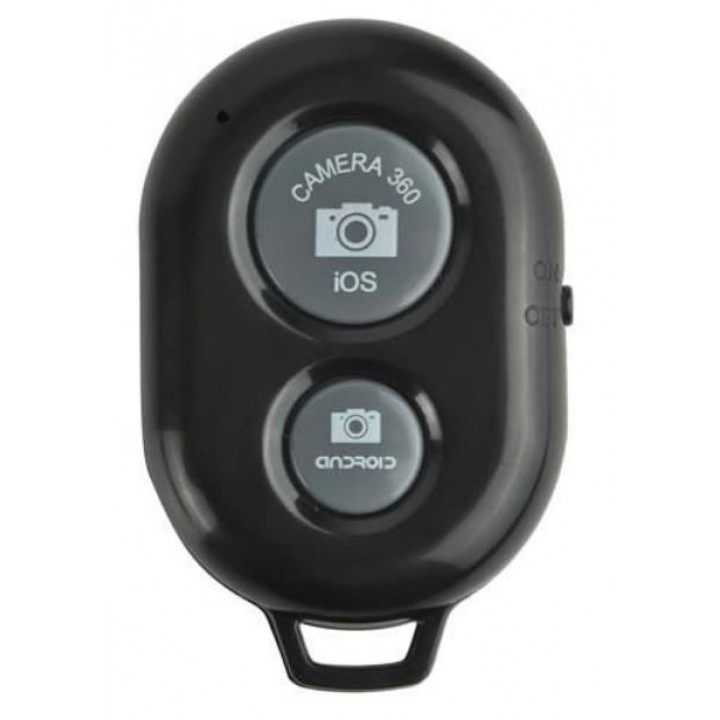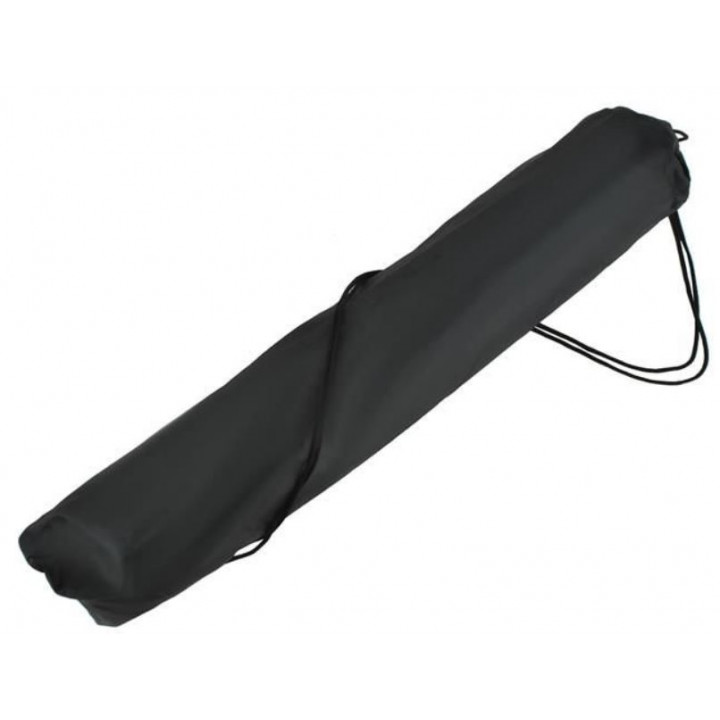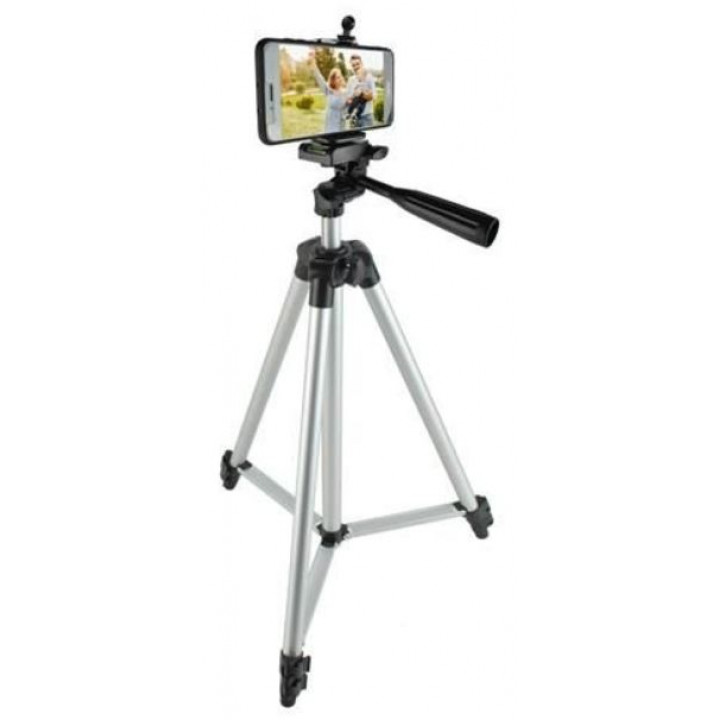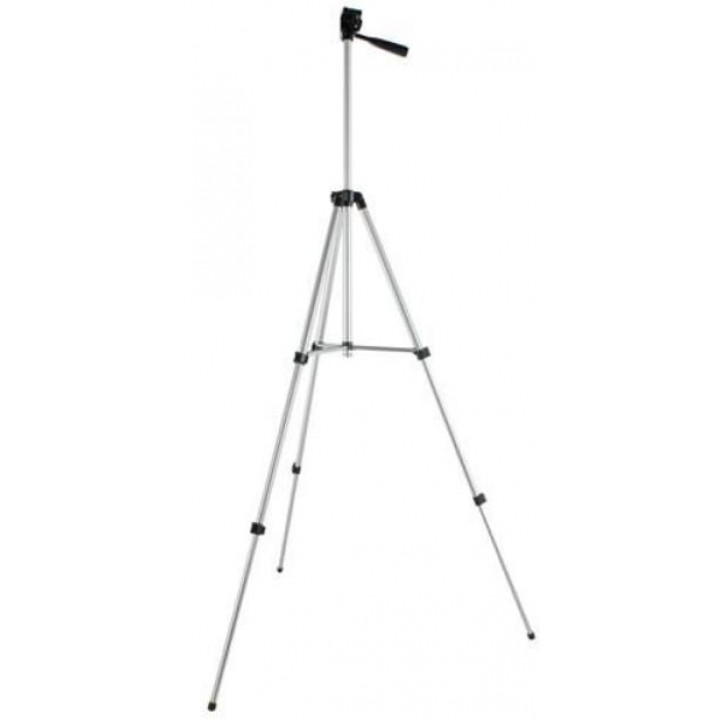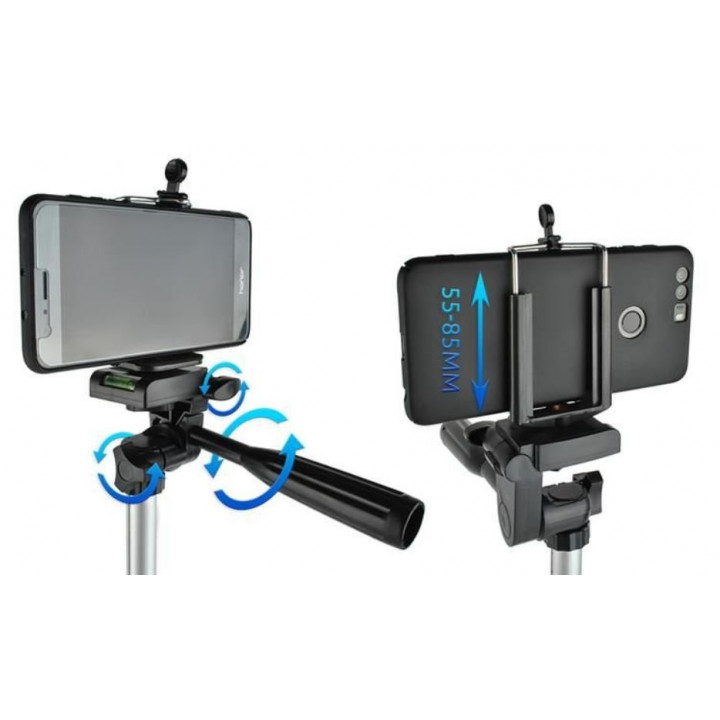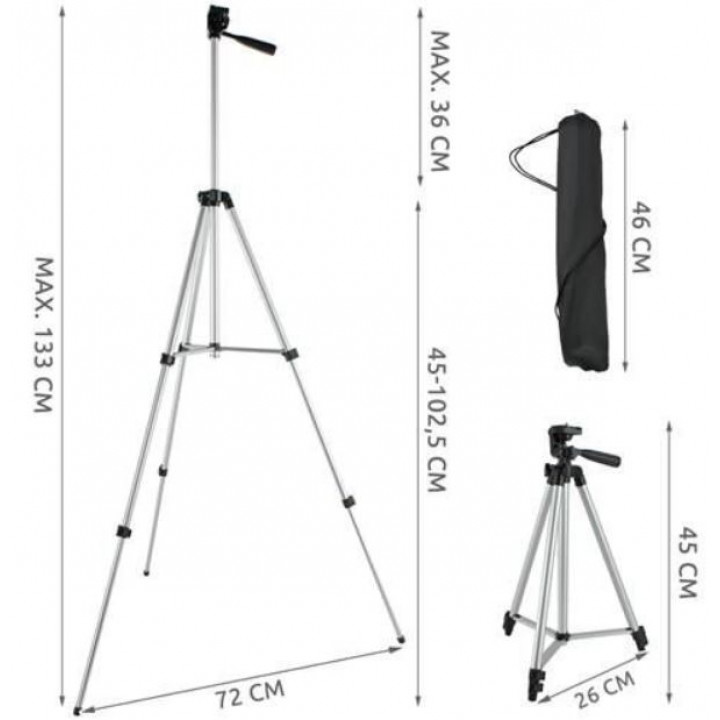 Adjustable selfie tripod holder for smartphone, camera, camcorder, 45 - 133 cm, with phone holder, case
Product Code: Camera
Availability: In Stock
Adjustable tripod holder for smartphone, camera, camcorder 45 - 133 cm
With the full range of image capturing capabilities offered by today's cutting-edge electronic devices, it has never been easier to make your photos and videos prettier, and with accessories to make them even more effective. Using a tripod for a cell phone, camera or camcorder gives you the ability to stabilize your device and choose the most attractive camera angle to capture the mood of a place or the uniqueness of a scene.
Specifications:
Remote controller battery: CR 2032 3V (included)
Tripod dimensions (minimum / maximum height): 45-133cm
Mobile phone holder width (min / max): 55 / 85mm
Screw: 1/4 inch
Cover dimensions (height): 46cm
Kit weight: 450 g
Included:
Remote control
Tripod
Holder for your mobile phone
Case
Goods pick-up from Sikumi.lv warehouse in Varaviksnes gatve 8, Riga: working days, at 12.00 or 18.00 - free of charge.
Postomat delivery in the Baltics: 2-3 working days - from 3 Eur.
Courier delivery in the Baltics: 1-3 working days - from 10 Eur.
DHL Express or Latvian Post worldwide shipping - from 10 Eur.
Tags: Adjustable tripod holder for smartphone, camera, camcorder 45 - 133 cm