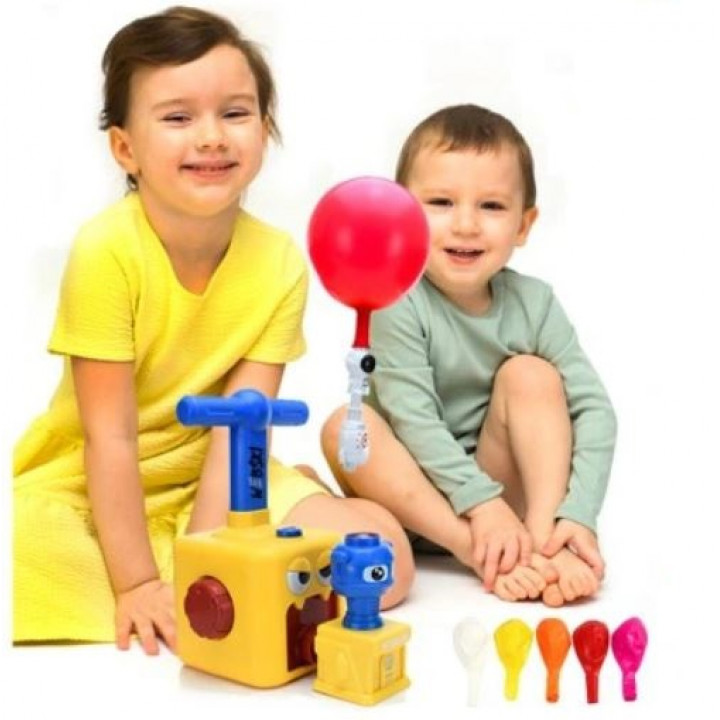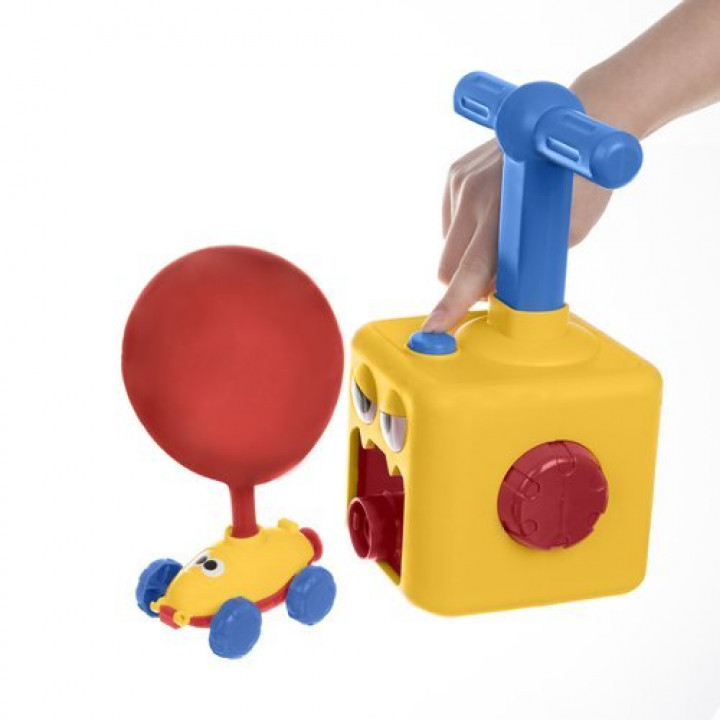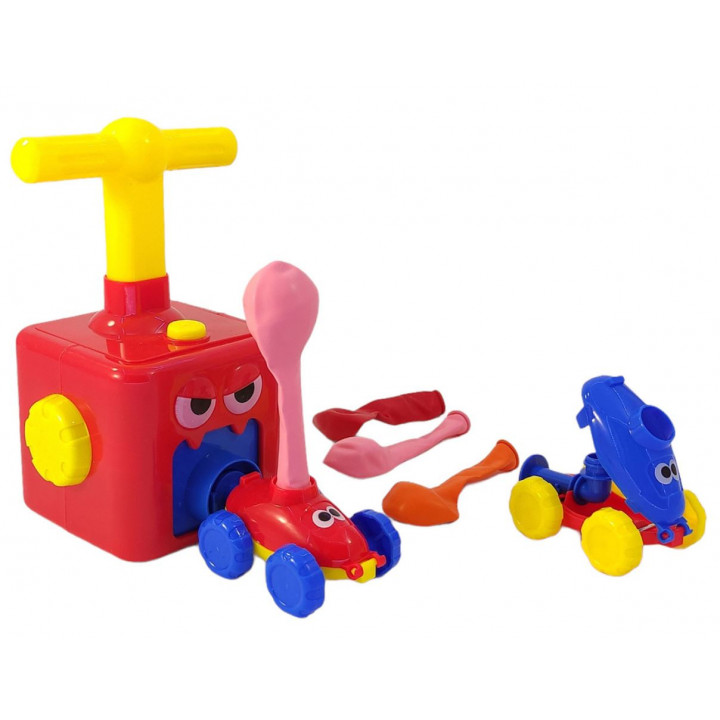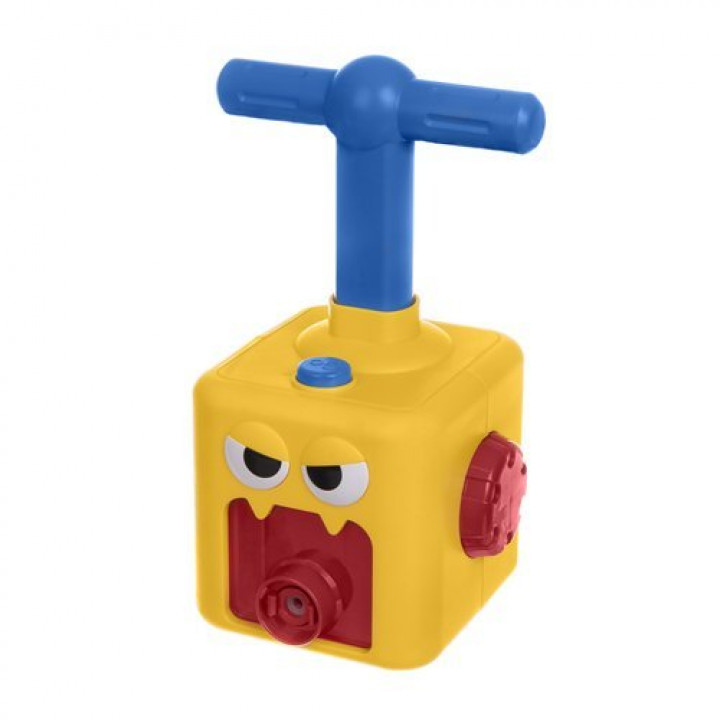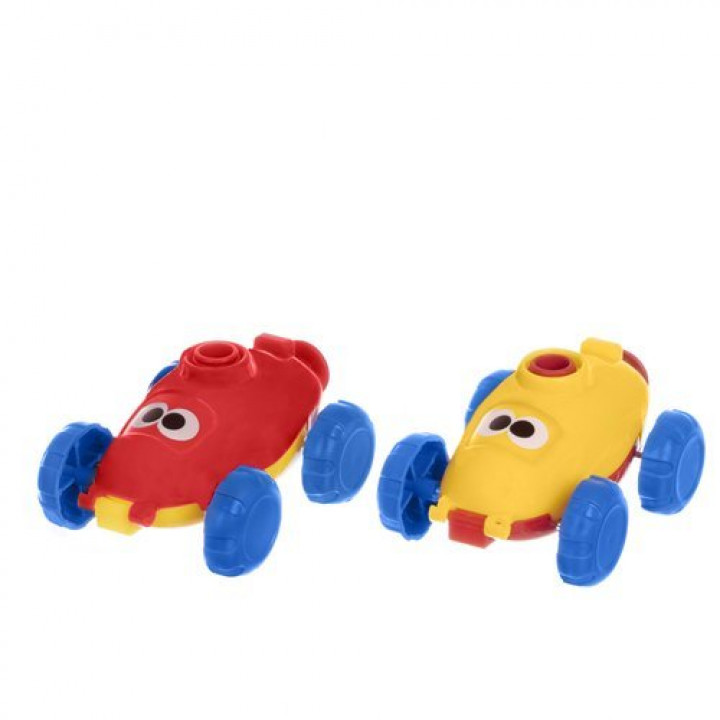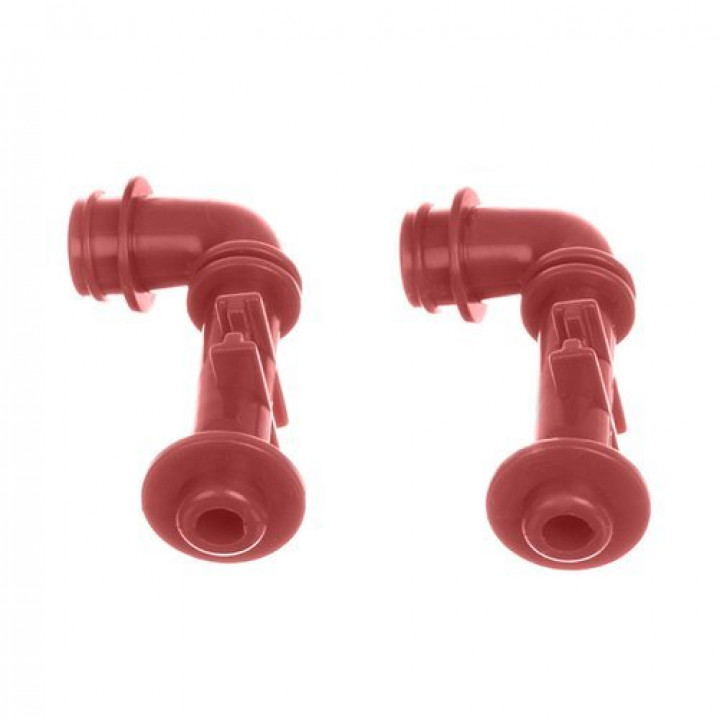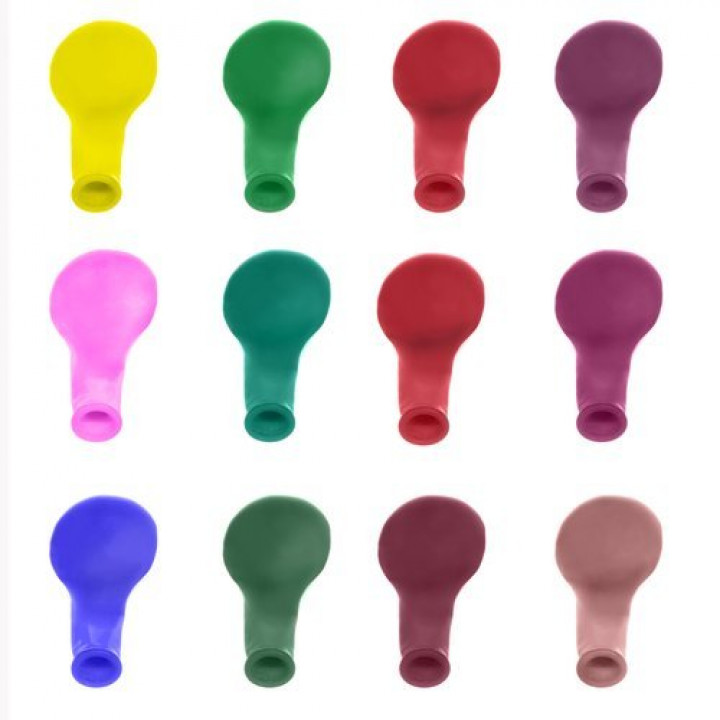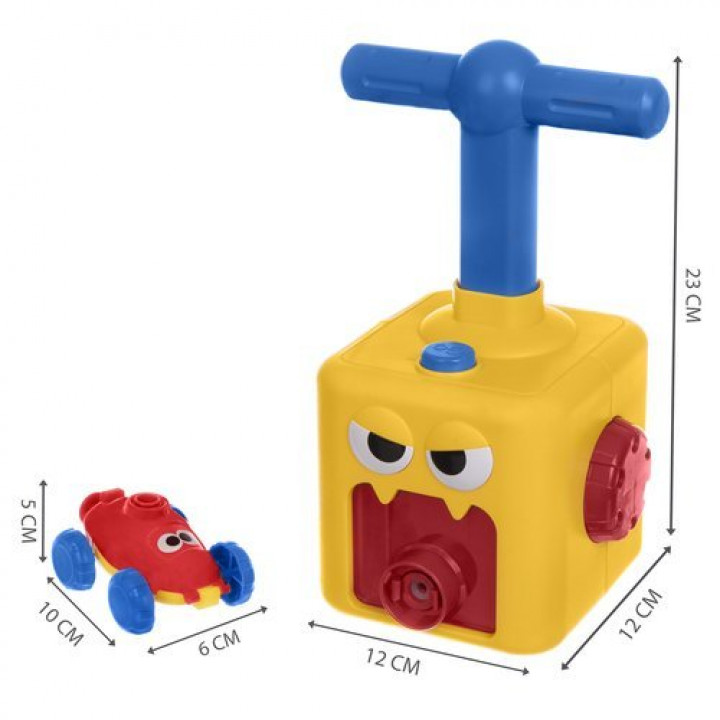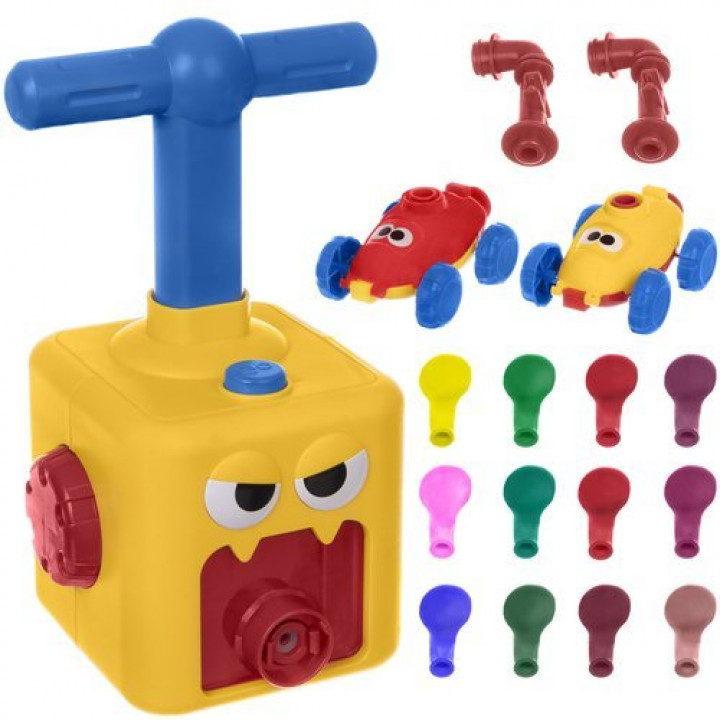 Aerodynamic educational toy, children's cars with balloons riding by the air
Product Code: Aerodynamic
Availability: In Stock
Aerodynamic educational toy, children's cars with balloons riding by the air
 
Inflating balloons with a pump and watching cars go by with a balloon is a lot of fun.
This is an aerodynamic toy, in the design of which the laws of physics are used, and are presented to the child in an attractive way. It has long been known that learning through play is the most effective form of learning, so a toy pump introduces a child to the world of science in an interesting way, which can be a great introduction to his education.
The balloon launcher develops the child's dexterity with his little hands. It is an ideal toy for training patience and coordination, which at the same time has a positive effect on the imagination.
Pump dimensions: 23 x 12 x 12 cm
Machine dimensions: 10 x 6 x 5 cm
Weight: 0.340 kg
Included:
1 pump
2 cars
2 car inflation valves
12 balloons
Goods pick-up from Sikumi.lv warehouse in Varaviksnes gatve 8, Riga: working days, at 12.00 or 18.00 - free of charge.
Postomat delivery in the Baltics: 2-3 working days - from 3 Eur.
Courier delivery in the Baltics: 1-3 working days - from 10 Eur.
DHL Express or Latvian Post worldwide shipping - from 10 Eur.
Tags: Aerodynamic, educational, toy, childrens, cars, with, balloons, riding, by, the, air, aerodinamiska, bērnu, rotaļlieta, детская, развивающая, аэродинамическая, игрушка