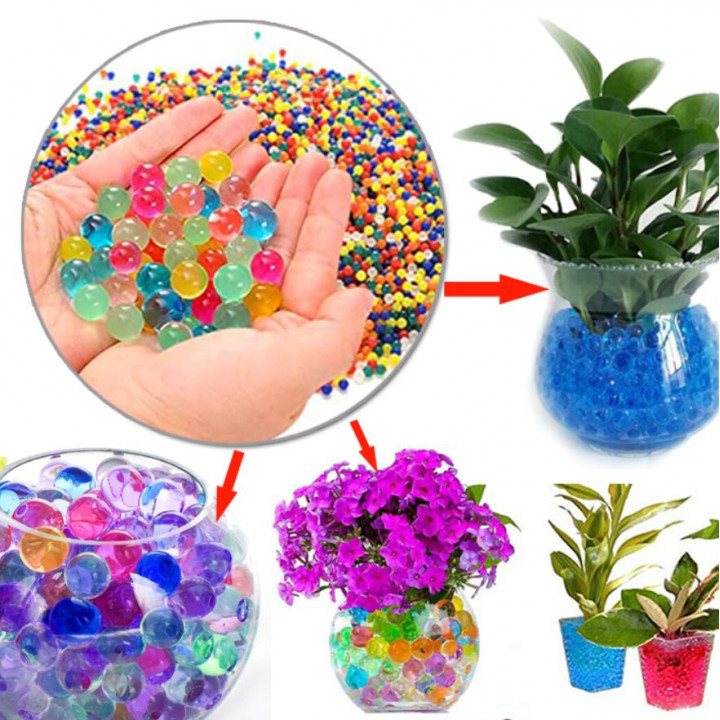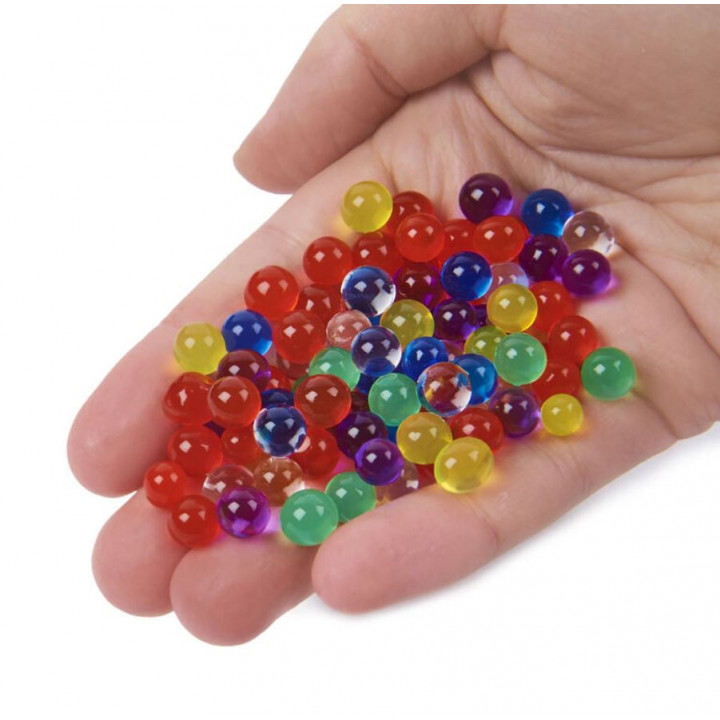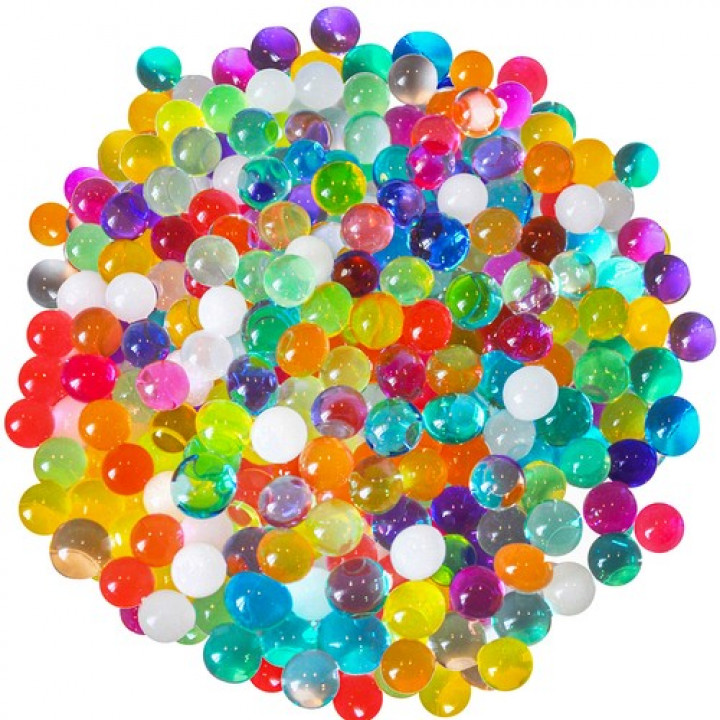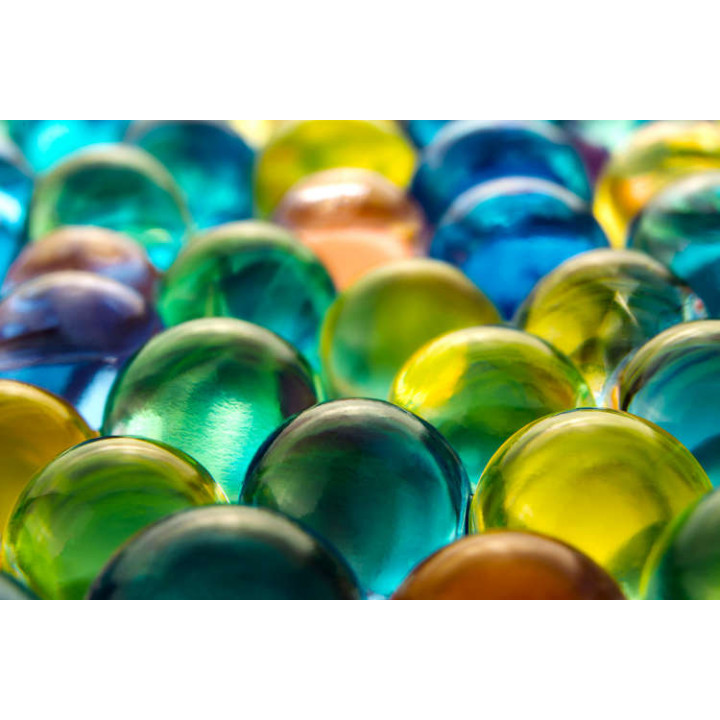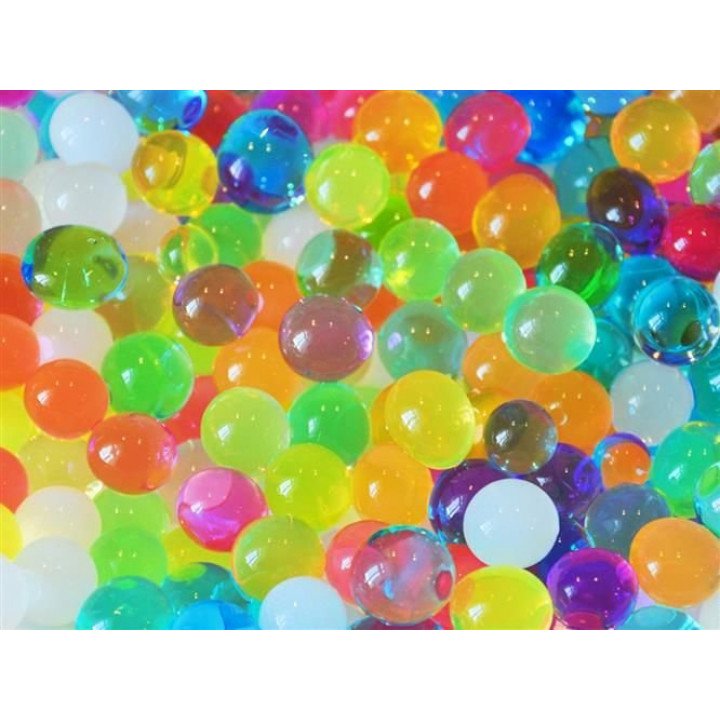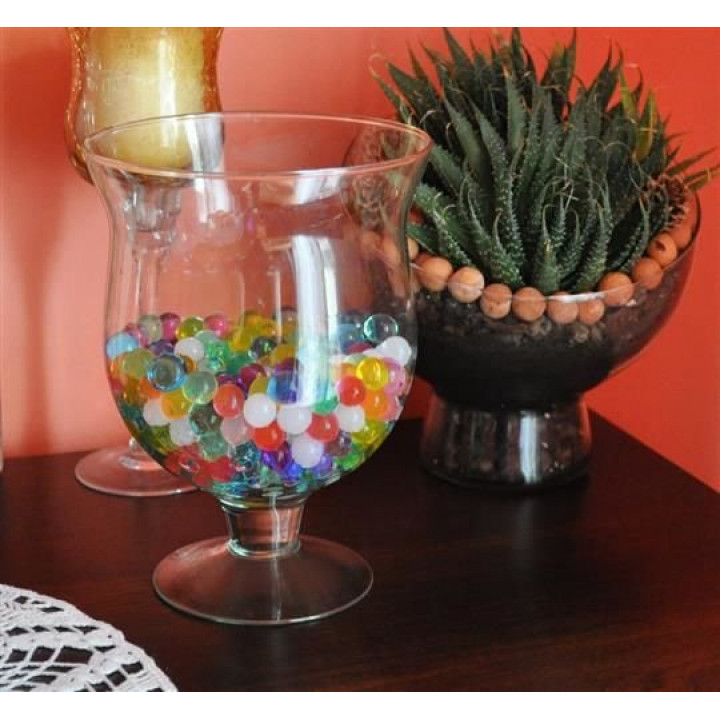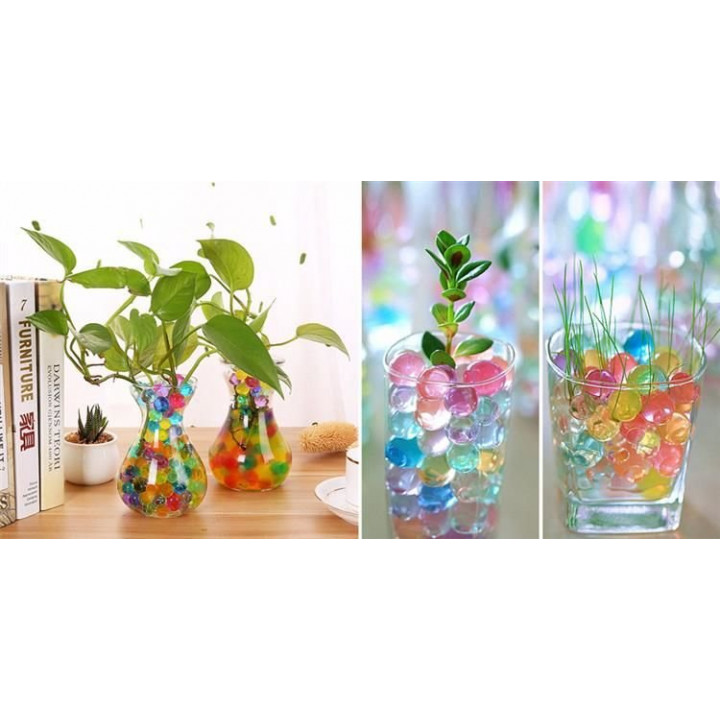 * The goods can differ from the seen on the above picture
Growing Colored Hydrogel Balls for Decorations, Soil Moisture, Baby Development - Orbeez, Orbeez
Product Code: MX Orbeez
Availability:

In Stock
Growing Colored Hydrogel Balls for Decorations, Soil Moisture, Baby Development - Orbeez, Orbeez
Hydrogel balls are suitable for arranging plants in vases, and pots. Hydrogel retains water very well. Provides sufficient moisture for plants on hot days or holidays. Hydrogel is a unique substance, it has water even from fog or dew and is used in many areas.
HYDROGEL - balls are made of hydrogel substances. This is a useful substance for moisturizing flowers and a decoration for transparent vases.
FUNCTIONAL - ideal for watering plants and also as decoration.
MULTI-COLORED - a combination of colors will allow you to create any composition — multi-colored balls, incl. yellow, green, red, blue, and many more.
VOLUME CHANGE - after getting wet, the balls are impregnated, which increases them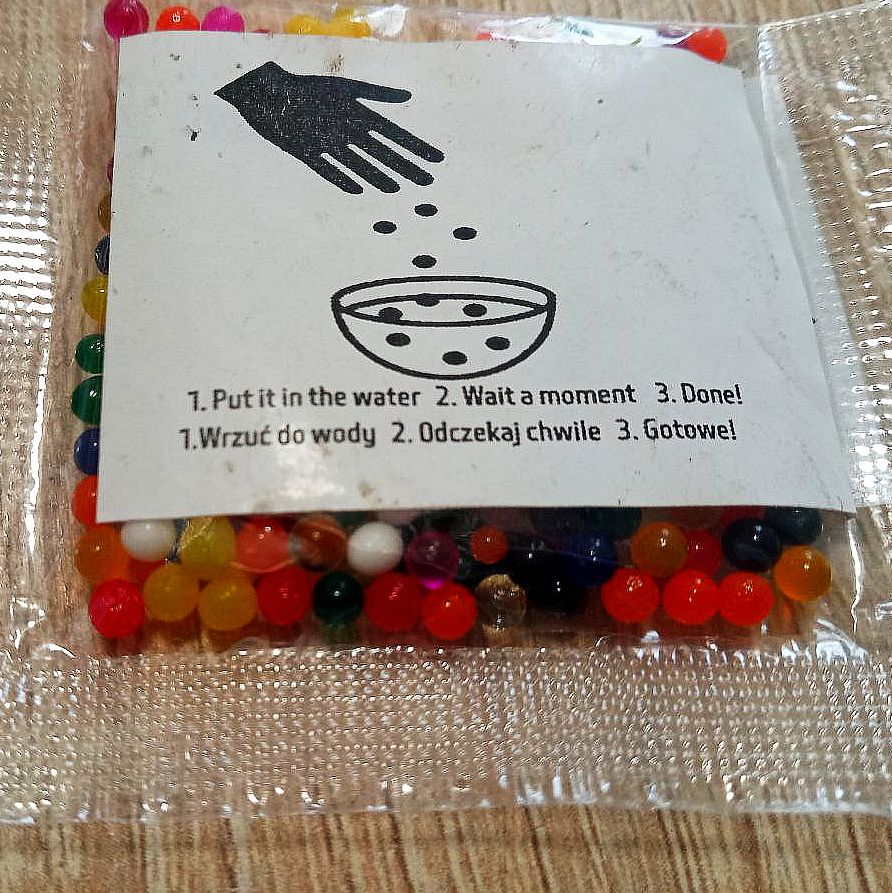 Specifications:
balls per package (diameter): ~ 3 mm
balls after soaking with water (diameter): ~ 15 mm
balls weight (before soaking): 5 g
color: mix
Quantuty about 300 pcs
Goods pick-up from Sikumi.lv warehouse in Varaviksnes gatve 8, Riga: working days, at 12.00 or 18.00 - free of charge.
Parcel machine delivery: Latvia - 24h, Lithuania, Estonia - 2-3 working days. From 3 Eur
Courier delivery in the Baltics: 1-3 working days - from 13 Eur.
DHL Express or Latvian Post worldwide shipping - from 13 Eur.
Tags: Krāsainas hidrogēla ūdenī mērcāmas bumbiņas dekorācijām, augsnes mitrināšana, mazuļa attīstība - Orbeez, Растущие цветные гидрогелевые шарики для декораций, увлажнения почвы, развития ребенка - Орбиз, Orbeez, Growing Colored Hydrogel Balls for Decorations, Soil Moisture, Baby Development - Orbeez, Orbeez