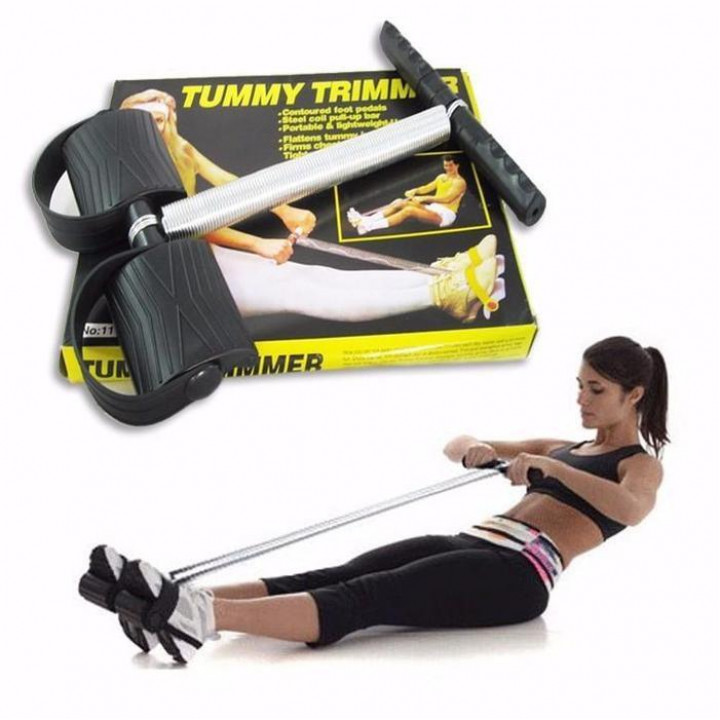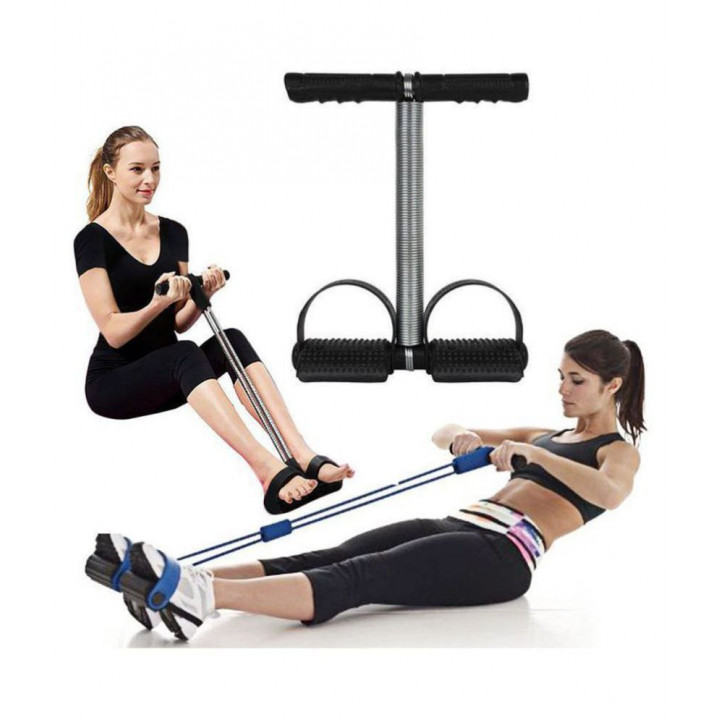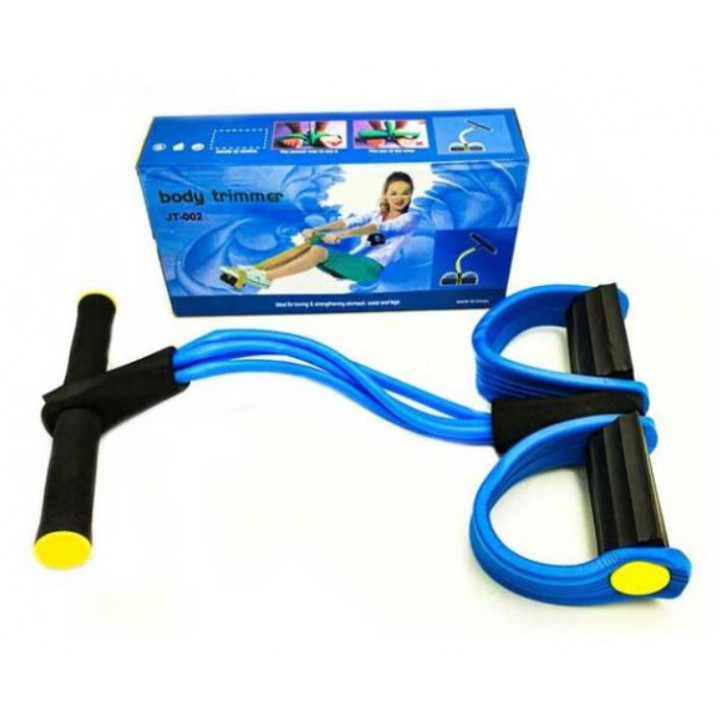 * The goods can differ from the seen on the above picture
Exercise machine - expander for muscles of arms, abdomen and back Tummy Trimmer
Product Code: Tummy Trimmer
Availability:

In Stock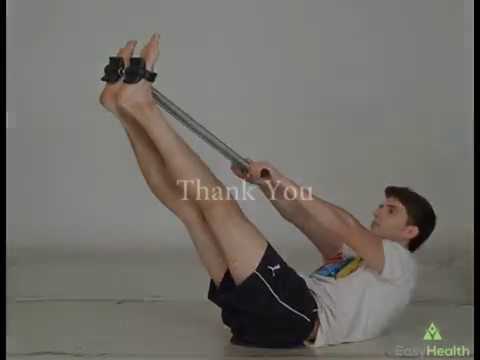 Home exercise machine Tummy Trimmer

Exercise machine for aerobics Tummy Trimmer. If you decide to go in for sports but have not fully decided which one, we recommend starting with lighter workouts on simple simulators for adapting the muscular skeleton and strengthening joints, such as a spring expander.
Sports equipment of this type effectively strengthens muscles and prevents injuries in beginning athletes. The spring trainer is easy to use and compact - with it you can train at home. The Tummy Trimmer fitness expander gives a muscle load of 20 kilograms and allows people of any age and physical fitness to use it.
Power expander is effective for aerobics and fitness - with it you can build abs in a few weeks.
The Tammy Trimmer spring expander allows you to perform a lot of different exercises and involve almost all muscle groups. When used correctly, you are guaranteed effective weight loss and a slim figure. The compact Tummy Trimmer simulator makes it possible to train the upper and lower muscle groups and at the same time do all these exercises at home, without wasting time visiting the gym - this is very beneficial for busy people and people who cannot leave the house.
Please select a package from the drop-down menu on the right:
 
1. Tummy Trimmer - 37 Eur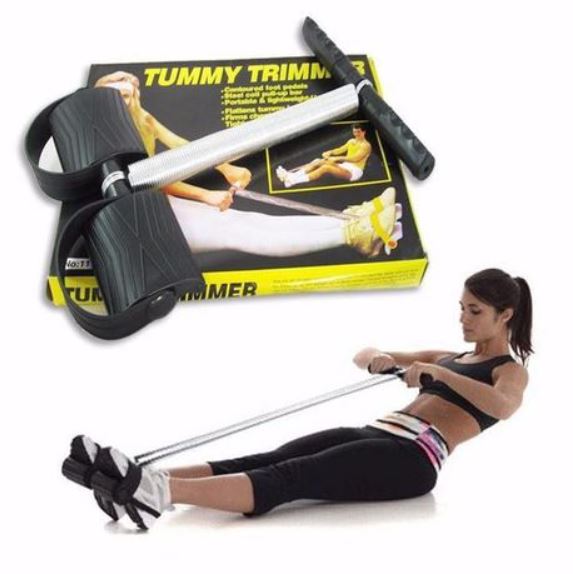 2. Body trimmer - 42 Eur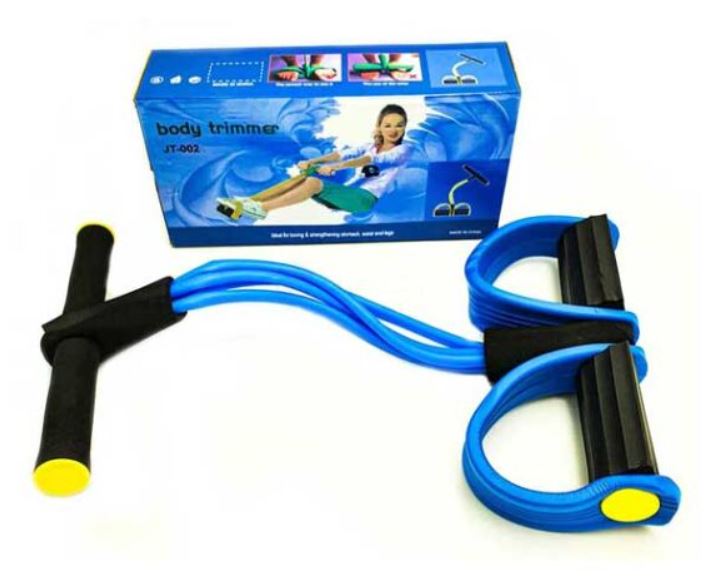 Goods pick-up from Sikumi.lv warehouse in Varaviksnes gatve 8, Riga: working days, at 12.00 or 18.00 - free of charge.
Postomat delivery in the Baltics: 2-3 working days - from 3 Eur.
Courier delivery in the Baltics: 1-3 working days - from 10 Eur.
DHL Express or Latvian Post worldwide shipping - from 10 Eur.
Tags: Home exercise machine Tummy Trimmer, ,