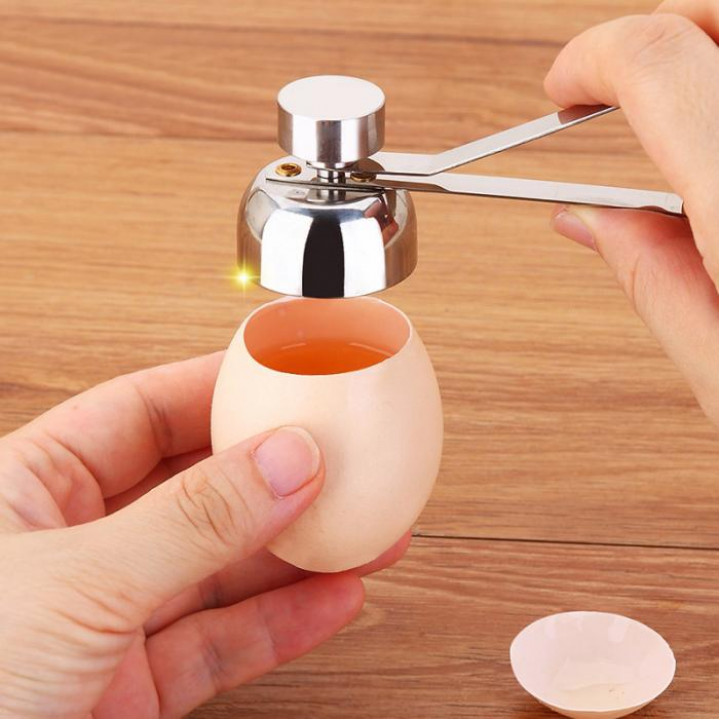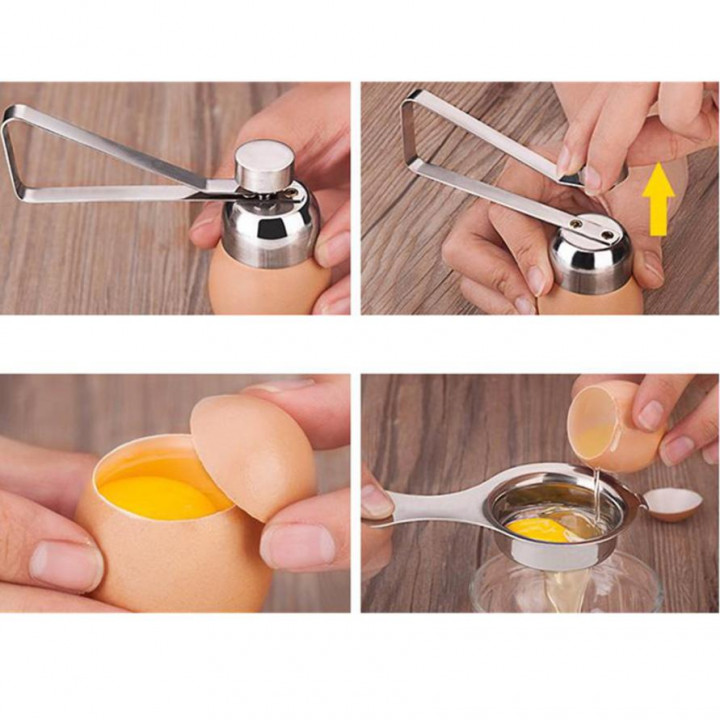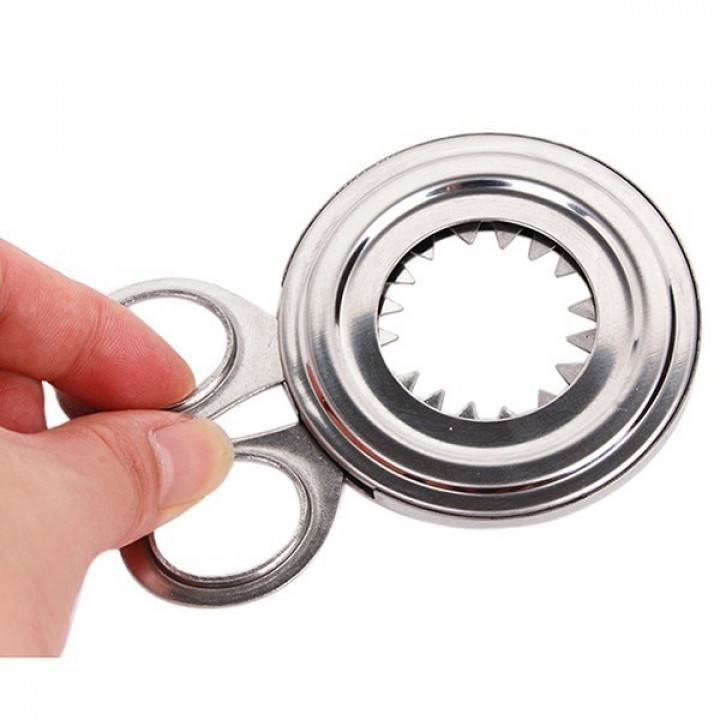 Slicer Boiled Cooked Egg Topper Snipper Eggshell Shell Opener Kitchen Household Tool Cutter scissor Clipper
Product Code: Egg Cutter
Availability: In Stock
 Slicer Boiled Cooked Egg Topper Snipper Eggshell Shell Opener Kitchen Household Tool Cutter scissor Clipper
For lovers of egg delicacies, we recommend using a kitchen tool to carefully detach the shell. The tool for cutting eggs is useful not only during frying eggs. The shell is separated from the eggs in whole fragments without pieces. The tool for the separation of the shell has an unusual shape. On one sheath there is a hole in the form of an oval, an egg is placed in it. The second - a triangular shape gently cuts the shell. Eggs can be processed both from the acute and from the blunt end. The tool blades are made of durable steel. This handy tool separates whole yolks, spending much less time on this process than using an ordinary kitchen knife.
Three versions of this tool are available:
1. spoon - cap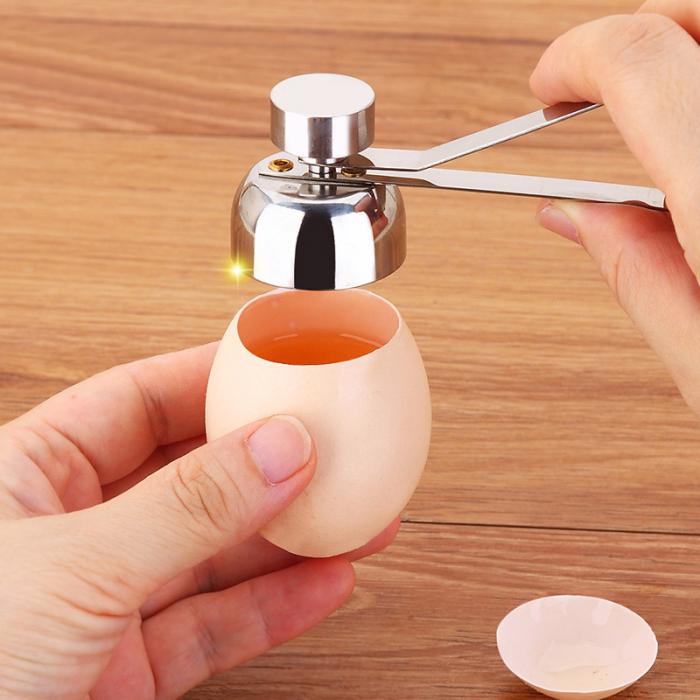 2. scissors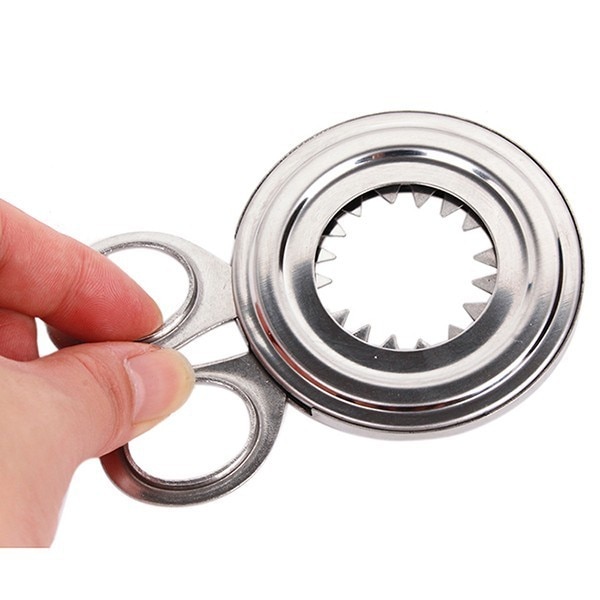 3. cap
Goods pick-up from Sikumi.lv warehouse in Varaviksnes gatve 8, Riga: working days, at 12.00 or 18.00 - free of charge.
Postomat delivery in the Baltics: 2-3 working days - from 3 Eur.
Courier delivery in the Baltics: 1-3 working days - from 10 Eur.
DHL Express or Latvian Post worldwide shipping - from 10 Eur.
Tags: Slicer Boiled Cooked Egg Topper Snipper Eggshell Shell Opener Kitchen Household Tool Cutter scissor Clipper, , For your health and beauty