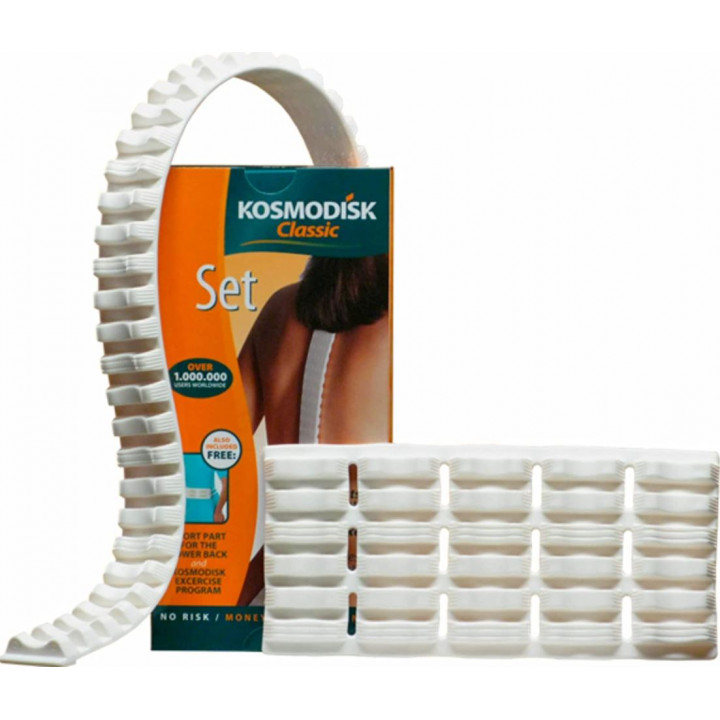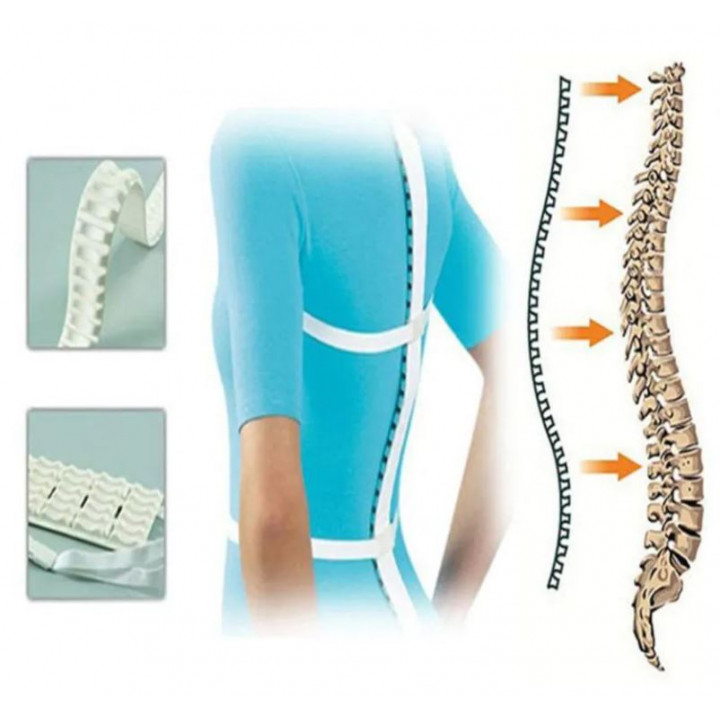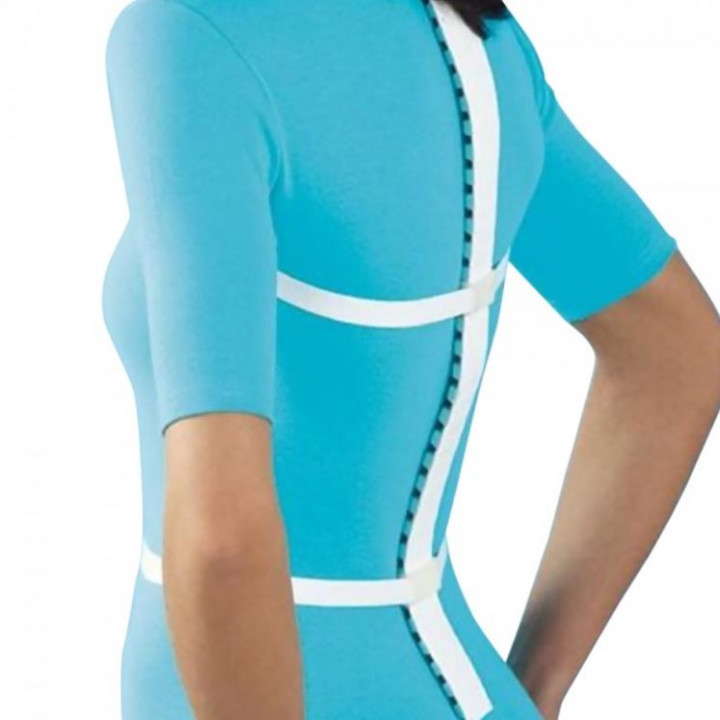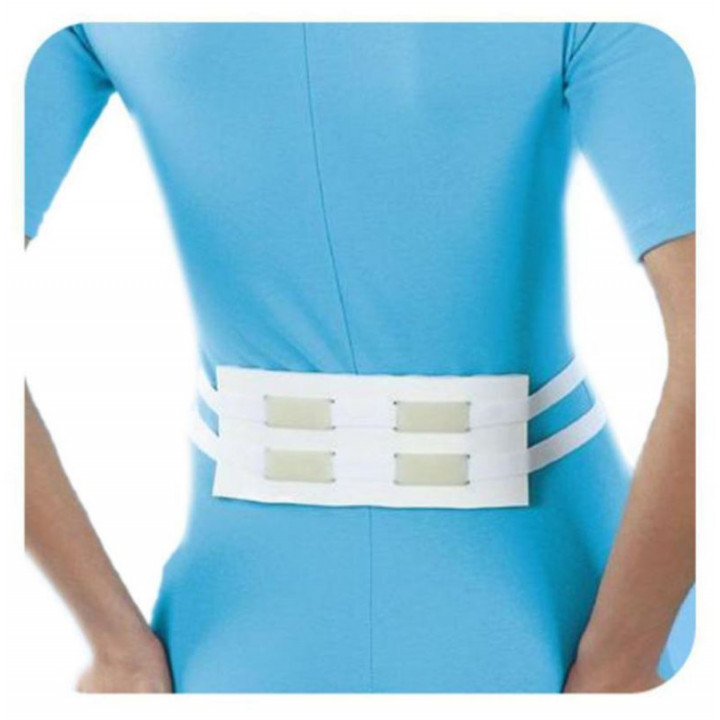 * The goods can differ from the seen on the above picture
Posture corset Kosmodisc Classic - treatment of the back, protrusion of intervertebral discs, hernias, lumbar, spine
Product Code: Kosmodisc Classic
Availability:

In Stock
Posture corset Kosmodisc Classic - treatment of the back, protrusion of intervertebral discs, hernias, lumbar, spine
 
Kosmodisc is an efficient, clinically tested, and globally recognized device. You can be treated with Kosmodisk without taking any medication. Kosmodisk does not cause side effects and can be used in conjunction with other traditional and alternative medicine therapies.
We recommend Kosmodisc to those people who have a predisposition to back pain, for example, pregnant women, drivers, people with sedentary work, people who are engaged in hard physical work. Kosmodisc Classic consists of 2 parts: a long one for the spine and a short one for the lower back.
The Kosmodisk Classic kit includes:
Spine corset Kosmodisc Classic
Lower back corset
Cotton cover
Goods pick-up from Sikumi.lv warehouse in Varaviksnes gatve 8, Riga: working days, at 12.00 or 18.00 - free of charge.
Postomat delivery in the Baltics: 2-3 working days - from 3 Eur.
Courier delivery in the Baltics: 1-3 working days - from 10 Eur.
DHL Express or Latvian Post worldwide shipping - from 10 Eur.
Tags: Stājas, korsete, Kosmodisc, Classic, muguras, ārstēšanai, mugurkaula, skriemeļu, disku, protrūziju, jostas, daļai, Kosmodisc, Classic, masažieris, массажер, корректор, осанки, космодиск, классик, корсет, posture, korsete