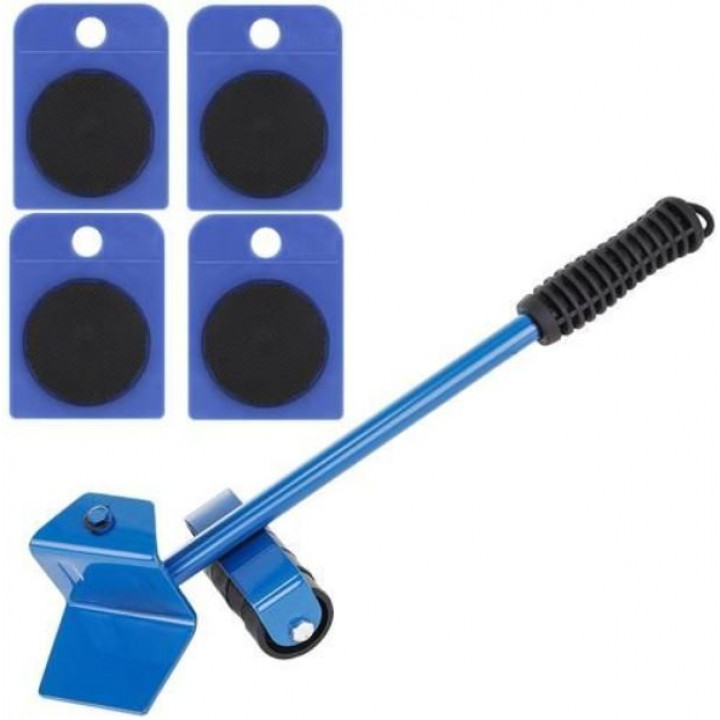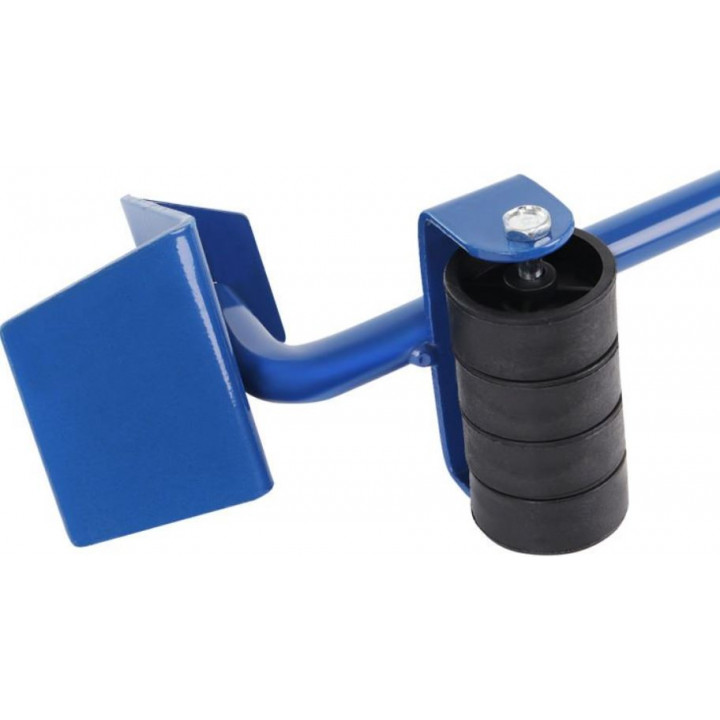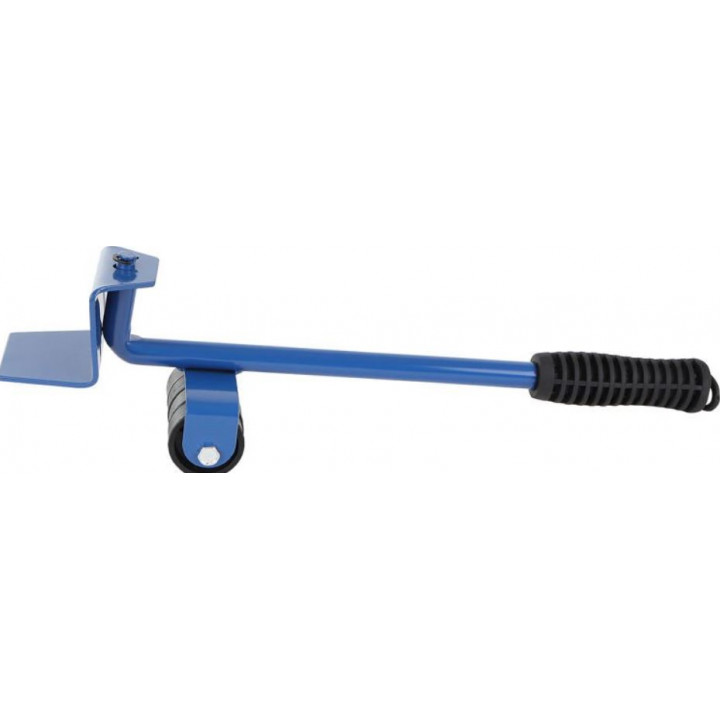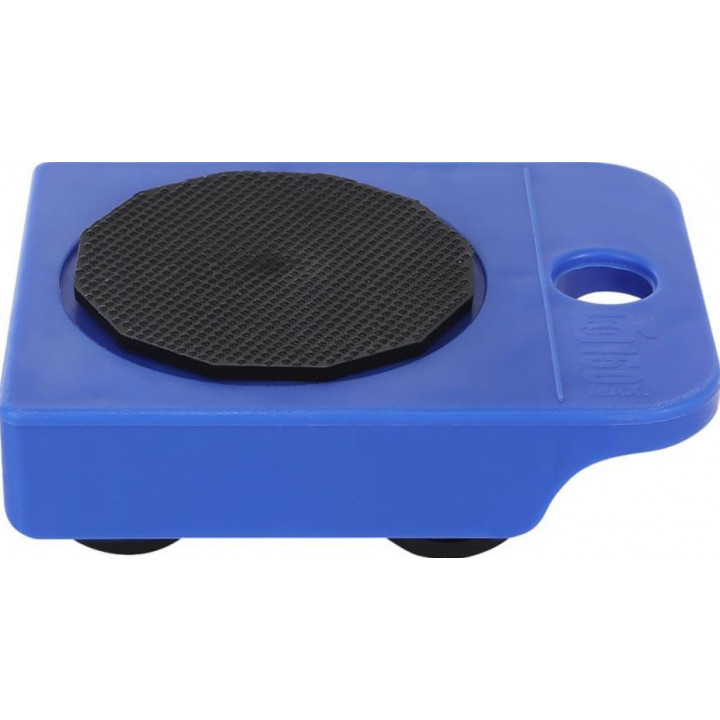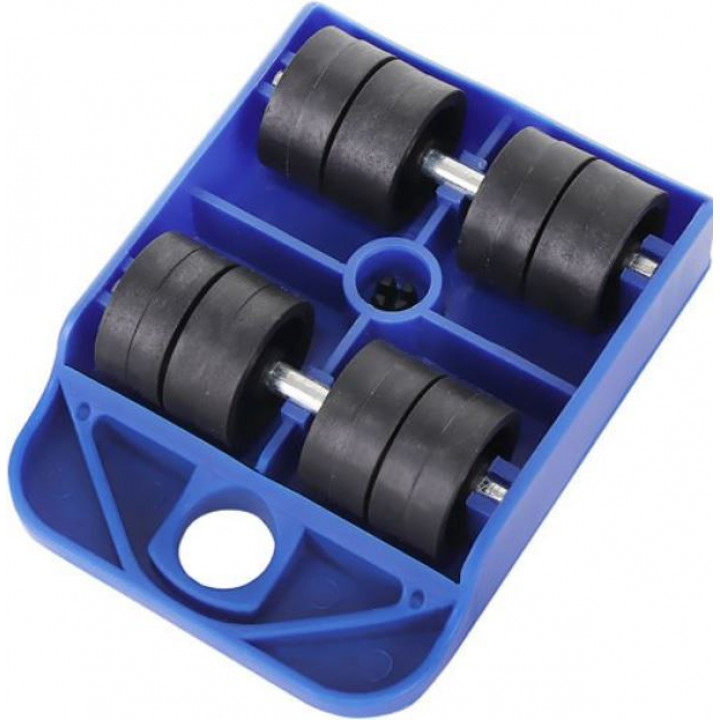 * The goods can differ from the seen on the above picture
Furniture transport roller set, Powerfix weight lifting tool
Product Code: Powerfix
Availability:

In Stock
A set of rollers for lifting and moving transportation of furniture, weights, loads
The Powerfix set is designed for the self-relocation of furniture. All you need to do is lift the furniture with a lever and place a transport platform with rotating wheels under each corner. Once the furniture has been placed on platforms, it can be moved in any direction.
Thanks to Powerfix, you protect furniture, floors, and walls from damage, save time and protect your health. The furniture conveyor is suitable for linoleum, carpet, parquet, and laminate.
The unique design of the lifting arm and platforms made of strong hardened steel allows even heavy furniture with all its contents to be lifted.
Set:
4 transport platforms,
1 lifting arm,
Instructions
Material: PVC, metal, plastic.
Goods pick-up from Sikumi.lv warehouse in Varaviksnes gatve 8, Riga: working days, at 12.00 or 18.00 - free of charge.
Postomat delivery in the Baltics: 2-3 working days - from 3 Eur.
Courier delivery in the Baltics: 1-3 working days - from 10 Eur.
DHL Express or Latvian Post worldwide shipping - from 10 Eur.
Tags: Riteņu, komplekts, ar, sviru, mēbeļu, kravu, pārvietošanai, Powerfix, Darbarīki, комплект, роликов, для, подъема, перестановки, мебели, грузов, тяжелых, предметов, A, set, of, rollers, for, lifting, and, moving, transportation, of, furniture, weights, loads