Now the rearrangement in the apartment will not scare you. No more injuries when carrying heavy things: no pinched fingers, no pain in the spine or lower back! Crossover nylon straps on the forearms allow you to transport large loads easily bypassing stairs and corners. You can adjust the length of the straps, determine the height at which you are carrying the load, while keeping your palms free for the most comfortable support. Simple and optimal solution for many situations.
Eliminates stress on the lower back and spine, reducing the risk of injury
With them you will not scratch floors, tiles, linoleum, and leave no stains on carpets
Carrying capacity: about 900 kg
Please select a package from the drop-down menu on the right:
 
1. 25 Eur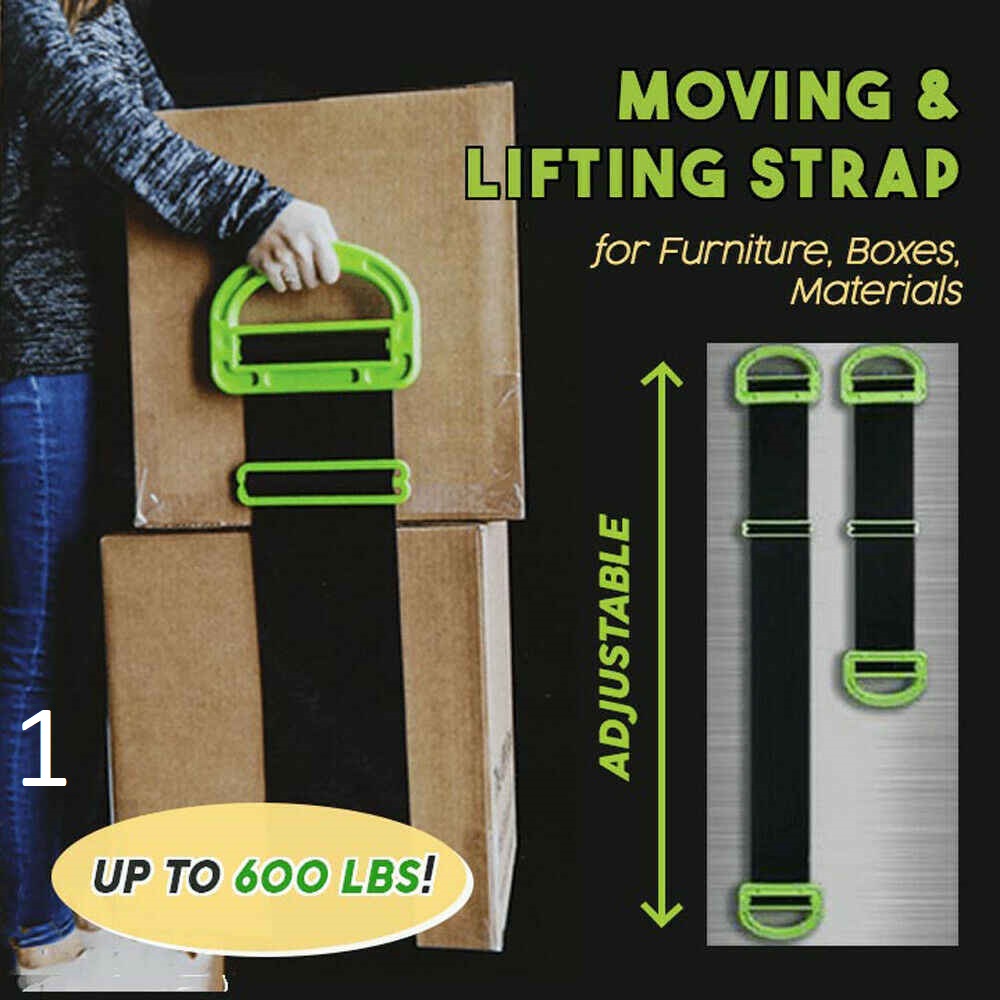 2. 50 Eur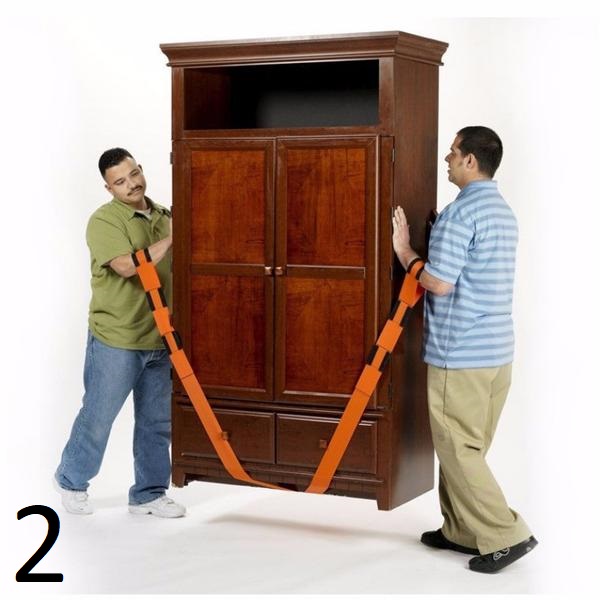 3. 100 Eur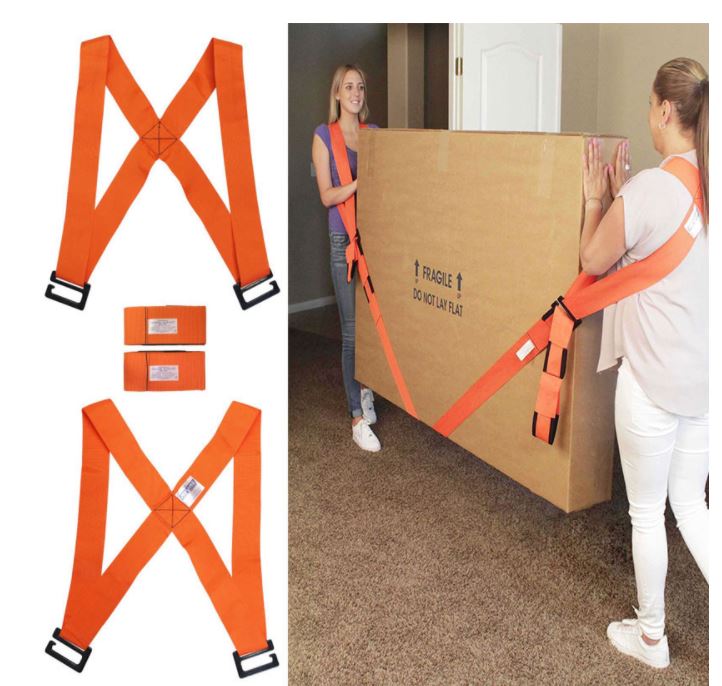 Goods pick-up from Sikumi.lv warehouse in Varaviksnes gatve 8, Riga: working days, at 12.00 or 18.00 - free of charge.
Postomat delivery in the Baltics: 2-3 working days - from 3 Eur.
Courier delivery in the Baltics: 1-3 working days - from 10 Eur.
DHL Express or Latvian Post worldwide shipping - from 10 Eur.
Tags: 2pcs, new, lifting, moving, strap, tools