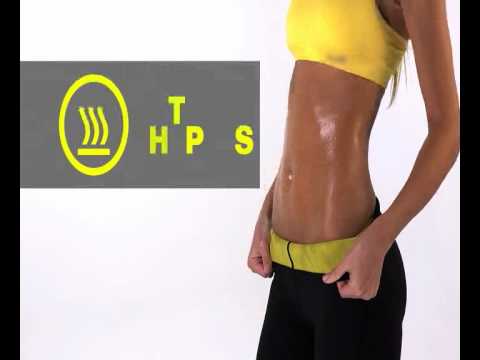 Hot Shapers fitness pants
Do you want to lose a few pounds, but diets are not working? Are you trying to exercise, but that's not enough? If you want to lose weight without resorting to intense exercise, then we know the easy way! Whether you work out in the gym or just walk down the street, you can give a powerful boost to your health and shape with Hot Shapers!
This innovative product improves the efficiency of any activity, helping you to sweat intensively and thus:
Reduce weight
Slimmer waist, belly, and hips
Maximize your workout results
Increase core body temperature
Improve overall well-being

Lose weight 4x faster by walking, relaxing, or doing housework
Hot Shapers shorts are fitness for every day. The shorts are made with Neotex smart fabric technology that raises your core temperature and helps you sweat, sweat, and sweat again while exercising, walking or jogging, walking with your baby, doing housework ... or just relaxing and watching TV.
Hot Shapers will sweat and lose weight 4x faster than any other garment!
Size

Waist

Hips

M

25

43

L

26

44

XL

27

45

XXL

29

46
Goods pick-up from Sikumi.lv warehouse in Varaviksnes gatve 8, Riga: working days, at 12.00 or 18.00 - free of charge.
Parcel machine delivery: Latvia - 24h, Lithuania, Estonia - 2-3 working days. From 3 Eur
Courier delivery in the Baltics: 1-3 working days - from 13 Eur.
DHL Express or Latvian Post worldwide shipping - from 13 Eur.
Tags: Sildošās sporta bikses Hot shapers, Hot Shapers, Согревающие шорты для похудения Hot Shapers, Hot Shapers fitness pants